This post may contain affiliate links, please see our privacy policy for details.
Fashionistas, brace yourselves for a sartorial spectacle this September 21st! If the whispers of your closet for fresh additions have been growing louder, today is the day to heed them. Spanning the chic spectrum from plush faux fur to the timeless elegance of wrap dresses, our collection today doesn't just promise an upgrade—it pledges an enviable style without the splurge. Can't wait? Let's embark on a journey through today's top 5 fashion gems.
Faux Fur Cropped Winter Coat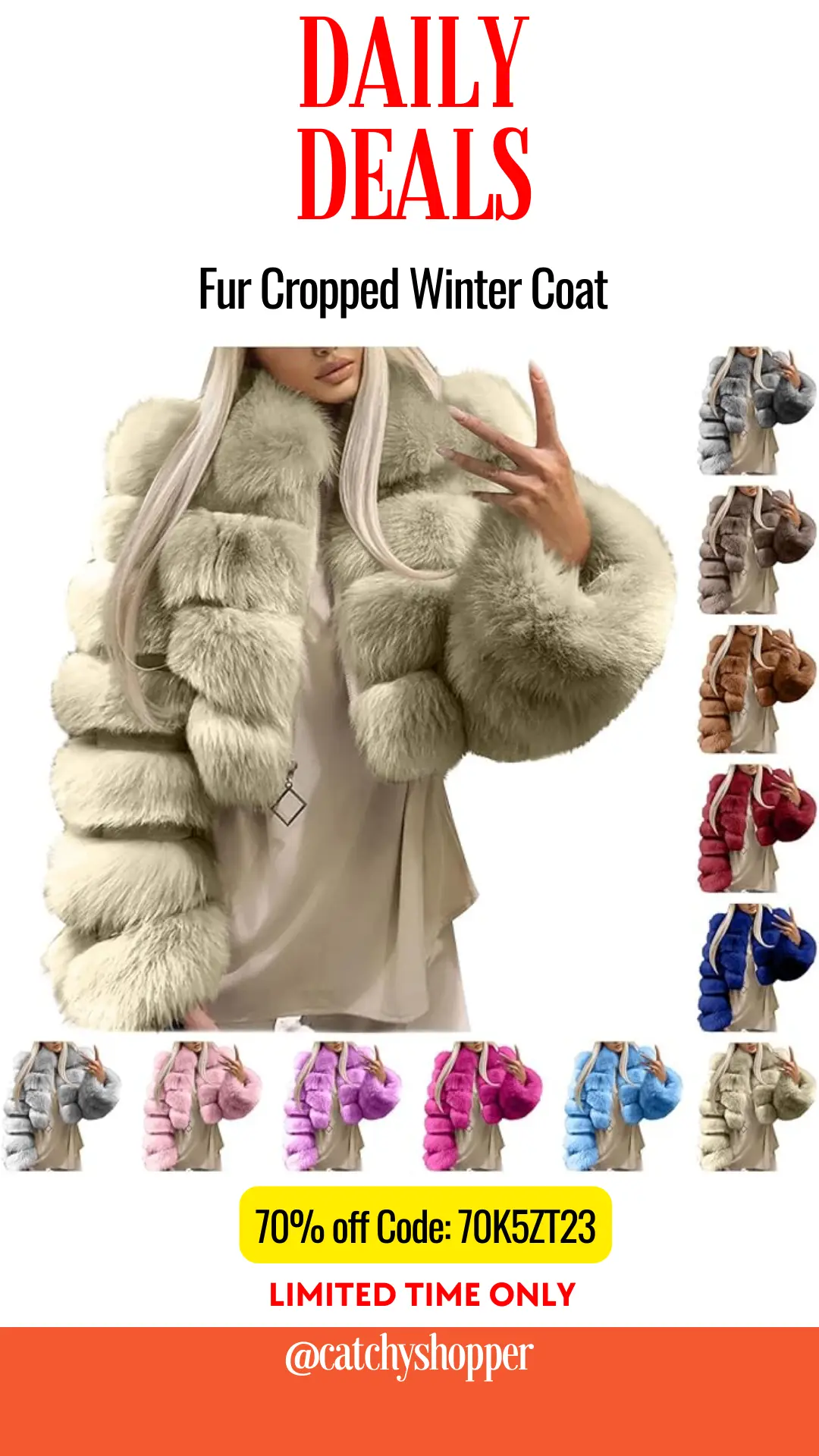 Dive into sheer luxury with our Faux Fur Coat. Perfectly tailored and made from materials that are a delightful blend of softness and durability, this coat ensures you stay warm in style. Ideal for both autumn and winter, this coat promises a chic look, be it with jeans or evening gowns. And with a jaw-dropping 70% off using code 70K5ZT23 , the deal is as plush as the coat itself! Make sure to grab it before the offer ends on 9-29-23.
Puff Sleeve Long Sleeve Tops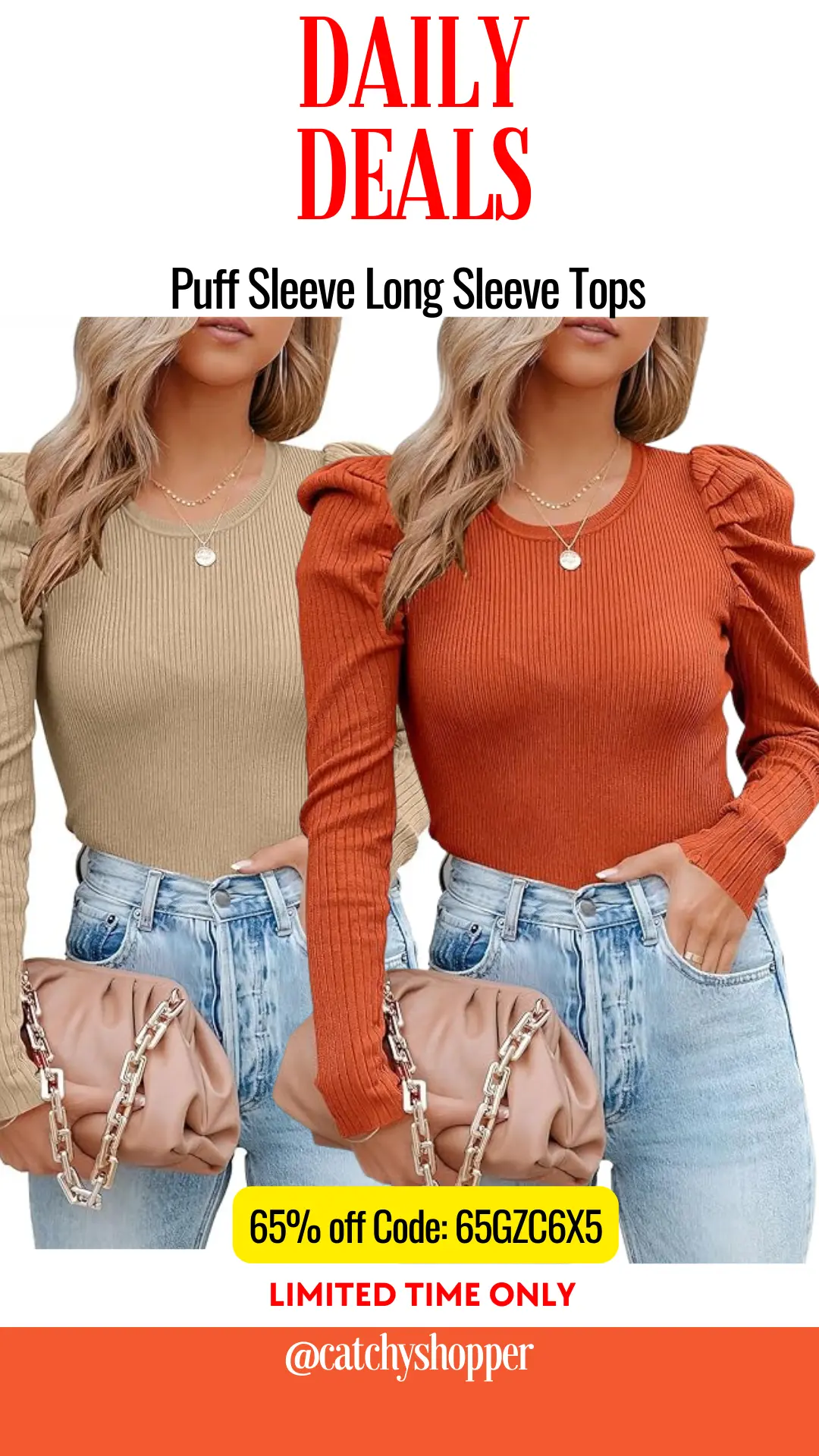 Embody sheer sophistication with our Puff Sleeve Long Sleeve Tops. Its signature puff sleeves paired with a cozy round neckline offer a chic flair perfect for the autumn and winter chills. And at 65% off with the code 65GZC6X5, it's a style steal. Just remember, this offer fades away after 9-24-23, so better act swiftly!
Knit Twisted Tops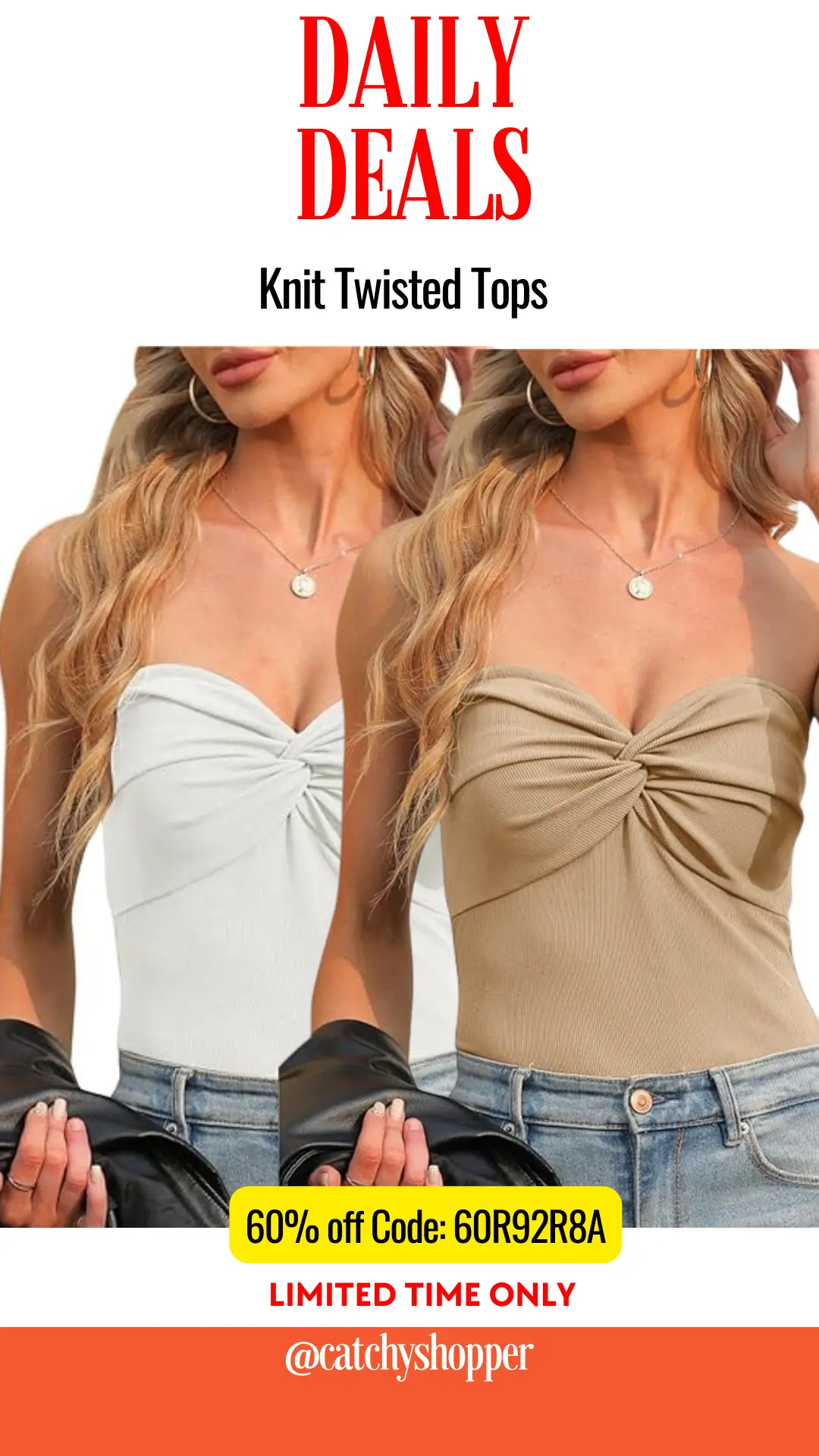 Elevate your fashion game a notch higher with the versatile Knit Twisted Tops. Whether you're dressing up for a casual day out or a festive evening, the alluring V-neckline and twisted knot front guarantee you'll be the cynosure of all eyes. Make it yours at a remarkable 60% off with the code 60R92R8A. But hurry, this offer only lasts till 9-22-23.
3 Piece Blazer Suit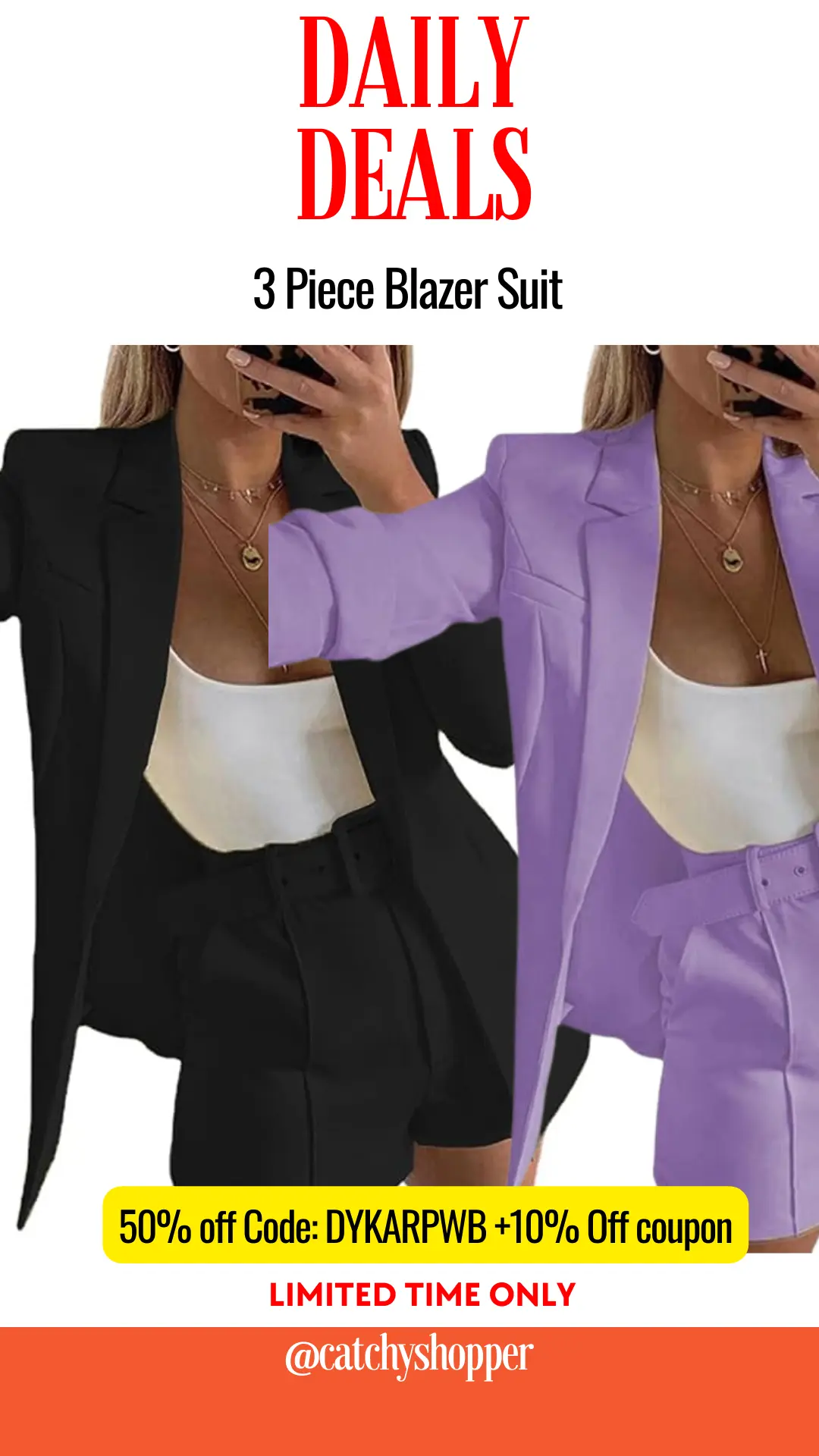 Dress to the nines with the 3 Piece Blazer Suit. Whether you're prepping for a business presentation or gearing up for a brunch date, this ensemble ensures you're always in vogue. With a deal that slashes 50% off with the code DYKARPWB and an extra 10% off coupon, your fashion dreams just turned a tad bit more real. Remember to snag this deal before 10-31-23.
Long Sleeve V Neck Mini Wrap Dress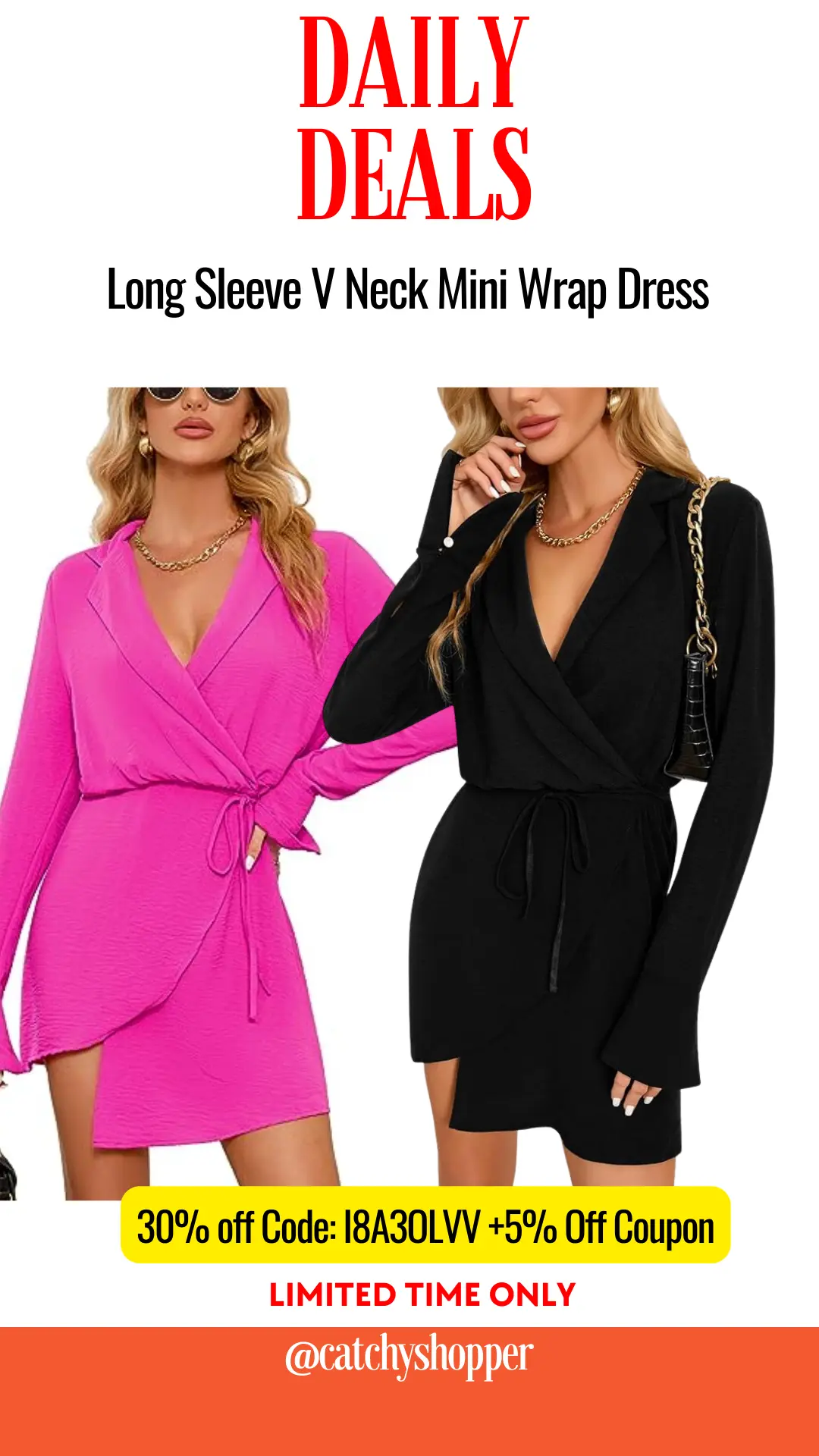 Flaunt your panache with the Long Sleeve V Neck Mini Wrap Dress. It's the perfect blend of business and pleasure, ensuring you're the belle of any ball you walk into. Dive into the world of fashion with a special 30% off using the code I8A3OLVV and an additional 5% off coupon. Be sure to make your move before this hot deal wraps up on 9-30-23.
Join our Facebook Group for daily unbeatable deals.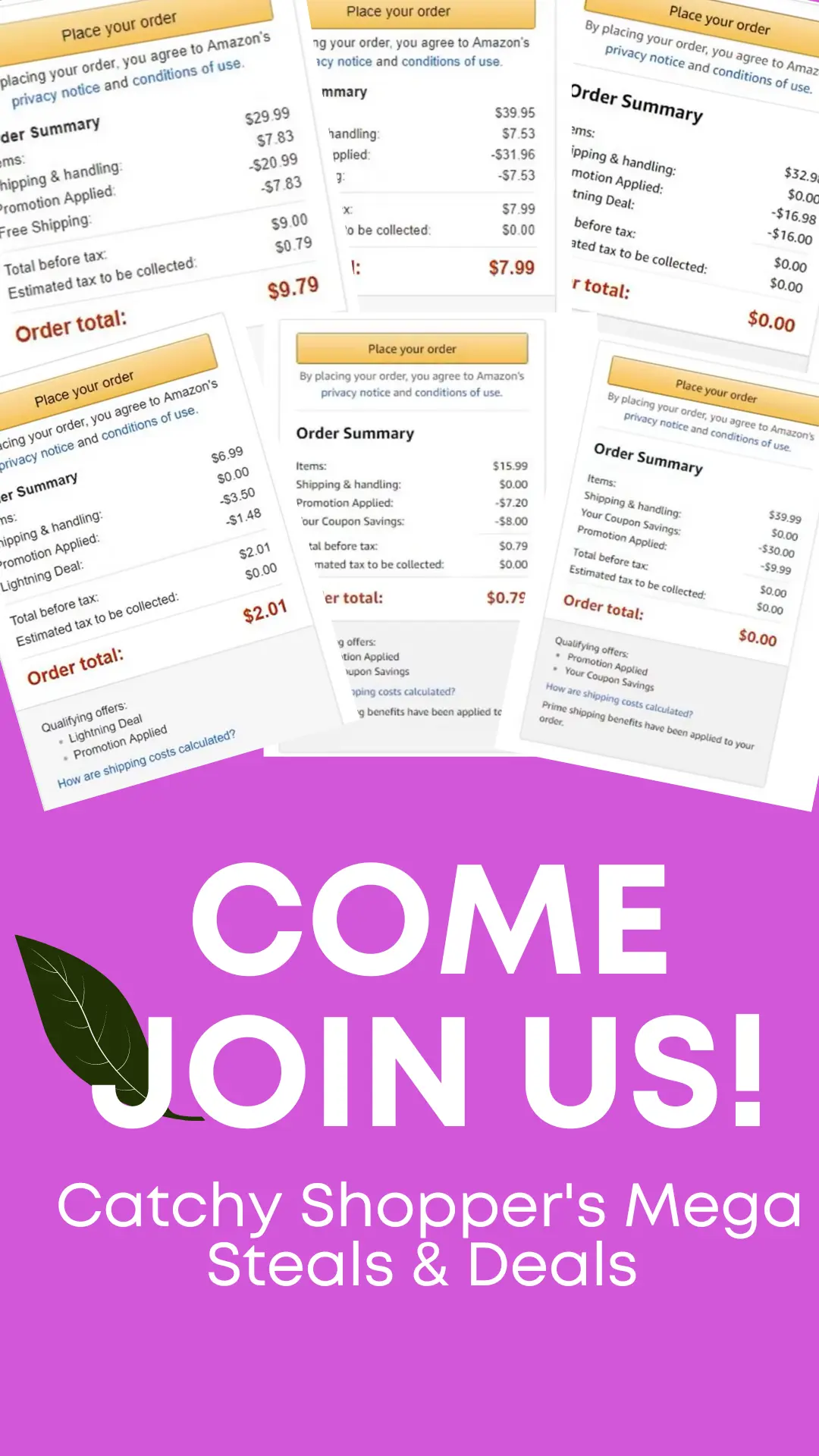 For more amazing fashion finds, check out the Daily Promos on the Latest Fashion Trends post.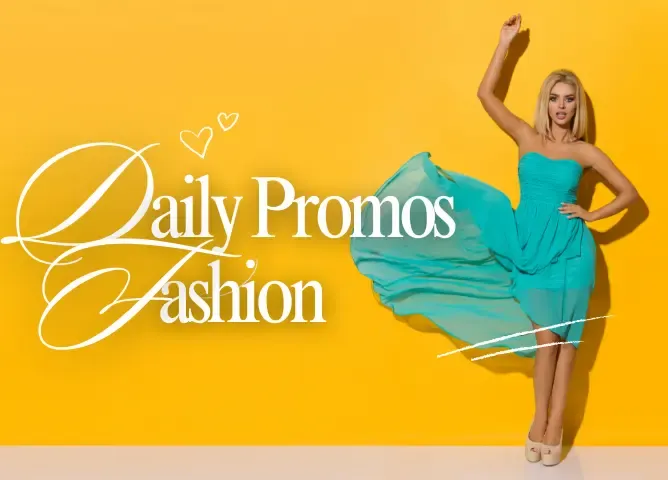 In the mood for a beauty haul? Our curated post on stellar beauty deals is just a click away!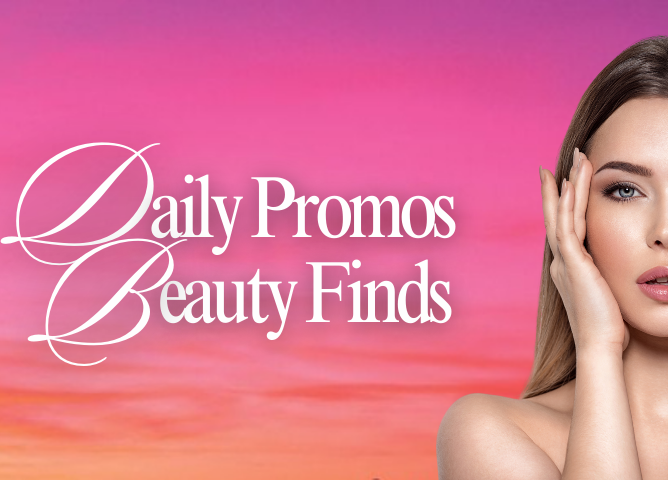 Looking to spruce up your home without breaking the bank? Check out our handpicked selection of essential home items on this dedicated post. Enjoy the hunt for your next fabulous find!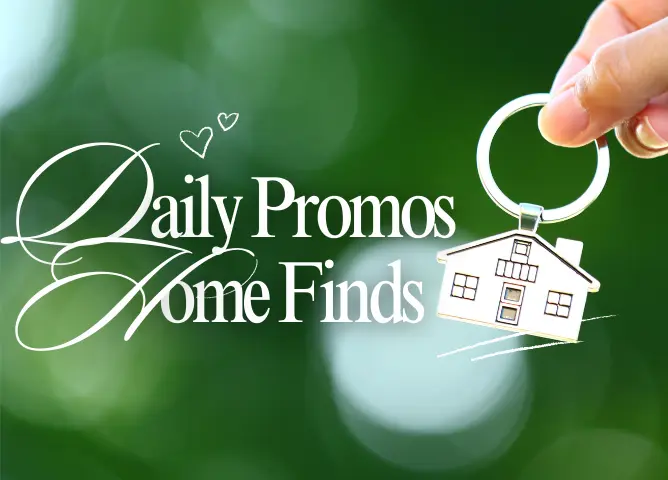 Happy shopping!
Comments