This post may contain affiliate links, please see our privacy policy for
Brace yourself for an avalanche of style coming your way this September 23rd! If you've been plotting a weekend wardrobe refresh, scouting the ideal attire for your getaway, or simply wish to inject some flair into your daily dress-up game, search no more. Our meticulously curated line-up is here to sprinkle some fashion magic into your collection. And the cherry on top? Each and every item comes with a delicious markdown. No more waiting; let's unveil these top 5 sizzling fashion deals!
Ribbed Cowl Neck Side Zip Sweaters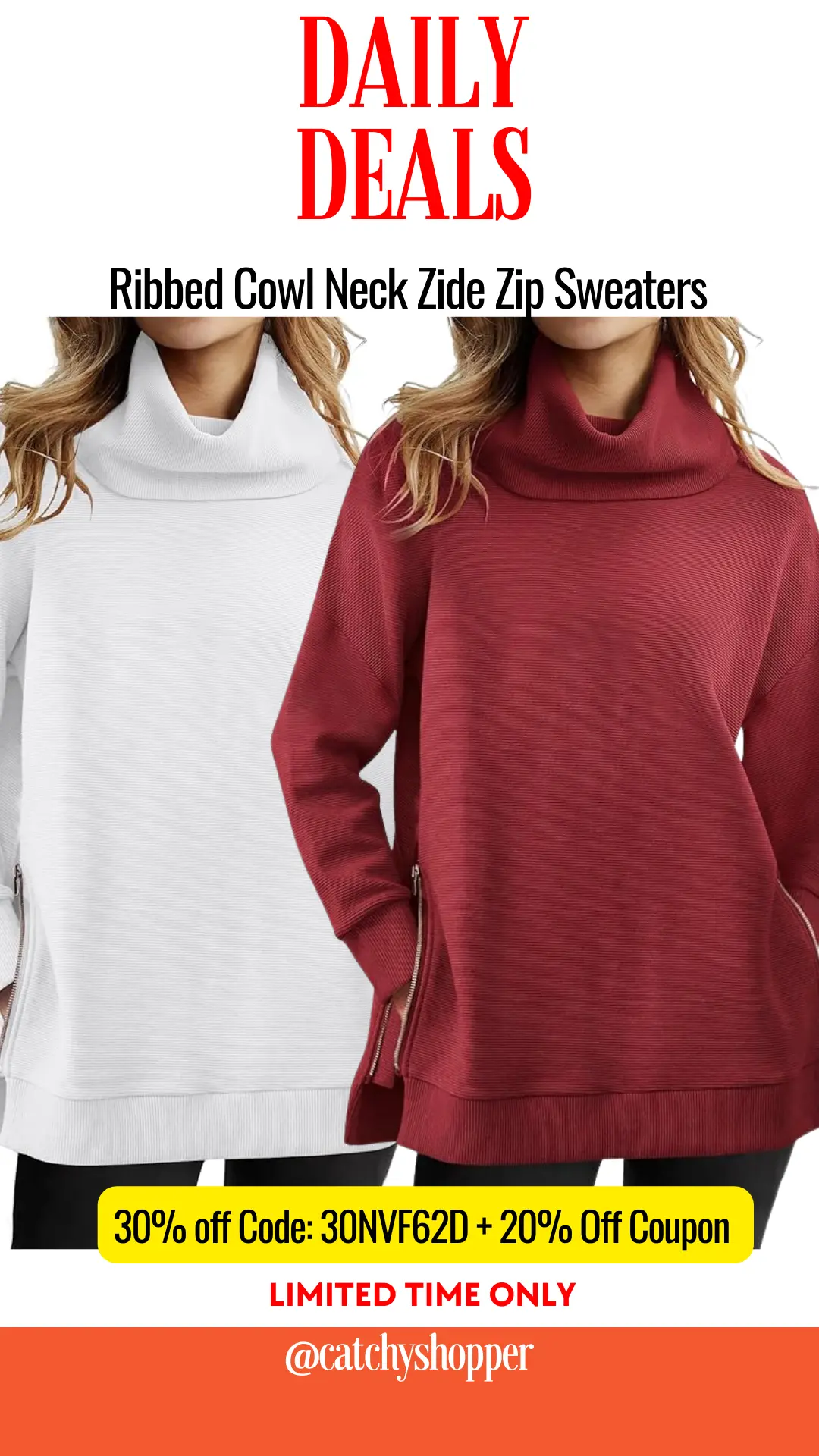 Experience the plush comfort of high-quality horizontal rib fabric with a sensational 30% off + an additional 20% coupon using the code 30NVF62D. This deal remains valid until 09/26/2023. From its turtleneck cowl neck to the side zipper, every detail spells sophistication. Whether it's casual pants or chic jeans, this sweater complements all, making it a must-have for autumn and winter.
Boho Floral Puff Sleeve Dress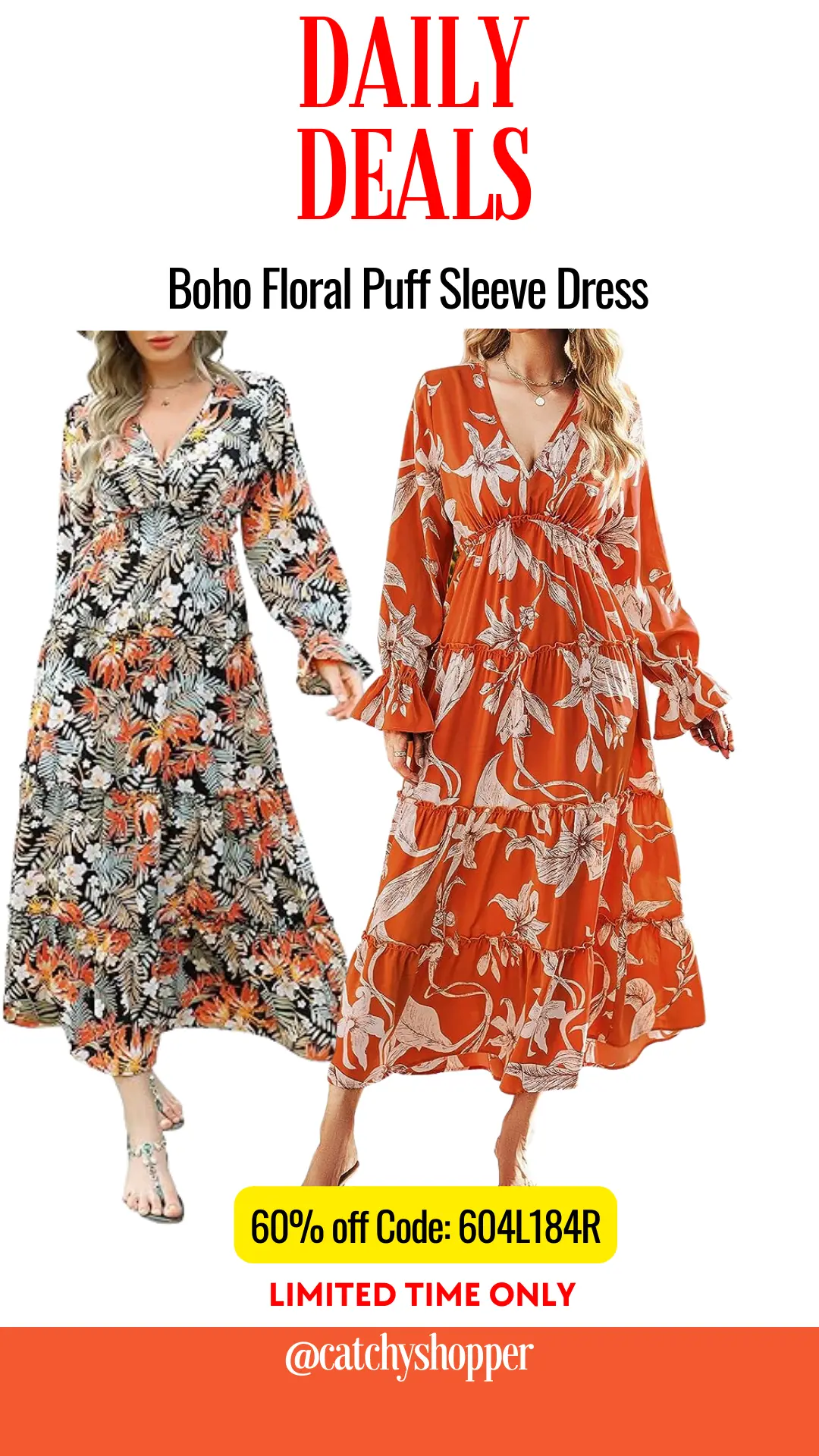 Dive deep into bohemian vibes with this chiffon, long-sleeve dress, available at a special price using the 60% Off code 604L184R, valid until 09/30/2023. Its deep V-neck, empire waist, and ruffled design seamlessly transform you from beach diva to wedding guest star. A timeless piece, it promises to be a showstopper in every event.
Half Zip Cropped Sweatshirts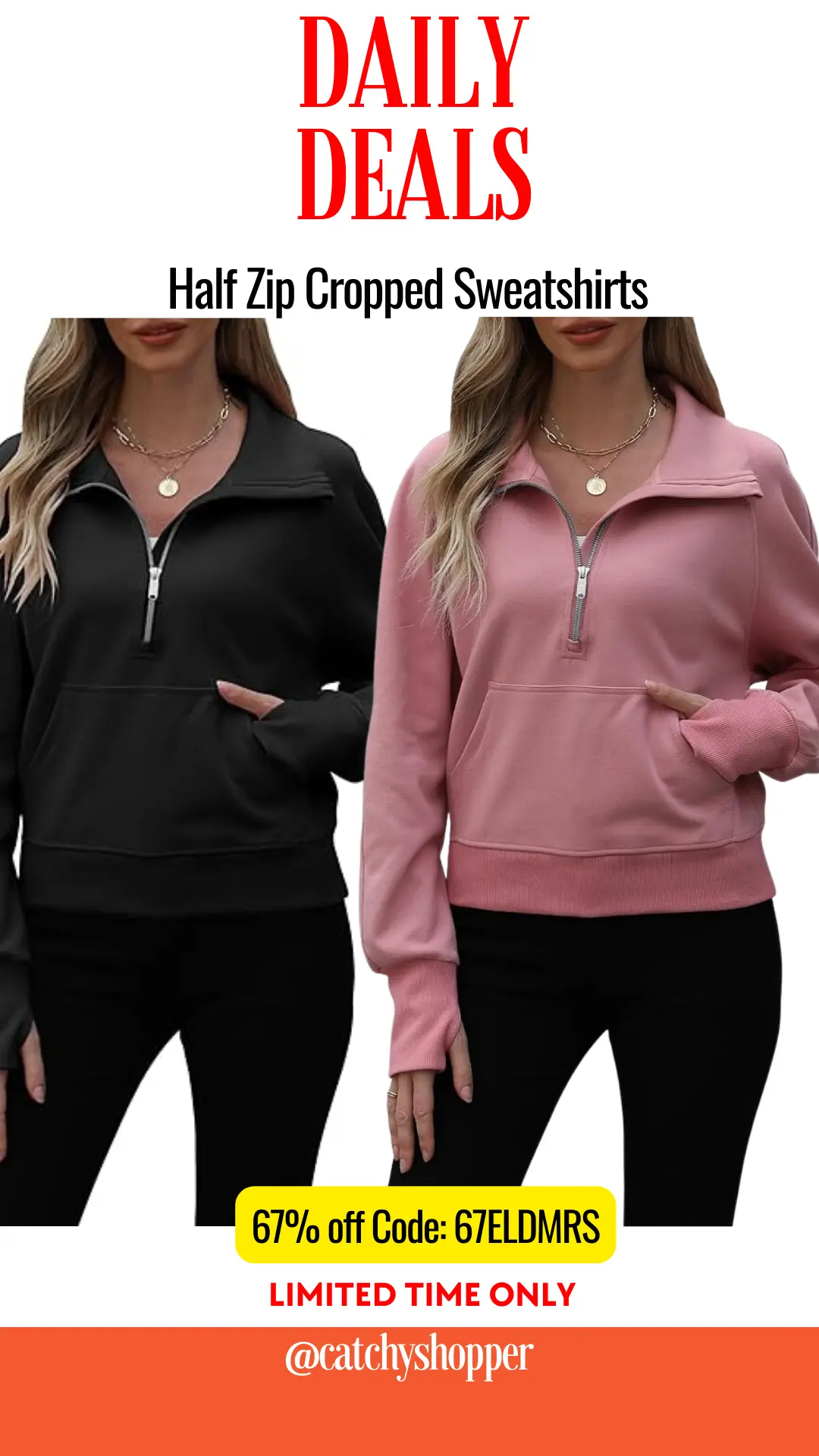 Up your casual game with this soft, light, and breathable pullover, available at a jaw-dropping 67% discount. Grab this before 09/25/2023 using the code 67ELDMRS. Its quarter zipper design and lapel collar ensure you remain at the pinnacle of style, whether you're pairing it with joggers for a workout or jeans for a casual outing.
Long Open-Front Cardigans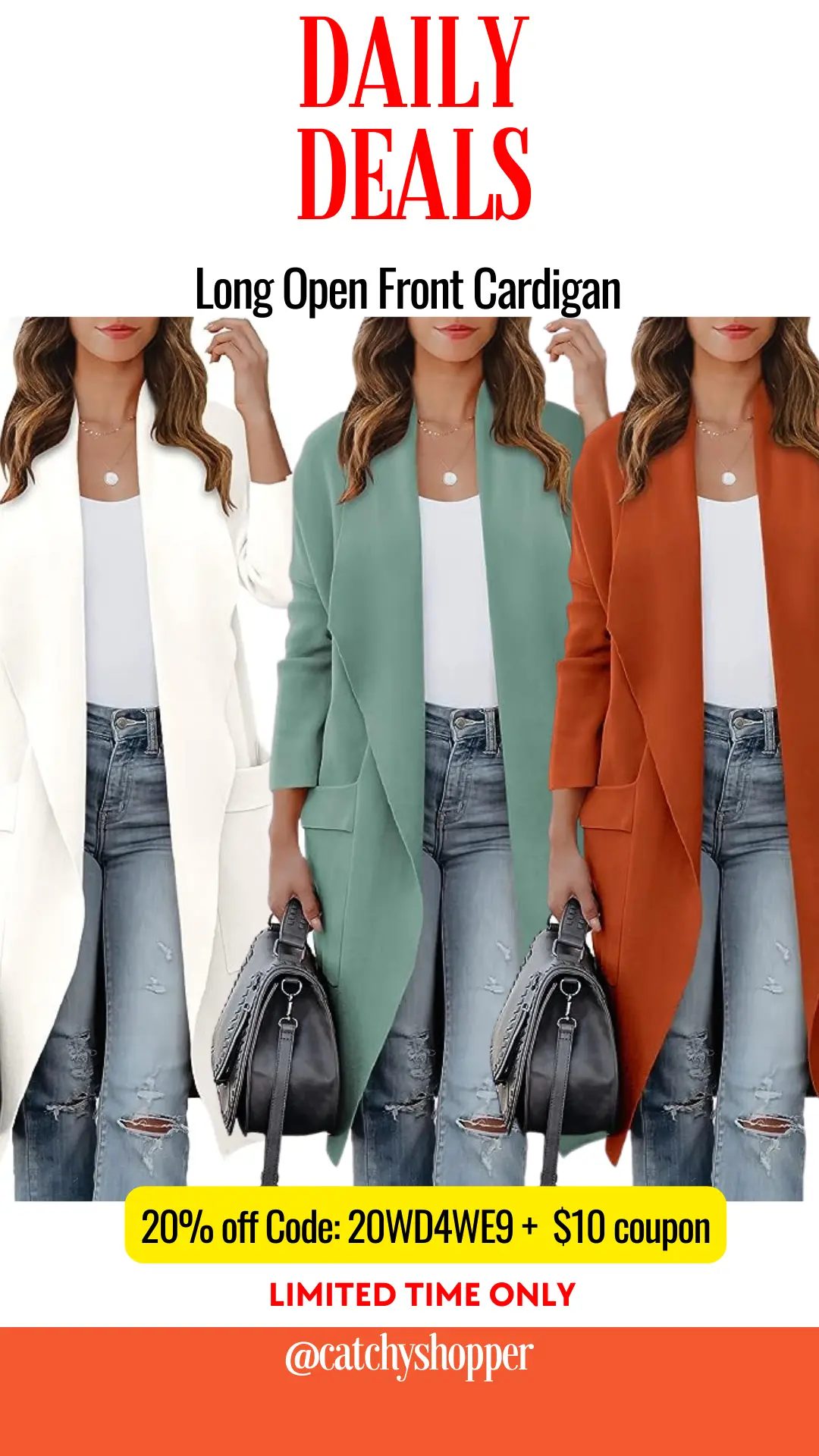 This autumn and winter, wrap yourself in style and comfort. With its knitted design and open front, this cardigan offers a 20% discount plus a $10 coupon. Get yours using the code 20WD4WE9 by 09/27/2023. Perfect for every occasion, it ensures you remain warm while looking cool.
2 pc Sets Linen Pants & Ruffle Shoulder Top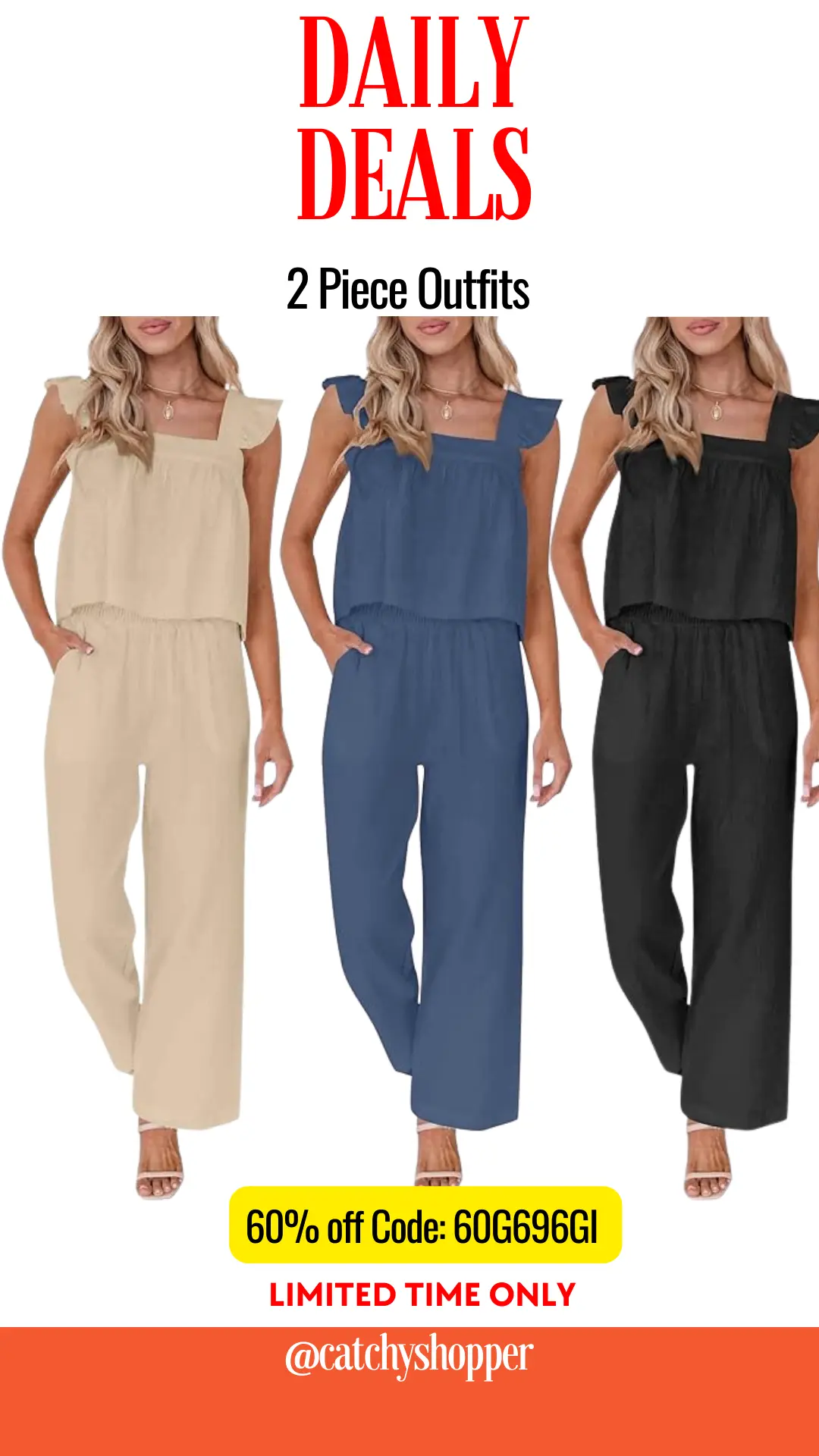 Turn heads with this trendy set, featuring a sleeveless ruffle shoulder top and high-waisted linen pants. Available at an amazing 60% off, use the code 60G696GI to steal the deal. From casual days out to beach vacations, this ensemble promises to keep you in vogue. Don't forget to accessorize!
Join our Facebook Group for daily unbeatable deals.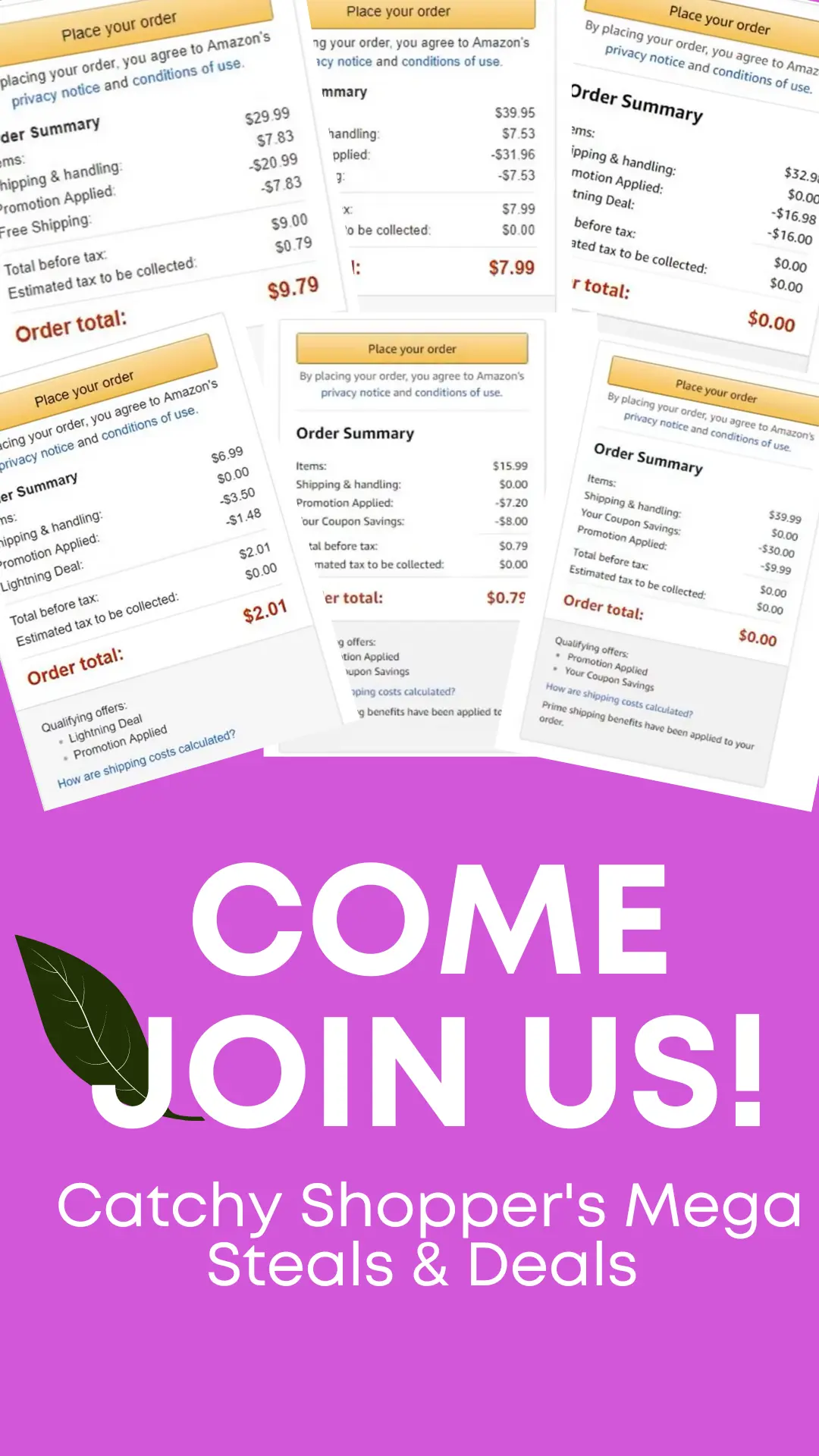 For more amazing fashion finds, check out the Daily Promos on the Latest Fashion Trends post.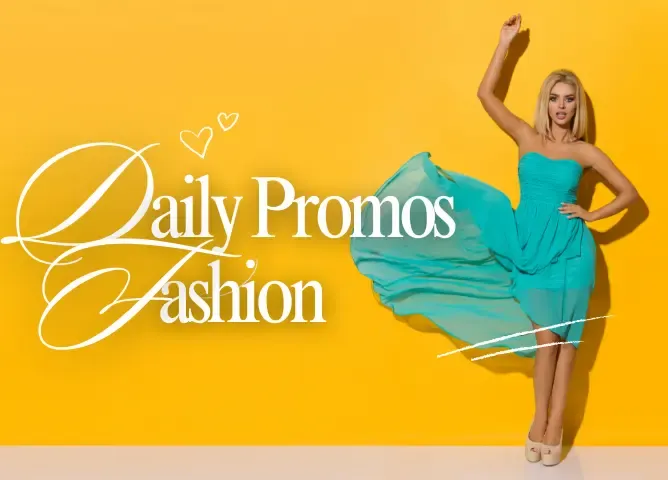 In the mood for a beauty haul? Our curated post on stellar beauty deals is just a click away!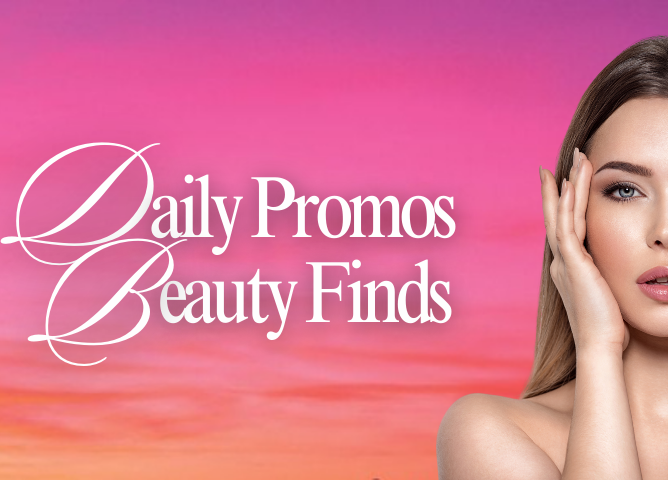 Looking to spruce up your home without breaking the bank? Check out our handpicked selection of essential home items on this dedicated post. Enjoy the hunt for your next fabulous find!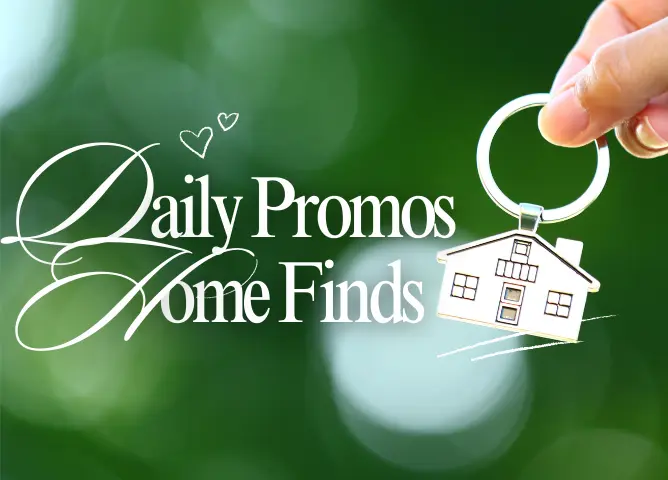 Happy shopping!
Comments