This post may contain affiliate links, please see our privacy policy for details.
Dive into a sea of fabulous fashion deals this September 26th! Looking for that irresistible weekend outfit? Or perhaps a touch of elegance for your everyday style? We've curated a selection of trendsetting pieces to breathe life into your fall wardrobe. And here's the cherry on top: every single piece is paired with an irresistible discount. So, don't just stand there. Indulge in these top 4 striking fashion finds.
Faux Suede Mini Skirt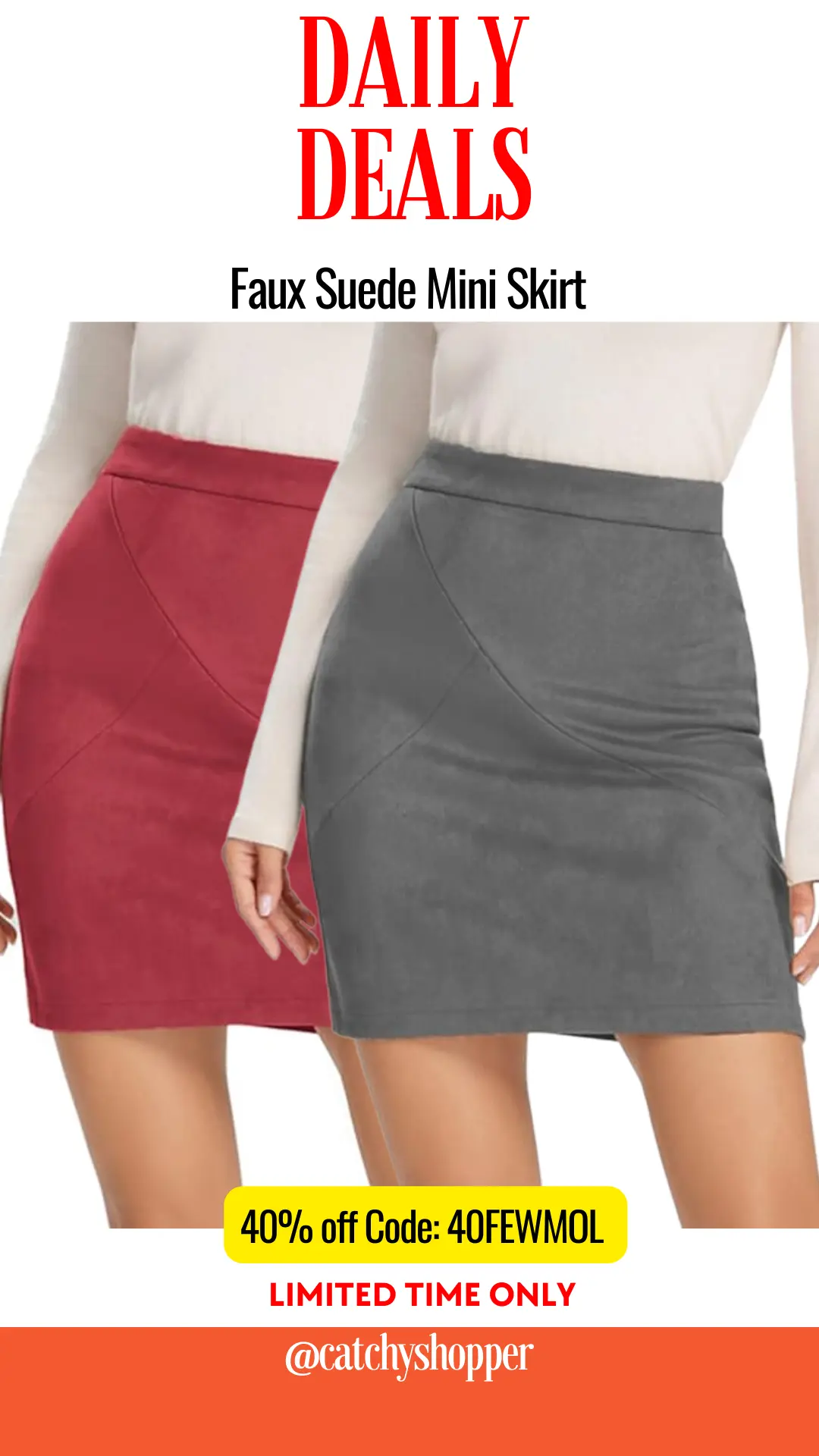 Add a touch of playful sophistication to your autumn wardrobe with this lightweight Faux Suede Mini Skirt. With its high waist, above-the-knee cut, and classic solid color, this slim-fitted skirt effortlessly showcases your slender legs and feminine curves. Perfect for a club night, a cocktail party, or even a date, you can easily pair it with your favorite blouse, sweater, and high boots. Avail a whopping 40% off using the code 40FEWMOL, but act quickly – this offer ends on 09/27!
Fall Cable Knit Cardigan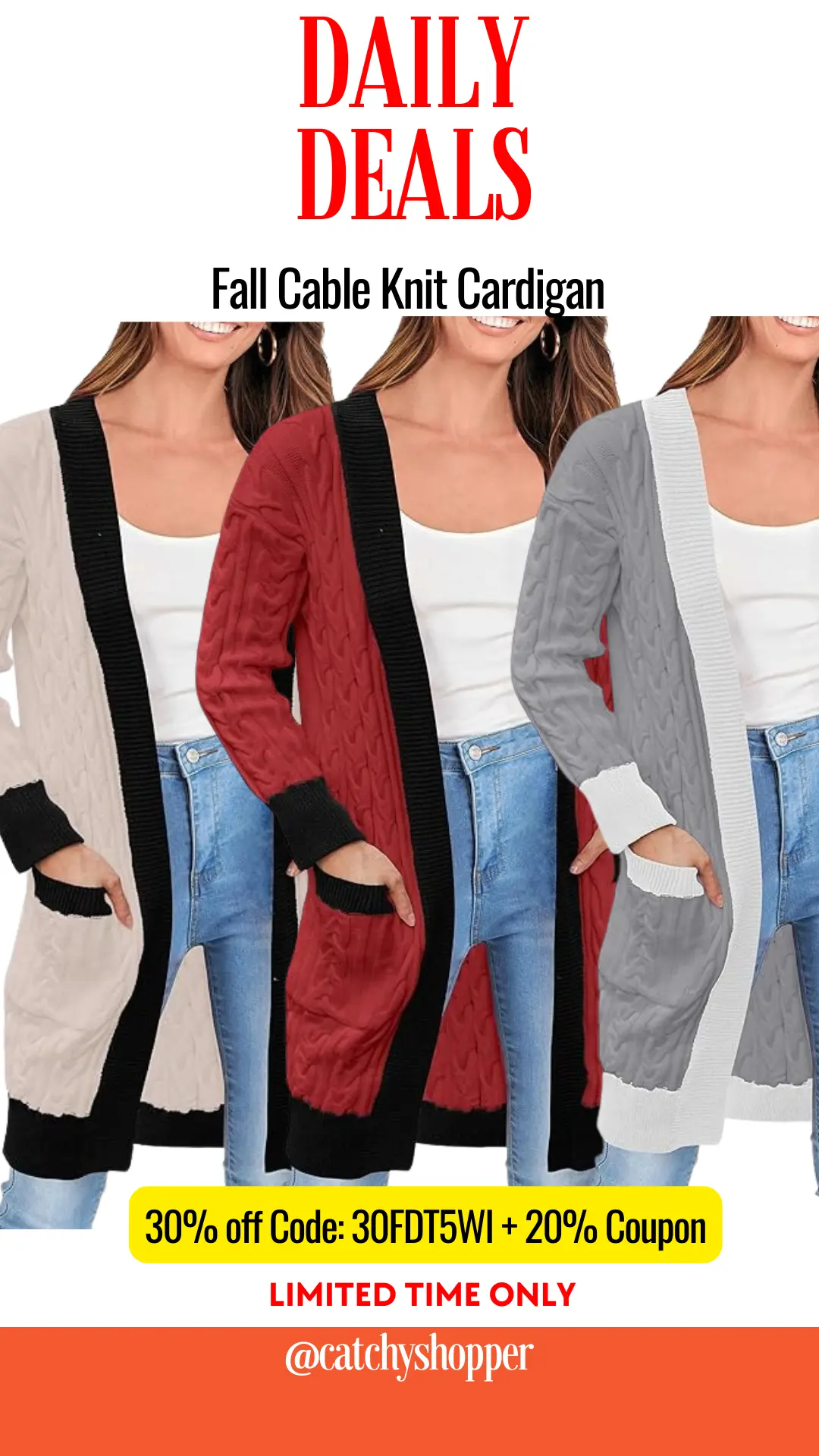 Stay warm and chic this season with the trendy Fall Cable Knit Cardigan. High in elasticity and comfort, this cardigan combines functionality with fashion, featuring long sleeves and two handy pockets. The contrasting color trim adds a modern touch to this classic open-front design. Whether you're feeling the Christmas red or a soft beige, we have a hue for you. Enjoy 30% off with the code 30FDT5WI and an additional 20% coupon. Don't miss out; this deal lasts until 09/30!
Shacket Jacket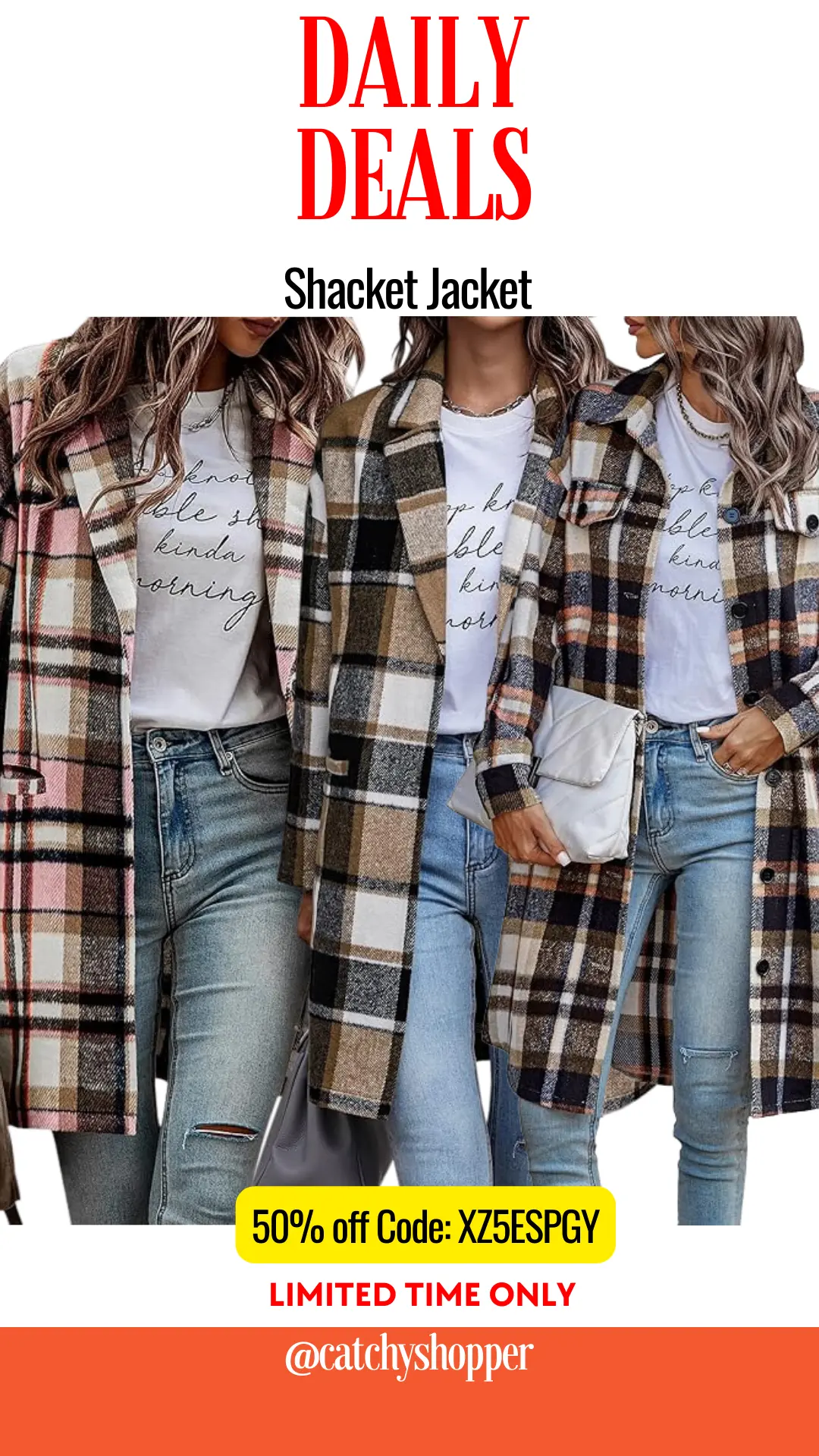 Transform your autumnal look with this Classic Plaid Shacket Jacket. Made with skin-friendly polyester, this oversized, button-down flannel is your go-to piece for both style and comfort. Its timeless plaid design, functional buttons, and generous pockets ensure this shacket remains a wardrobe staple for years. And styling? Pair it with jeans, vests, or skirts to capture a trendy vibe. Grab this fashion essential at 50% off using the code XZ5ESPGY. Hurry, the offer is valid only until 09/30!
Long Sleeve Blouses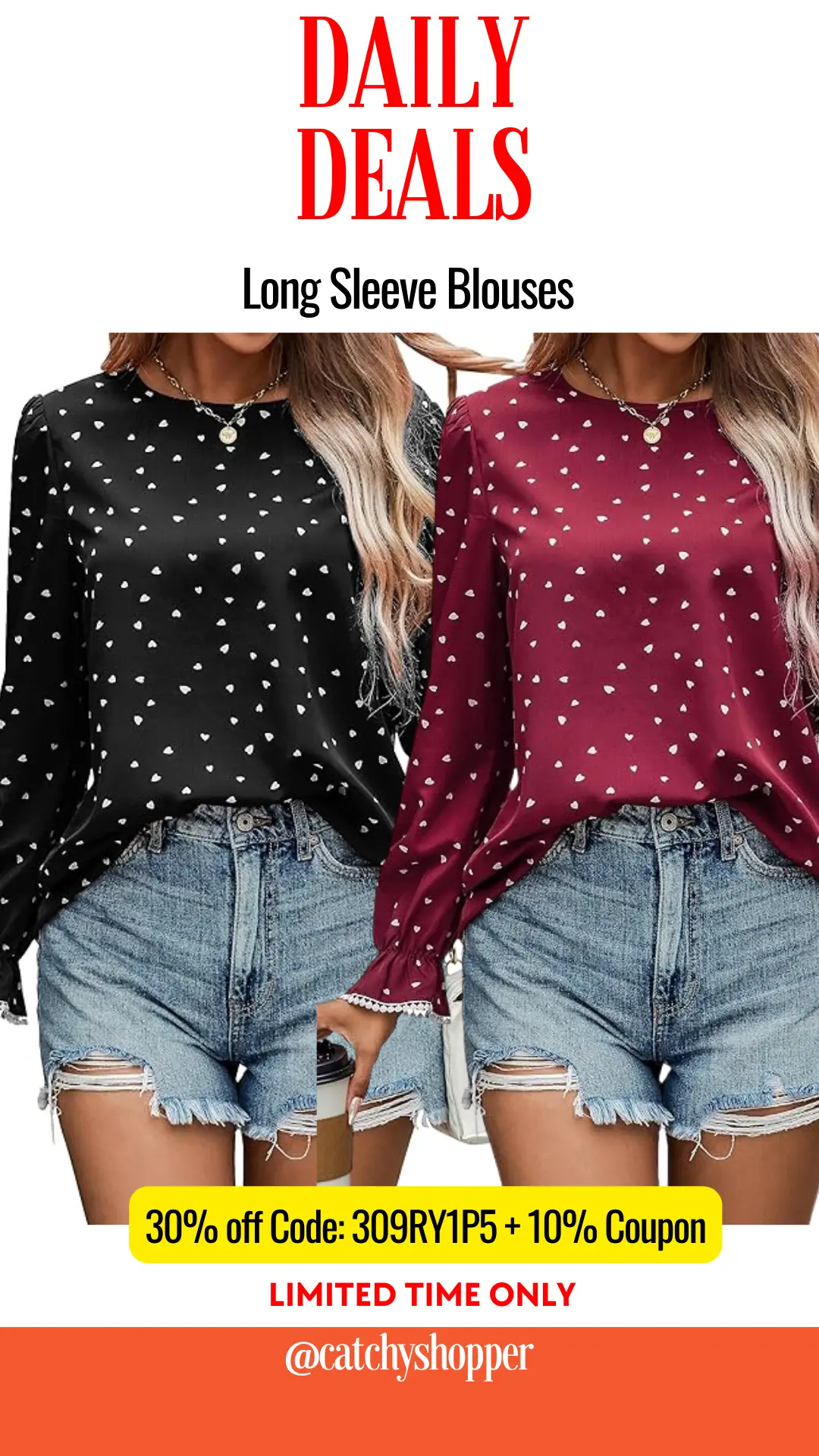 Introducing the perfect blend of style and comfort: the Long Sleeve Blouse. Its round neck, ruffle cuffs, and vivid print make it an autumn must-have, while the button and elastic cuff details ensure convenience. This chic blouse, with its bohemian flair, is versatile enough to pair with jeans, leggings, or even a skirt, making it suitable for work, leisure, or a night out. Enjoy a 30% discount using the code 309RY1P5 and an extra 10% coupon. Snap up this deal before it ends on 09/29!
So there you have it, fashion enthusiasts! Elevate your style with these captivating deals. Don't wait too long; these offers won't last forever!
Join our Facebook Group for daily unbeatable deals.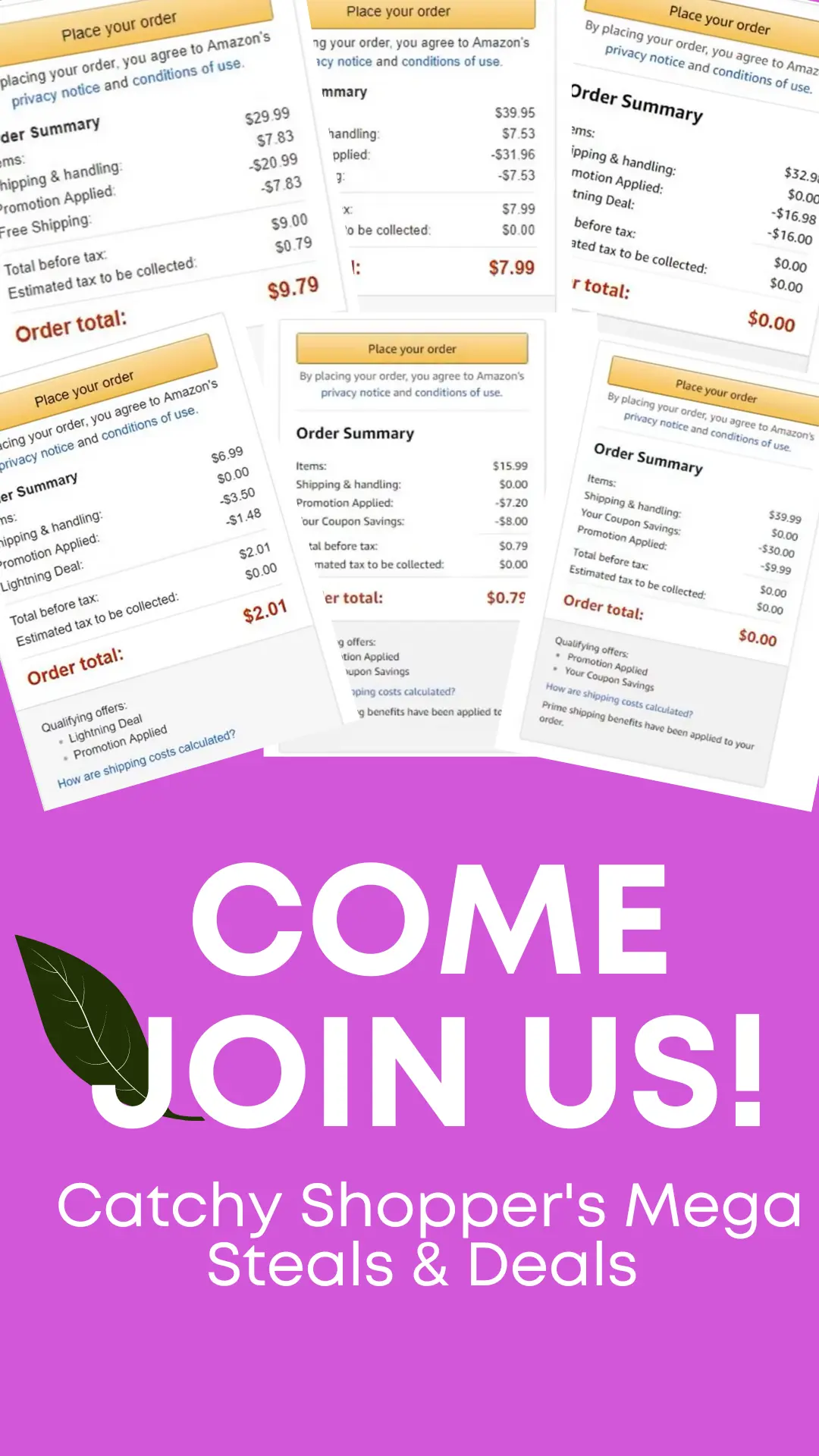 For more amazing fashion finds, check out the Daily Promos on the Latest Fashion Trends post.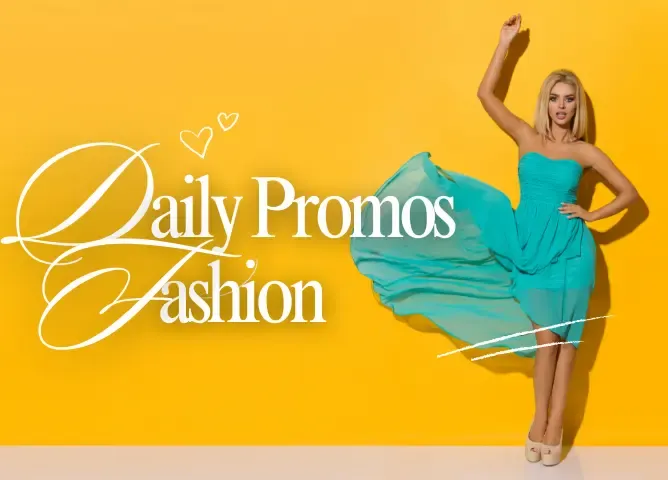 In the mood for a beauty haul? Our curated post on stellar beauty deals is just a click away!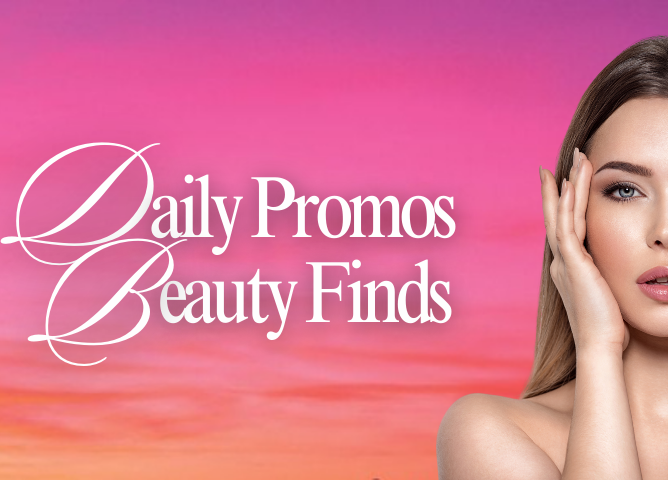 Looking to spruce up your home without breaking the bank? Check out our handpicked selection of essential home items on this dedicated post. Enjoy the hunt for your next fabulous find!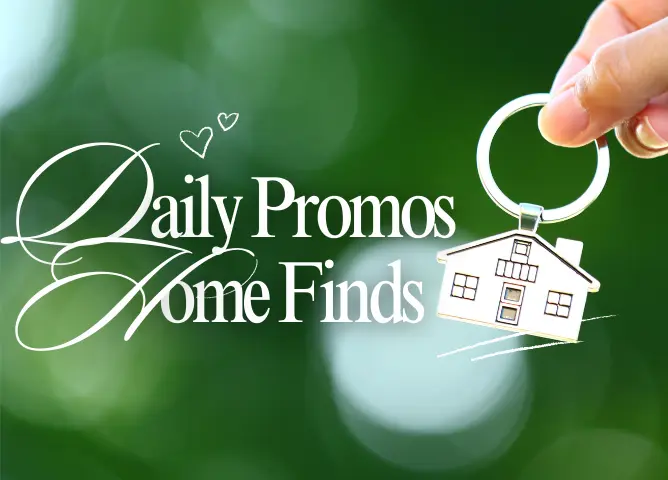 Happy shopping!
Comments