This post may contain affiliate links, please see our privacy policy for details.
Brace yourself for an enticing lineup of fashion deals this September 27th! If you've been dreaming about rejuvenating your weekend wardrobe, seeking that head-turning piece for an evening out, or simply desiring a fresh update to your everyday attire, we're here to make those dreams a reality. Each item in our curated selection promises to bring an elegant touch to your ensemble, and did we mention the alluring discounts? Dive into our top 5 fantastic fashion finds without delay!
Long Sleeve Turtleneck Knit Sweater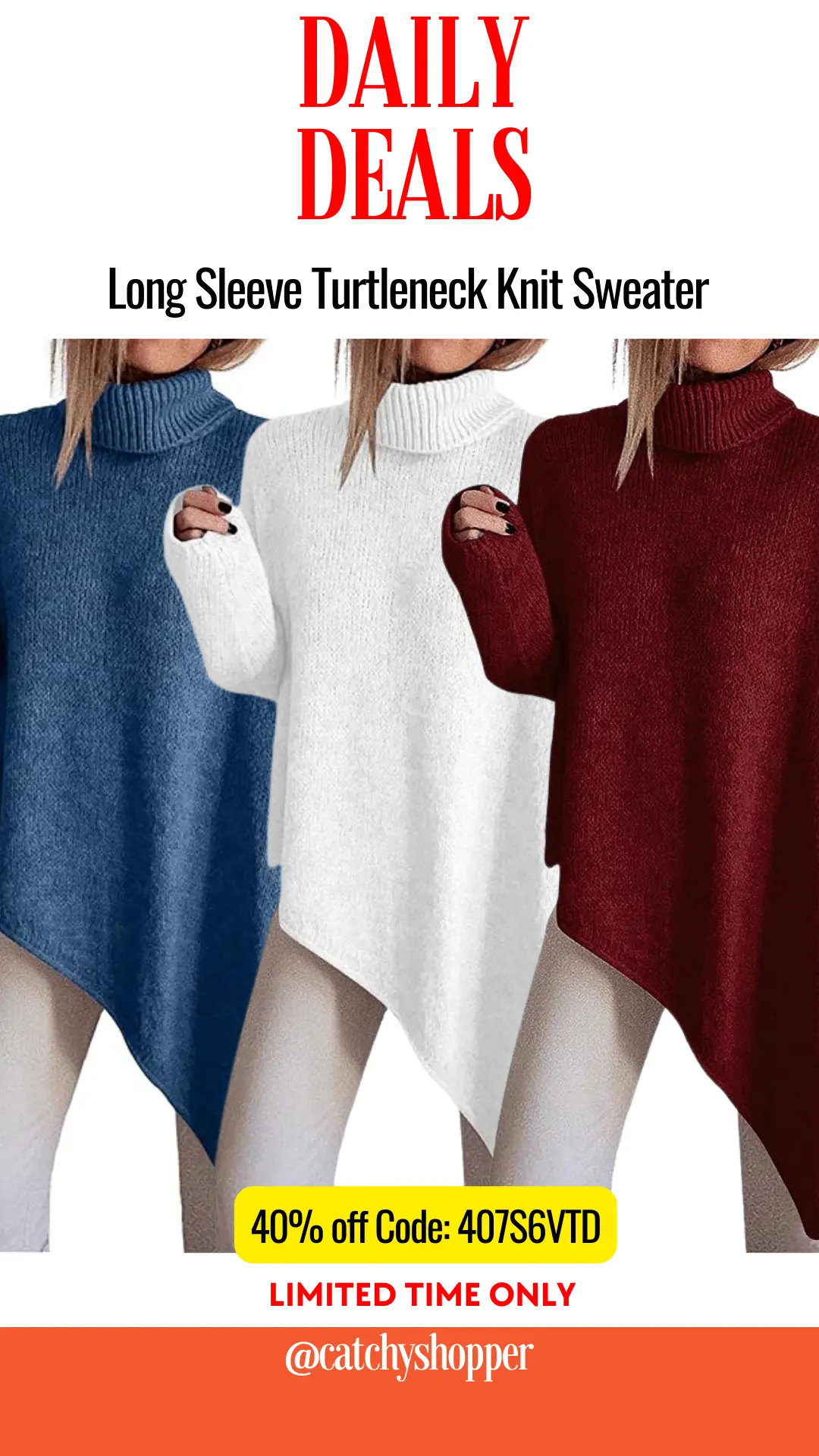 Lose yourself in the allure of this knit sweater, promising both warmth and style. With its skin-friendly fabric and moderate thickness, comfort is a guarantee. The trendy oversized look, accentuated by a unique high-low asymmetric hem and ribbed cuffs, is just the cherry on top. The turtleneck doesn't just stand as a chic statement but also acts as a cozy shield against chilly drafts. And the deal? A whopping 40% off with the code 407S6VTD, valid until September 29, 2023.
Knit Pullover Sweater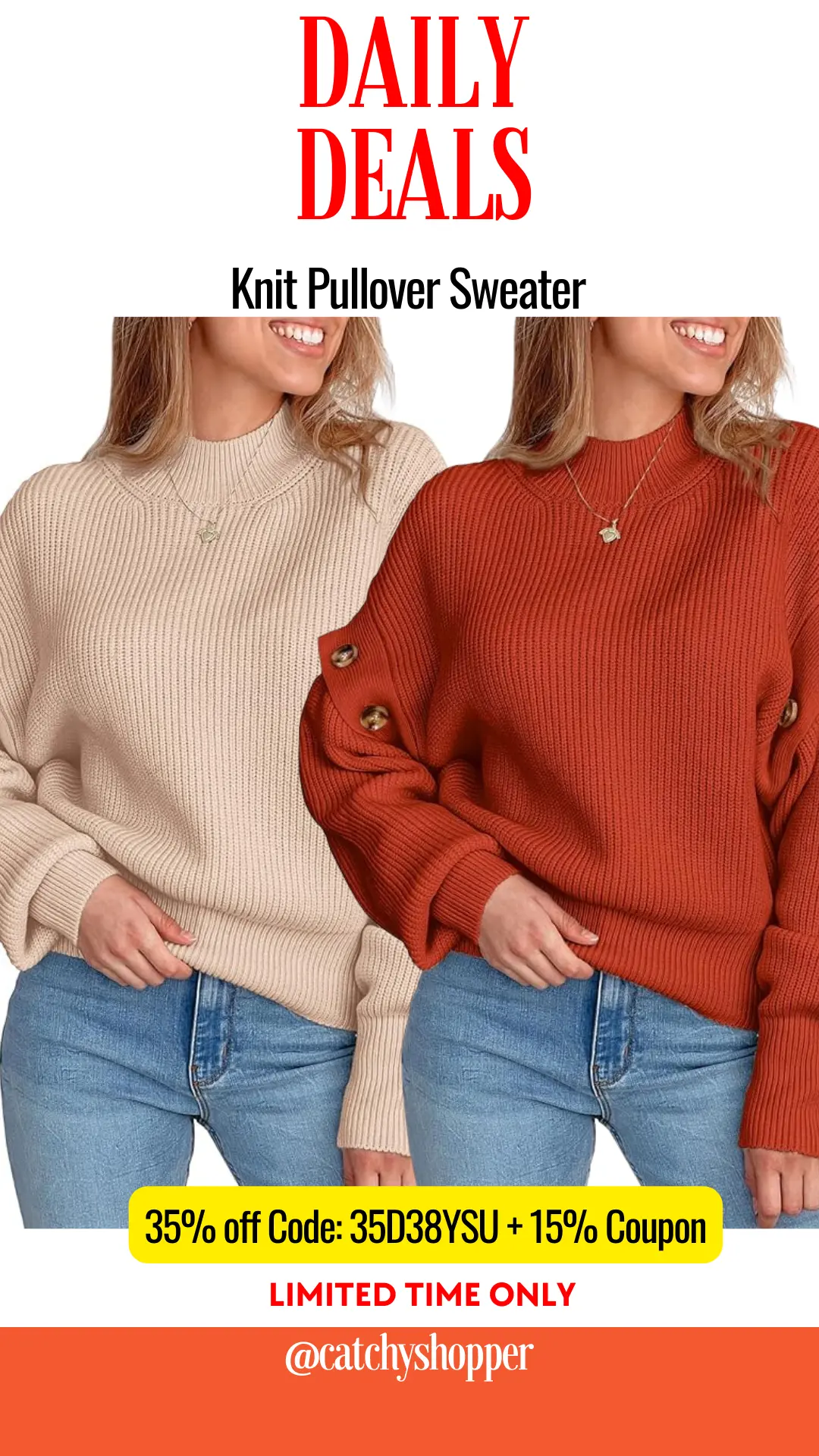 Step into the realm of versatility with this pullover. Not only does it exude style with its chic mock neck, but it also stuns with its unique detachable sleeves. Transforming it into a sweater vest for a different vibe is as easy as a button-click. As for colors, it offers a spectrum from classic black to vivacious rust red. Dive into this deal with 35% off using code 35D38YSU + an extra 15% coupon, but be quick; the offer ends on October 1, 2023.
Fall Turtleneck Sweaters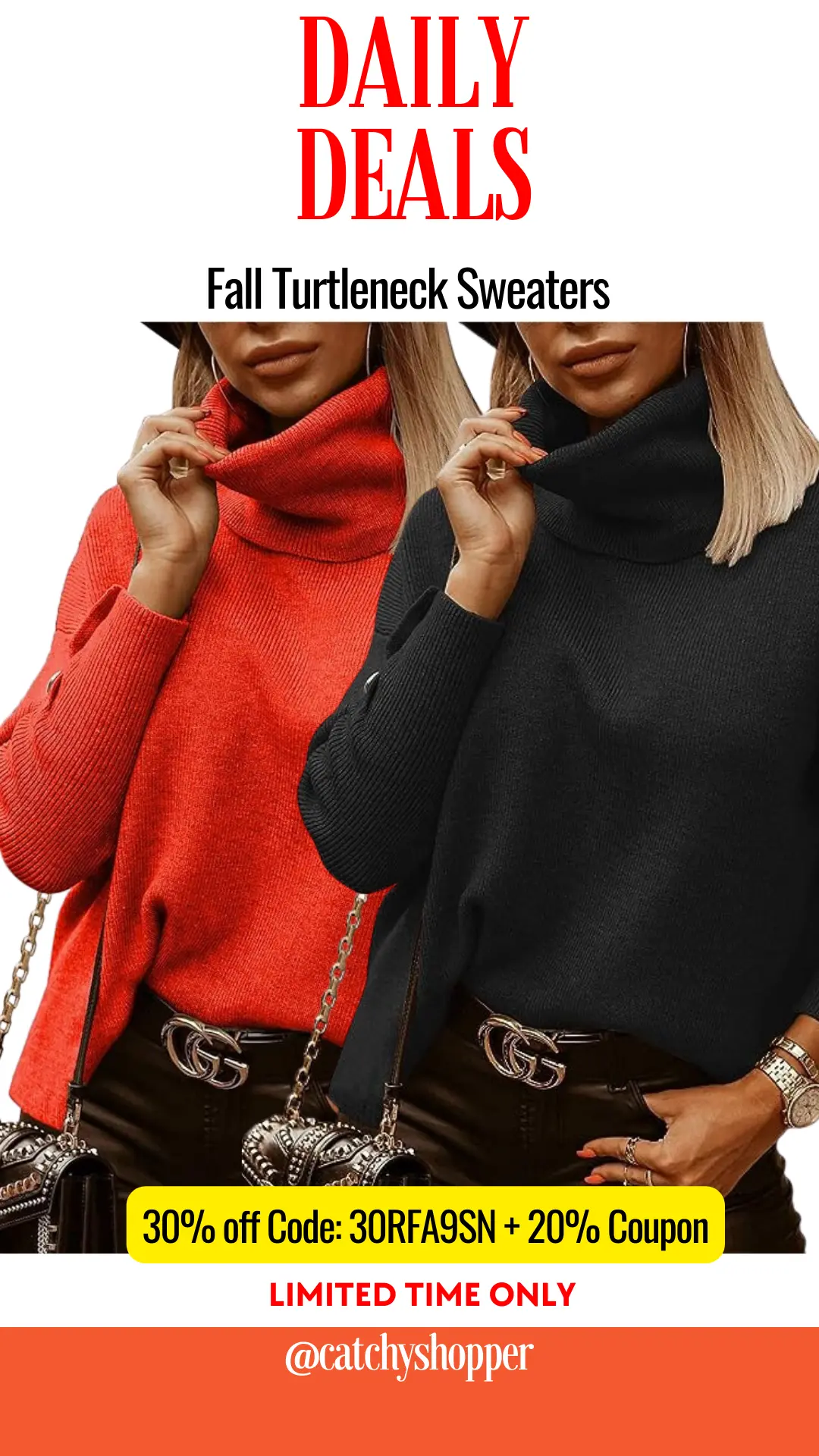 Elevate your autumn ensemble with this turtleneck sweater. Crafted from high-quality viscose, it promises both comfort and flair. Silver buttoned cuffs paired with a snug turtleneck design ensure you remain toasty while looking on-point. And if you're considering the hues, you have a palette of timeless colors to choose from. All this elegance is available at 30% off with code 30RFA9SN, and there's an extra 20% coupon waiting for you! Hurry, though, as this deal wraps up on September 30, 2023.
Pullover Sweaters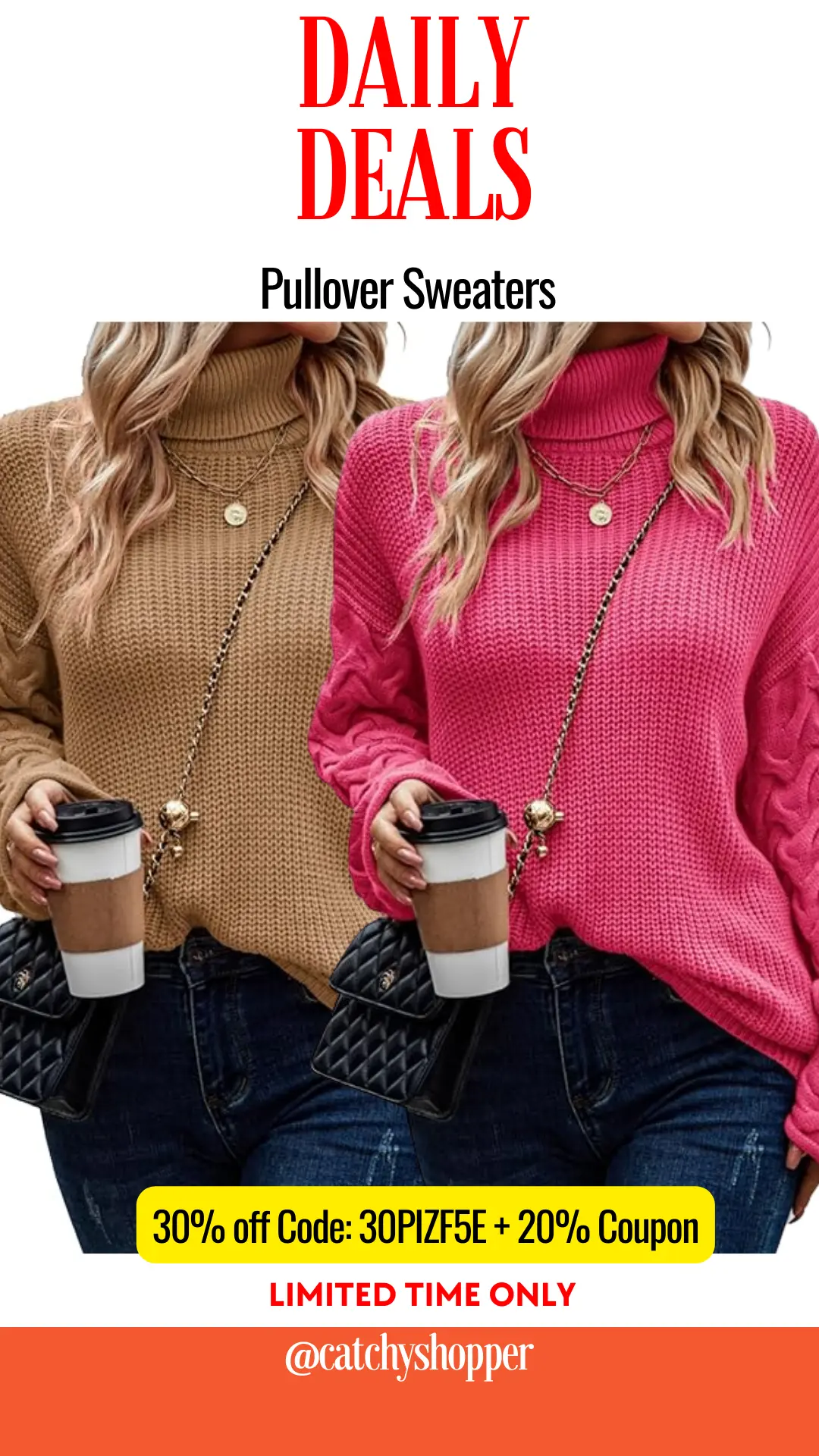 Embrace style and warmth this season with this pullover sweater. Its intricate cable knit details paired with a turtleneck promise a blend of chic and comfort. From casual jeans to tailored trousers, it's the versatile gem you didn't know you needed. What's more? Dive into a 30% discount using code 30PIZF5E and benefit from an additional 20% coupon. But remember, this tempting offer lasts only until September 30, 2023.
Long Sleeve Quarter Zip Pullover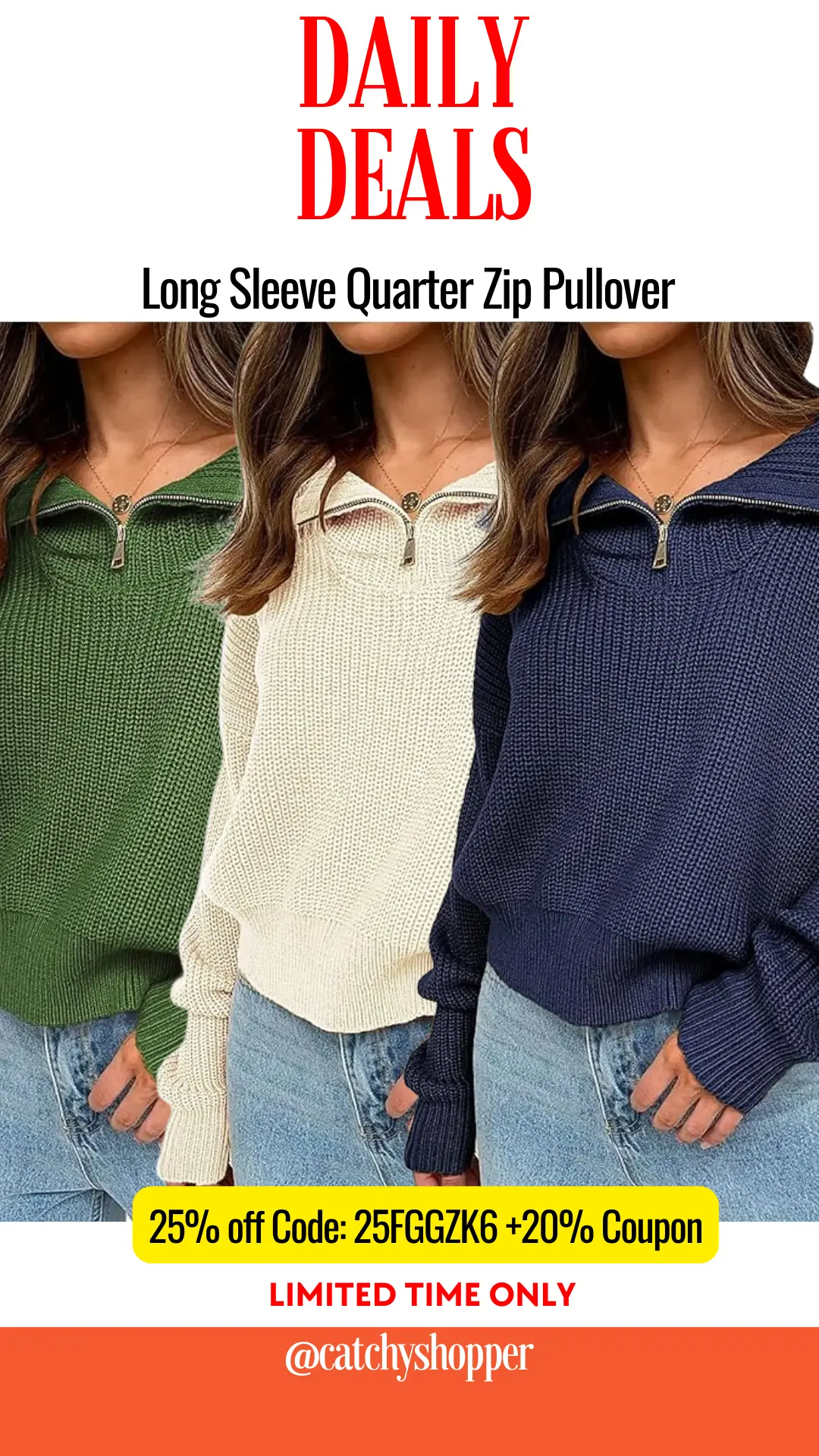 Discover the intersection of comfort and trend with this 1/4 zip sweater. Its ribbed knit material guarantees a flattering fit, while the chic lapel V-neck with zipper ensures you stand out. Available in a range of shades, from timeless black to vibrant wine red, there's something for every palette. And the best part? You can avail of 25% off with code 25FGGZK6 and enjoy an extra 20% coupon. Don't ponder for too long, as this deal zips away on October 1, 2023.
Join our Facebook Group for daily unbeatable deals.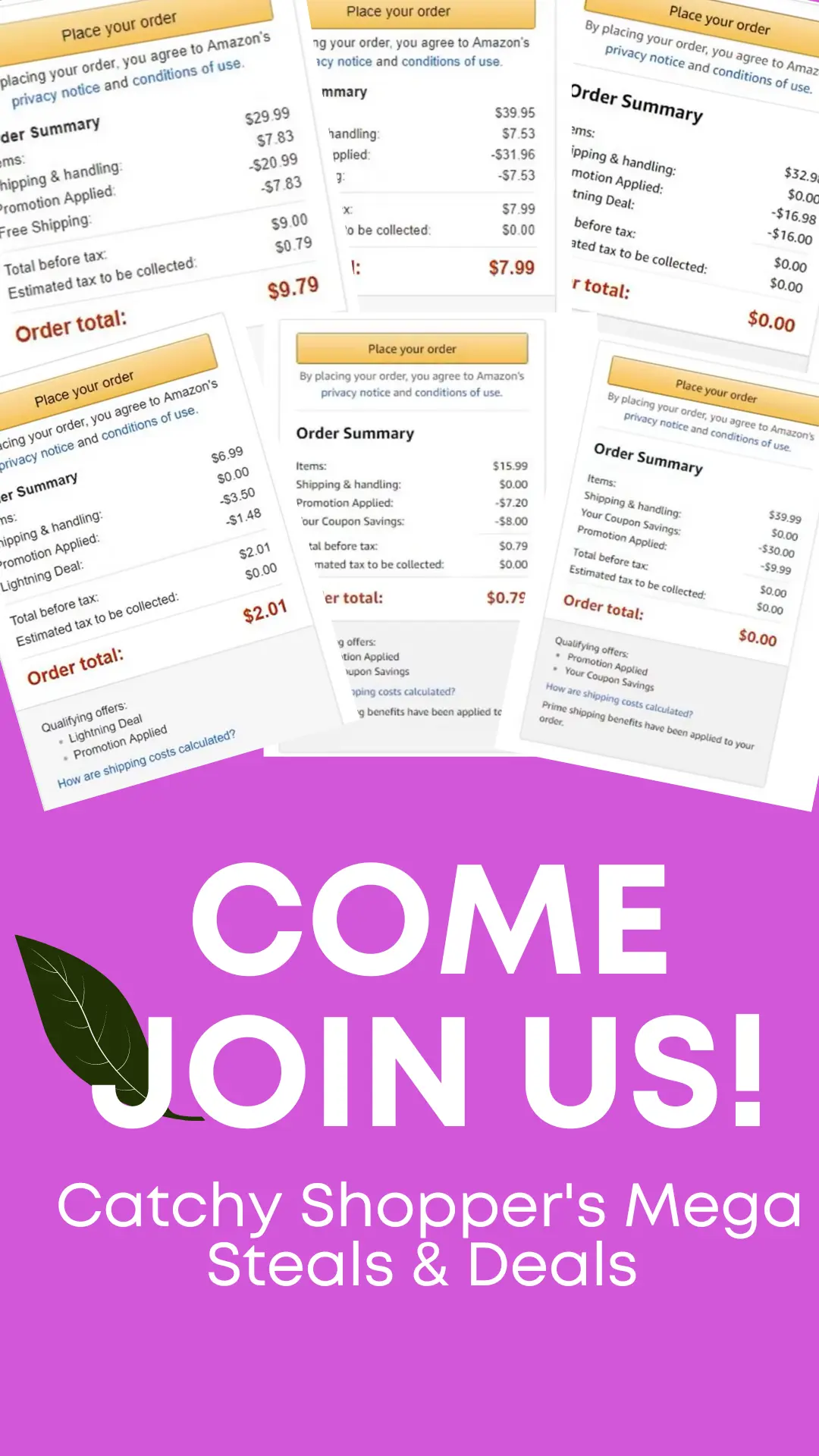 For more amazing fashion finds, check out the Daily Promos on the Latest Fashion Trends post.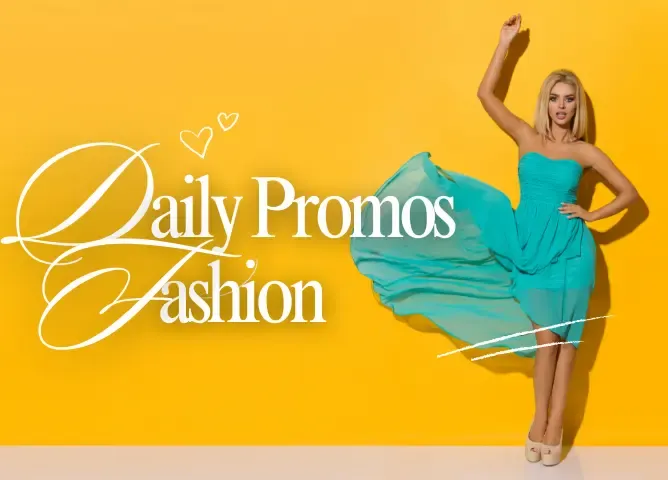 In the mood for a beauty haul? Our curated post on stellar beauty deals is just a click away!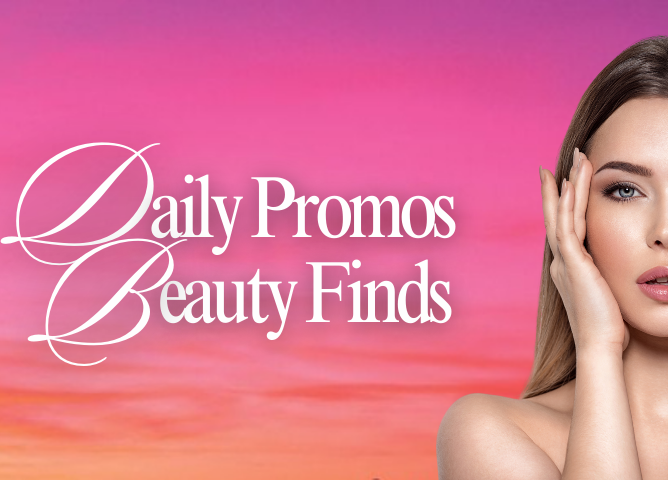 Looking to spruce up your home without breaking the bank? Check out our handpicked selection of essential home items on this dedicated post. Enjoy the hunt for your next fabulous find!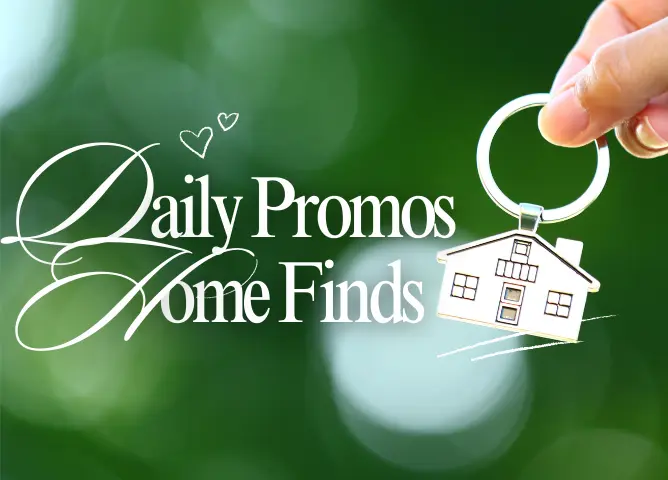 Happy shopping!
Comments