This post may contain affiliate links, please see our privacy policy for details.
Prepare to feast your eyes on an extraordinary lineup of fashion deals launching this September 4th! Whether you're looking to redefine your weekend vibe, searching for that perfect cocktail dress, or craving a day-to-day style reboot, we've got just the thing for you. Our meticulously curated list is designed to inject a heavy dose of flair into your wardrobe. What's the cherry on top? Mind-blowing discounts on each item. So, why the wait? Let's jump right into our top 5 fashion steals of the month!
Satin Mini Dress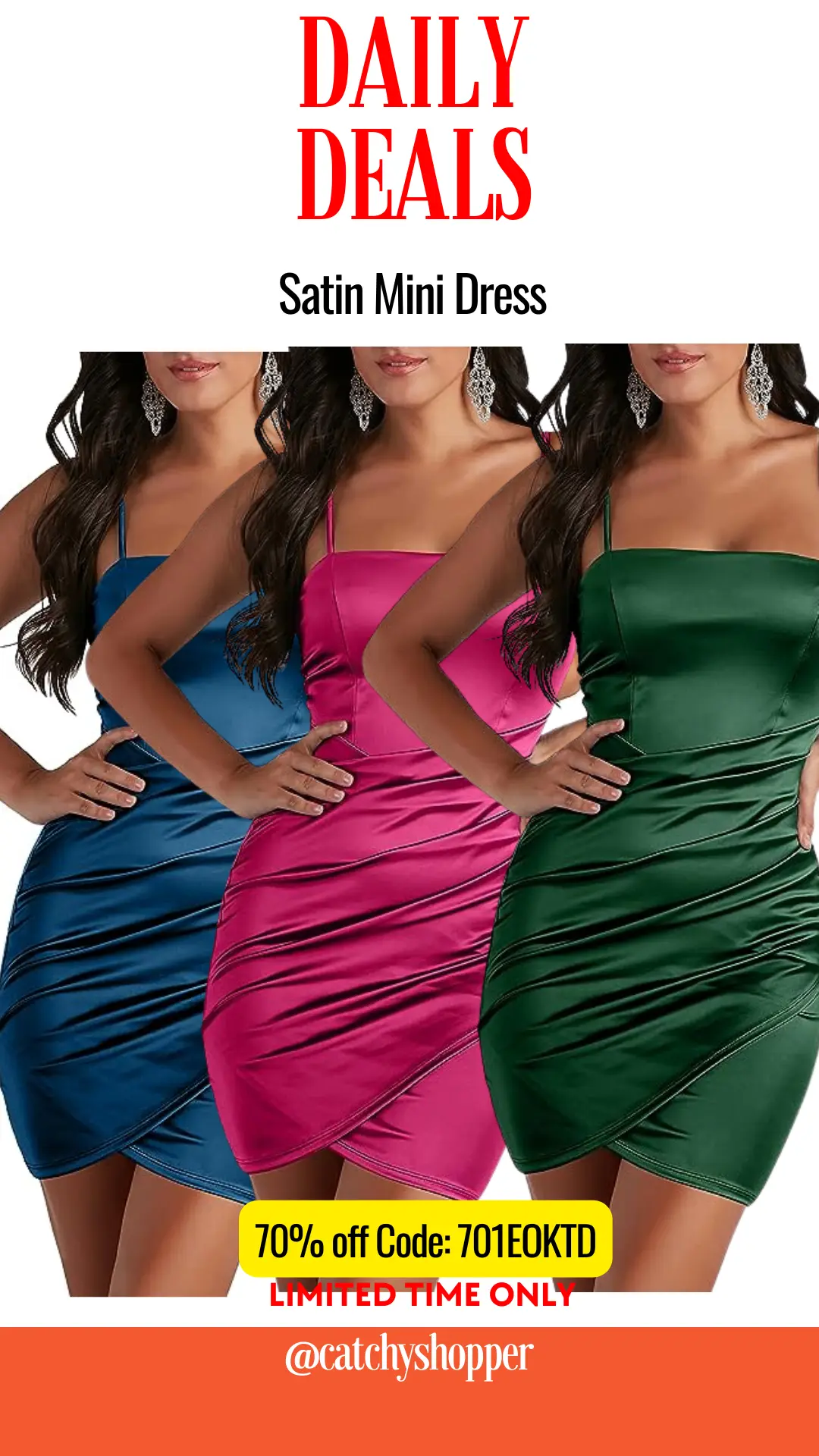 Slide into opulence with this Satin Mini Dress crafted from luscious satin fabric that's soft to the touch. Its sleeveless design, ruched wrap hem, and spaghetti straps make it a show-stopper at any cocktail party or date night. Plus, get 70% off using the code 701EOKTD, valid until 09/08!
Linen Cotton Shirt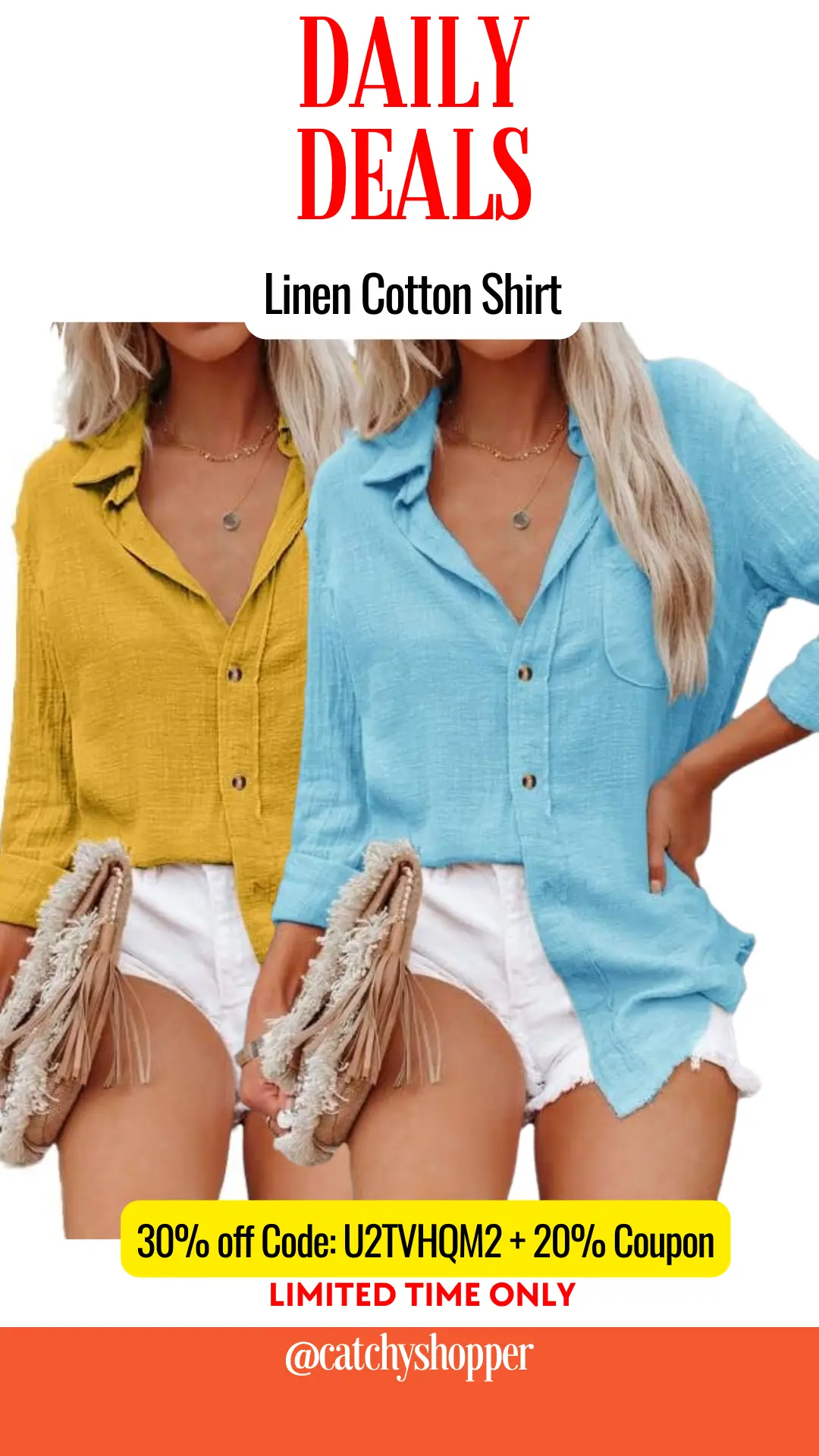 Experience pure comfort in this 100% cotton Linen Shirt that's perfect for professional settings and beach outings alike. Dress it up or down, and enjoy 30% off with code U2TVHQM2, sweetened by an additional 20% coupon. Valid until 09/09!
Pullover Tops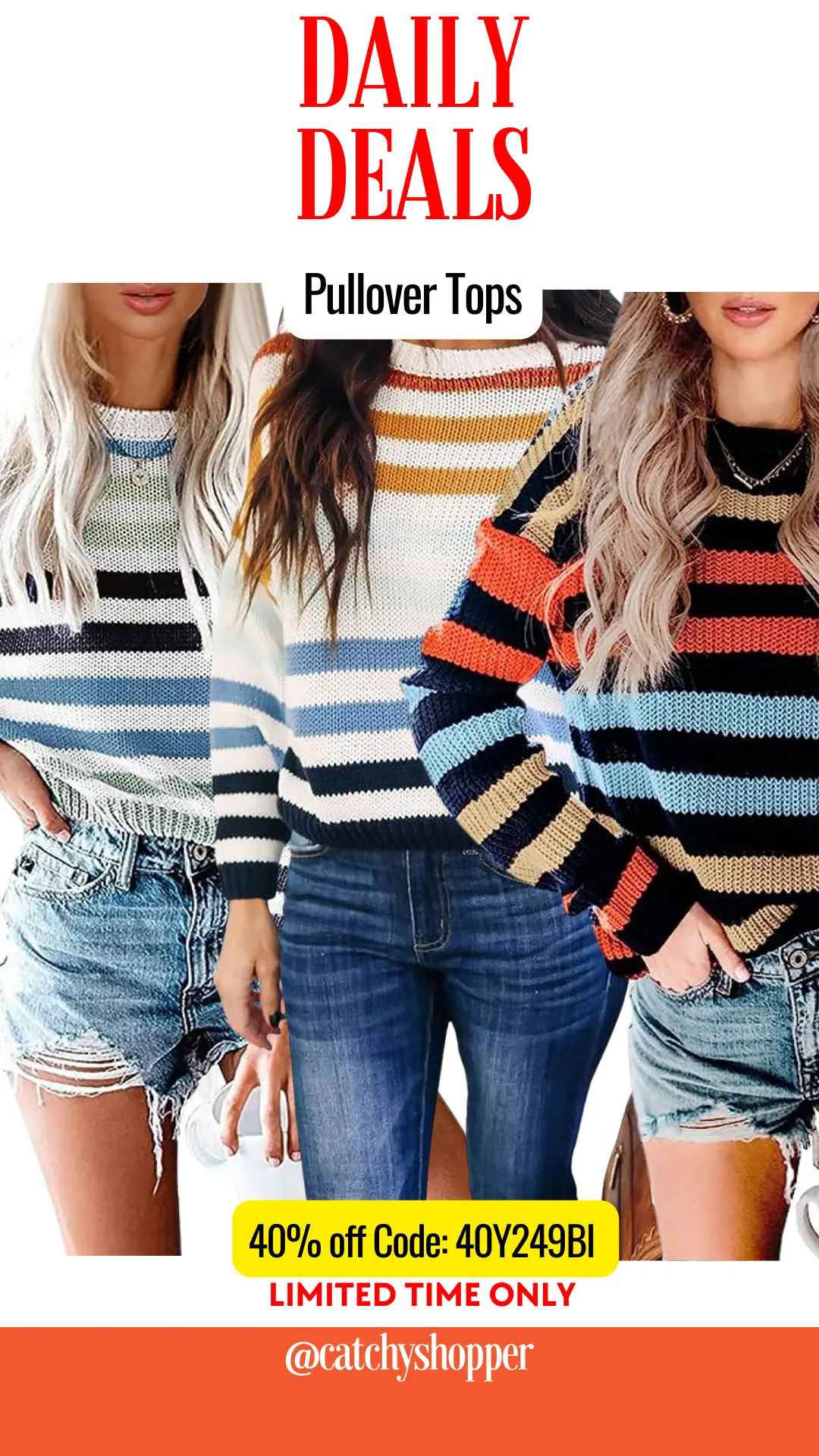 Step out in style this Fall with these vibrant Pullover Tops. Its rainbow stripes make a bold statement and it's versatile enough for any occasion. Use code 40Y249BI at checkout to get 40% off. Hurry, the offer ends on 09/06!
Sweatsuit Set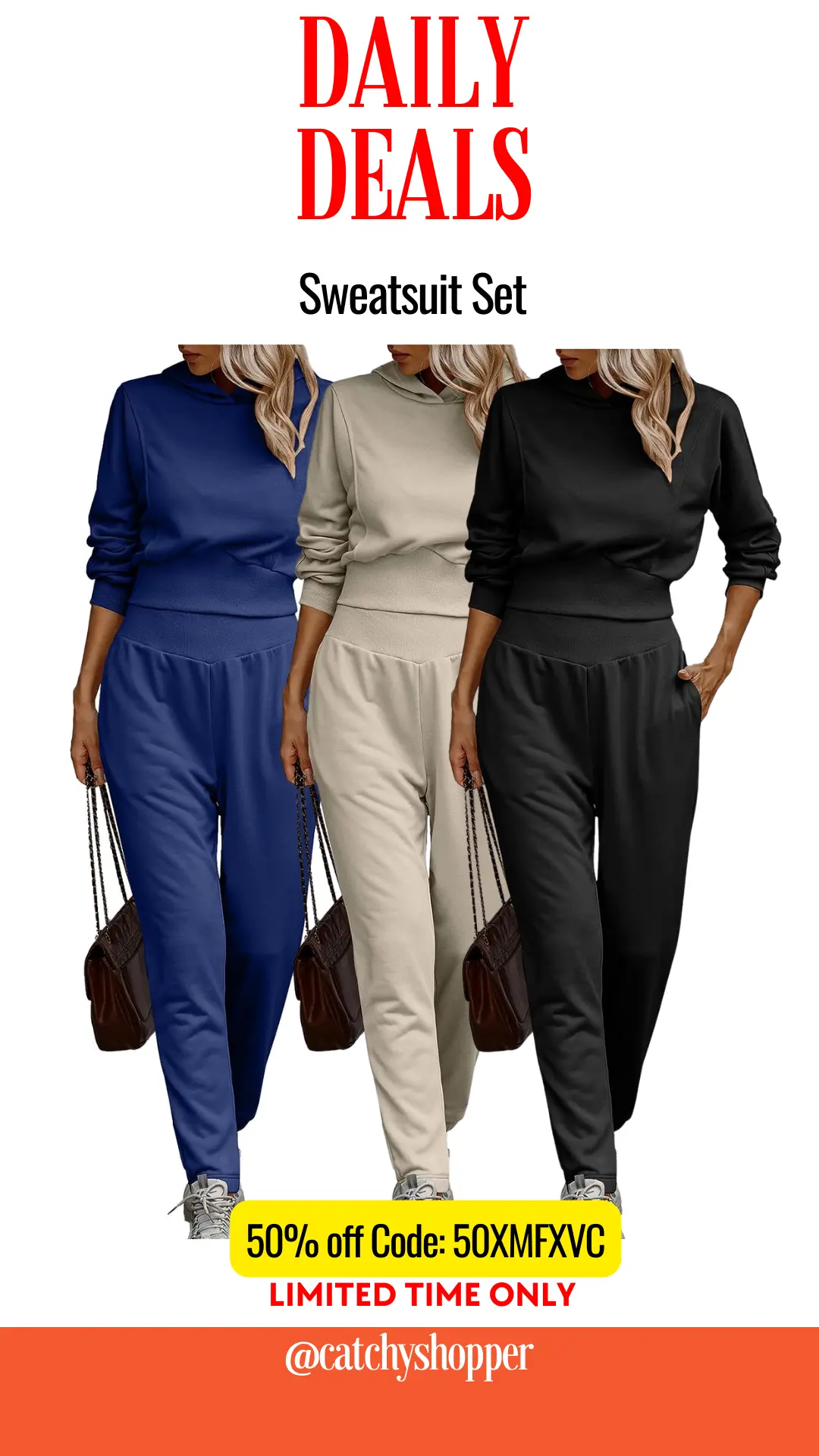 Indulge in all-day comfort with this Sweatsuit Set, perfect for lounging or errands. Save a massive 50% off with code 50XMFXVC. Make sure to grab it before 09/06!
Sleeveless Bodysuit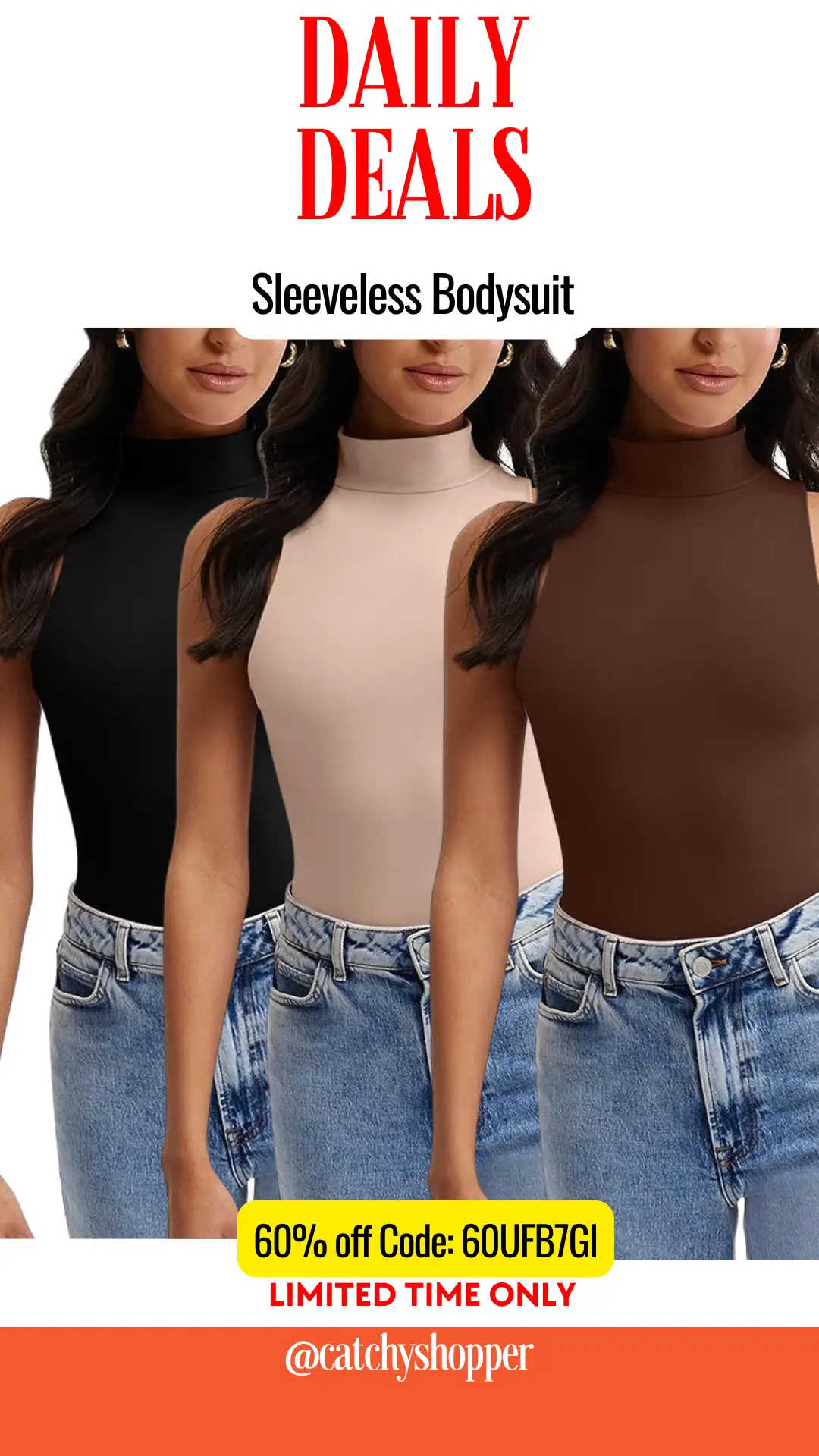 Elevate your outfit effortlessly with this double-lined Sleeveless Bodysuit. These buttery soft body suits for women feature a luxurious, stretchy, and breathable fabric that is comfortable to wear all day long. Take 60% off using code 60UFB7GI, valid until 09/10.
So, there you have it—a fashion feast that you simply cannot resist. Mark your calendars for September 4th and get ready to fill up those shopping carts!
Join our Facebook Group for daily unbeatable deals.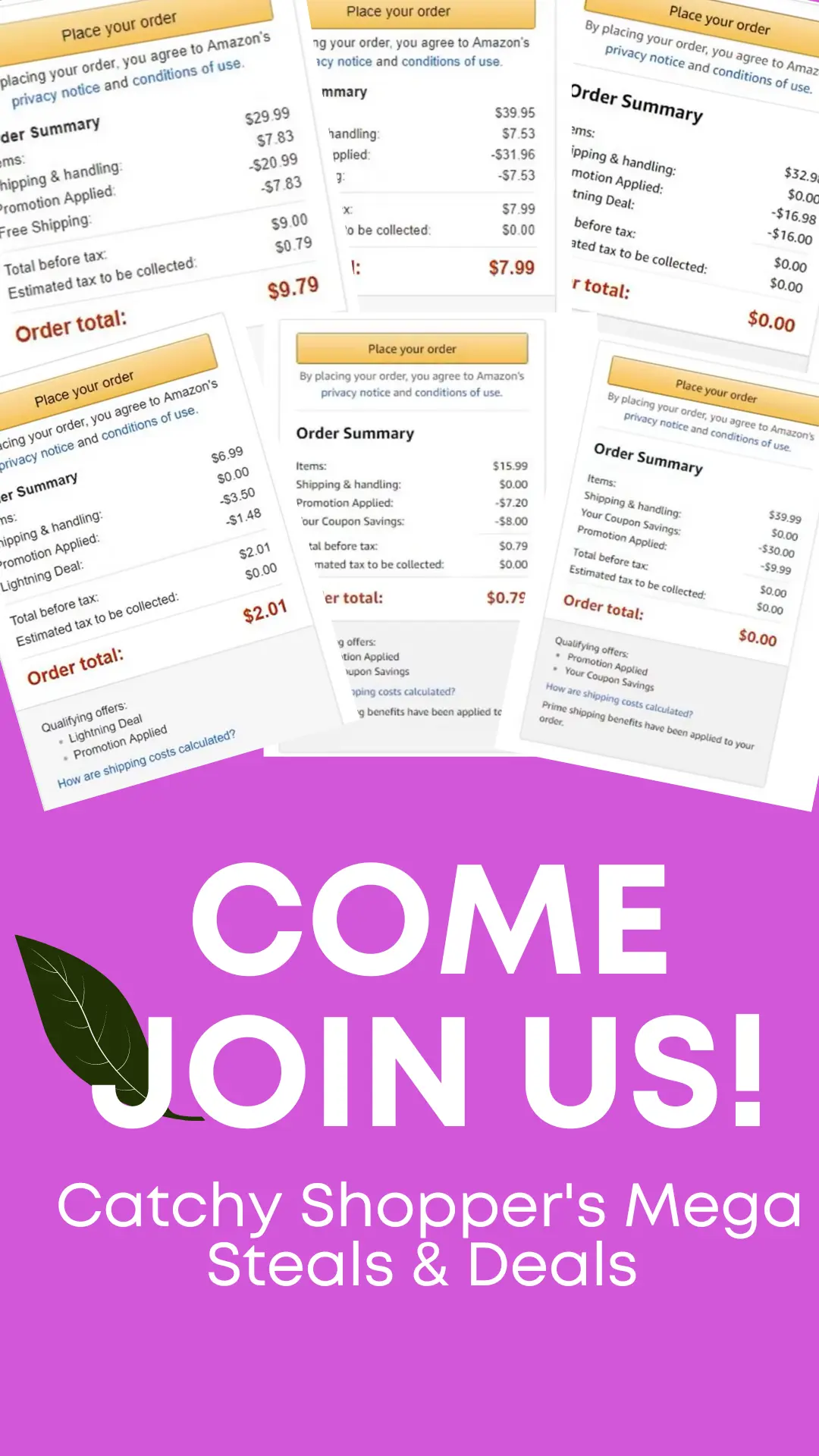 Ready for a school year like no other? Dive into our exclusive collection of the best Back to School Deals right here. Make this semester truly unforgettable!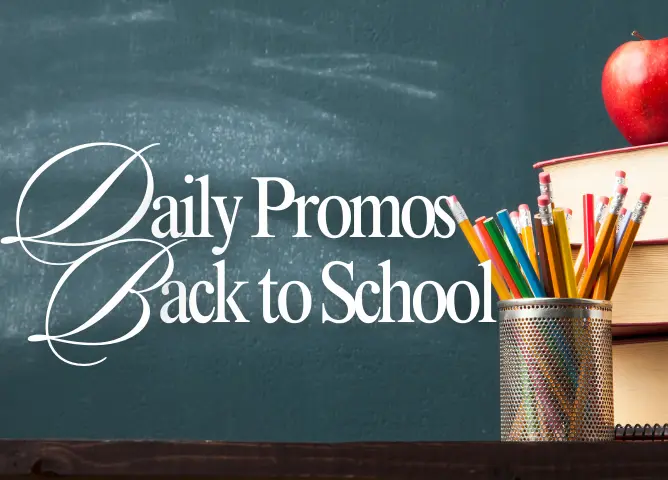 For more amazing fashion finds, check out the Daily Promos on the Latest Fashion Trends post.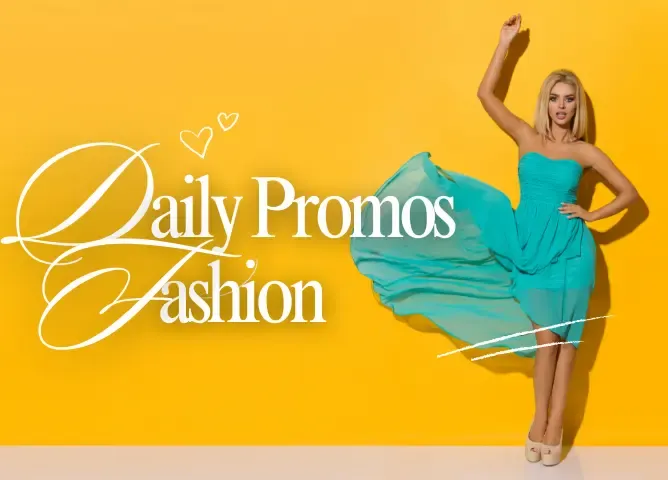 In the mood for a beauty haul? Our curated post on stellar beauty deals is just a click away!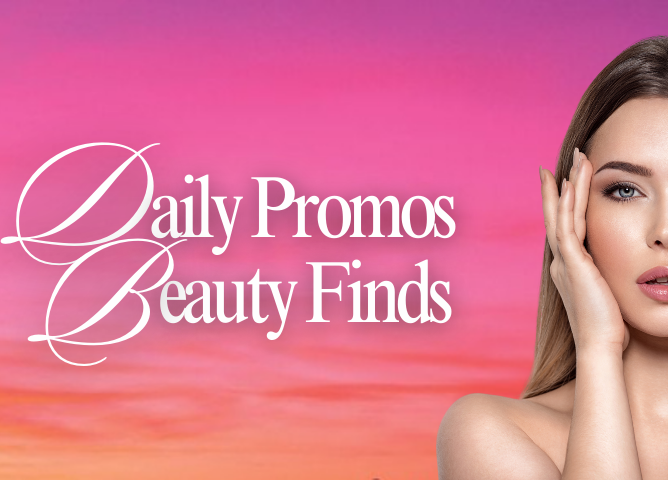 Looking to spruce up your home without breaking the bank? Check out our handpicked selection of essential home items on this dedicated post. Enjoy the hunt for your next fabulous find!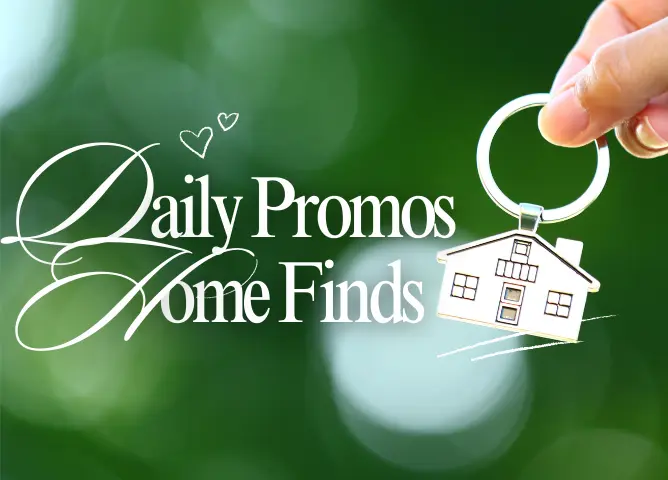 Happy shopping!
Comments