This post may contain affiliate links, please see our privacy policy for details.
Hold onto your hats, fashionistas! This September 5th is set to be a sartorial celebration you won't want to miss. Whether you're after some comfy loungewear, a glamorous maxi dress, or casual knitwear to transition into the fall, you're in for a treat! Get ready to elevate your style game with our curated list of must-haves—all at prices that will make your wallet sing. So, let's not dilly-dally; let's get into the Top 5 amazing fashion deals of the day!
Velvet Maxi Dress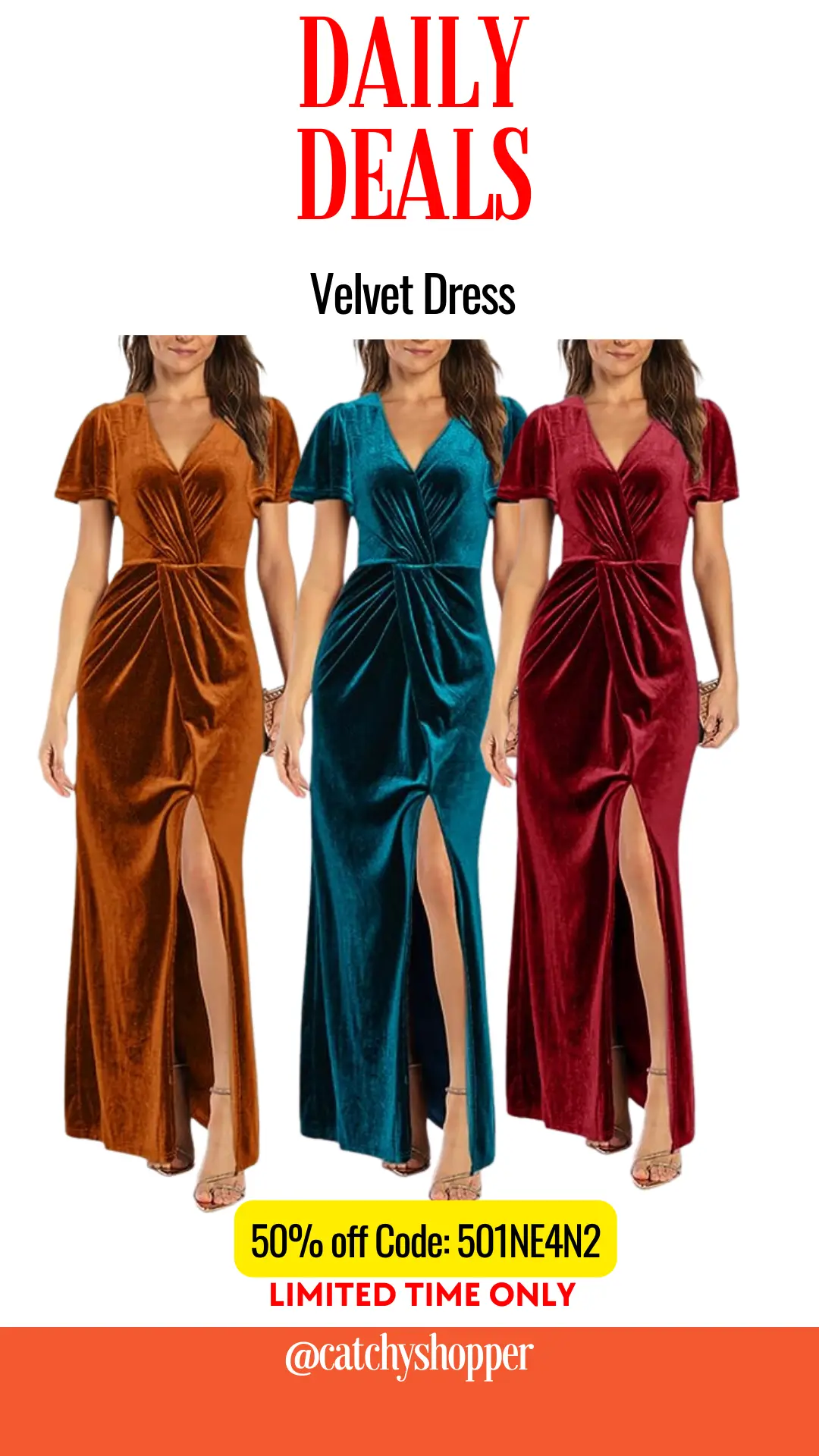 Step into the spotlight with this lush Velvet Maxi Dress, currently available at a jaw-dropping 50% off with the code 501NE4N2 until September 10th. The dress combines the smooth, luxurious touch of velvet with a v-neck and a twist front detail to create the ultimate statement piece for fall and winter events. Whether you're attending a wedding or an elegant evening soirée, this dress is the epitome of glamour and style.
Lounge Sets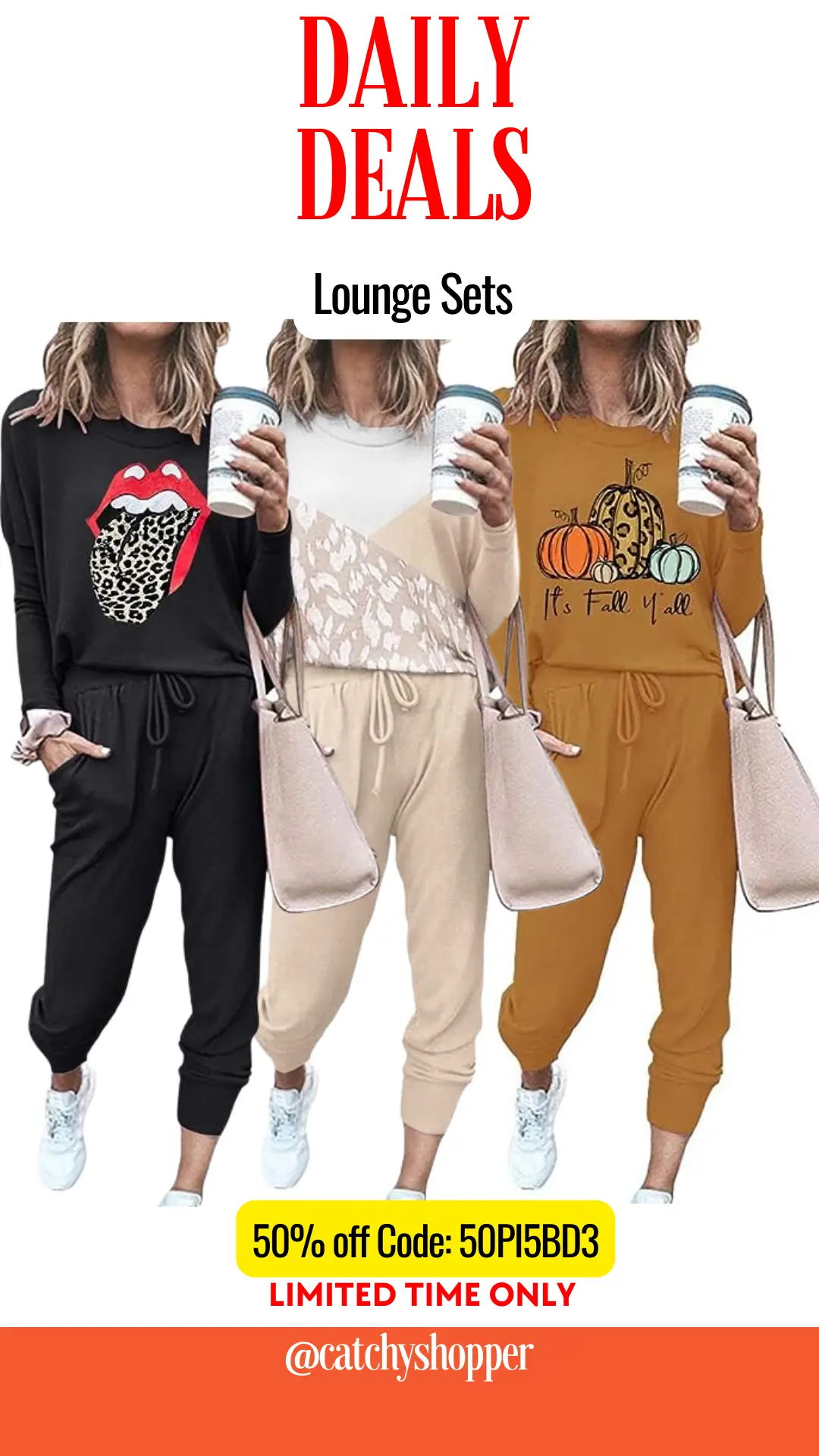 Are you ready to reach peak comfort? This Lounge Set should be on your radar. Use the code 50PI5BD3 to snag it at 50% off until September 6th. Made from a cozy blend of cotton and polyester, this set features a crewneck top and high-waisted pants with adjustable drawstrings. Whether you're indulging in a Netflix binge or running errands, this lounge set offers the ultimate blend of style and comfort.
Ribbed Knit Sweaters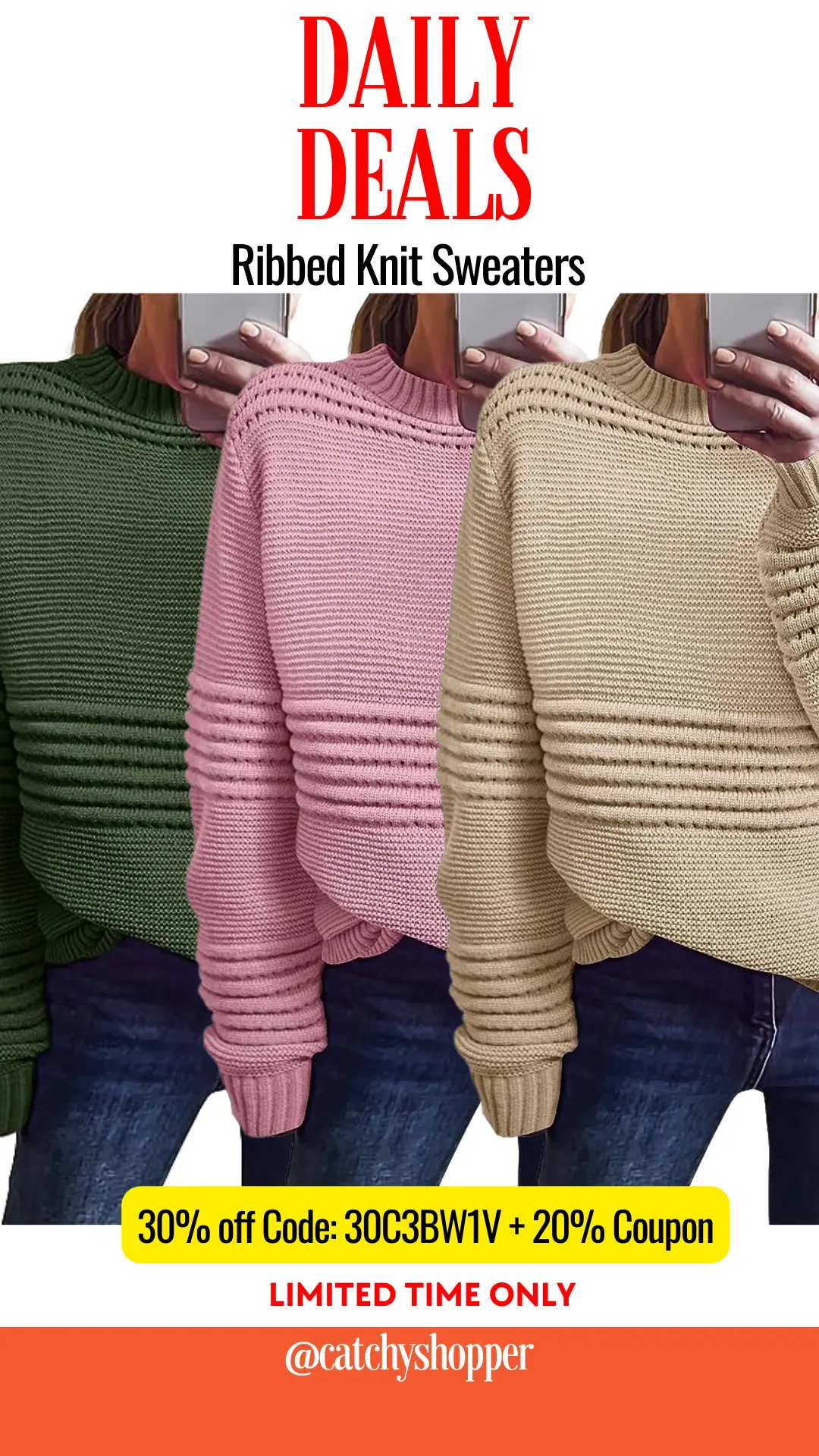 This is your chance to own the Ribbed Knit Sweater of your dreams at a 30% discount with the code 30C3BW1V, plus an additional 20% off coupon until September 7th. Crafted from high-quality, soft-textured materials, this sweater showcases intricate crochet pit stripes, adding a playful element to your overall look. It's your go-to for casual hangouts, holiday gatherings, or just an everyday stylish appearance.
Satin Cocktail Dress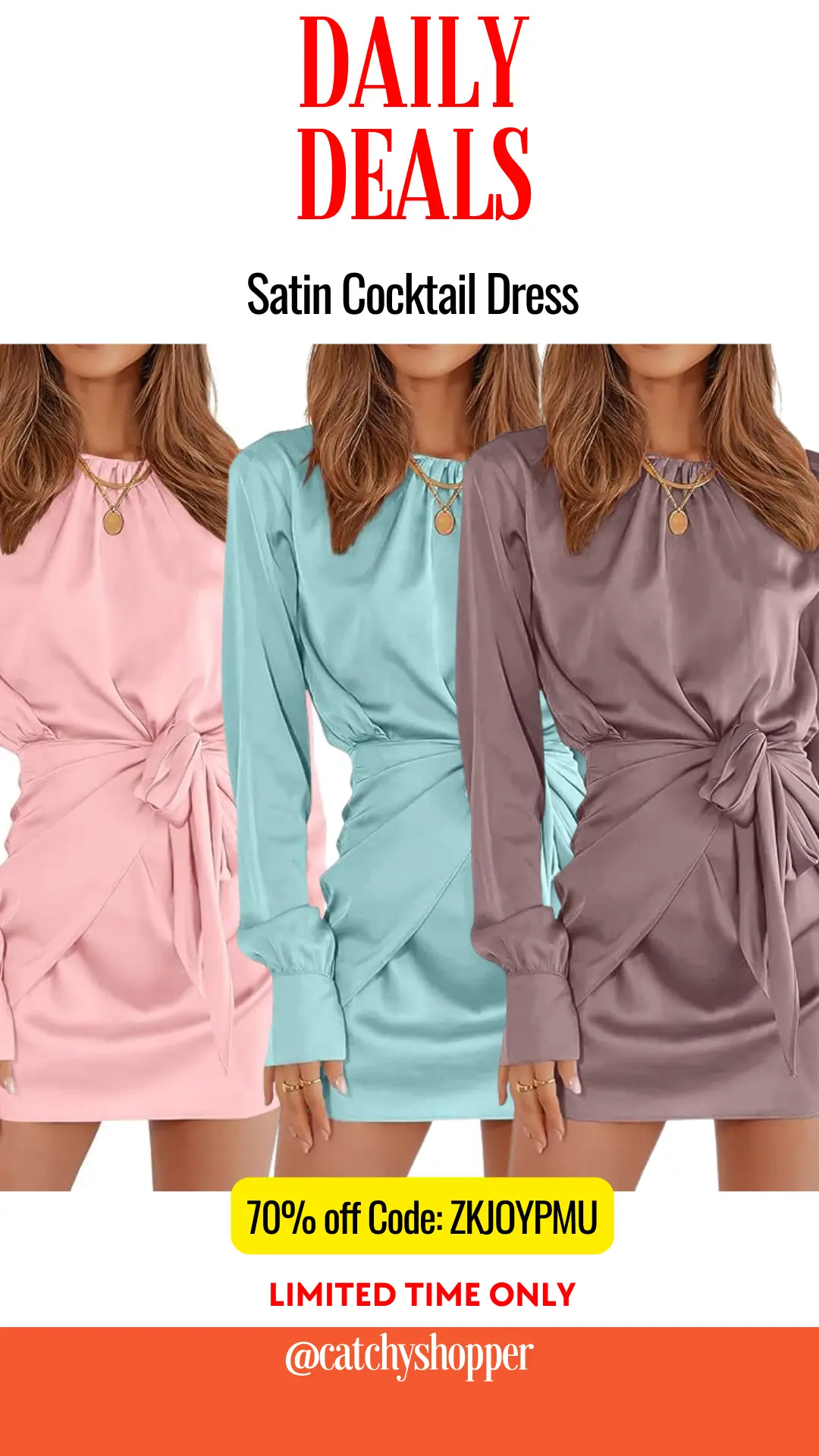 Ready for a night out? Grab this Satin Cocktail Dress at an astounding 70% off using the code ZKJOYPMU, valid until September 8th. This dress marries simplicity with chic, featuring a classic crew neck and ruched waistline. Whether you're going to a cocktail party, a night out, or any special occasion, this dress ensures you're the star of the show.
Pullover Tops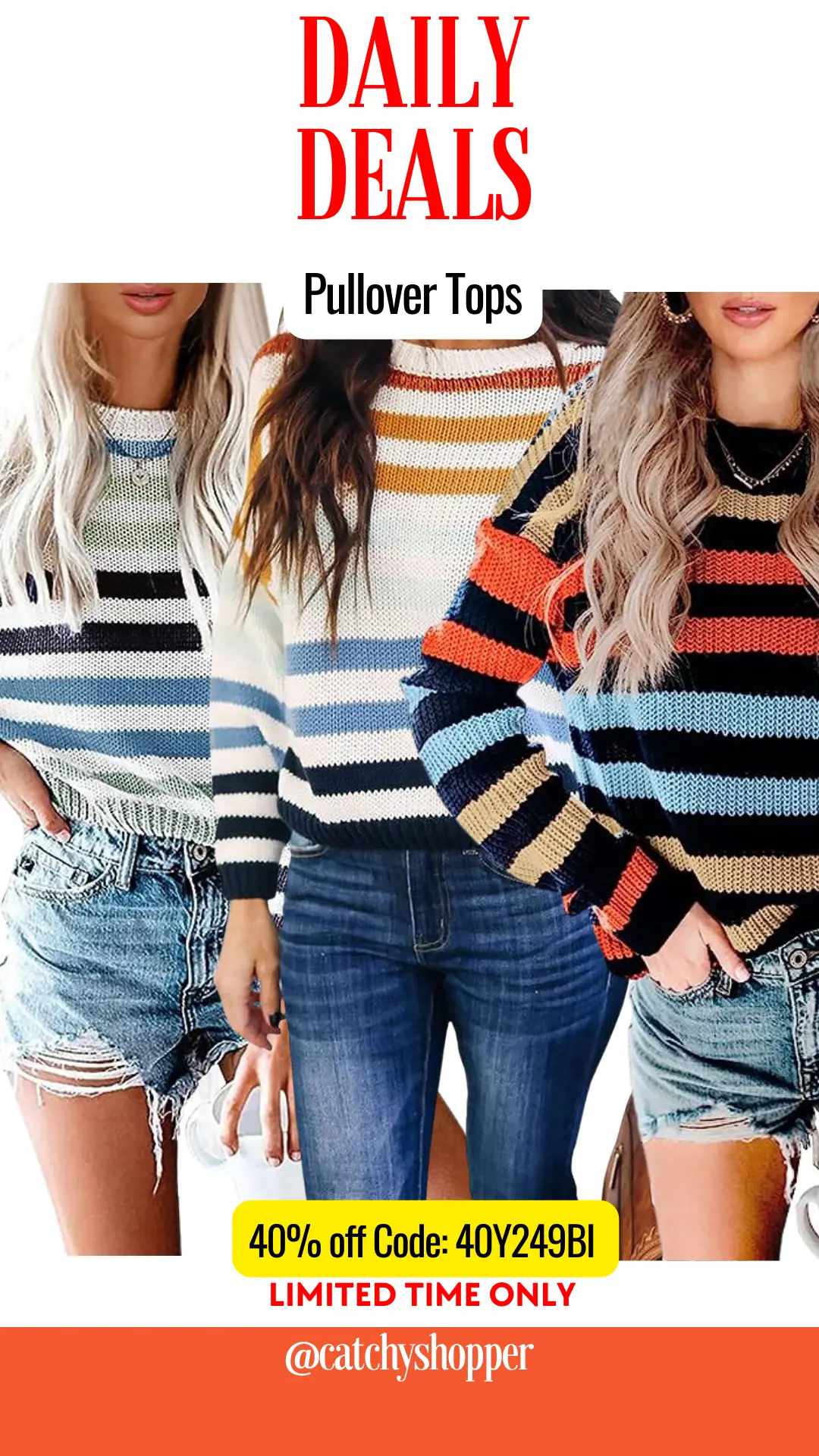 Brighten up your fall with this Pullover Top. Use the code 40Y249BI along with a 15% coupon to score this at 40% off until September 6th. Its playful rainbow stripes make it a vibrant choice for casual outings or even layering for work. The option to wear it off the shoulder adds a versatile touch, ensuring it fits perfectly with any look you're going for.
There you have it—five incredible fashion deals that are ticking time bombs of style. Hurry, as these offers won't last long! Happy shopping!
Join our Facebook Group for daily unbeatable deals.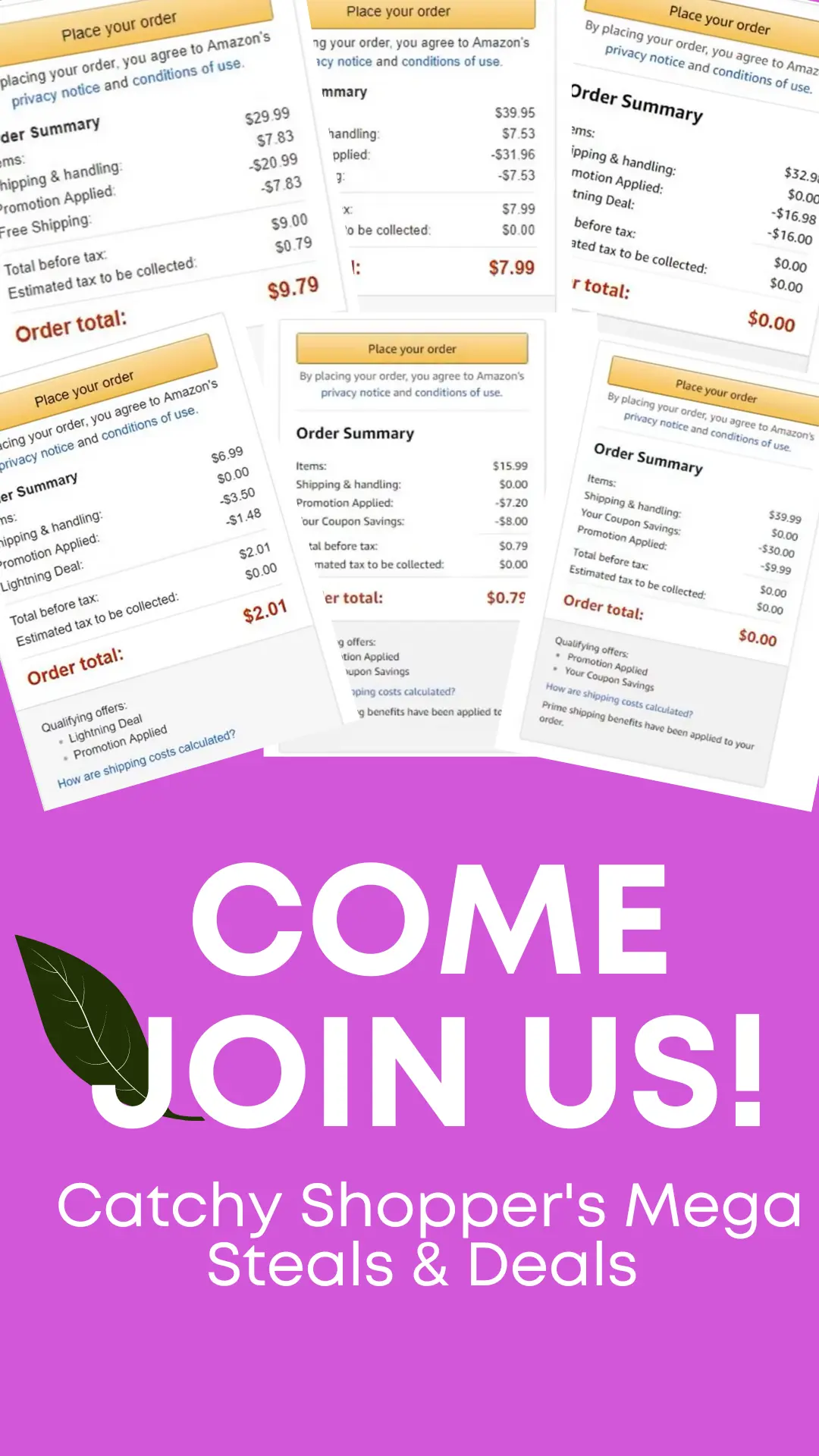 Ready for a school year like no other? Dive into our exclusive collection of the best Back to School Deals right here. Make this semester truly unforgettable!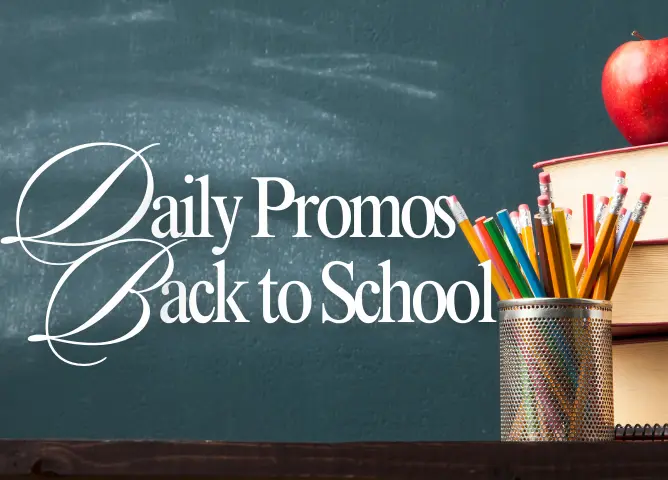 For more amazing fashion finds, check out the Daily Promos on the Latest Fashion Trends post.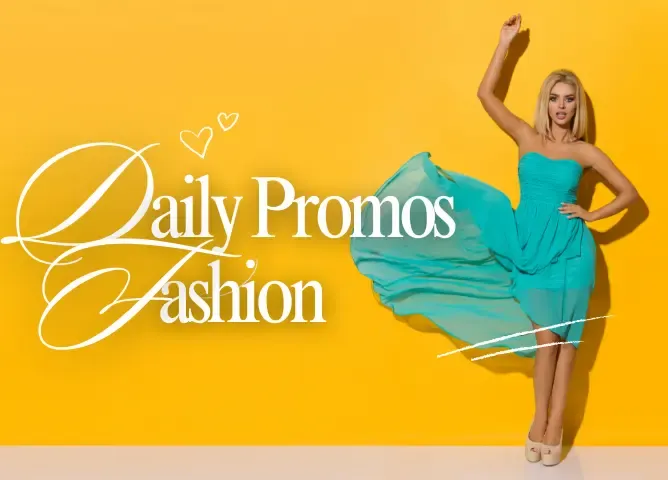 In the mood for a beauty haul? Our curated post on stellar beauty deals is just a click away!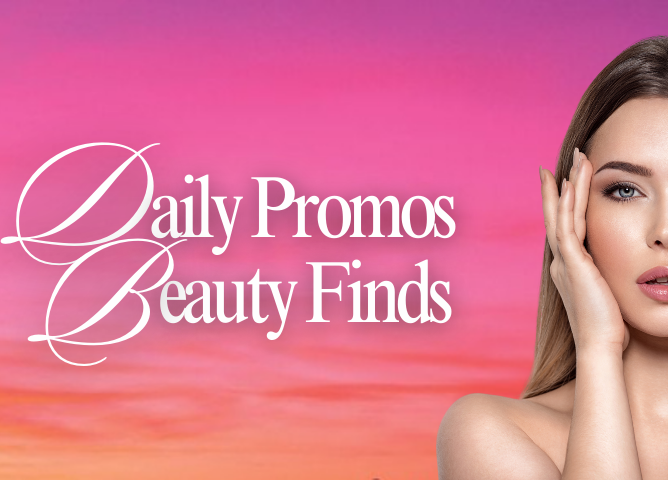 Looking to spruce up your home without breaking the bank? Check out our handpicked selection of essential home items on this dedicated post. Enjoy the hunt for your next fabulous find!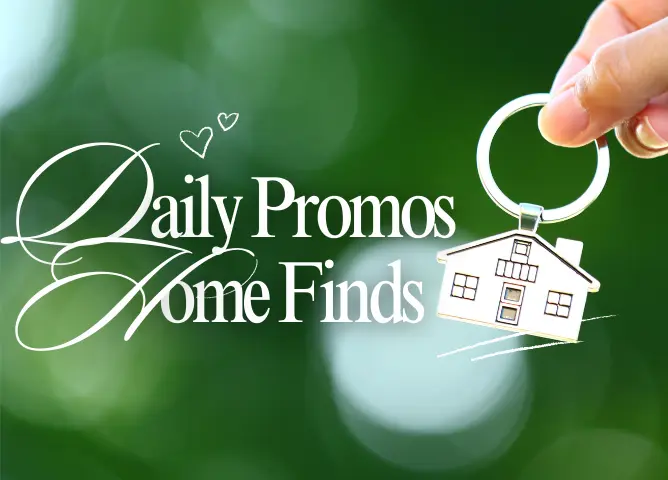 Happy shopping!
Comments