This post may contain affiliate links, please see our privacy policy for details.
Hold onto your hats, fashionistas! This September 6th is set to be a sartorial celebration you won't want to miss. Whether you're after some comfy loungewear, a glamorous maxi dress, or casual knitwear to transition into the fall, you're in for a treat! Get ready to elevate your style game with our curated list of must-haves—all at prices that will make your wallet sing. So, let's not dilly-dally; let's get into the Top 5 amazing fashion deals of the day!
Fall Sweatshirts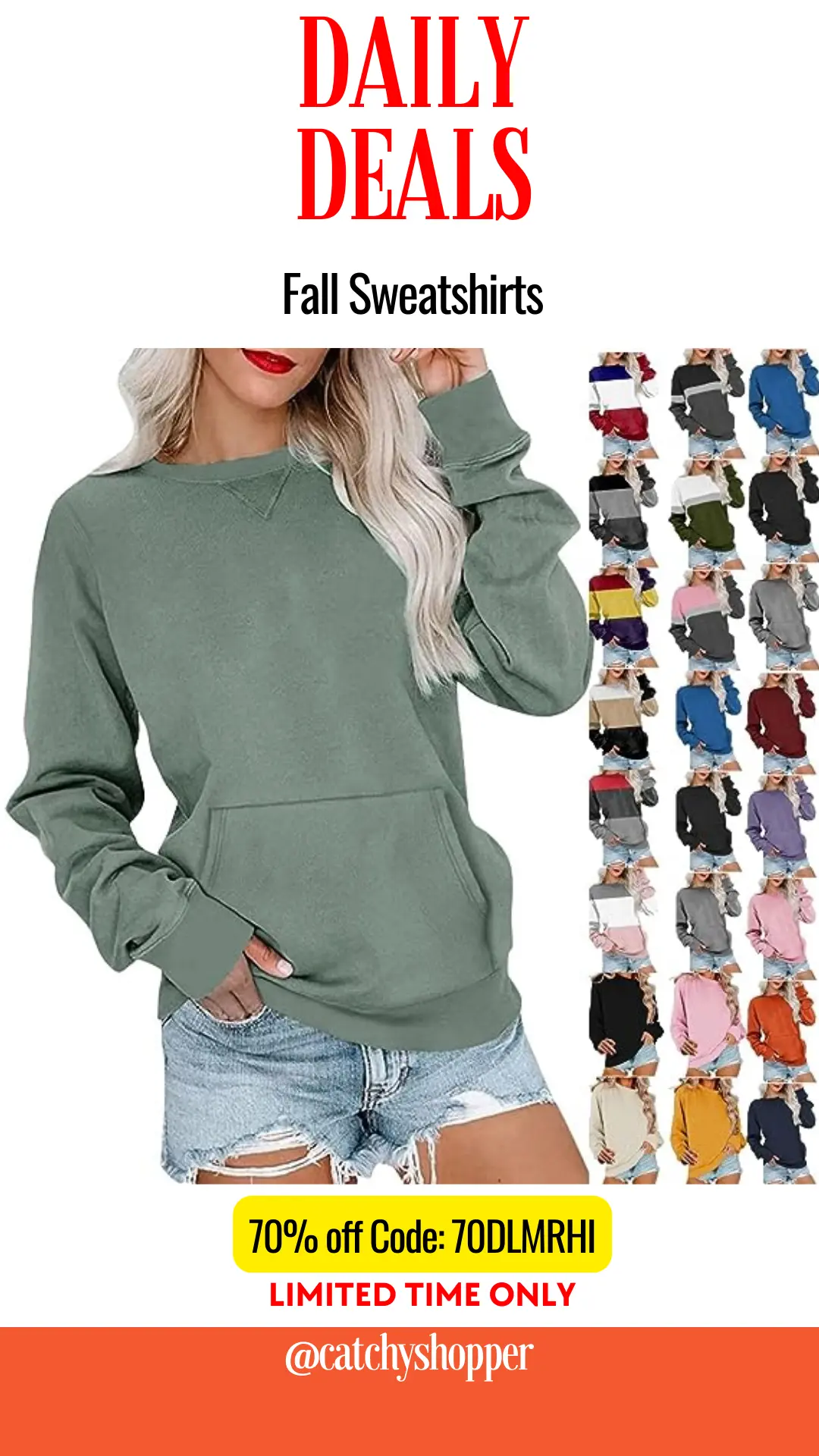 The fall season is all about comfort, and what better way to achieve that than with these oversized hoodies crafted from a blend of cotton and polyester. Perfect for casual outings, office days, and even your workout sessions, this sweatshirt is your go-to for those chilly mornings and evenings. Get yours today! Use 70% off Code: 70DLMRHI at check out, valid until 09/23
Mock Neck Bodycon Sweater Dress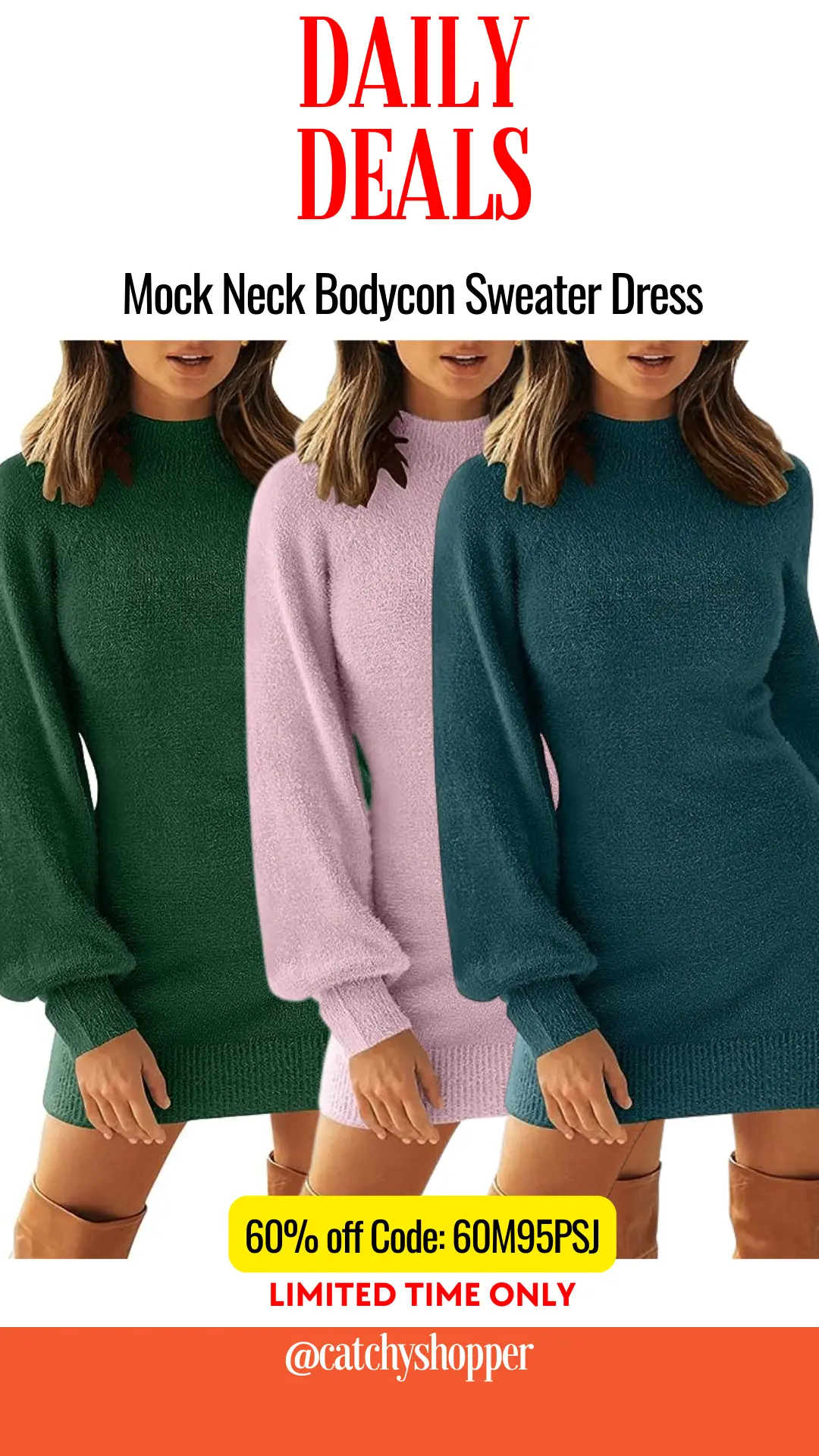 This sweater dress made from 100% nylon offers a stretchy, furry fabric that makes it not only chic but incredibly comfortable. Whether you're headed for a formal event or a cozy evening dinner, this dress will turn heads while keeping you snug. Add it to your cart now! 60% off Code: 60M95PSJ, valid until 09/09
Two Piece Outfits Tracksuit Set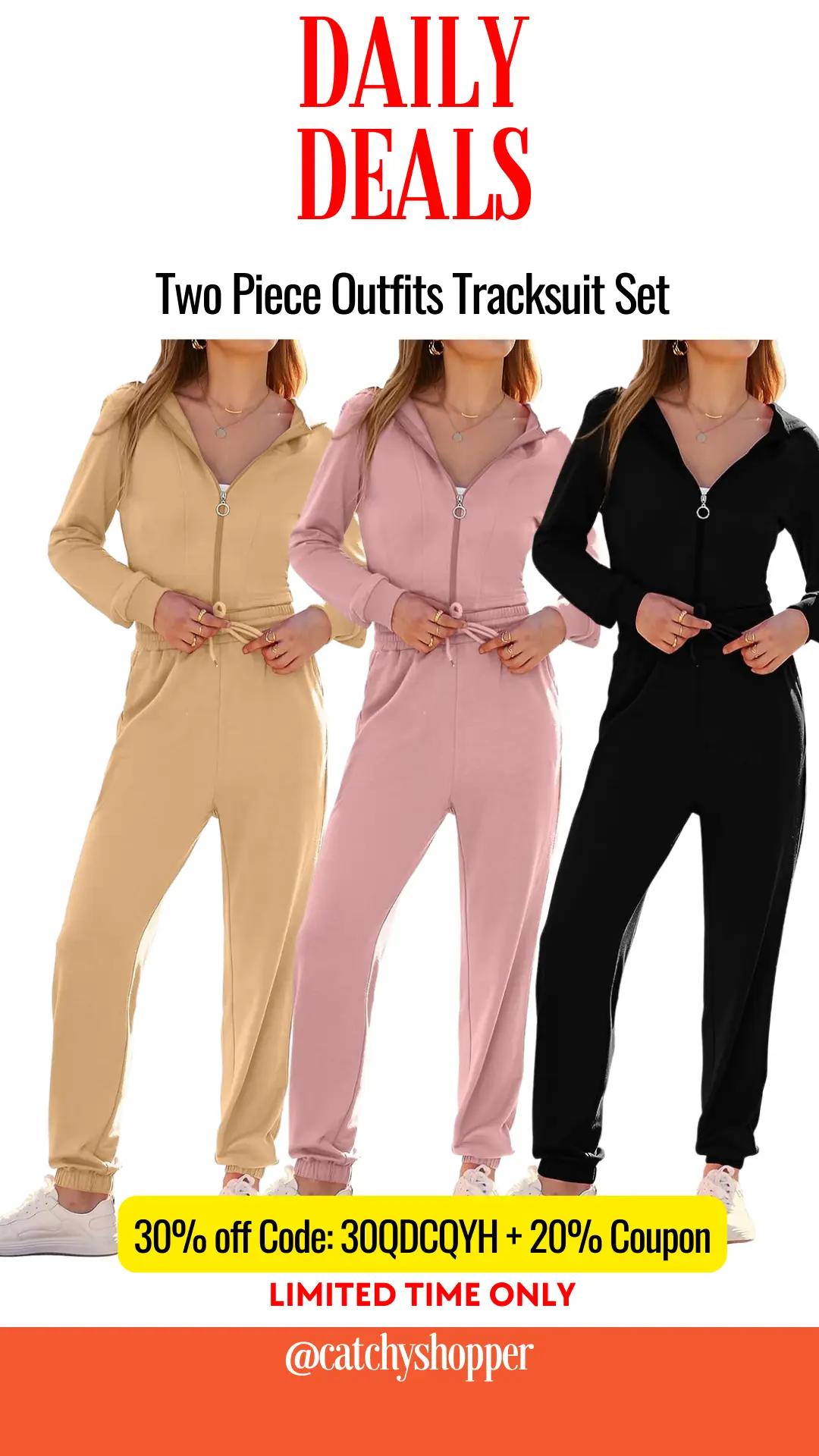 Looking for an outfit that is as versatile as you are? This tracksuit set is designed for comfort and style, perfect for anything from gym sessions to coffee runs. With various color options available, you'll be spoilt for choice. Grab yours today! 30% off Code: 30QDCQYH + 20% Coupon, valid until 09/09
Casual Puff Sleeve Sweater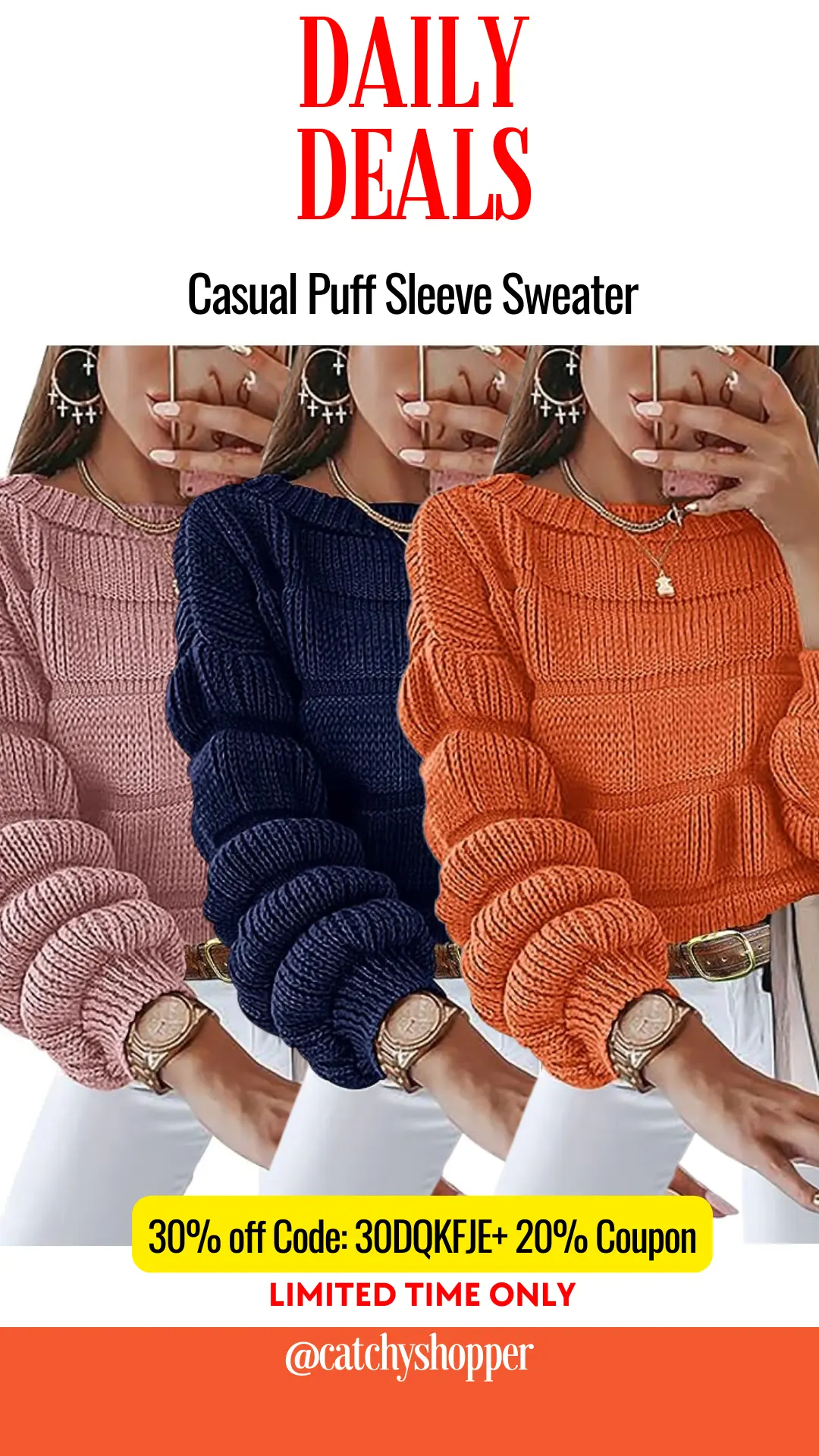 Knitted from thick and cozy fabric, this puff-sleeve sweater is a statement piece for your fall and winter wardrobe. Versatile and chic, it pairs well with anything from jeans to skirts, making it ideal for any occasion. Don't miss out! 30% off Code: 30DQKFJE + 20% Coupon, valid until 09/09
Halloween Shirt Top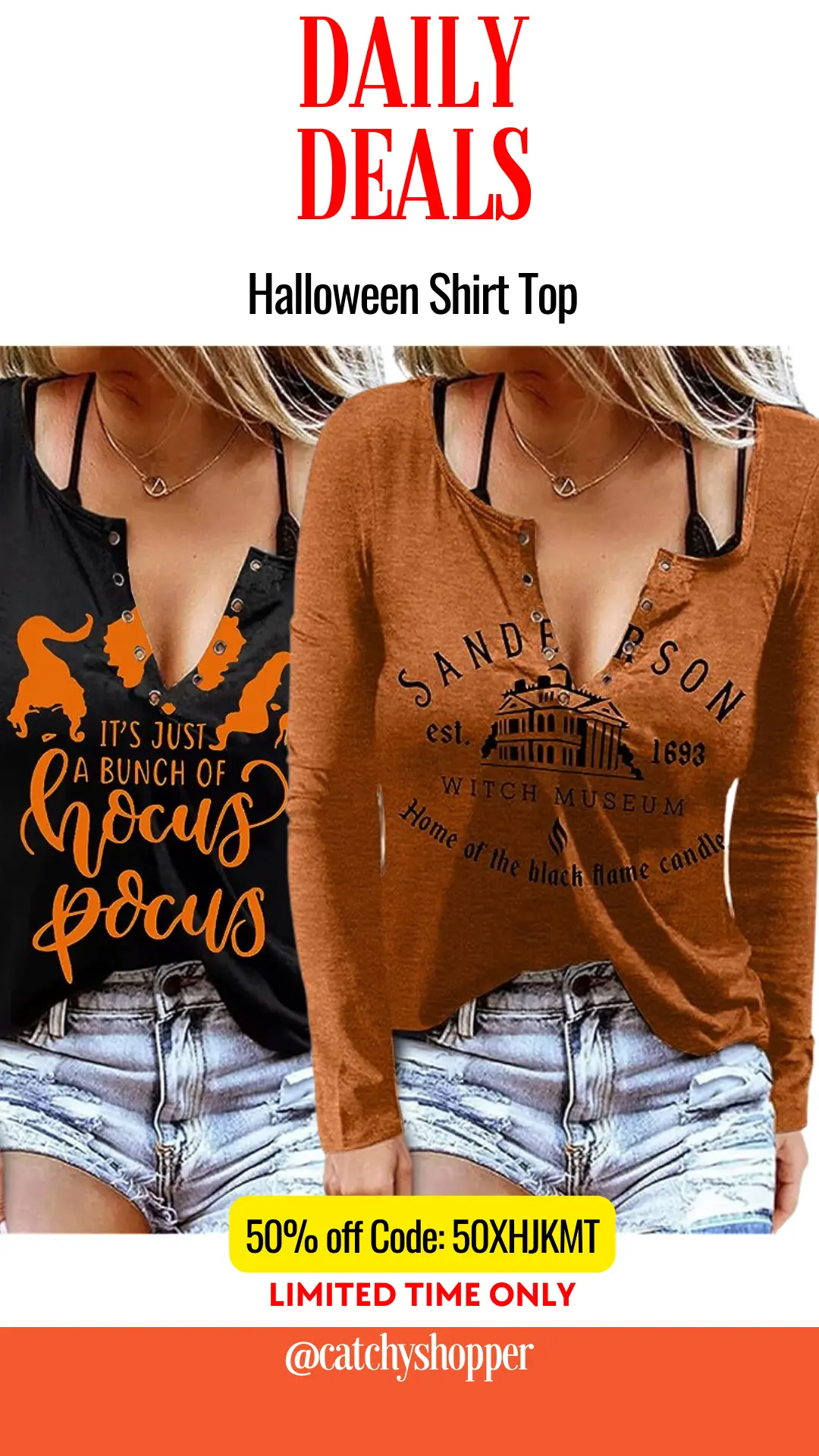 Get into the Halloween spirit early with this unique v-neck long-sleeved shirt. The soft, stretchy fabric ensures comfort, while the quirky design adds a touch of holiday flair to your everyday look. Get it before it's gone! 50% off Code: 50XHJKMT, valid until 09/08
Join our Facebook Group for daily unbeatable deals.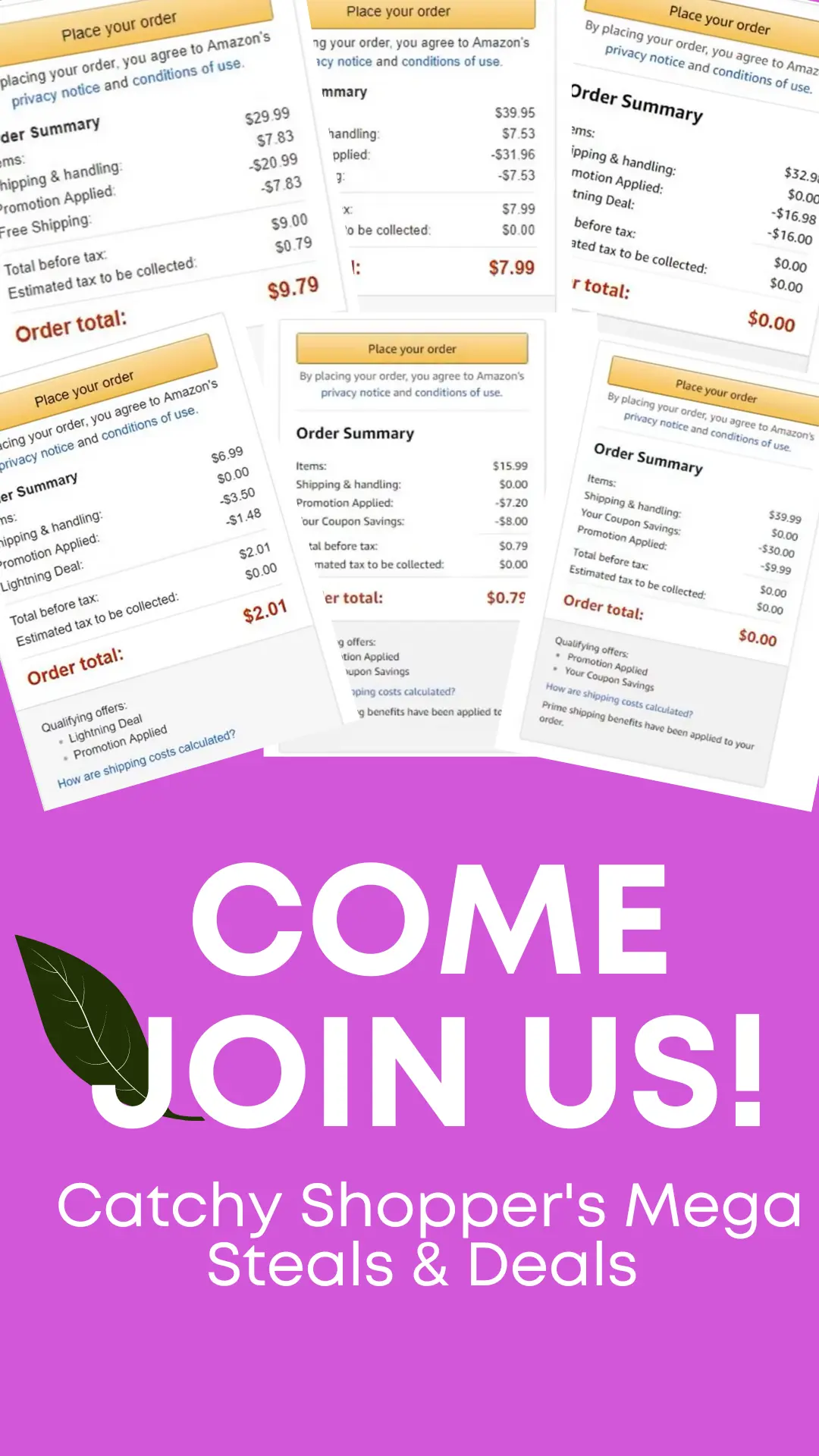 Ready for a school year like no other? Dive into our exclusive collection of the best Back to School Deals right here. Make this semester truly unforgettable!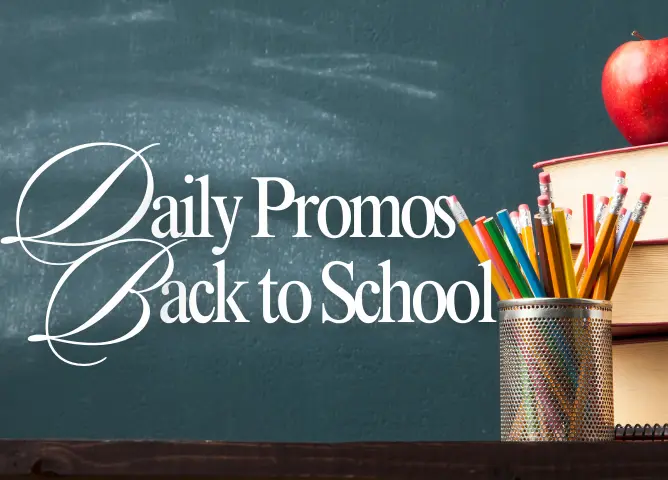 For more amazing fashion finds, check out the Daily Promos on the Latest Fashion Trends post.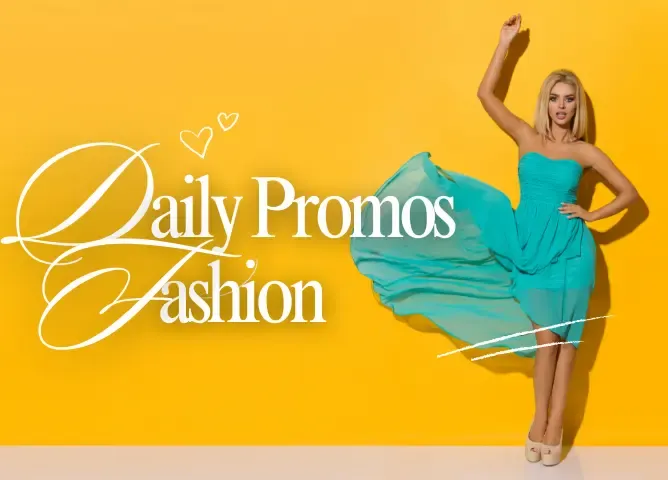 In the mood for a beauty haul? Our curated post on stellar beauty deals is just a click away!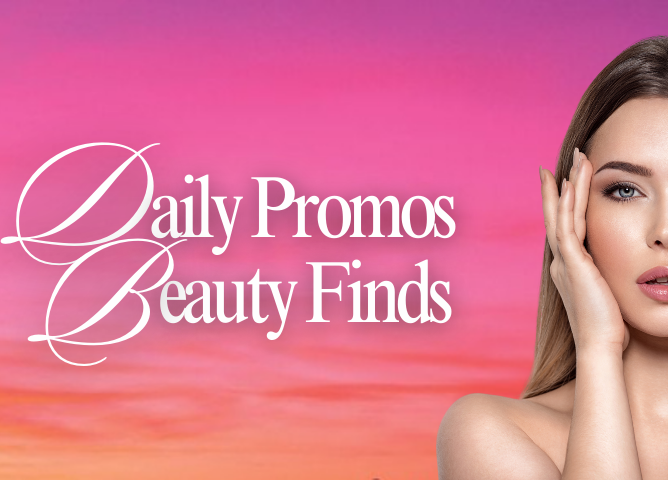 Looking to spruce up your home without breaking the bank? Check out our handpicked selection of essential home items on this dedicated post. Enjoy the hunt for your next fabulous find!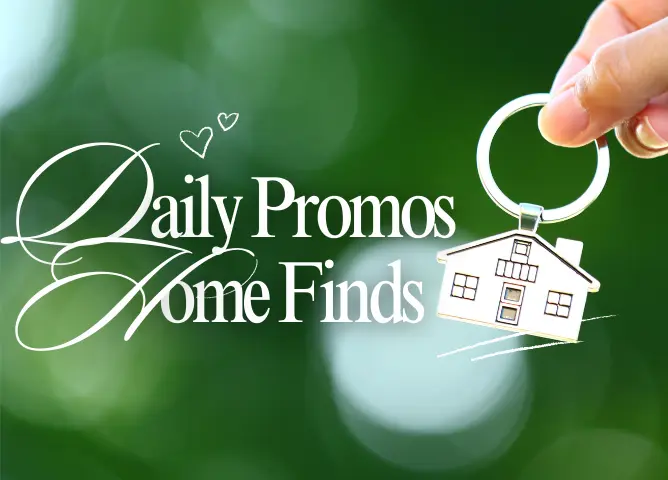 Happy shopping!
Comments