This post may contain affiliate links, please see our privacy policy for details.
Gear up for a captivating array of fashion deals coming your way this September 7th! Seeking to reinvent your weekend wardrobe, attend a formal event in style, or simply infuse a chic touch to your everyday outfits? We've got your back. With each handpicked piece accompanying an irresistible discount, there's no reason to hold back. Dive into these top 5 sensational fashion finds!
Long-Sleeve Ribbed Dress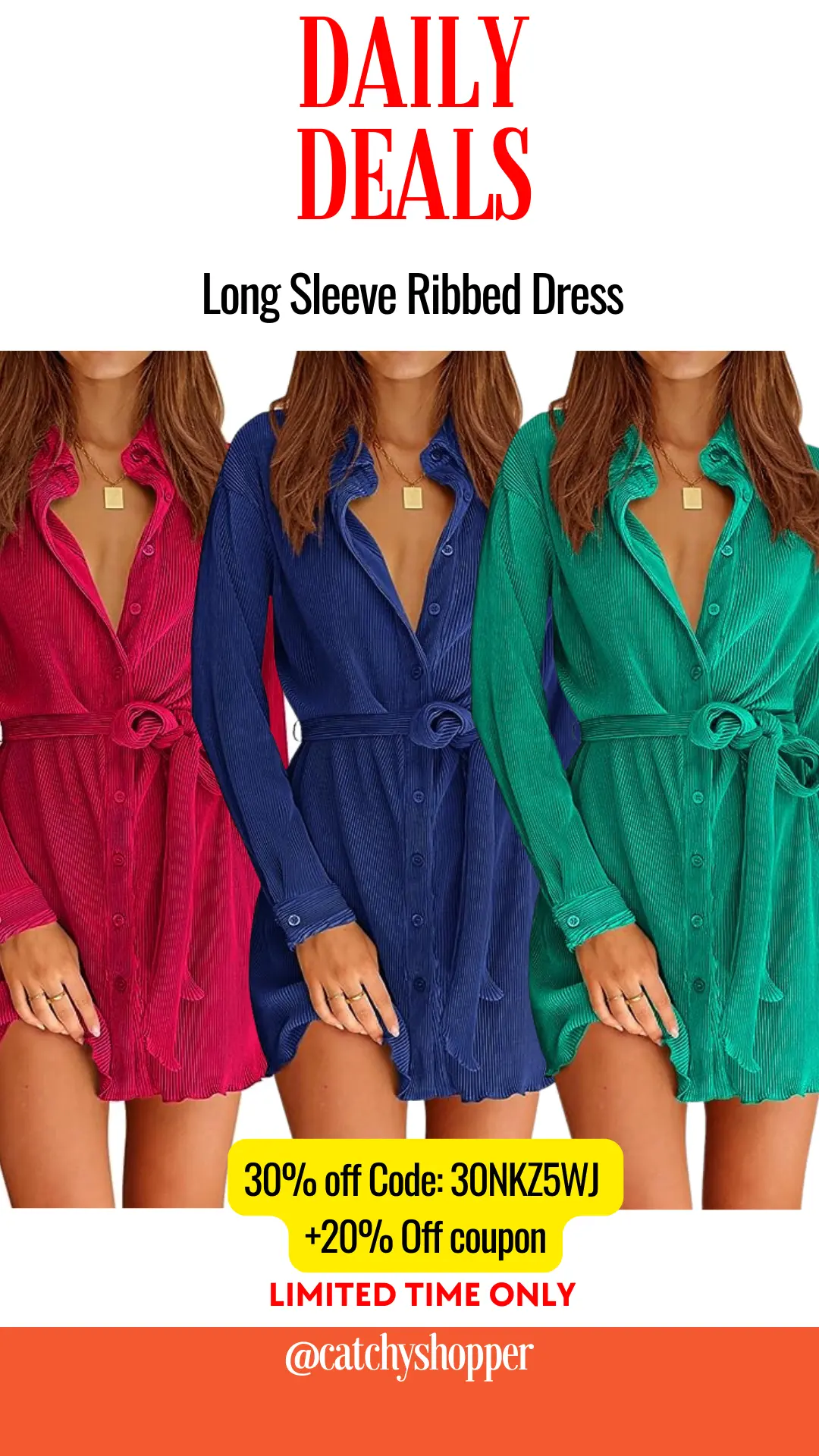 Elevate your style with this lapel collar, tie waist dress offering a blend of elegance and versatility. Enjoy 30% off using code 30NKZ5WJ and for those looking for an extra bargain, there's an additional 20% Off coupon up for grabs. But hurry, this deal's only valid until 09/09. Whether styled as a chic shirt or a sleek dress, its front buttons and an optional belt ensure it's adaptable for both formal and relaxed settings.
Wedding Guest Dress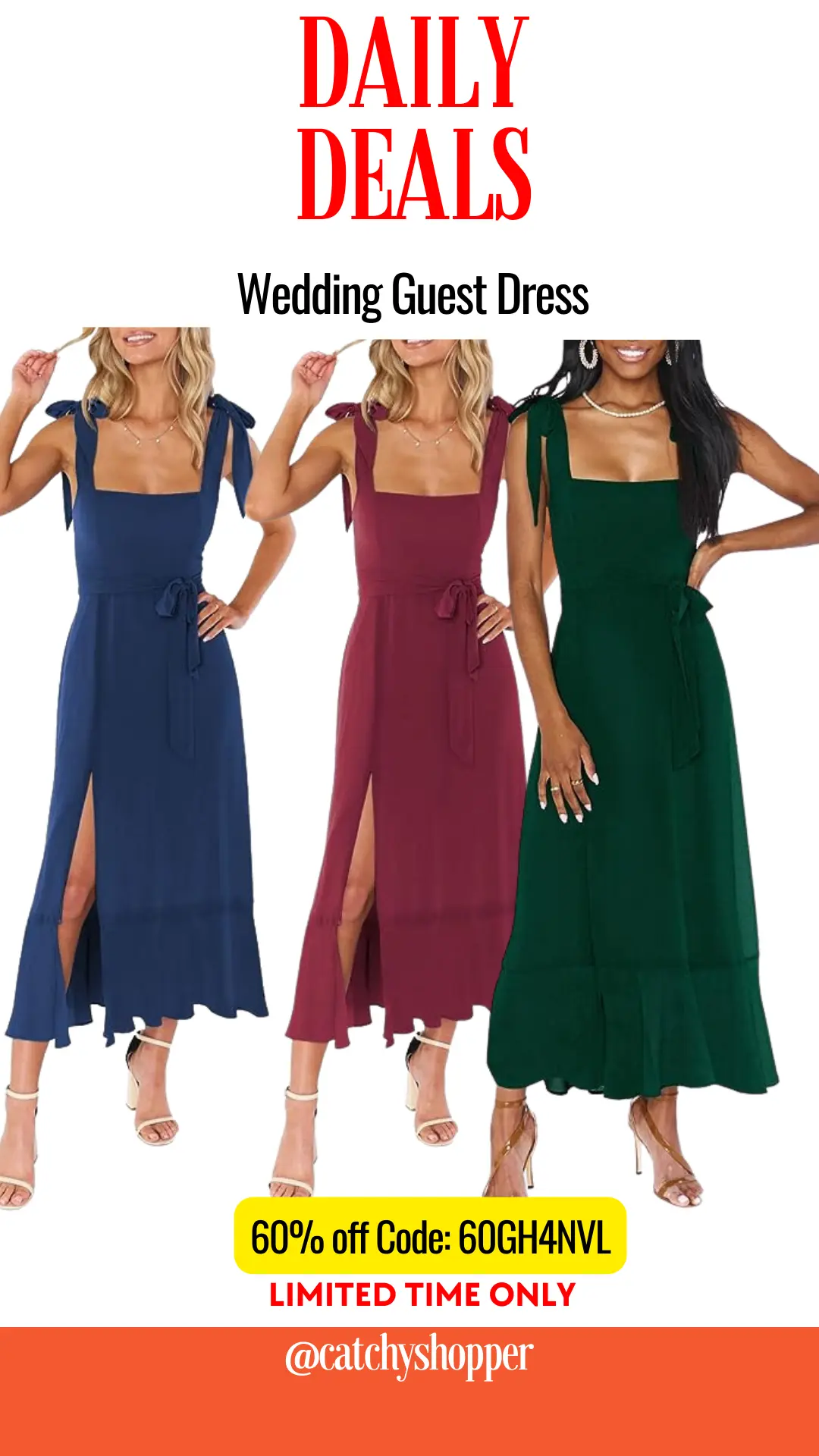 Turn heads at any wedding with this beautifully designed dress with spaghetti straps and a smocked back. Crafted with 100% polyester, its flowy nature is synonymous with grace. And, the best part? It comes at a whopping 60% off with Code 60GH4NVL. Seal the deal before 09/17 and step out in confidence.
Satin Cocktail Dress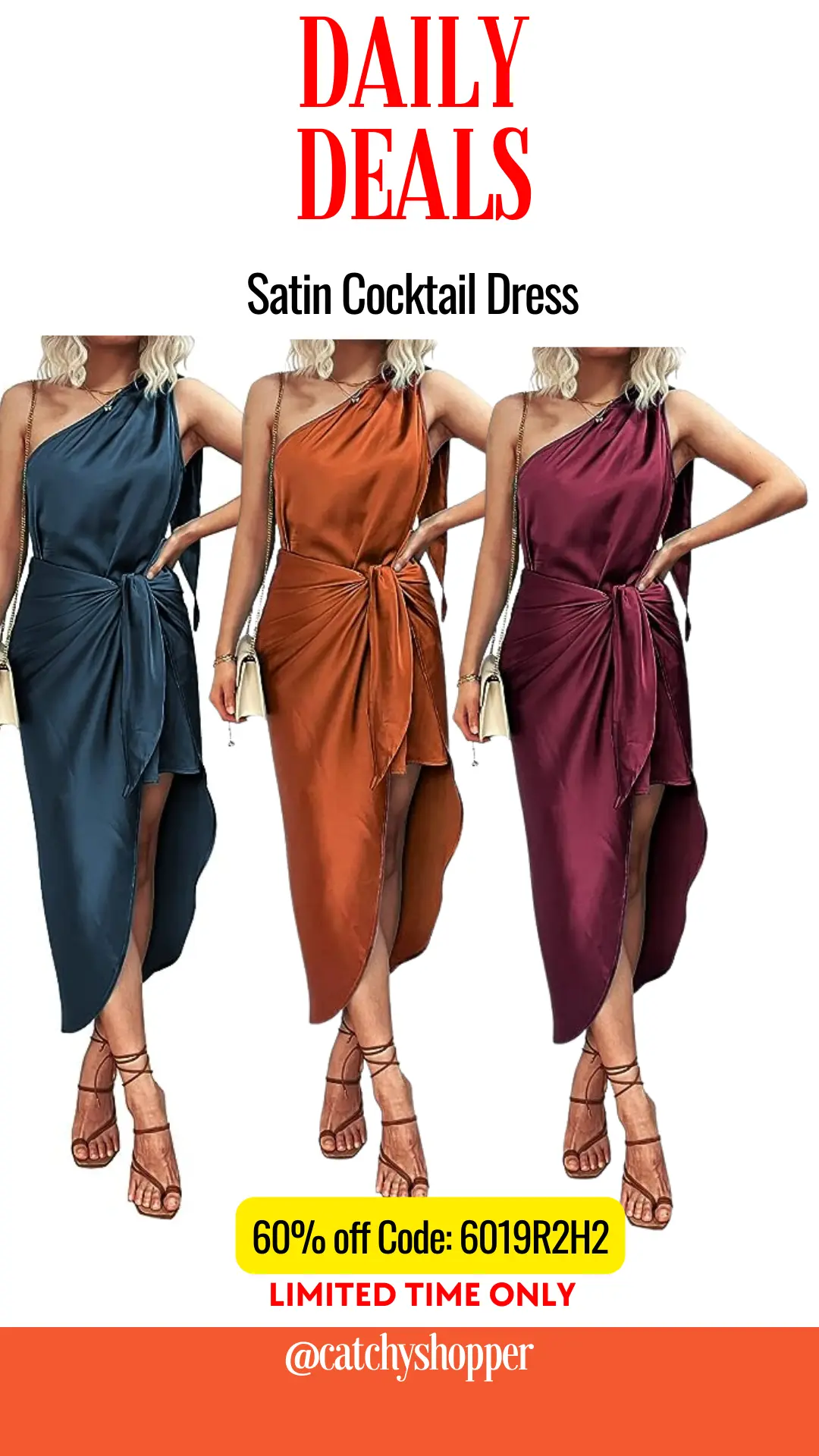 Immerse yourself in the sheer elegance of this silky, satin, one-shoulder cocktail dress. Its asymmetrical ruffle hem paired with a bodycon fit makes a statement. Available at a stunning 60% off using Code 6019R2H2 (validity ends 09/10), it's a deal hard to pass. Whether it's an evening gala or a night out with friends, you're bound to shine.
Short Sleeve Floral Lace Dress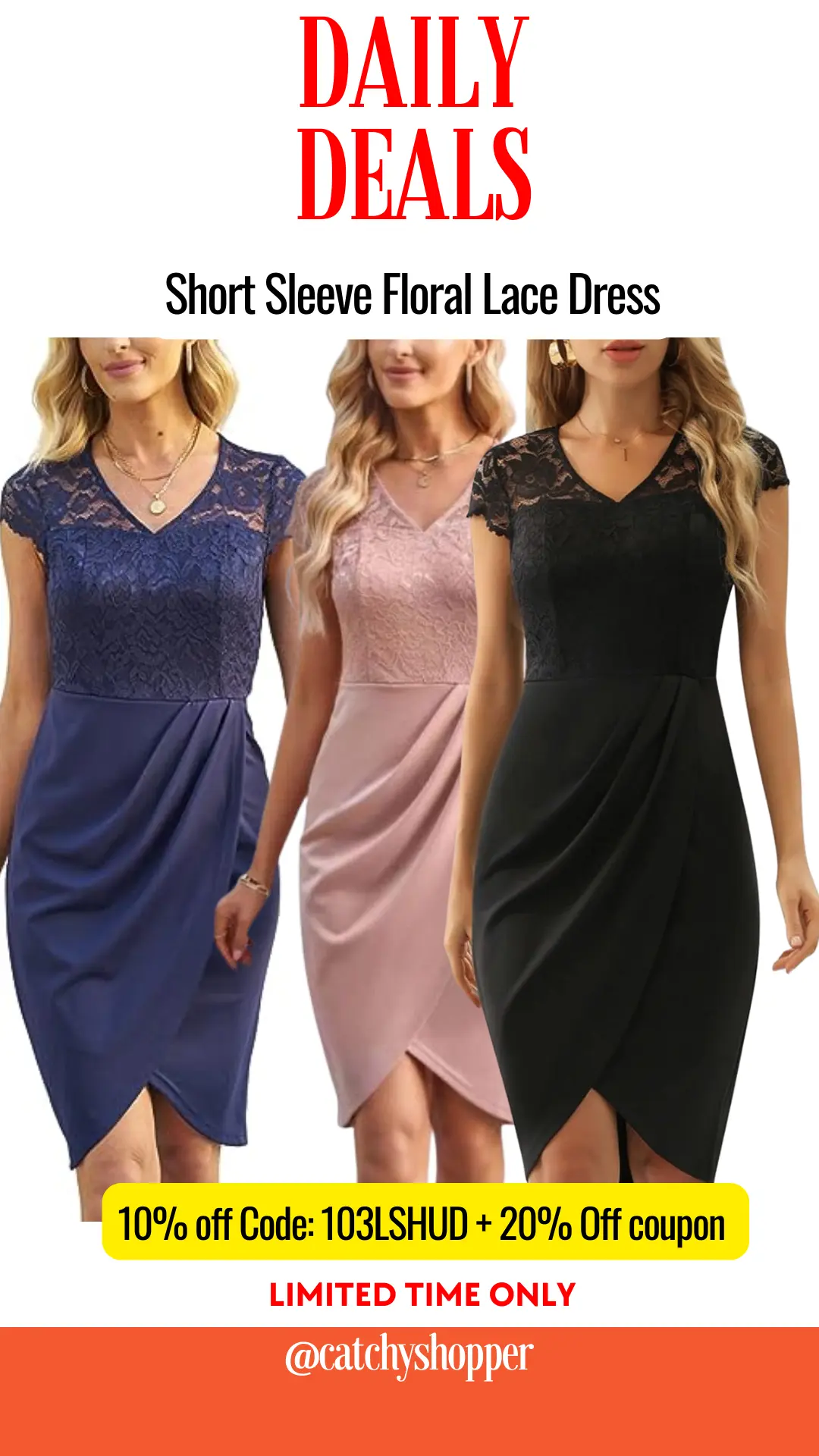 Crafted to perfection with a mix of polyester and elastane, this floral lace dress screams sophistication. The dress, priced at 10% off with code 103LSHUD, also accompanies an additional 20% Off coupon. Get your hands on this masterpiece before 09/10 and be the talk of the party or prom.
Mock Neck Satin Wrap Style Dress
Be it a wedding, prom, or an upscale party; this dress, with its mock neck and wrap bodycon fit, ensures you remain at the center of attention. Grab it at 30% off using Code 30YTPM6A and an extra 10% Off coupon. This deal is a catch, but remember, it's valid only until 09/09.
Join our Facebook Group for daily unbeatable deals.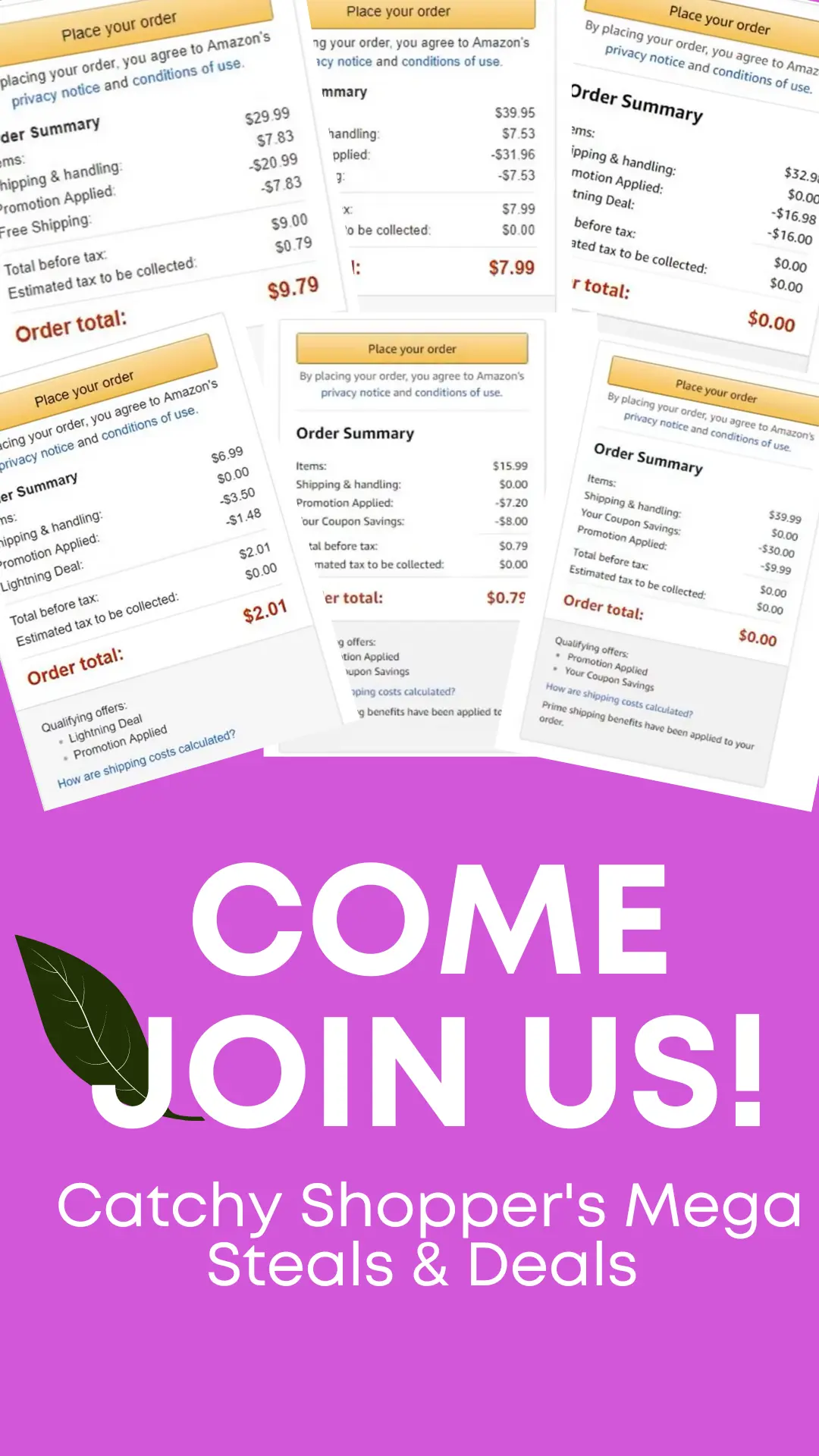 Ready for a school year like no other? Dive into our exclusive collection of the best Back to School Deals right here. Make this semester truly unforgettable!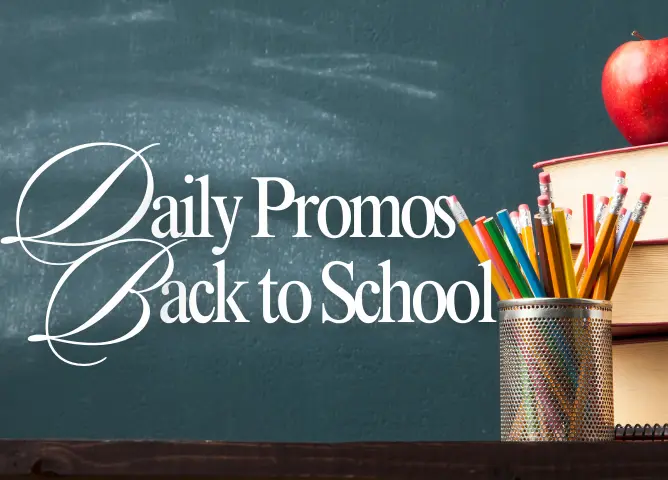 For more amazing fashion finds, check out the Daily Promos on the Latest Fashion Trends post.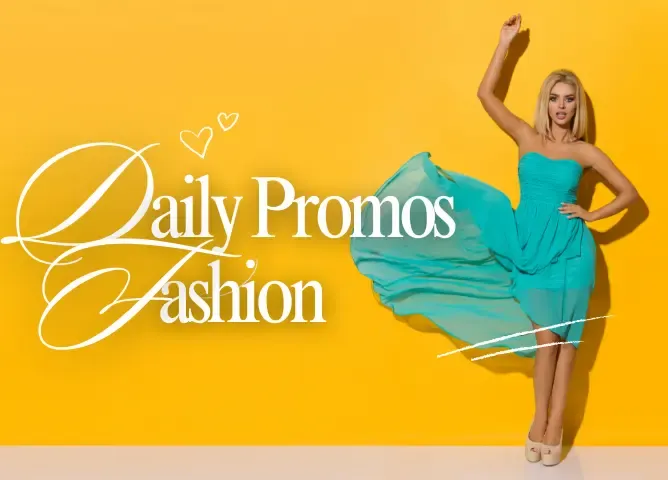 In the mood for a beauty haul? Our curated post on stellar beauty deals is just a click away!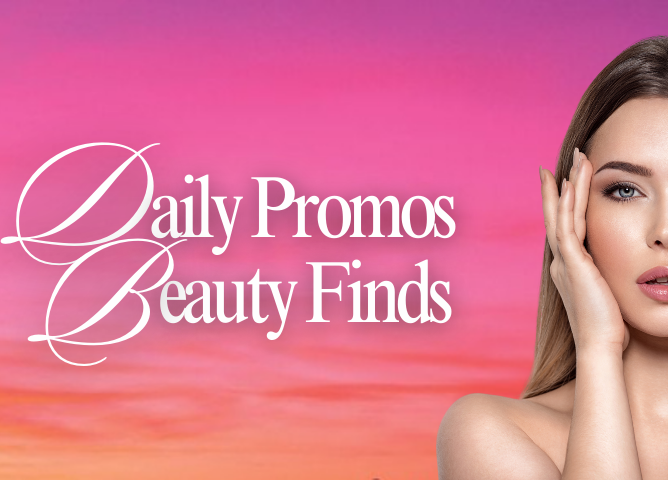 Looking to spruce up your home without breaking the bank? Check out our handpicked selection of essential home items on this dedicated post. Enjoy the hunt for your next fabulous find!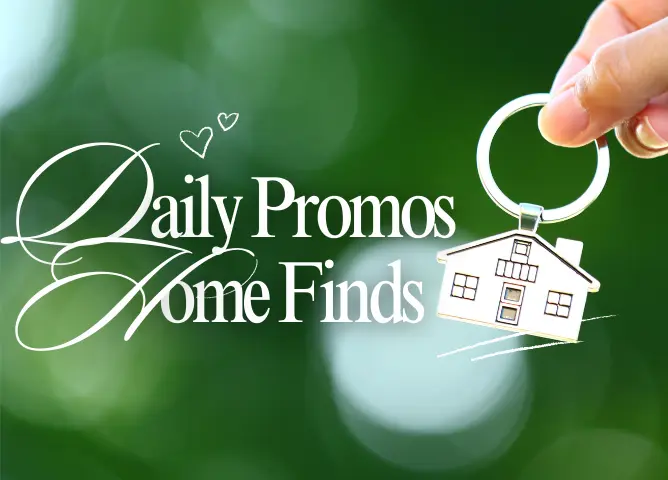 Happy shopping!
Comments