This post may contain affiliate links, please see our privacy policy for details.
Hey everyone! Today I want to talk about the little black dress. The LBD is a closet staple that every woman should have. It's versatile, chic, and flattering. And frankly, it's just plain easy to wear. But even though it's simple, there are still a ton of different ways to style a black dress. So today, I'm going to show you five of my favorite ways to wear an LBD.
The first way to wear a black dress is with some killer heels and statement earrings. This is a great look for a night out on the town or a date night. The key is to keep the rest of your accessories simple so that your shoes and earrings can really shine.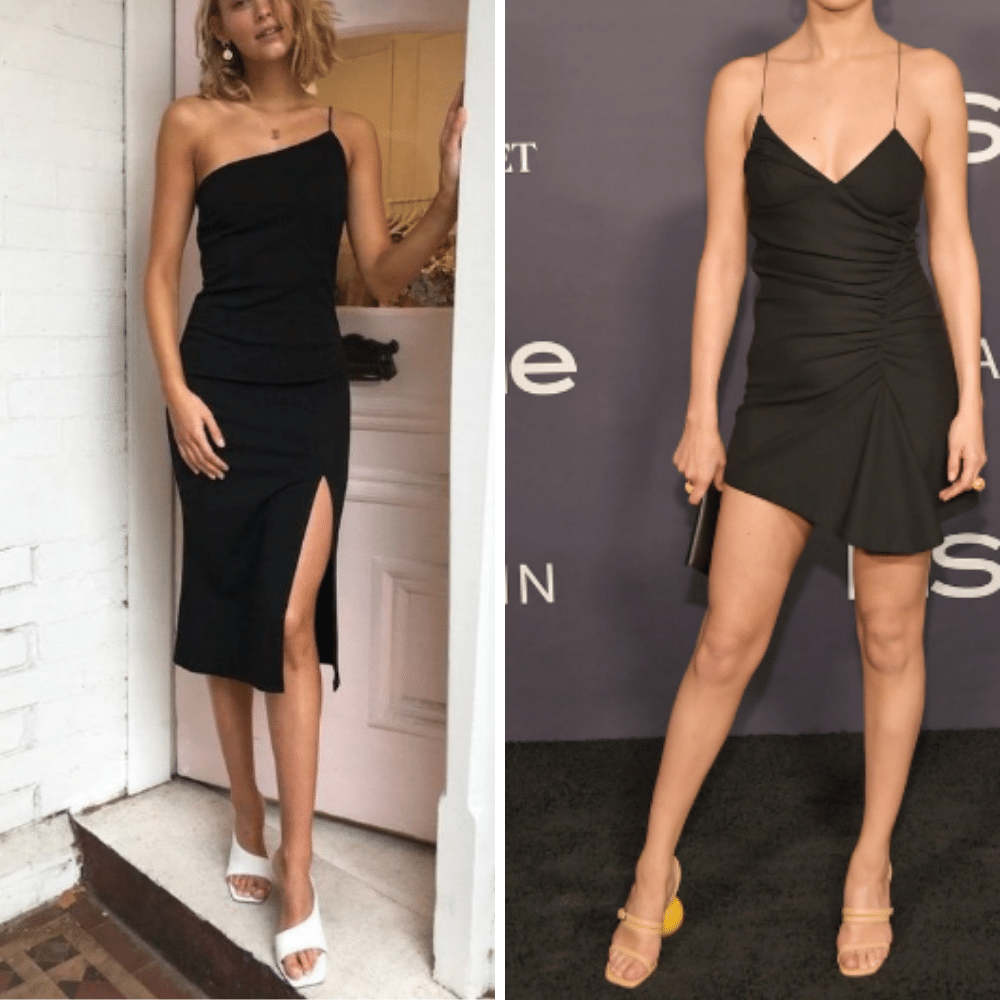 Another great way to style a black dress is with a denim jacket and sneakers. This look is perfect for errands or running around town. It's comfortable but still put-together.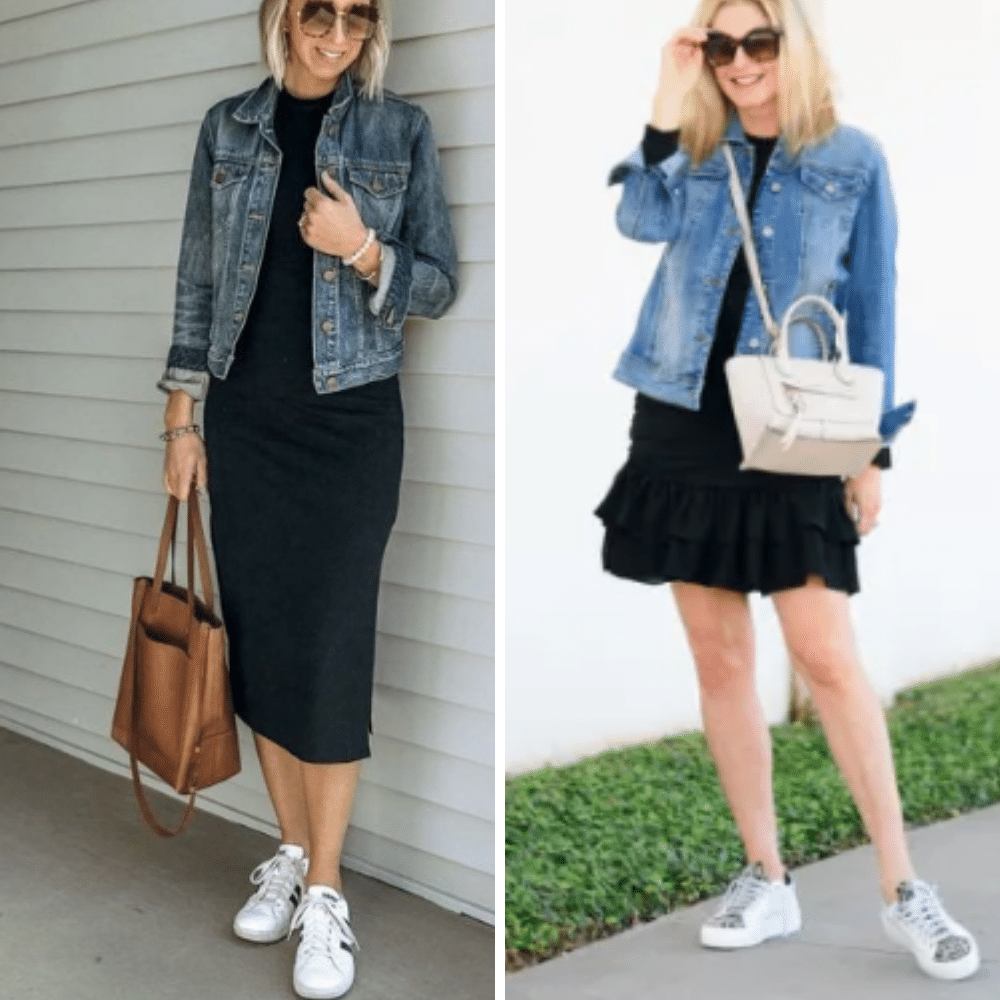 For a more formal occasion, try pairing your black dress with a blazer and nude heels. This look is professional but still feminine.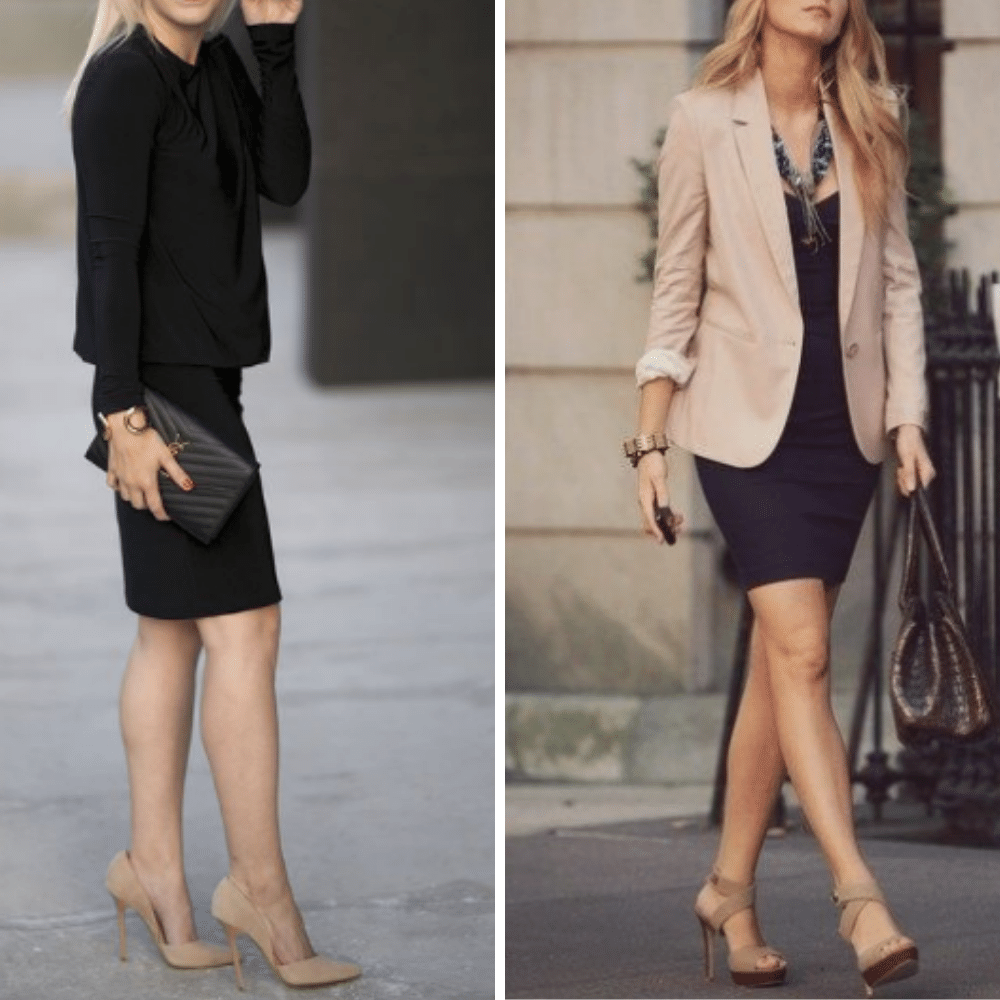 If you want to add some edge to your look, try layering a leather moto jacket over your black dress. This is a great look for girls who like fashion with a little bit of an edge.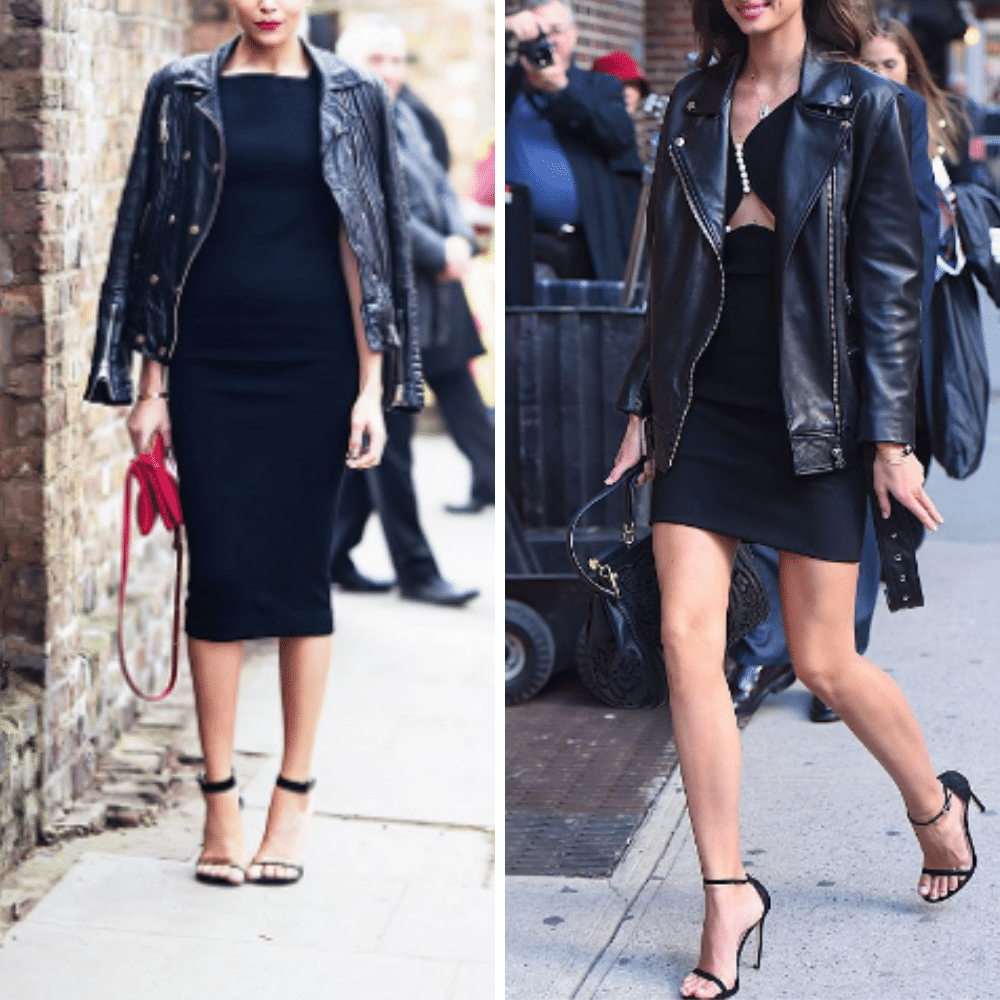 And finally, one of my personal favorites: the black dress with combat boots! This look is unexpected but super stylish. It also happens to be really comfortable, which is always a plus in my book.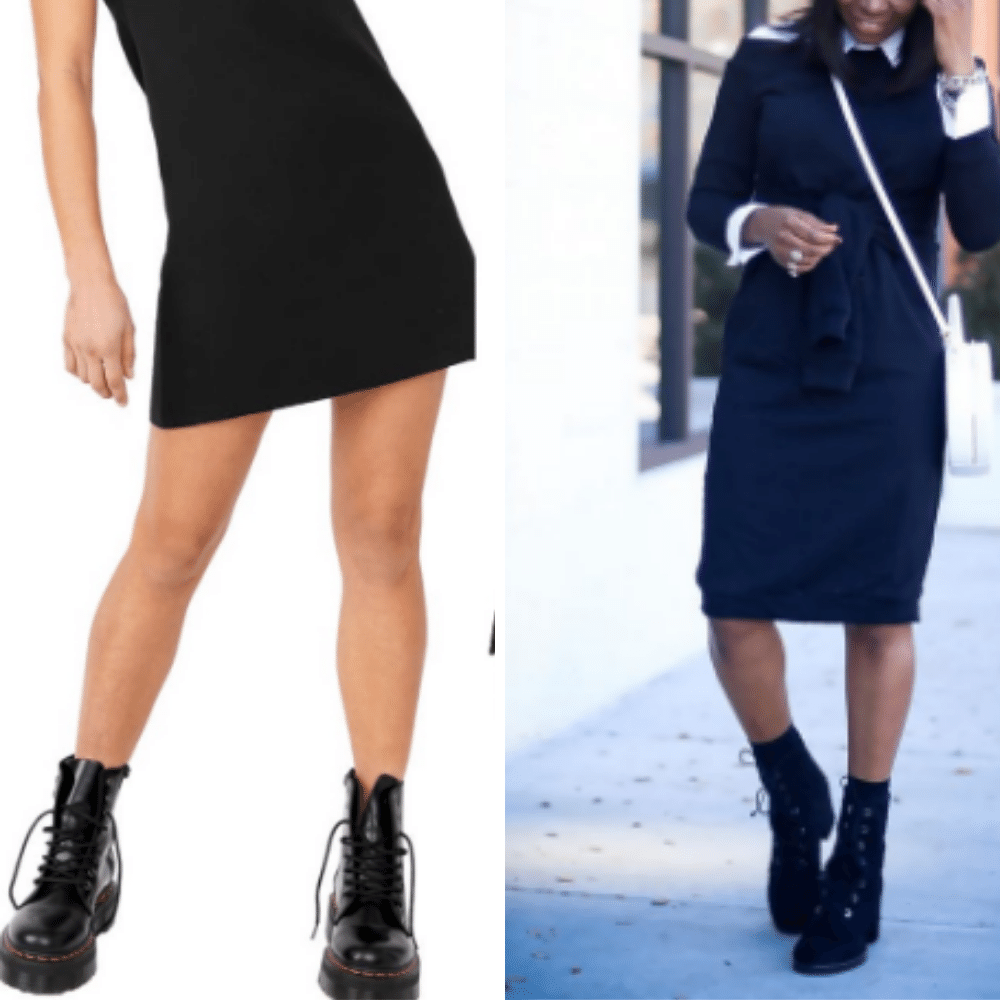 Final Thoughts
So there you have it, five different ways to style a black dress! You can go for a classic look, a sexy look, a casual look, or even a rocker-chic look. It all depends on your own personal style and what you feel comfortable in. So next time you're stuck in a fashion rut, remember that a little black dress is always the answer.
,the best black dresses are the ones that make you feel confident and comfortable. There is no one-size-fits-all when it comes to finding the perfect black dress, so take your time and find the one that makes you feel great. With so many options out there, you're sure to find the perfect black dress for any occasion.
Related Stories
Looking for the perfect black dress? Check out our newest post for some great options. From classic styles to more modern looks, we've got you covered. So take a look and find the perfect dress for your next big event.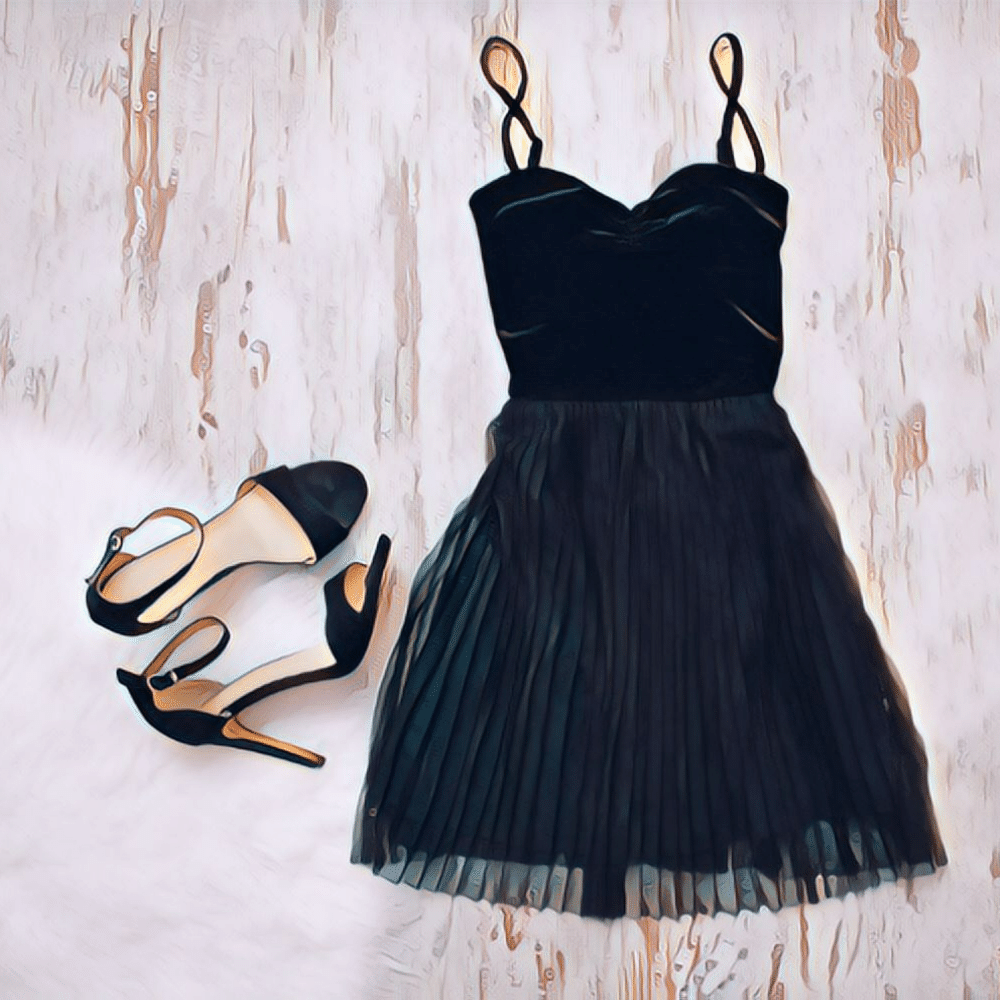 Comments