This post may contain affiliate links, please see our privacy policy for details.
The holidays are a hectic time for everyone. Between work parties, family gatherings, and trying to find the perfect gifts for loved ones, it can be tough to find time to get yourself ready for all the holiday festivities. But don't worry, we've got you covered. Check out these 5 hacks that will help you get party-ready in no time.
1. Invest in a Quality Pair of False Lashes!
False lashes are a great way to instantly glam up any look. They can be applied in just a few minutes and will make your eyes look brighter and wider. Just be sure to buy a good quality pair that is comfortable to wear and easy to apply. Our favorite is the Ardell Demi Wispies False Lashes.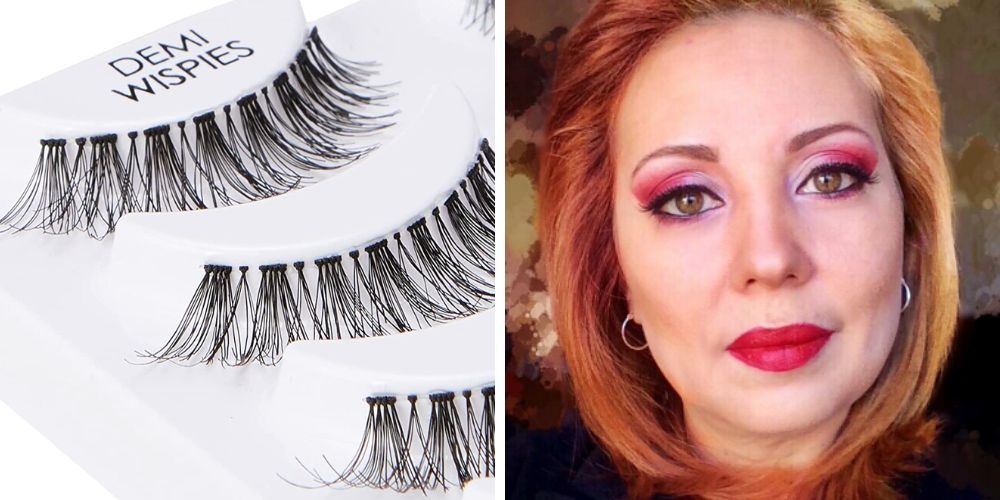 These beautiful strip lashes will dramatically extenuate your eyes! The super-soft fibers with criss-cross layering, add up the volume to your eyelashes giving a fluttery, flared-feathery effect. Get instant intensity with a pretty, natural-looking wispy effect with our iconic style, Demi Wispies! Perfect for anyone who wants to achieve light yet impressive eyes. Surely, they're a fan favorite for a reason! Made of 100% premium-grade faux mink hair that resembles your natural lashes and is knotted by hand to achieve a high-quality finish. Fibers are softer and more natural-looking while providing your eyelashes a medium volume yet featherweight flared effect for Get Holiday-Ready look!
2. Get Great Red Lipstick!
Classic red lipstick is always festive and chic. It's the perfect addition to any holiday outfit and can be worn day or night. We recommend MAC Cosmetics' Russian Red Lipstick.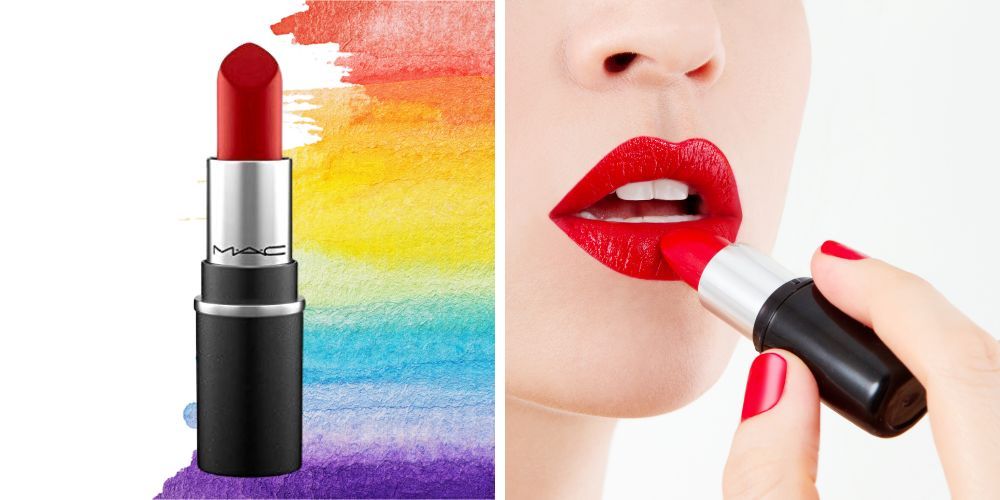 This rich lipstick features high color payoff in a creamy matte finish. It's the perfect shade for all your holiday parties, and it's sure to make you stand out from the crowd. Get yours today and be ready for anything this holiday season.
3. Mastered the Art of Contouring!
Contouring is a great way to enhance your features without having to use a lot of makeup. Just a few quick swipes of bronzer and highlighter in all the right places can make you look like you've got cheekbones for days. For an easy-to-follow contouring tutorial, check out this video from Buzzfeed.
4. Use Dry Shampoo!  
Dry shampoo is a girl's best friend, especially during the holidays when you don't have time to wash your hair every day. Just spray some onto your roots and brush through for instant volume and texture. We love Batiste's Original Dry Shampoo.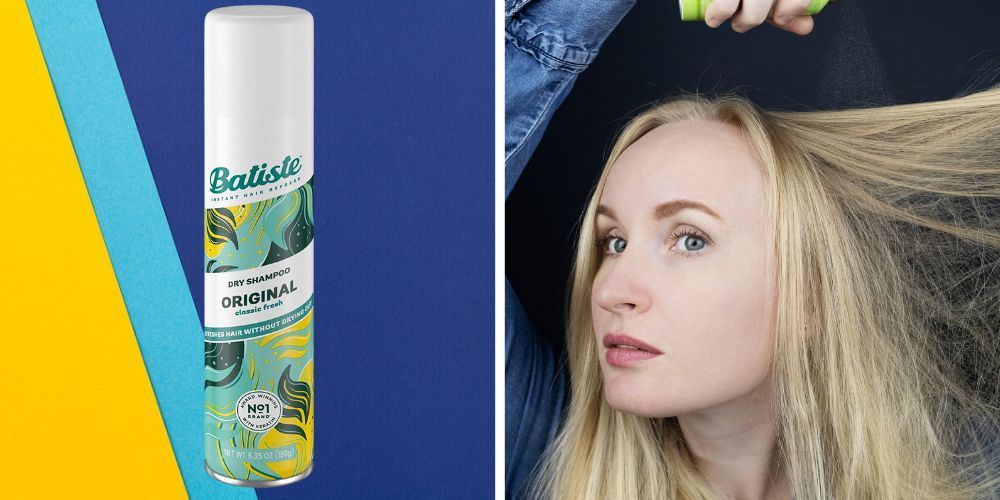 With the holidays just around the corner, it's time to get party-ready! And what better way to get your hair looking fab than with Batiste's Original Dry Shampoo? This waterless shampoo targets excess oil and grease at the roots, leaving you with clean and fresh-looking hair. Plus, it has a clean and easy-to-love scent that matches any mood. Whether you're feeling festive or fabulous, Batiste has you covered! So don't wait - get holiday-ready with Batiste today!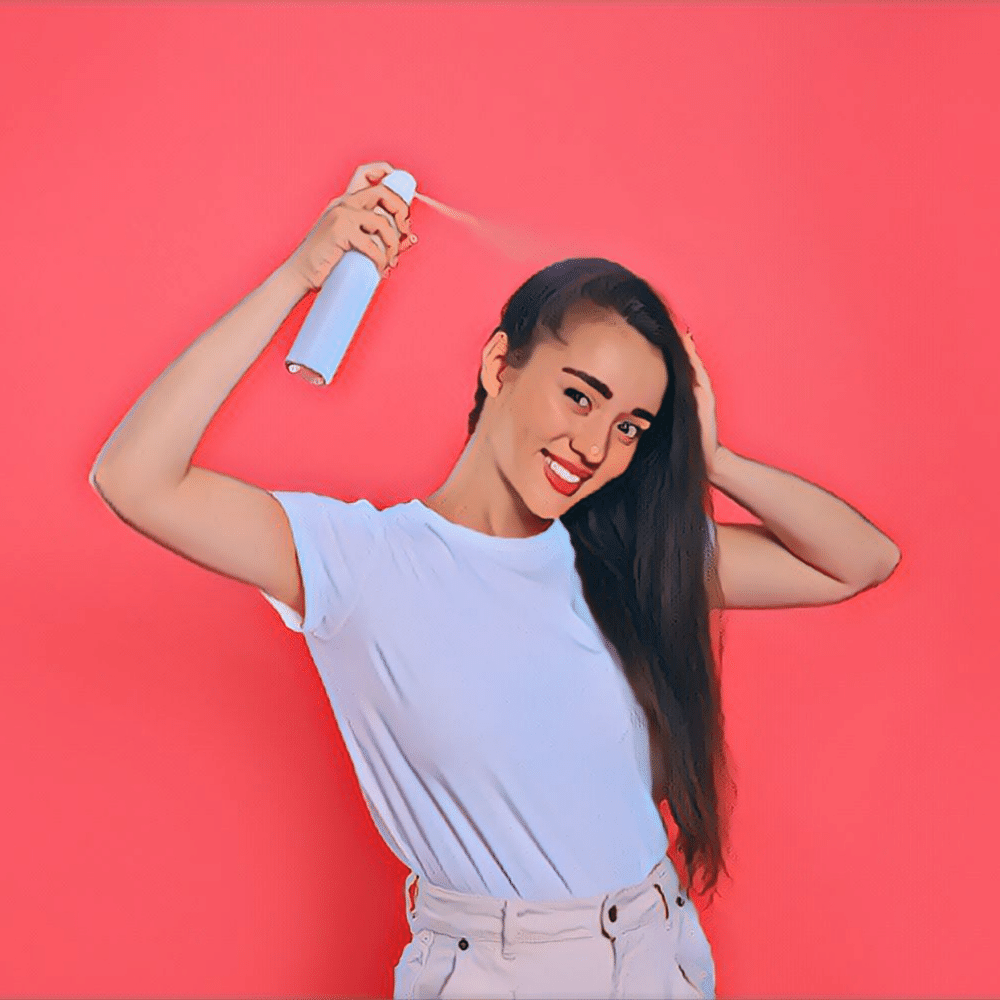 5. Keep Blotting Papers on Hand!
When you're out at holiday parties drinking champagne and eating sweets, the last thing you want is for your face to start looking shiny. Blotting papers are great for getting rid of excess oil without ruining your makeup. We like Tatcha Blotting Papers.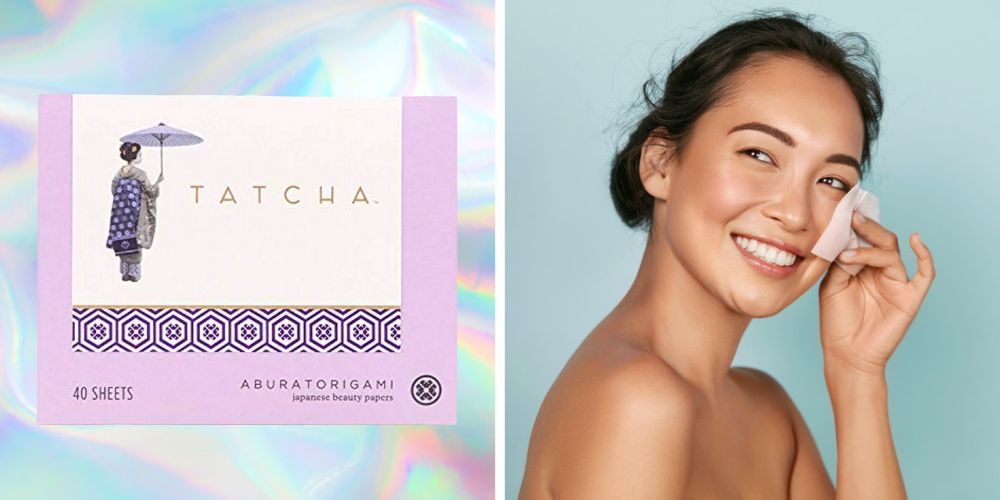 Tatcha's blotting papers are made of 100 percent natural abaca leaf and contain gold flakes. They not only absorb excess oil without disturbing makeup, but they also give skin a petal-fresh look that will make you stand out at any holiday party. Plus, they come in a beautiful gold-leaf design that will add a touch of luxury to your appearance. So don't forget to pick up a pack of Tatcha's blotting papers before your next holiday gathering. Your skin will thank you!
Final Thoughts
With these 5 hacks in your beauty arsenal, you'll be prepared for anything the holidays throw your way. So put on that festive red lipstick, channel your inner Kardashian with some contouring, and most importantly, have fun!
Comments