This post may contain affiliate links, please see our privacy policy for details.
Let's be honest, theme parks are not for the faint of heart. There's a lot of walking (and standing) involved, which means that your feet are going to take a beating. But don't let sore feet ruin your fun! With our tips on choosing the right shoes, you can make sure that your feet stay comfortable all day long.
Tip #1: Consider Your Footwear Options Carefully
Before you even set foot in the park, take some time to consider your footwear options. If you know you're going to be doing a lot of walking, opt for shoes that are comfortable and provide good support. Avoid wearing flip-flops or other open-toed shoes, as they offer no support and can leave your feet feeling sore by the end of the day. Closed-toed shoes will protect your feet and keep them clean.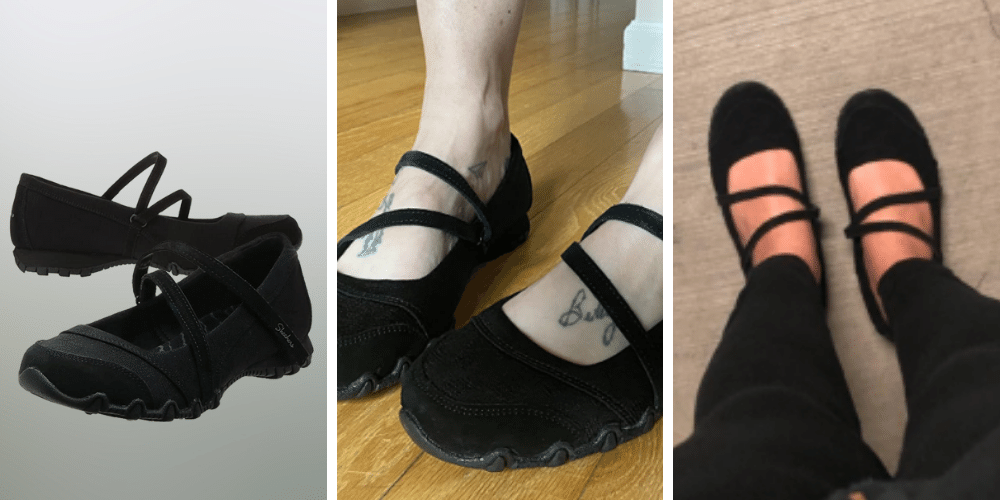 Tip #2: Choose a shoe with good arch support.
You'll be doing a lot of walking, so you'll want a shoe that won't put too much strain on your feet. Good arch support will help avoid pain and fatigue later on in the day.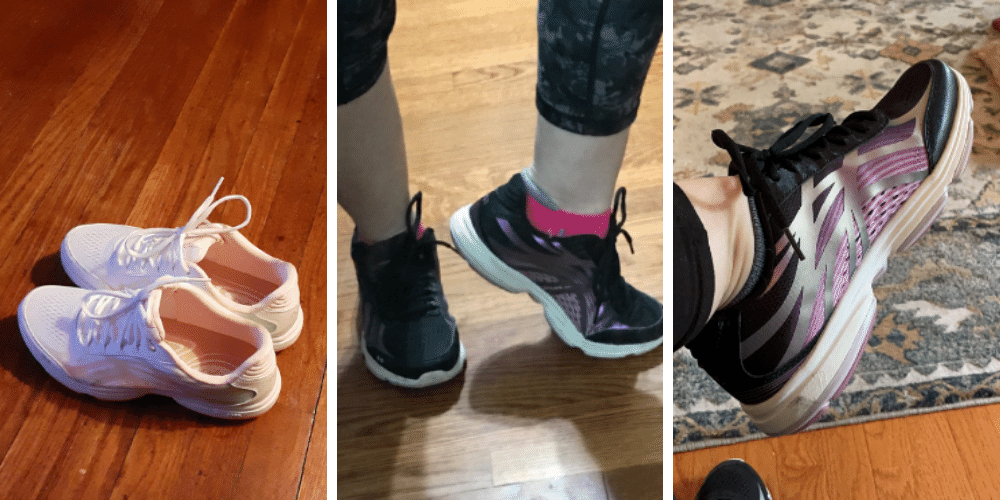 Tip #3:  Opt for a lightweight shoe.
A heavy shoe will just add to the tiredness you'll feel by the end of the day. A lighter shoe will help keep you feeling refreshed and energetic.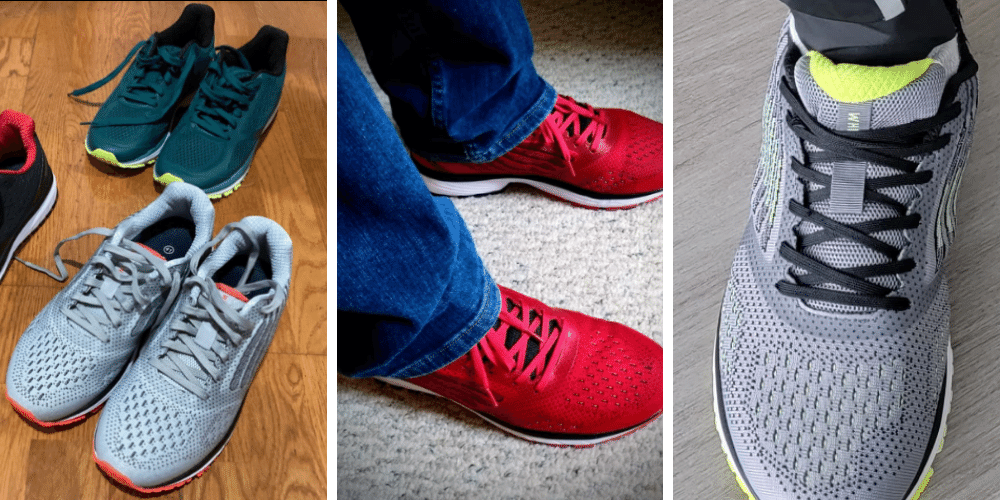 Tip #4: Break In Your Shoes Before You Go
Once you've decided on the perfect pair of shoes, it's important to break them in before you go. Wear them around the house for a few days or take them out for a trial walk around the block (or use shoe stretcher). This will help ensure that they're comfortable and won't give you blisters when you're walking around the park all day. Trust us, your feet will thank you later!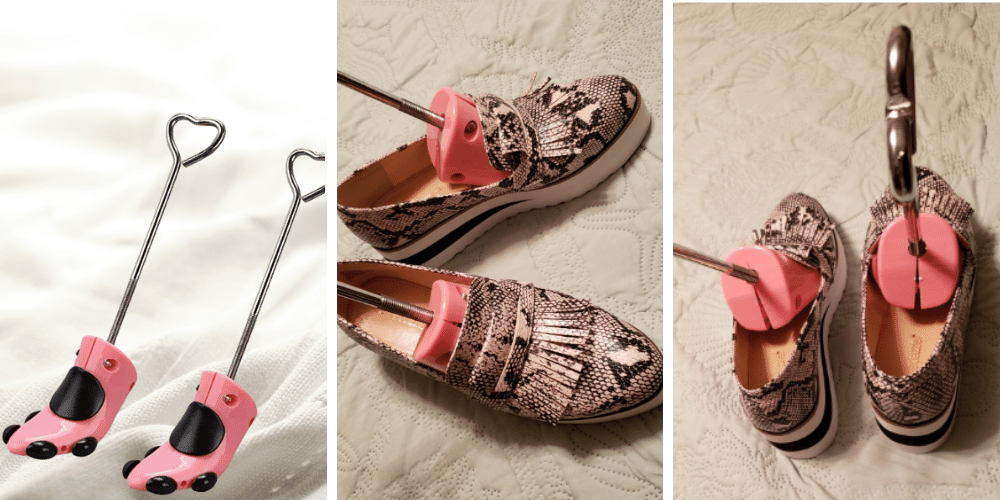 Tip #5: Pack Band-Aids and Other First Aid Essentials
Even if you do everything right, there's always a chance that you'll end up with a blister or two. That's why it's important to pack band-aids and other first aid essentials in your backpack before you head into the park. This way, if you do get a blister, you can take care of it right away and continue enjoying your day.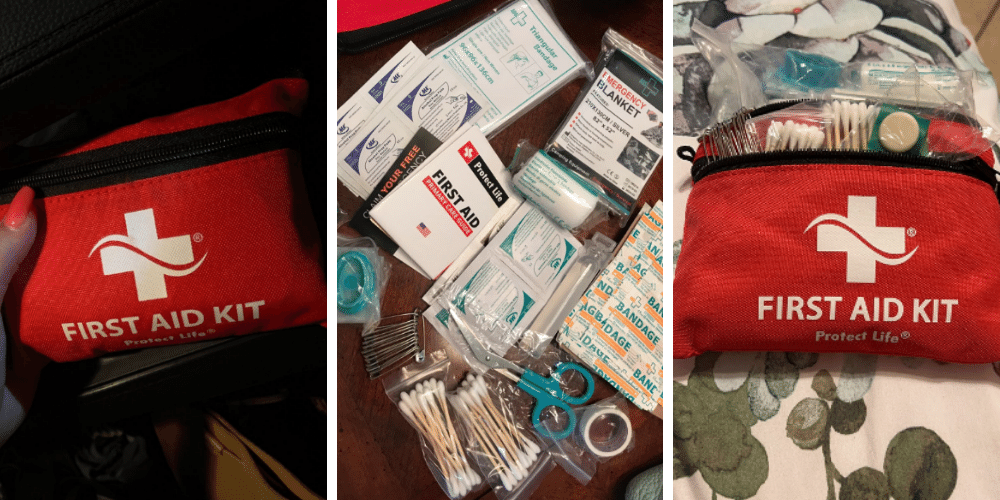 Final Thoughts
With these tips in mind, you can rest assured that your feet will stay comfortable all day long, no matter how much walking (or standing) you do. So go ahead and enjoy yourself at the theme park - we know we will!
Related Stories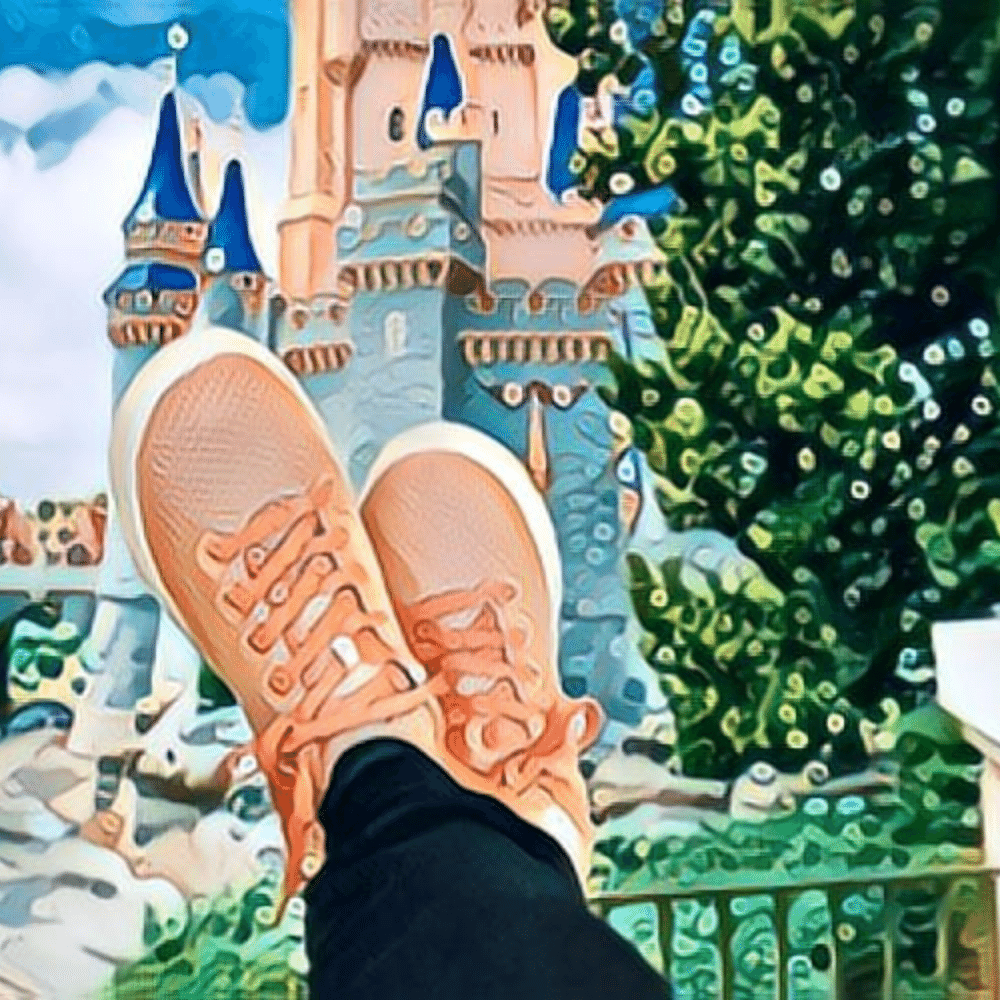 Comments