The holidays are just around the corner, and if you're anything like me, you're already feeling the pressures of gift-giving. This year, I've decided to take a cue from Santa's elves and start my shopping early. I'm talking full steam ahead Black Friday style! Here are a few tips to help keep you on track (and sane) during this holiday season.
Create a List (and Check it Twice)
The first step is to make a list of everyone you need to buy for. This includes friends, family, co-workers, your dog walker, and anyone! Once you have your list, go through and highlight who you think would appreciate a heartfelt gift vs. a cheesy gag gift. This will save you time (and money) in the long run.
Set a Budget...and Stick to It!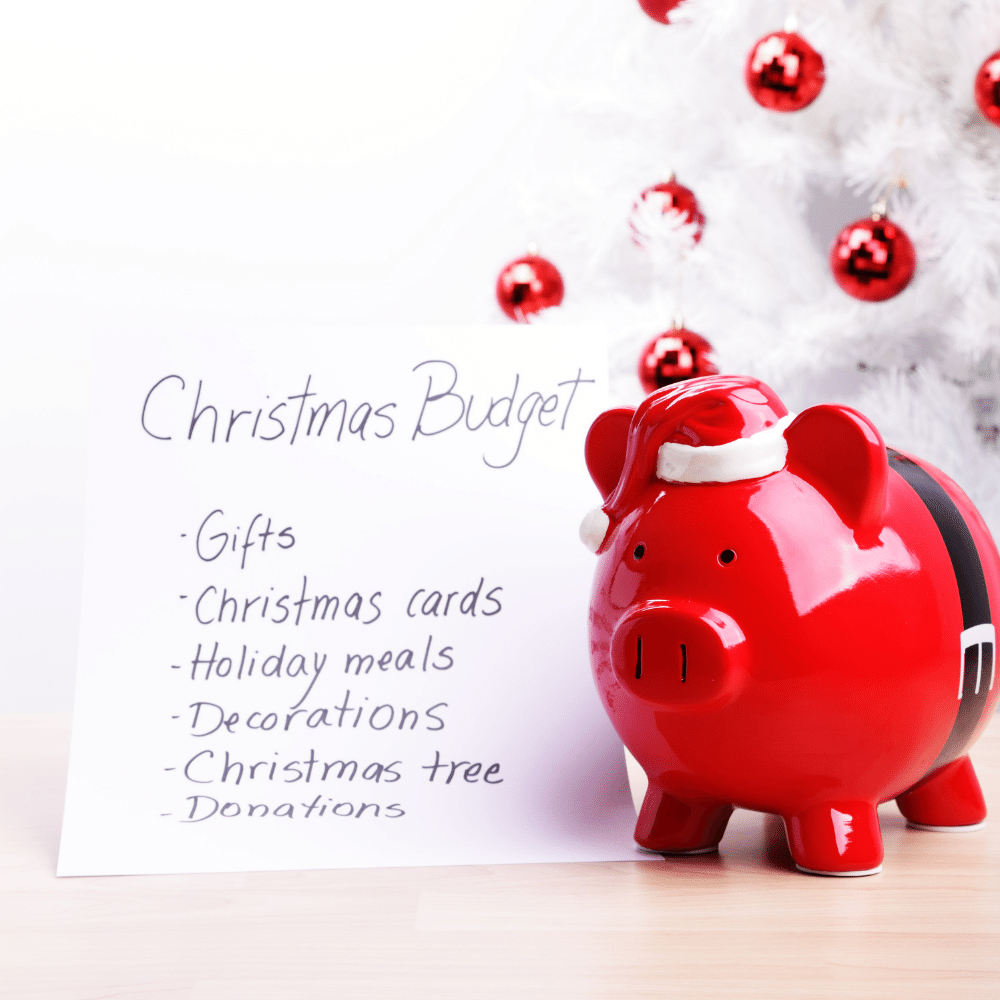 No matter how much money is burning a hole in your pocket, resist the urge to overspend. Remember, the holidays are about spending time with loved ones, not about who can outdo each other with the most lavish gifts. A good rule of thumb is to set a budget for each person on your list and try not to exceed it. Your bank account (and your recipients) will thank you later.
Shop Early (and Often)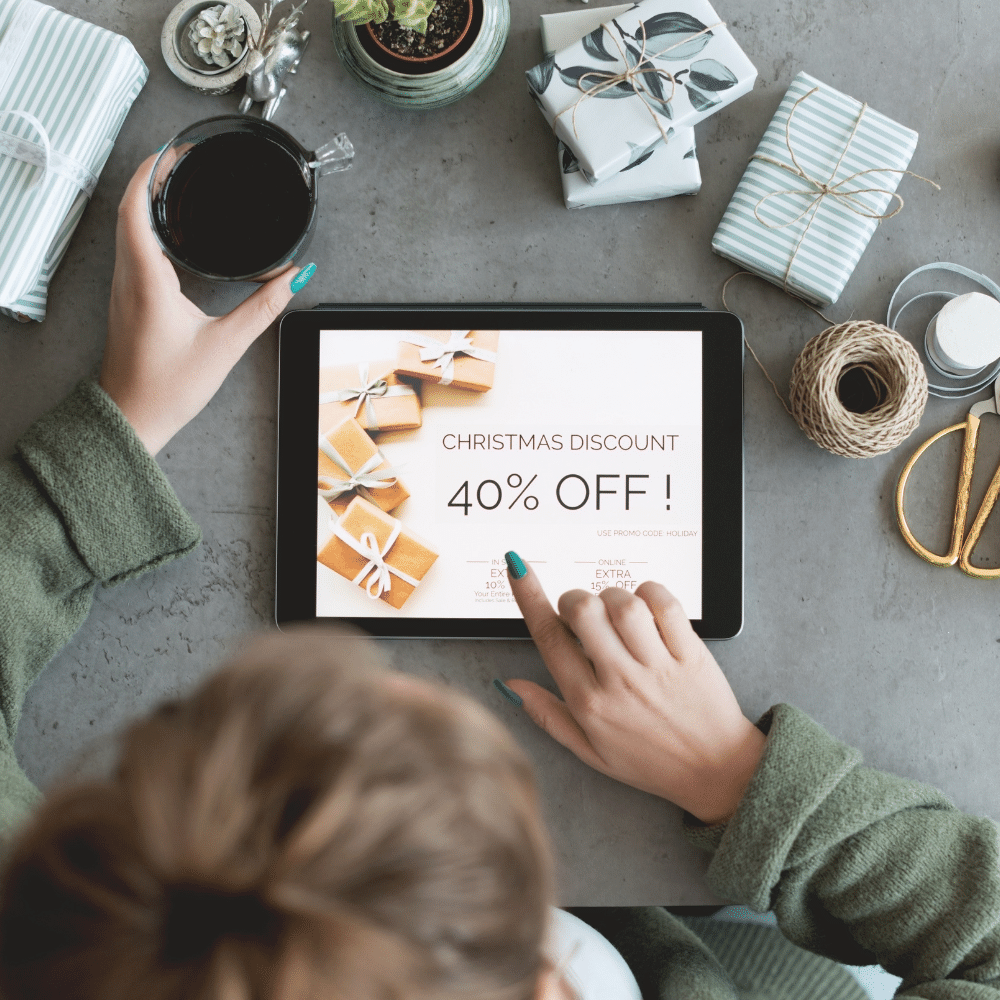 Procrastination is the enemy of holiday shopping, so set aside some time each week to shop for gifts. I like to do my shopping online so I can take advantage of deals and free shipping offers. Plus, it's way less stressful than fighting crowds at the mall! And if you find yourself short on cash or ideas, there are always Black Friday sales happening that can help jump-start your shopping. Just be sure to create a game plan before diving into the madness—a little preparation goes a long way.
Get Creative with Your Gifts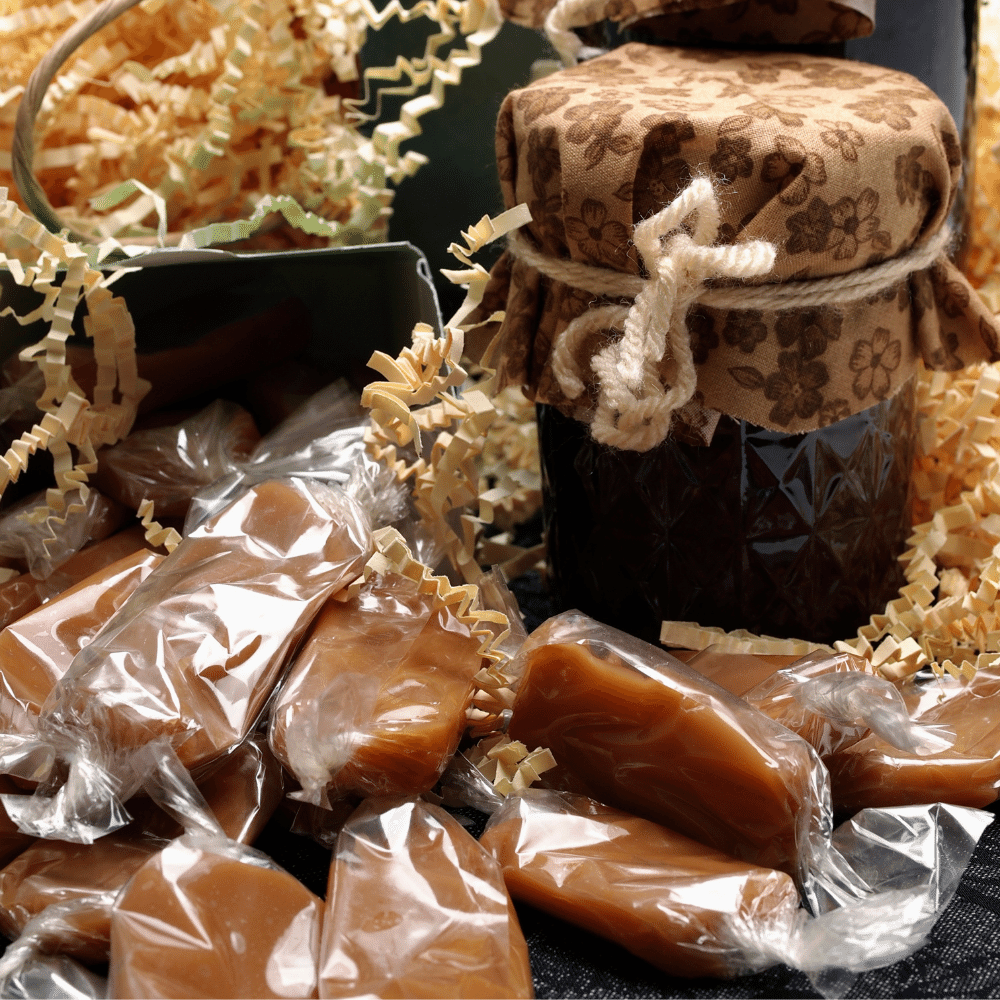 If you're struggling to find the perfect present, think outside the box. A homemade gift is always appreciated, or you could put together a themed basket with smaller items. For the person who has everything, a gift card can be a lifesaver. You can also get creative with how you wrap your gifts—try using unique materials or adding personal touches like a hand-written note.
Don't Forget the Card!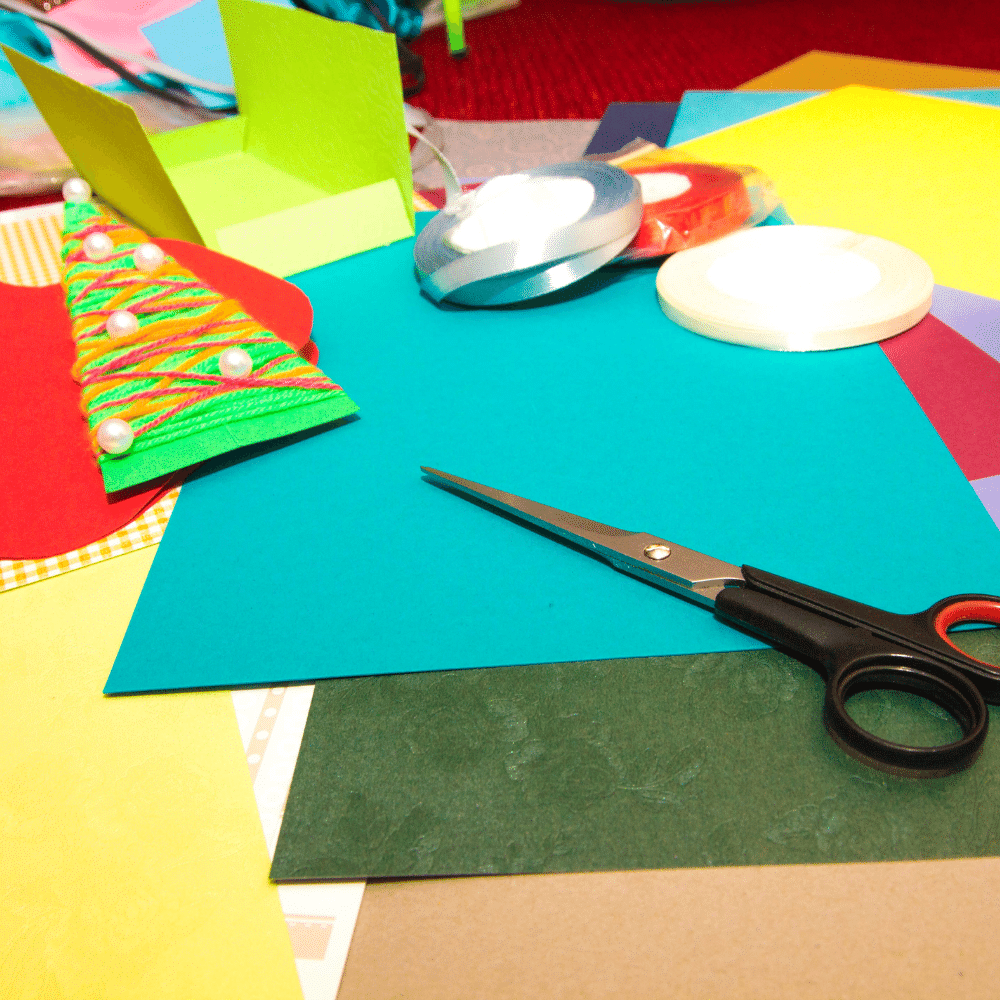 A gift is always nicer when it comes with a heartfelt card. Take a few minutes to write something special for the people on your list. They'll appreciate the thoughtfulness, and it's a nice way to show how much you care.
Final Thoughts
So there you have it, my top tips for stress-free holiday shopping. By getting an early start and staying organized, you'll be able to enjoy all the festivities without breaking the bank. And who knows, maybe this year Santa will even put YOU on his nice list! Happy holidays!
Comments