This post may contain affiliate links, please see our privacy policy for details.
We've all been there. You wake up late for work and realize you don't have time to wash your hair. But never fear! Dry shampoo is here to save the day. With just a few quick sprays, you can have clean, fresh-smelling hair that will last all day long. Plus, it's a great way to add some extra volume and texture to your locks. Here's how to style your hair with dry shampoo in just 3 easy steps.
Step 1: Spray, Baby, Spray!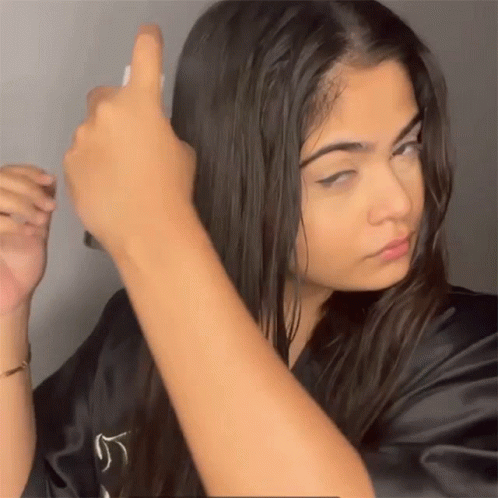 Start by shaking the can of dry shampoo well, then hold it about 6 inches away from your head and give your roots a good spraying. Be sure to focus on the areas where your hair is the oiliest, like your T-zone or behind your ears. Once you've got a good amount of product in your hair, let it sit for a minute or two so that the dry shampoo can absorb any excess oil.
Step 2: Brush It Out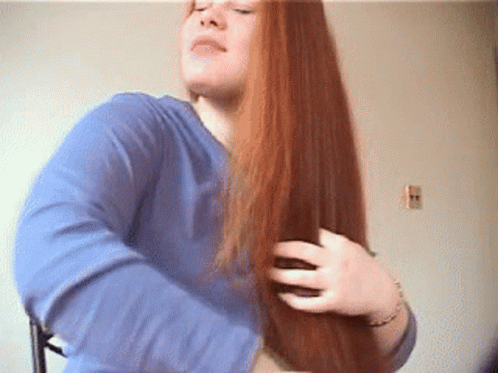 Using a brush or comb, work the dry shampoo through your hair from root to tip. This will help evenly distribute the product and give you the best results. Pay extra attention to any areas that seem particularly greasy or oily.
Step 3: Style As Usual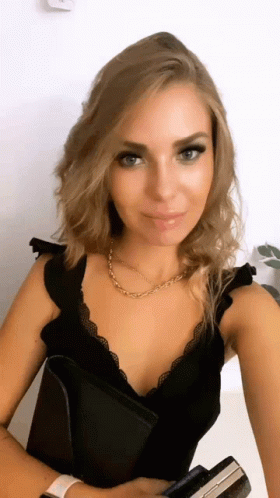 Once you've brushed out the dry shampoo, you can style your hair as usual. Whether you're going for a sleek and polished look or something more casual and effortless, dry shampoo is the perfect way to achieve it without having to wash your hair first. Just be sure to use a light hand when applying product, as too much can leave your hair looking and feeling heavy and greasy.
Final Thoughts
Dry shampoo is a girl's best friend! It's an easy way to extend the life of your blowout and get one more day (or two...or three) out of your styled hair. Plus, it's great for adding volume and texture. Just follow these simple steps and you'll be on your way to beautiful, event-ready hair in no time!
Related Stories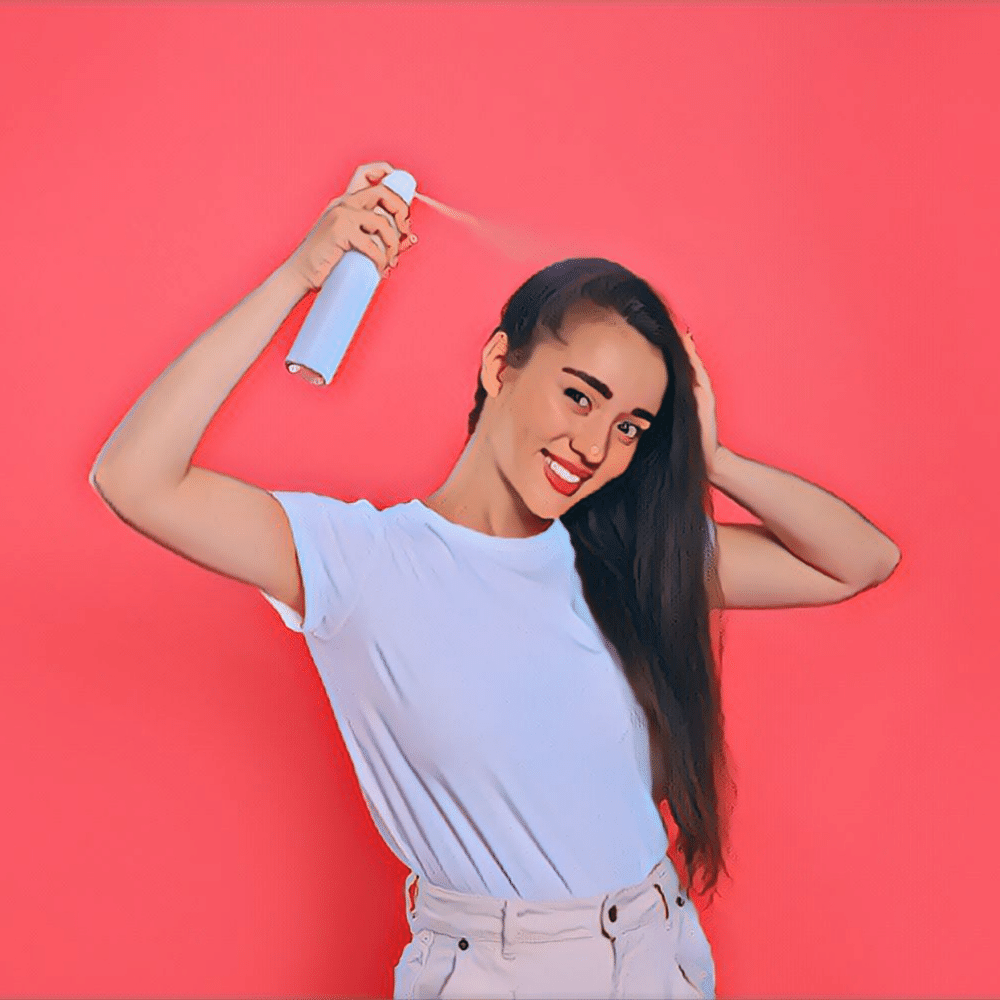 Comments