I recently made the switch from Western to Korean moisturizer, and I have to say, I'm never looking back! I was always a bit skeptical of the so-called "miracle" products that everyone was raving about, but after doing some research and trying it for myself, I can say with certainty that Korean skincare is the real deal. Not only do Korean products work wonders on my skin, but they're also incredibly affordable! In this blog post, I'll be sharing what I've learned about Korean skincare since making the switch.
Korean Skincare Is All About Layering.
One of the things that I love most about Korean skincare is the fact that there are so many products to choose from! In the West, we typically only use cleanser, toner, and moisturizer; in Korea, there are a ton of steps in between those three main products. For example, essences, serums, ampoules, masks, and exfoliants are all common steps in a Korean skincare routine. At first, I thought this would be way too time-consuming (who has time to apply 10 different products?!), but I quickly realized that most of these steps can be done while you're doing other things (like watching TV or working at your desk).
Korean Skincare Is Gentle On The Skin.
In addition to being super effective, another great thing about Korean skincare products is that they're very gentle on the skin. This is because most of them are made with natural ingredients like ginseng, green tea, and aloe vera. Western skincare products tend to be packed with harsh chemicals that can sometimes do more harm than good. As someone with sensitive skin, I really appreciate how gentle and effective Korean skincare products are!
Korean Skincare Is Affordable.
Last but not least, one of the best things about Korean skincare is that it's very affordable. Even though there are a lot of different steps involved in a typical routine, you don't need to spend a lot of money on each individual product. In fact, you can easily find high-quality Korean skincare products for under $20! Compare that to the hundreds of dollars you would spend on similar Western products, and it's easy to see why so many people are making the switch to Korean skincare.
Final Thoughts
If you're thinking about making the switch to Korean skincare but you're not sure if it's worth it, trust me—it is! Not only do Korean products work wonders on your skin, but they're also very affordable. So what are you waiting for? Give Korean skincare a try today!
Related Stories
I would highly recommend trying out different brands of Korean moisturizers for yourself! They are sure to leave your skin feeling hydrated and looking radiant. For my favorite Korean moisturizers, be sure to check out our latest blog post. Who knows, you may find your new favorite moisturizer!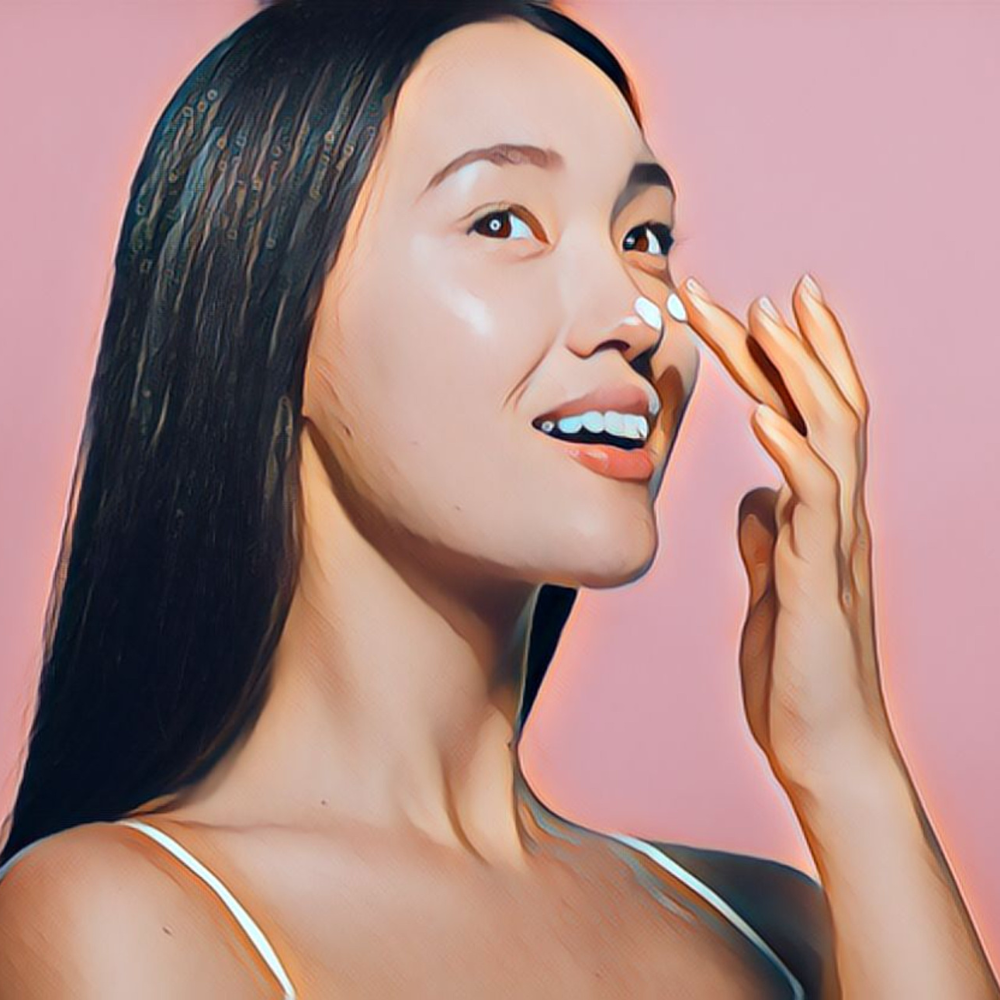 Comments