Have you ever heard of BB cream and CC cream and wondered what all the fuss is about? Well, you've come to the right place! BB creams have been around since the 1960s, while CC creams are a more recent product. But despite their similarities, there are some major differences between the two. Let's dive in and compare them!
BB Cream: What Does It Do?
BB stands for "blemish balm" or "beauty balm." It was originally developed in Germany as a post-surgery skin treatment. Nowadays, it acts as a moisturizer, sunblock, primer, and foundation all rolled into one. When applied correctly, it hydrates and evens out your skin tone while providing light coverage that looks natural. It also contains ingredients like antioxidants and vitamins that nourish your skin.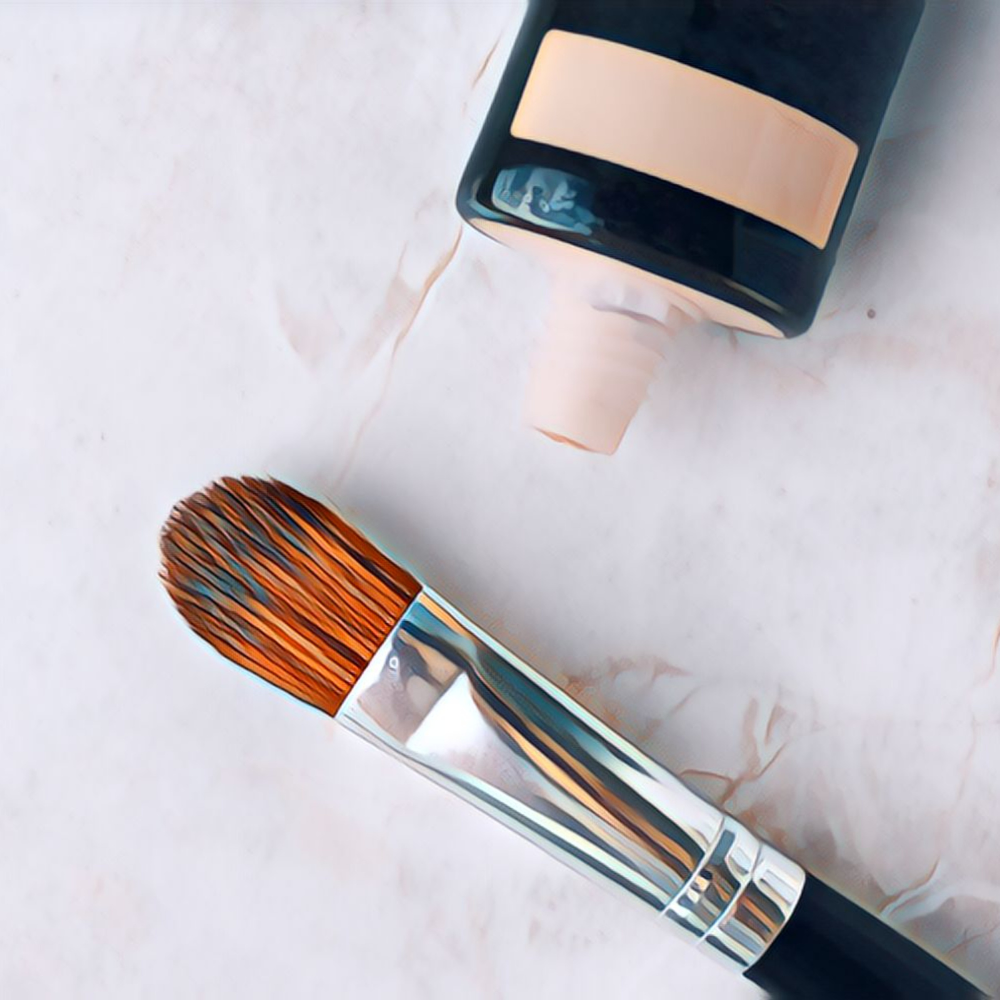 CC Cream: What's the Difference?
CC stands for "color correcting." While BB creams focus on providing hydration and light coverage, CC creams provide more coverage than BB creams while still looking natural. They also contain color-correcting pigments that neutralize redness or dark spots on your face. You can think of them as an upgrade from the regular foundations — they provide more coverage but still look lightweight and natural.
The Bottom Line
So to sum up – BB creams provide hydration with light coverage while CC creams provide more coverage with color-correcting properties. With both products, you get added benefits like SPF protection and skin-nourishing ingredients — so whichever one you choose will give you great results!
So which cream should you choose?
If you want something that provides light coverage with additional skincare benefits then go with a CC cream. However, if you need something with more coverage then opt for a BB cream instead. Both of these products can provide great results; it just depends on what your skin needs! Ultimately though, it all comes down to personal preference - so give both a try until you find the one that works best for you!
Final Thoughts
So if you're trying to decide between BB cream or CC cream, consider what kind of coverage you're looking for — if it's just a little bit of hydration with minimal coverage then go with a BB cream; if you want more coverage then opt for a CC cream instead. Either way, both of these products will add nourishment to your routine while giving your complexion a flawless finish! So why not give them both a try?
Other Posts You May Like: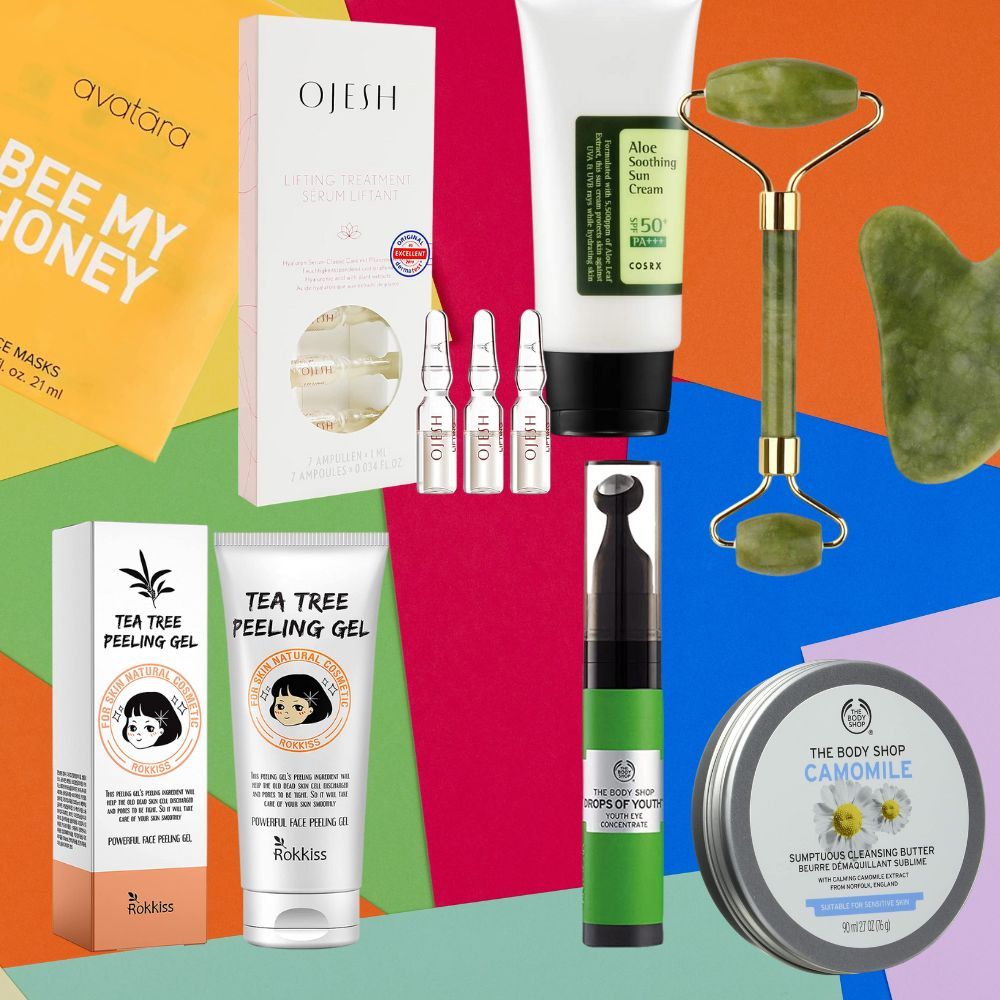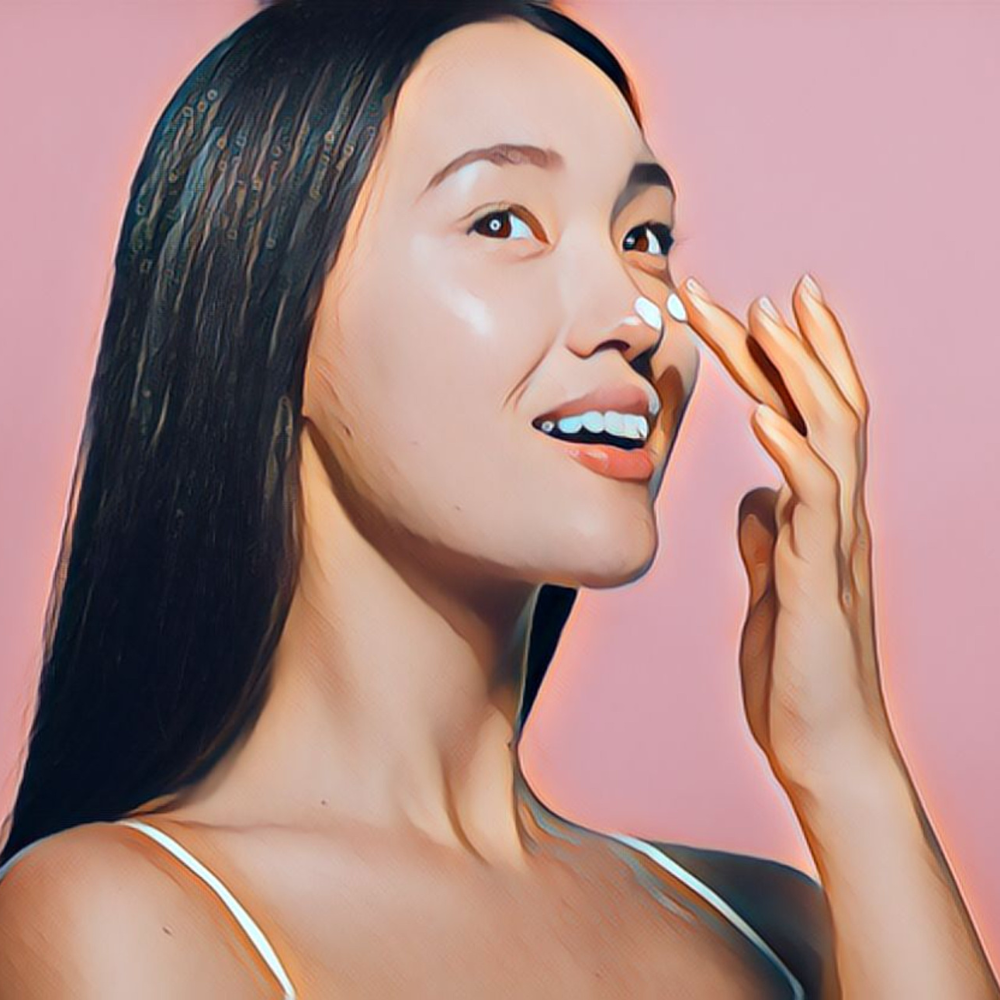 Comments