This post may contain affiliate links, please see our privacy policy for details.
Jeans and ankle boots are a classic combination that can add style to any look. Ankle boots come in so many different styles, from heeled to flat, and they always look great when paired with jeans. But how do you make sure your jeans and ankle boots look fashionable together? Rather than try on every outfit combination under the sun, follow these five simple steps for putting together the perfect jeans-and-ankle-boots ensemble!
Step 1: Pick Your Jeans
The first step is to choose your jeans. If you're going for a dressier look, opt for dark-wash skinny jeans or straight-leg jeans that are slightly cropped above the ankle.  
For a more casual vibe, boyfriend jeans or distressed denim will work well. Make sure your jeans fit well and hit just above the top of your ankle boots.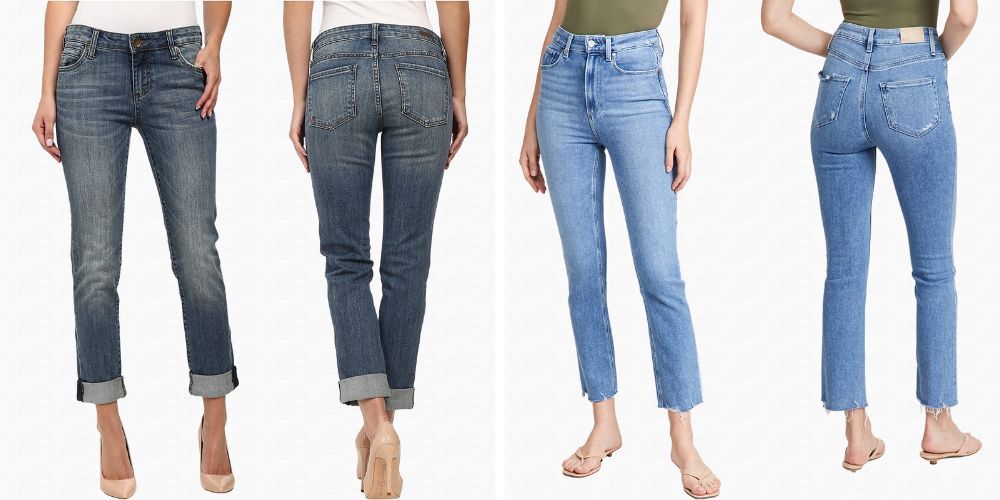 Step 2: Pick Your Boots
Once you've chosen your jeans, it's time to pick out some ankle boots. From classic Chelsea boots to trendy block heels, there are so many options!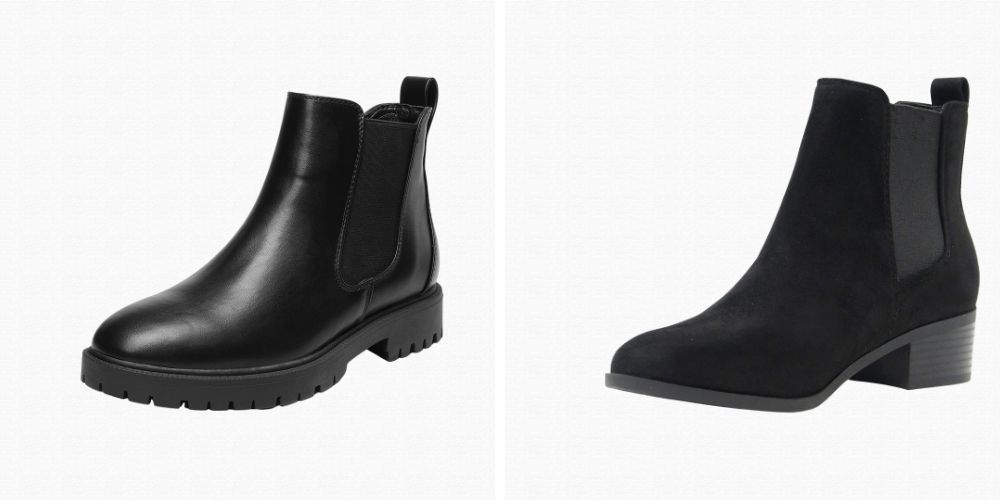 Aim for something that fits into the overall vibe of your outfit—for example, if you're going for a more casual look, try pairing chunky combat boots with ripped boyfriend jeans.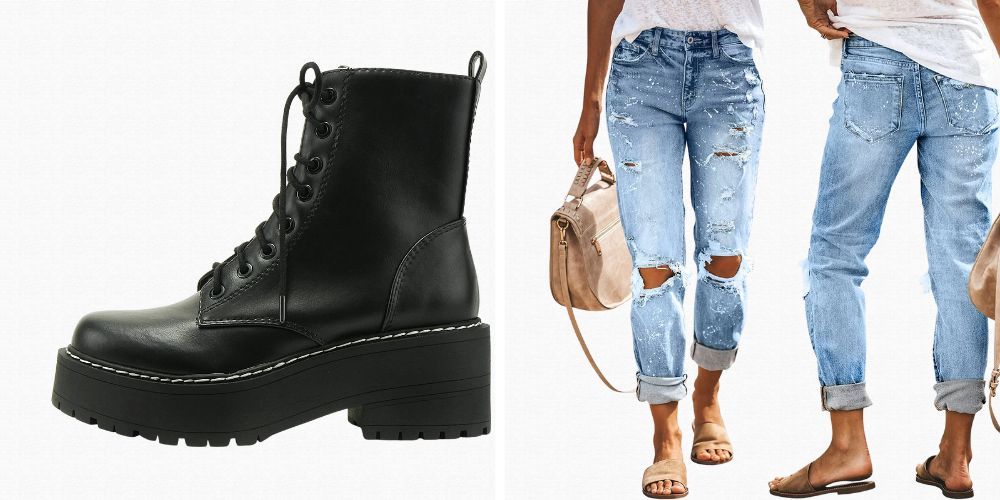 If you want something more polished, go for sleek black leather booties or heeled ankle boots with skinny jeans.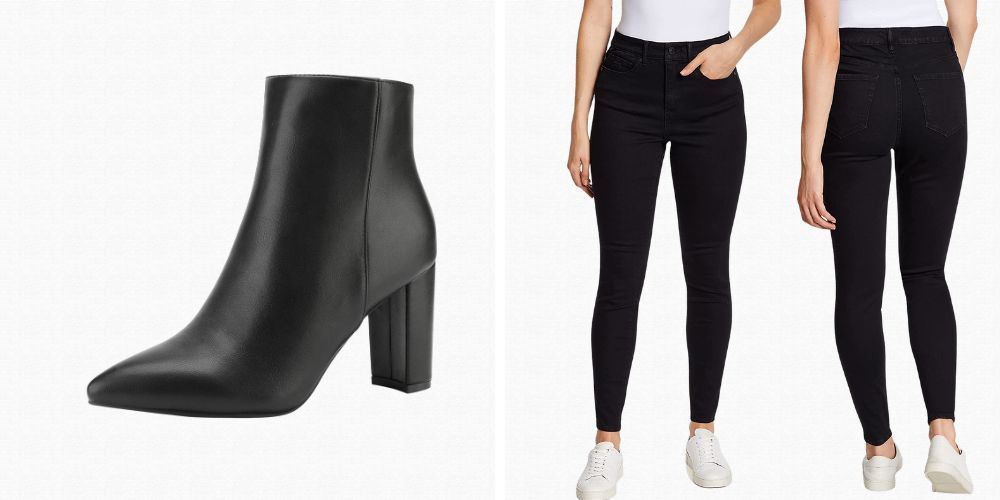 Step 3: Accessorize!
Once you have the basics down (jeans and boots!), it's time to accessorize!
You can add a belt or scarf around your waist to give the outfit an extra touch of style.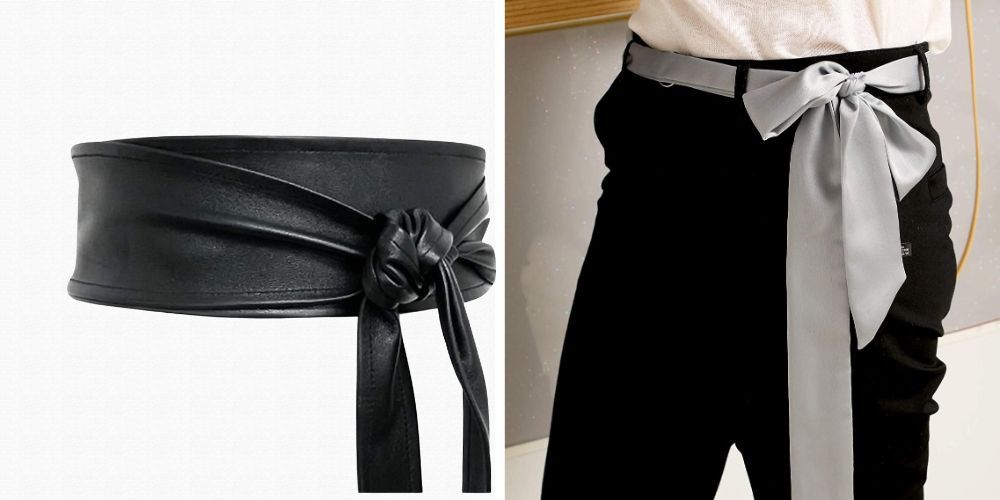 A bag is also essential—a structured crossbody bag will keep everything balanced, while a slouchy hobo bag will give off cool-girl vibes.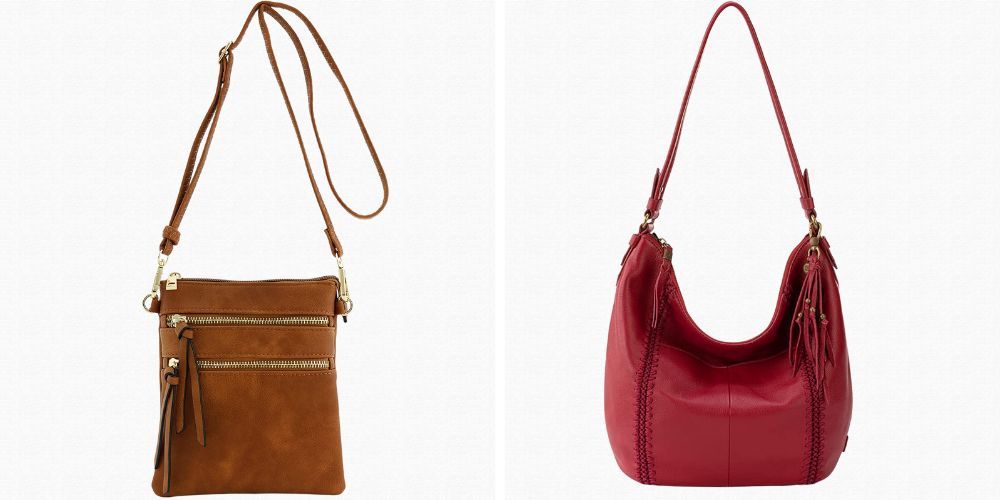 Don't forget about jewelry too; necklaces and earrings will take any outfit from good to great in no time at all!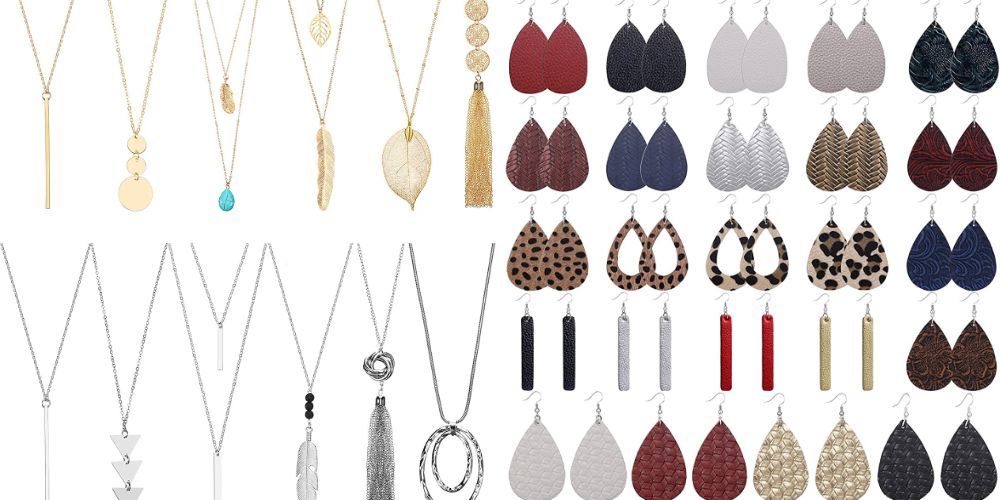 Step 4: Layer Up
Layering is key when wearing ankle boots with jeans—it helps create texture and depth in an outfit without looking too bulky or over the top.
Try throwing on an oversized blazer over a turtleneck sweater and skinny jeans; this will keep you warm while still looking chic and stylish! Or try layering on a cozy cardigan over a graphic tee and boyfriend jeans; this works especially well during cooler months when you need an extra layer of warmth but don't want to sacrifice style points.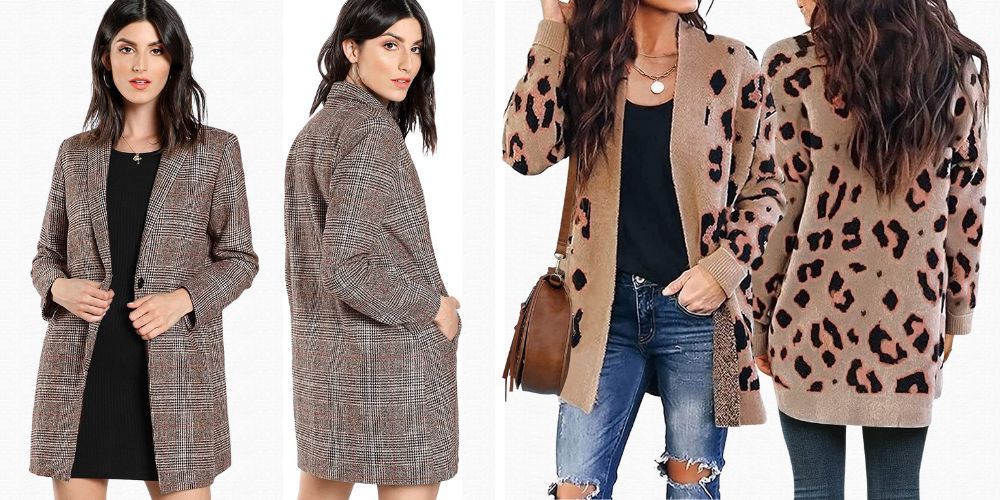 Step 5: Finish With Finishing Touches
To take your outfit up another notch, add in some finishing touches like sunglasses or hats—these accessories can really help tie everything together and make the whole look pop!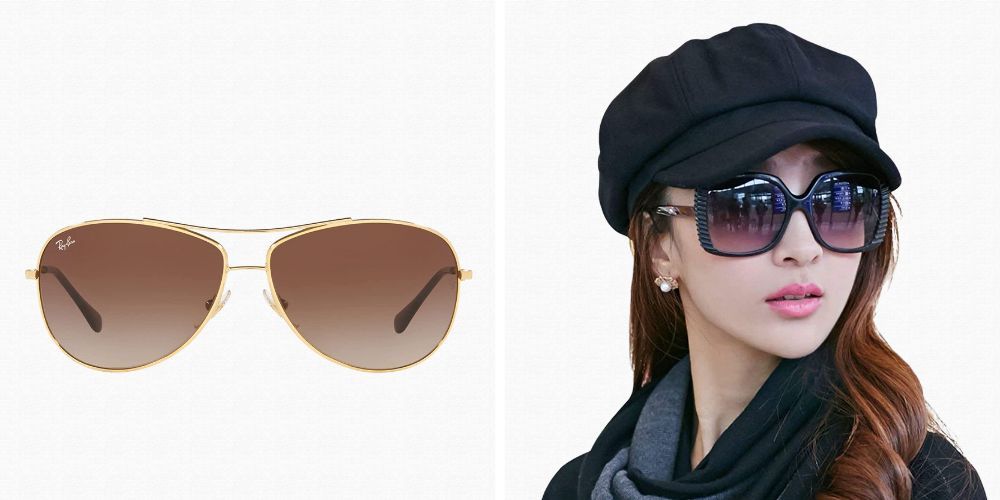 Final Thoughts
With those five steps in mind, styling ankle boots with jeans has never been easier! Whether you prefer dressy looks or casual vibes, there are countless ways to put together outfits featuring both items that will make you stand out from the crowd while still looking effortless and chic!
So don't be afraid to experiment—you never know what amazing looks you'll come up with until you try them out yourself!
Comments