This post may contain affiliate links, please see our privacy policy for details.
When the leaves start to change color and the air gets a little crisp, that can only mean one thing: it's time to cozy up your home for fall! Creating the perfect fall atmosphere is all about setting the mood. Here are a few tips on how to do just that.
Bring The Outdoors In.
One of the best things about fall is all the beautiful foliage! Bring some of that beauty indoors by filling vases with autumn leaves or branches with berries. You can even get creative and spray paint leaves in metallic colors like gold or copper. Or, if you really want to get fancy, try making a floral arrangement using whole fruits and vegetables like pomegranates, persimmons, and feathered gourds.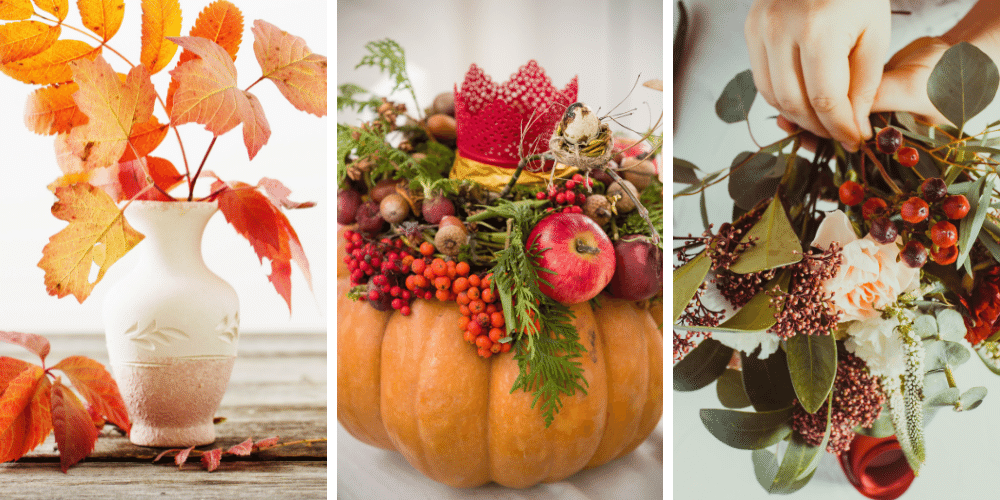 Light A Fire.
There's nothing like relaxing by a warm fire on a chilly evening. If you have a fireplace, light it up and enjoy the ambiance it creates. If not, don't worry—you can still enjoy the benefits of a fire without one. Simply light some scented candles or place a bowl of potpourri on your coffee table or mantlepiece. The wonderful aromas will fill your home and make it feel extra cozy.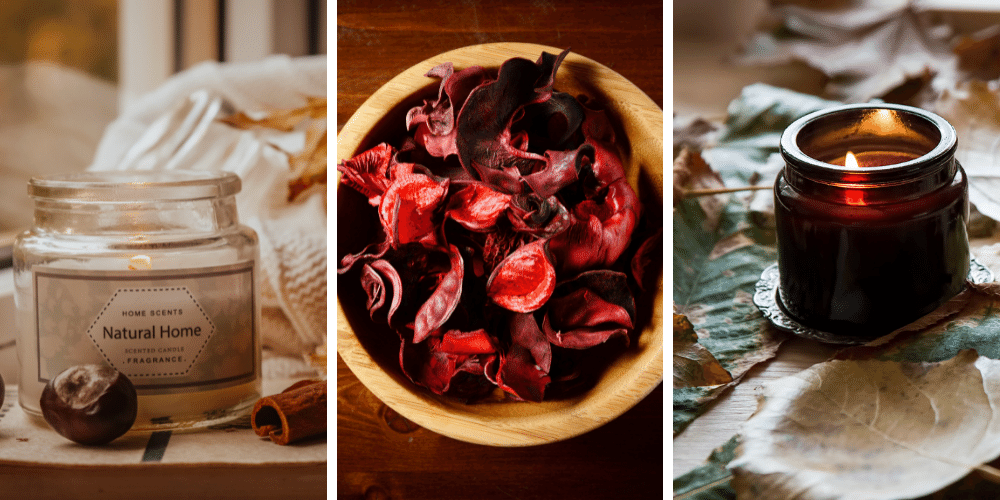 Get Cozy With Blankets And Pillows.
Another way to make your home feel warm and inviting is to add some extra blankets and pillows around the house. This is especially nice if you have hardwood floors—throw a few blankets down and create a cozy reading nook or place them on your couch or chairs so they're within easy reach when you need them.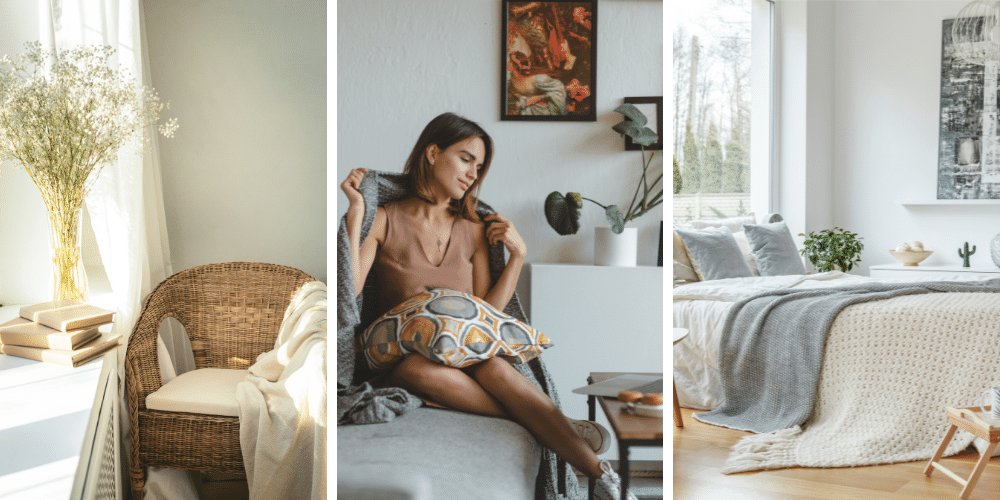 Make It Smell Like Fall.
One of the best things about fall is its unique scent—a combination of fresh leaves, wood smoke, and cinnamon spice. You can filling your home with these wonderful aromas by baking some cider doughnuts, simmering a pot of apple cider on the stove, or using scented candles or diffusers throughout your house.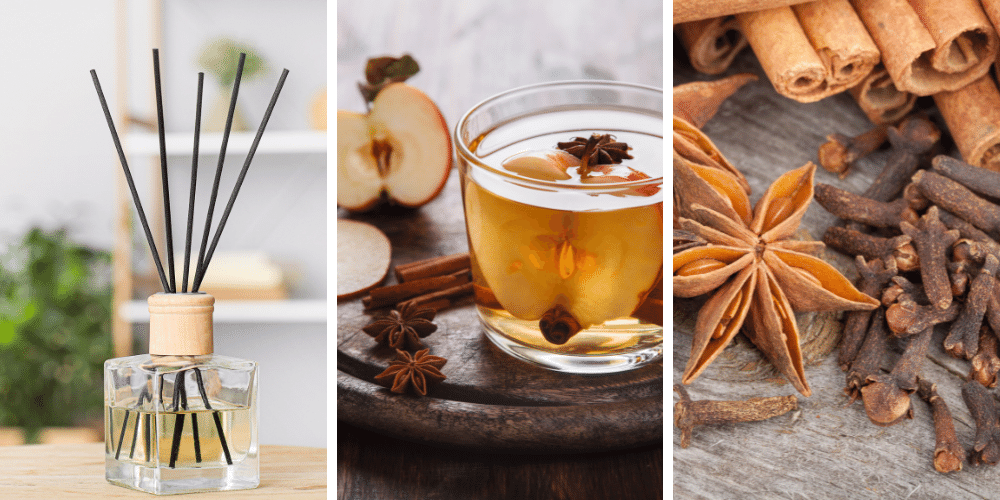 Add Some Autumn-Themed Décor.
Changing out your regular décor for some autumn-themed pieces is an easy way to give your home a whole new look and feel for fall. Think about adding some gourds, leaves, pinecones, or acorns to bowls or vases around your house, or placing a few scarecrows or hay bales in your yard (if you're feeling extra festive).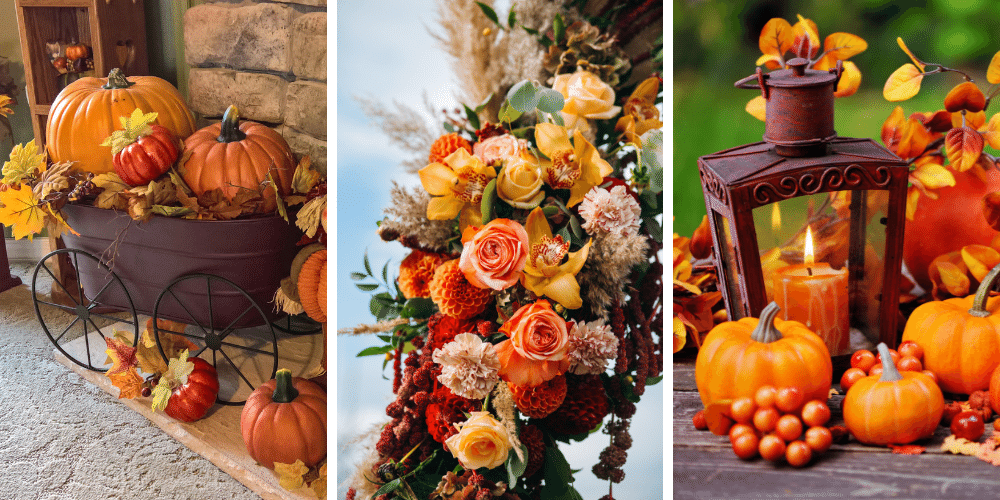 Add Some Warmth With An Area Rug.
There's nothing like a cozy area rug to make a room feel more inviting. Choose a rich, autumnal color like deep red or forest green, or go for a neutral like cream or dark brown. And if you really want to get into the spirit of things, try finding a rug with a festive pattern like leaves or pumpkins.
Layer Your Bedding.
As the temperature starts to drop at night, you're going to want to be able to curl up under some warm and cozy blankets. Layer your comforter with a duvet insert and a couple of throws for extra warmth (and style!). Be sure to choose colors and patterns that complement your existing bedding and décor.
Swap Out Your Light Fixtures (Or Add Some Lamps).
As the days get shorter, you're going to need more light indoors—especially in the evenings. But instead of reaching for those fluorescent bulbs, try using softer lighting instead by swapping out your light fixtures for ones with Edison bulbs or adding lamps topped with lampshades. This will give your home an instant makeover and make it feel warm and inviting.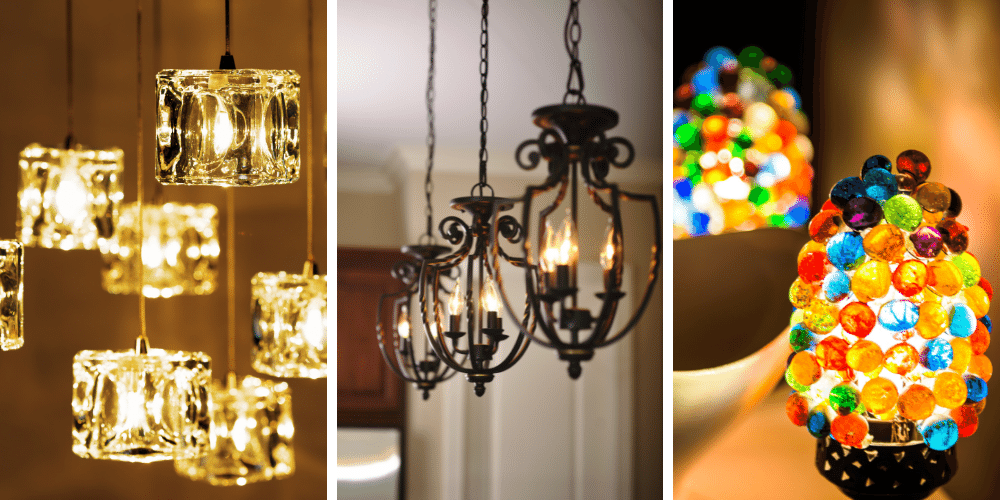 Final Thoughts
With these tips, you'll have your home feeling fall-ready in no time! Then all you'll need is a big cup of apple cider and a good book (or maybe Netflix) and you'll be all set for the perfect autumn night in.
Related Stories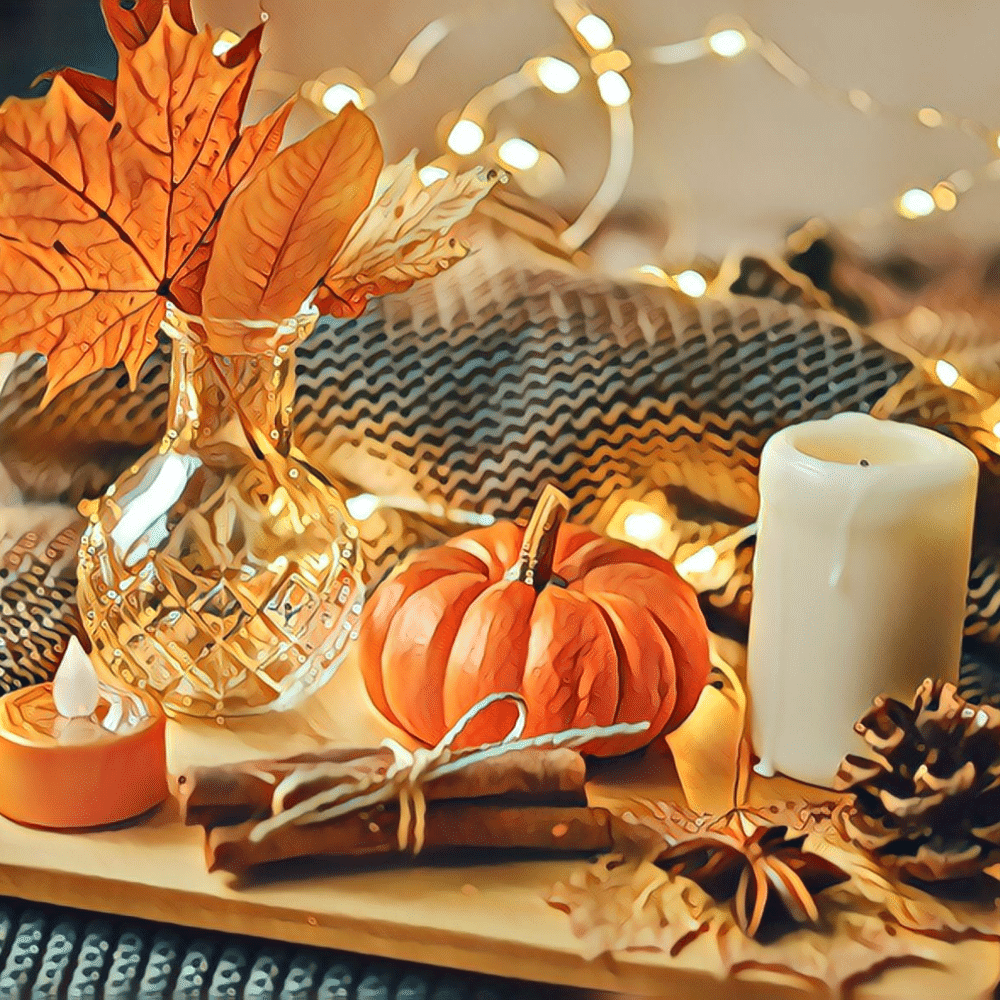 Comments