This post may contain affiliate links, please see our privacy policy for details.
Tired of your dull, drab complexion? If you're looking for something that will give your skin an extra bit of radiance, then you should look into tinted moisturizer. Not only does it offer hydration and sun protection, but it also gives your skin a natural-looking glow. Read on to learn about the benefits of tinted moisturizer and why you should give it a try!
What is Tinted Moisturizer?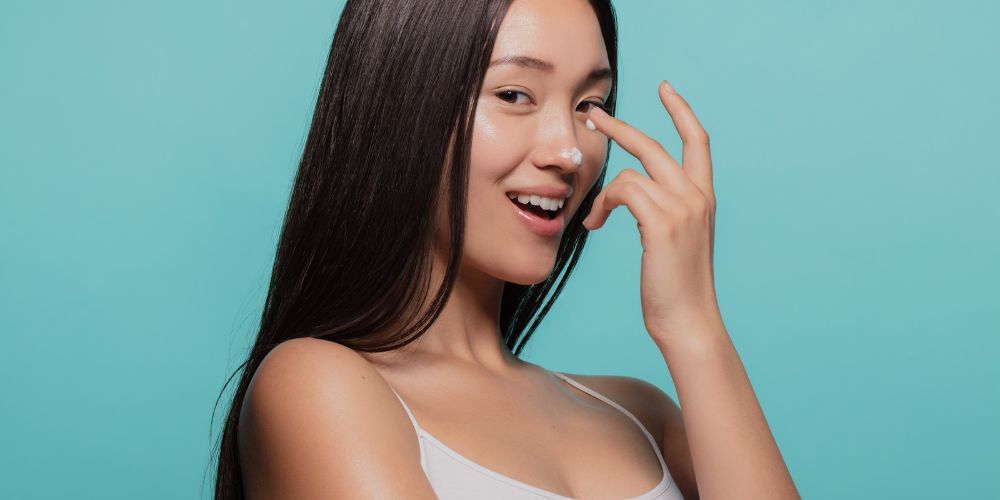 Tinted moisturizers are exactly what they sound like – a combination of face lotion and light foundation that provides just enough coverage to even out your complexion while still allowing your natural beauty to shine through.
It also helps keep your skin hydrated and nourished throughout the day, so it's perfect for all skin types.
Benefits of Tinted Moisturizer
There are so many reasons why tinted moisturizers are becoming increasingly popular. For starters, they allow you to skip traditional foundations without sacrificing coverage. This means you can achieve a flawless look without having to cake on thick layers of product.
They also provide much-needed hydration which can help keep your skin soft and supple while giving it a healthy sheen.
In addition to the immediate benefits when applied to the face, long-term use can help improve skin elasticity due to its natural ingredients such as vitamins A & E and hyaluronic acid which are known for their anti-aging properties.
Plus, it also provides SPF protection from harmful UV rays, making it an ideal choice for summer days spent in the sun.
How to Choose the Right Shade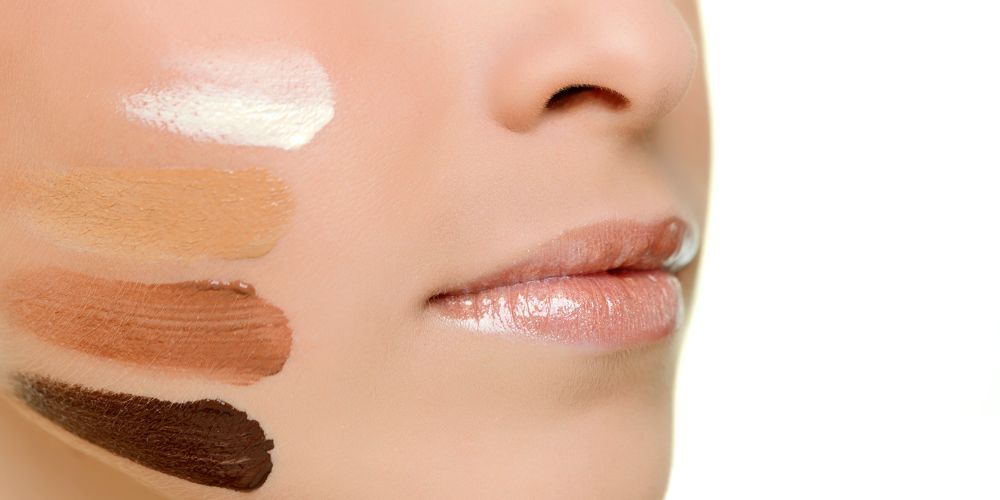 Finding the right shade for your complexion can be tricky but there are a few tips you can follow to make sure you get the best color match possible.
First off, when testing shades in store opt for colors that turn translucent once applied—this ensures that it will blend well with your natural skin tone rather than masking it completely.
Additionally, if you're unsure between two shades go with the lighter one since darker shades tend to look unnatural when applied too heavily.
Finally, if possible try out samples before buying full size products as this will help ensure that you get just the right shade without any guesswork involved!
Achieving Natural-Looking Skin
Finding the perfect tinted moisturizer for your individual needs can seem daunting, but there are easy tips to follow when picking one out!
Start by understanding what type of coverage you want – sheer or full coverage – then choose one within your budget range that contains SPF protection (a must!) and ingredients suitable for your skin type.
If you have dry skin, opt for an oil-based formula; if you have oily/combination skin, choose a water-based formula.
Once you have selected the right one for you, apply a pea-sized amount onto clean fingertips and blend until even across the face starting with larger areas first and working down to smaller areas last; finish off by applying blush or bronzer if desired!
Final Thoughts
Now that you know all about tinted moisturizers, why not give one a try?
Not only do they provide long-lasting hydration and sun protection but they also make your complexion look naturally radiant without having to apply heavy foundation or other makeup products; what's not to love?
So next time you're browsing beauty products at the store make sure to add a bottle of tinted moisturizer to your cart—you won't regret it!
Other Posts You May Like: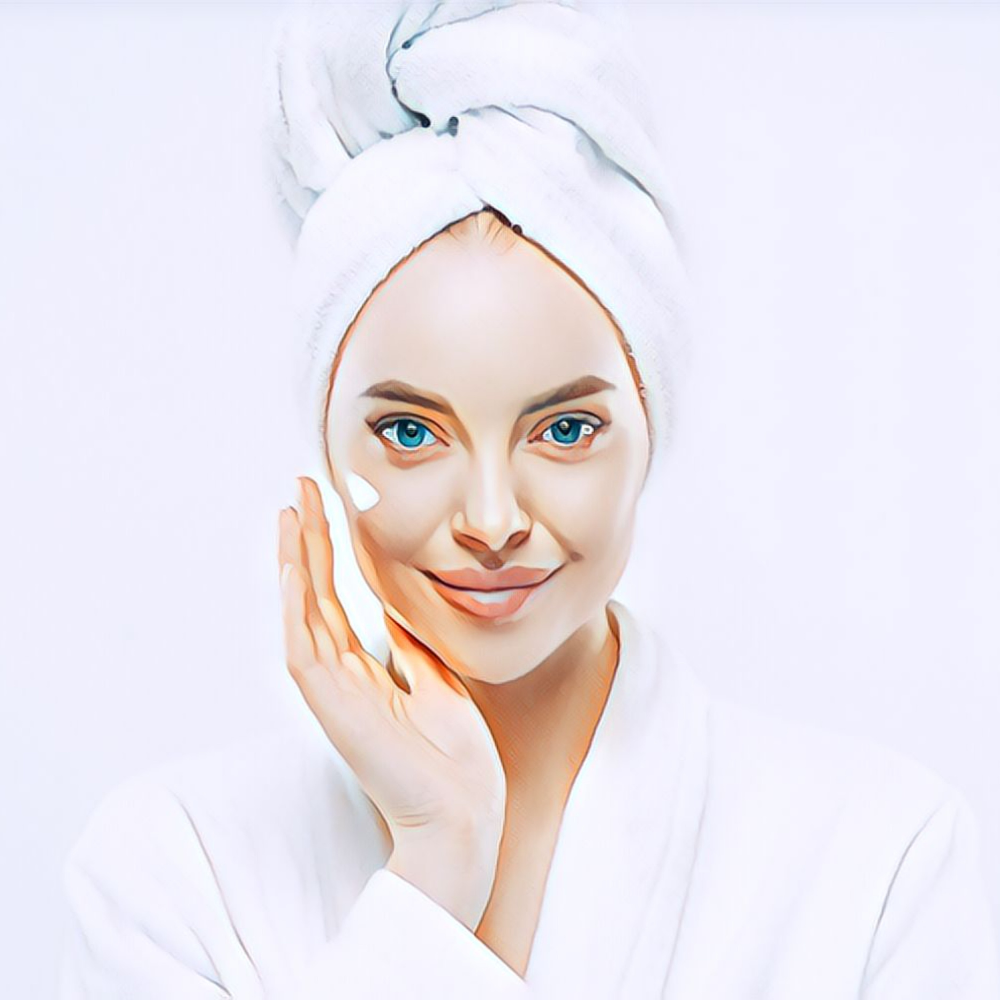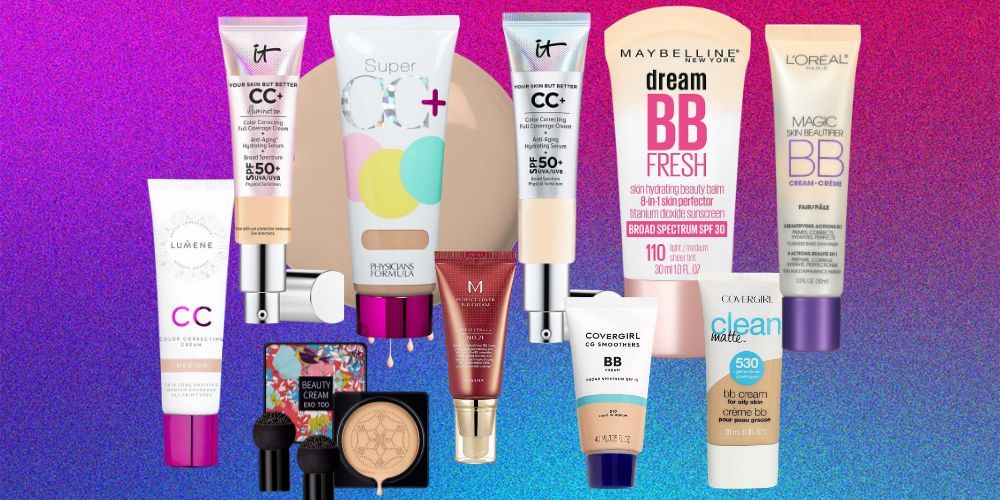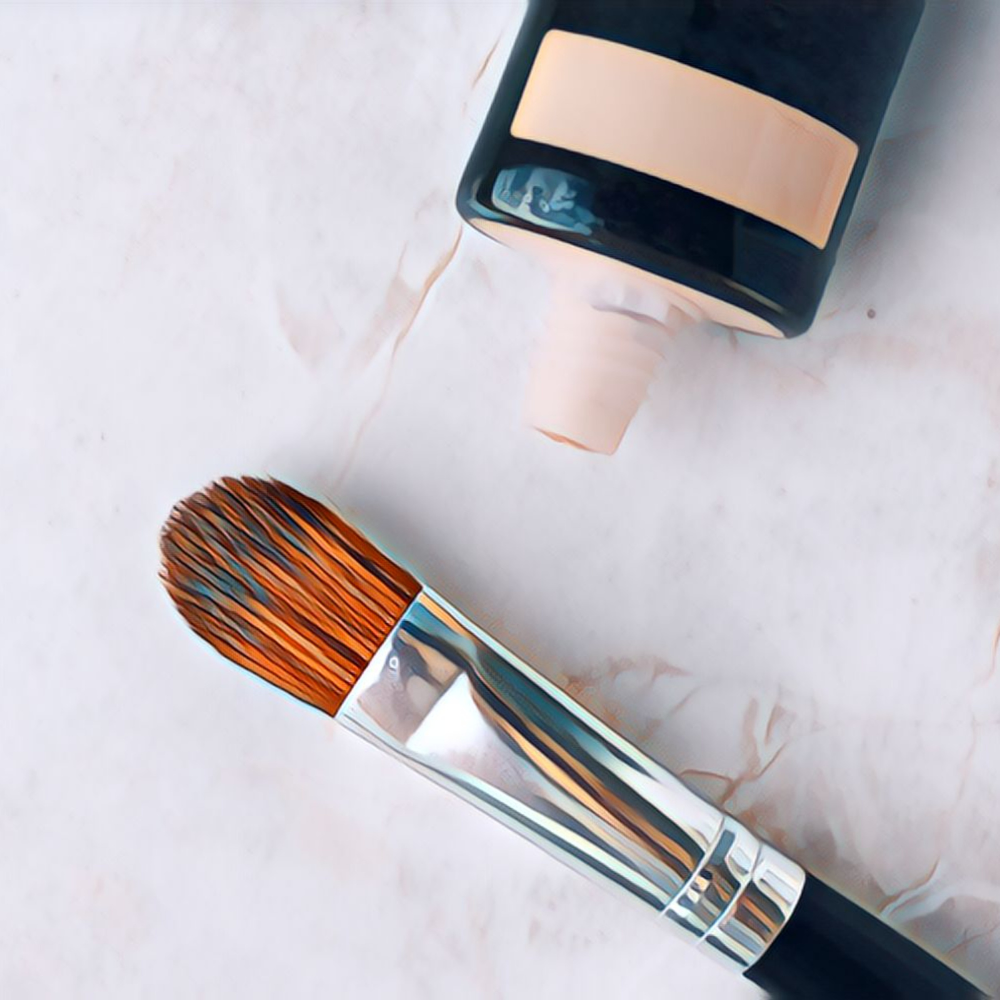 Comments