Trying to figure out what to get the mom in your life for the holidays? You know she deserves the world, but finding the perfect gift can be tough. Have no fear! We've put together a list of gifts that are sure to please every type of mom out there.
For the Stylish Mom
A chic scarf or designer handbag is always appreciated by the fashionable mother. She'll love showing off her new goodies - and people will be asking where you found such great gifts! If you really want to splurge, consider a gift certificate to her favorite salon or spa.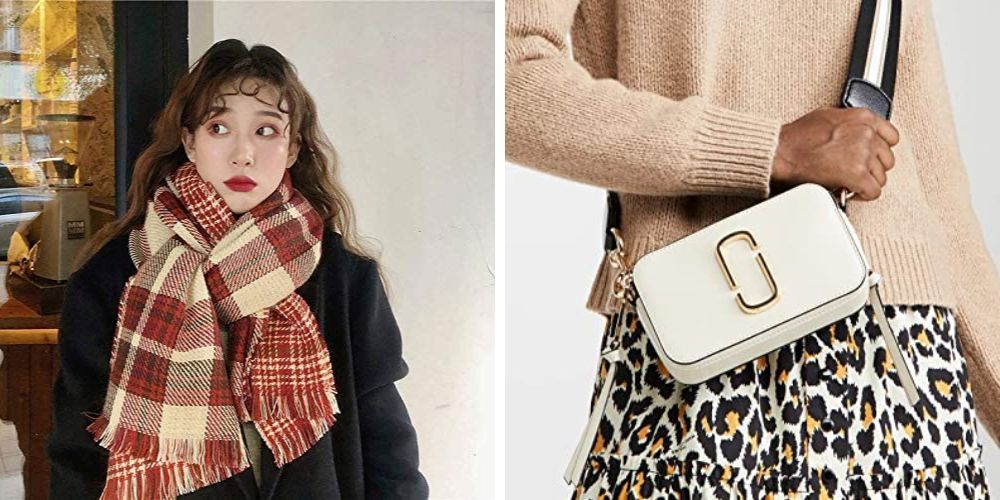 For the DIY Mom
Do your mom love crafting and DIY projects? Get her a mug or custom Christmas ornament that she can personalize herself. For an extra special touch, throw in a copy of her favorite DIY book.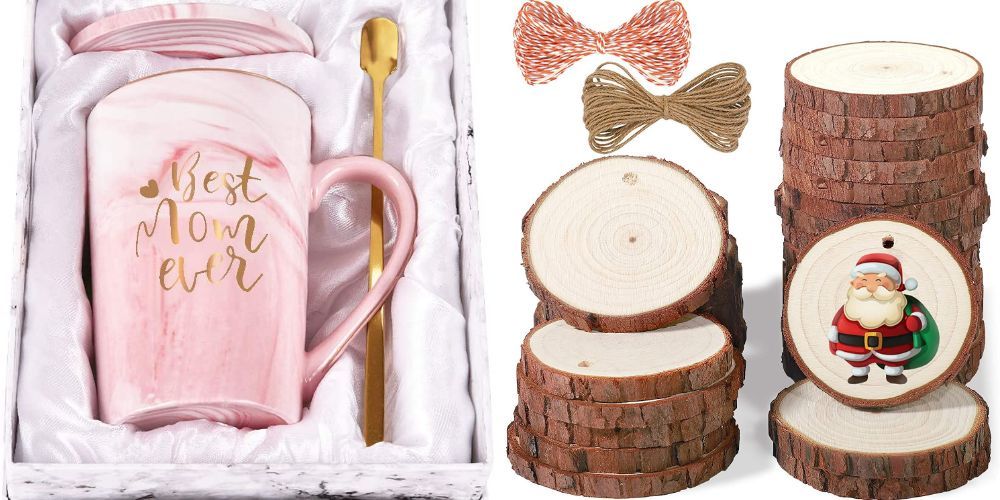 For the Sentimental Mom
The sentimental mother enjoys keepsakes and things with meaning. Fill a gift basket with family photos, her favorite sweets, and a homemade card featuring a heartfelt message. Add in a beautiful piece of jewelry she can wear every day as a reminder of your love.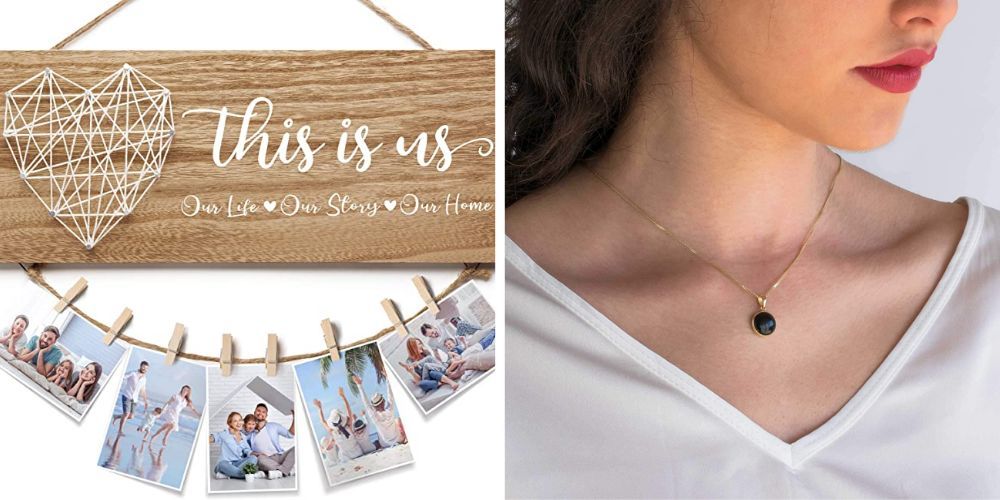 For the Fun Mom
The fun mom loves to laugh and have a good time. A funny coffee mug or humorous socks are sure to please, but you could also get her tickets to a comedy show or a funny movie she's been wanting to see. Whatever you do, don't forget the laughter!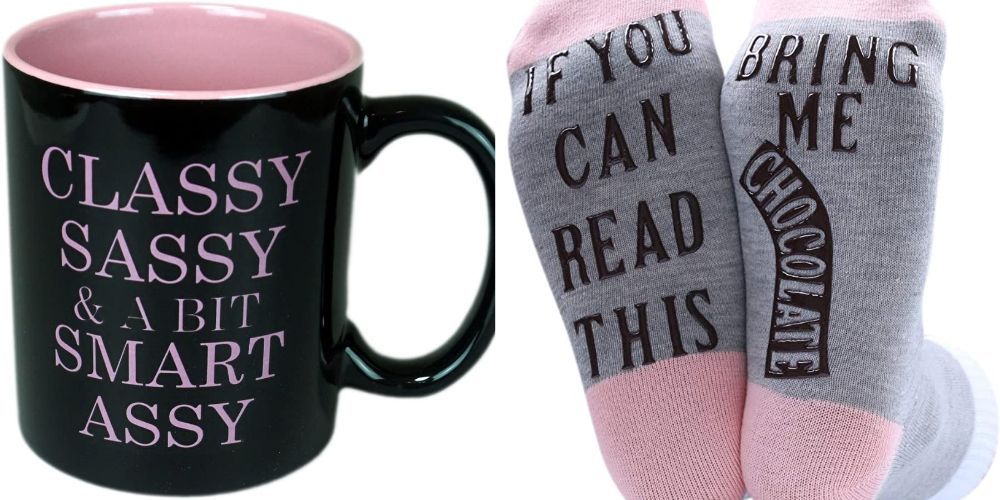 The Fitness Enthusiast Mom
For the mom who loves to stay active, why not get her a new piece of workout gear? A stylish new water bottle or a pair of comfortable running shoes are sure to make her smile. Or if she's been eyeing a new yoga mat or set of dumbbells, go ahead and treat her to those as well! She'll appreciate the thoughtfulness, and you'll be glad you helped her reach her fitness goals.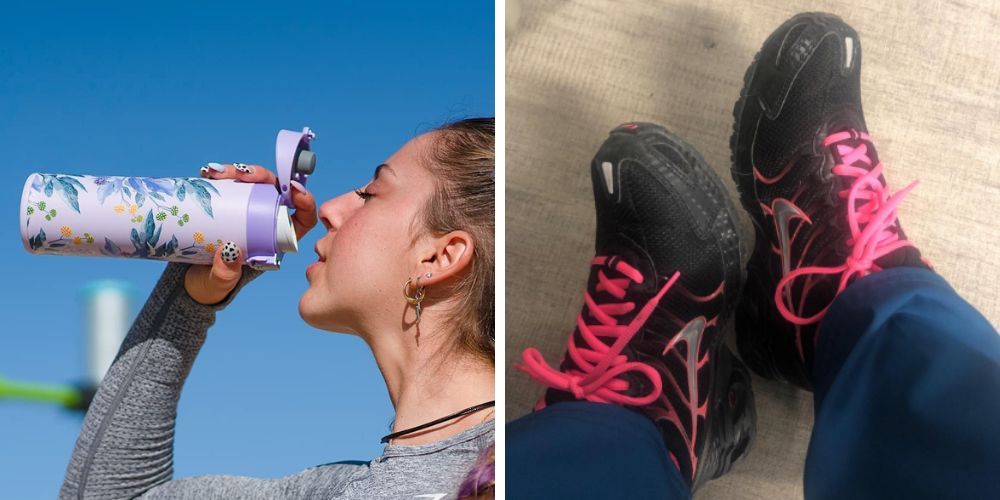 The Foodie Mom
Is your mom always either in the kitchen or out at a new restaurant? Then she's sure to love a gift that celebrates her love of food! A subscription to a food delivery service like Blue Apron or HelloFresh would be perfect, or how about a nice set of cookware? If cooking isn't really her thing, no problem - a trendy new lunchbox or set of reusable straws would be useful AND appreciated. No matter what you choose, she's sure to love it as long as it has something to do with food!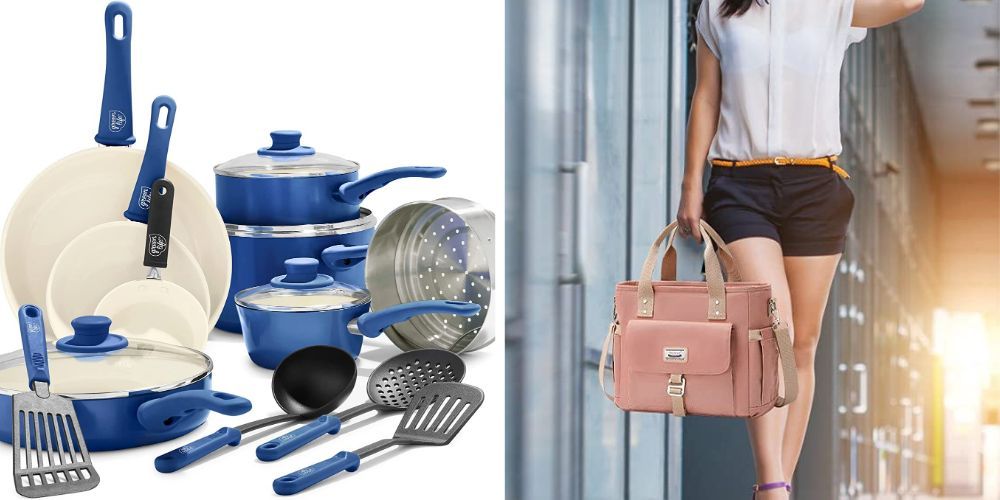 The Music Lover Mom
Does your mom always have music playing in the background? Get her something to make that experience even better, like a Bluetooth speaker or a set of noise-canceling headphones. Or if she's more of an old-school type, how about a record player or some classic vinyls?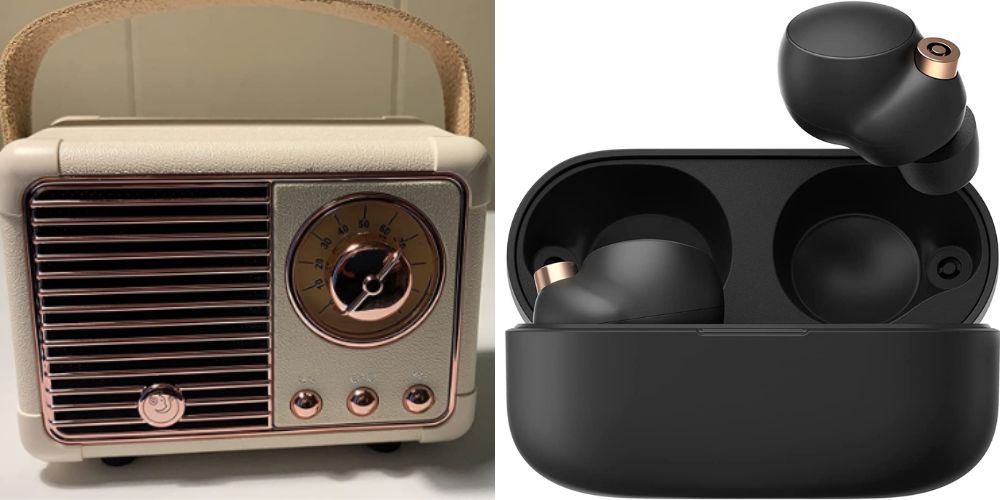 The Tech-Savvy Mom
Is your mom always talking about the latest gadgets? Get her something that will bring out her inner geek, like an Alexa or Google Home device. Or if she's more of a power user, how about a new laptop or phone? No matter what tech you choose, make sure it has all the features she needs to stay connected and stay ahead of the game.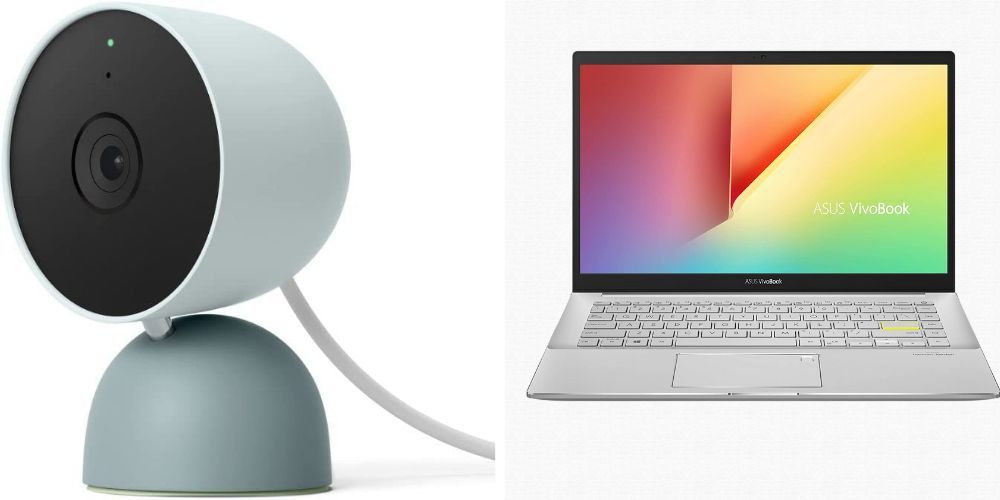 The Home Decor Mom
Does her home always have a certain theme or aesthetic? Then you know she'll appreciate something for the house. A new throw blanket, comfy pillows, or an area rug can all make great gifts. Or if she's more of a DIYer, why not get her some supplies to help her decorate and spruce up her home?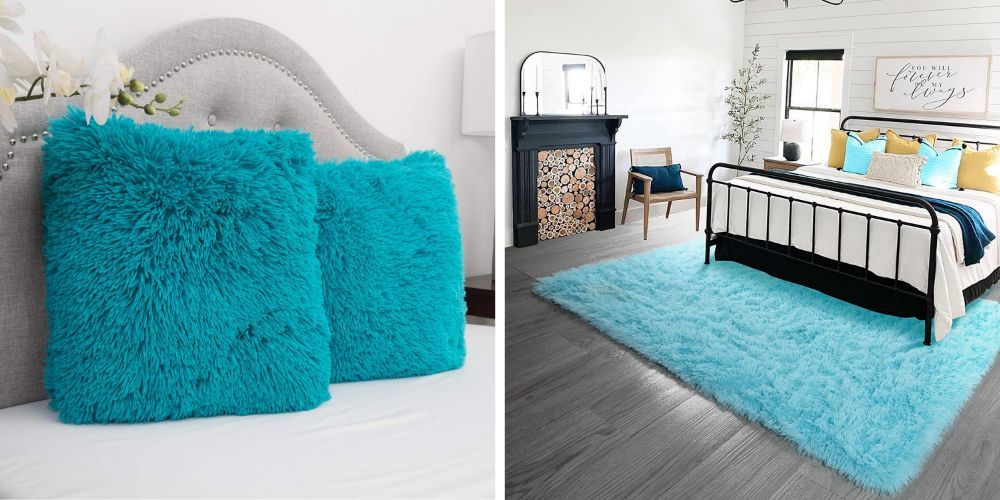 The Garden Mom
Does your mom love to spend time in the garden? Then you know how important it is to keep her supplies stocked up. A new set of gardening gloves, some organic soil, or even a few packets of seeds are all great options. And if she's been eyeing that new wheelbarrow or pair of pruning shears, those would make wonderful gifts too!
The Travel-Lover Mom
Does your mom love to explore and see the world? Then you know that a new suitcase or travel bag would make an excellent gift. If you want to go the extra mile, consider getting her a plane ticket to somewhere she's always wanted to go - she'll never forget that surprise! Or maybe a copy of her favorite travel guide or DIY book. Whatever you decide, she's sure to love it.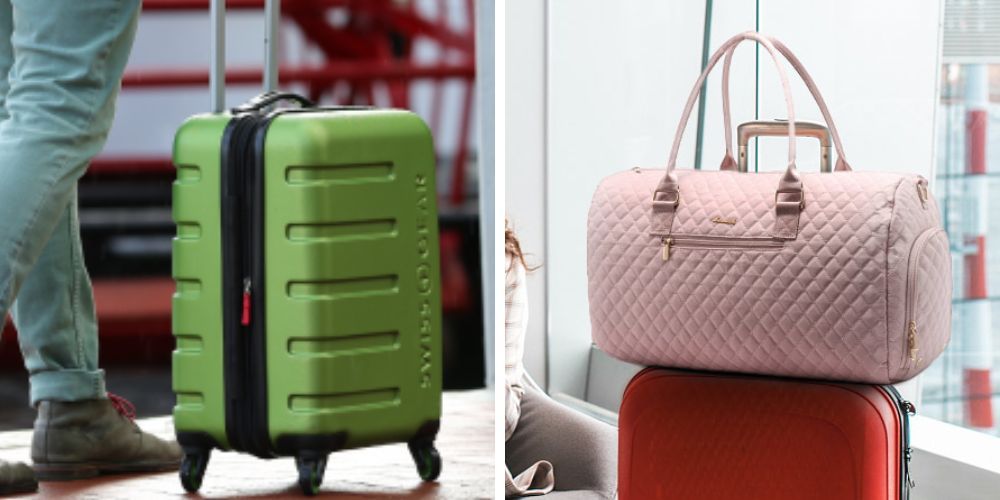 For the Perfectionist Mom
Does your mom always have a list of to-dos and projects she's working on? A new planner or agenda can help her keep track of all the things she needs to do, while a set of labels or sticky notes are bound to come in handy. If you're feeling extra generous, you could even get her some organizational tools like baskets or storage bins - these will help her stay organized and stress free.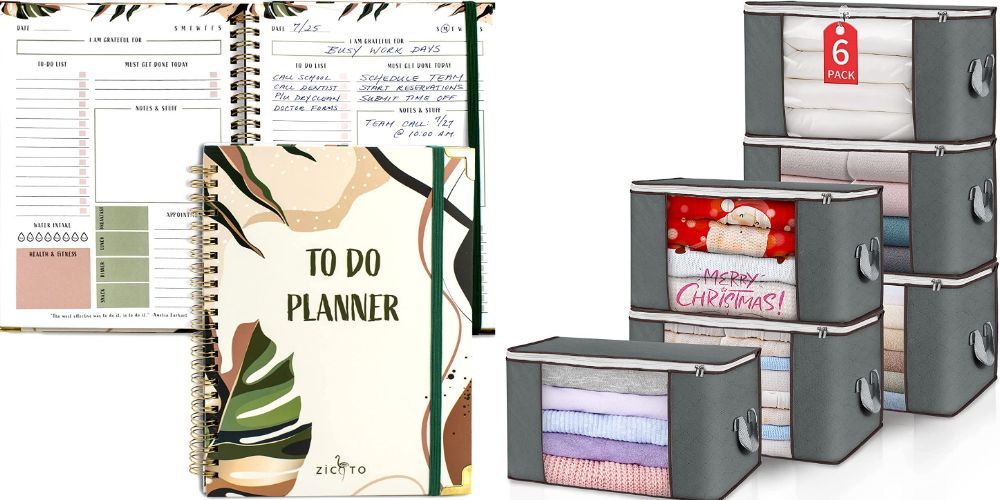 For the Whiskey Lover Mom
Does your mom love a good nightcap? Then why not give her the gift of quality whiskey? A bottle of craft bourbon, whiskey, or scotch is sure to be appreciated - she'll be able to enjoy it while she relaxes after a hard day's work. And if you want to make the gift extra special, add in a set of glasses or a whiskey stone for serving.
Final Thoughts
No matter what kind of mom you have, there's something perfect out there for her. With a little thought and some creativity, you can put together the perfect gift that shows just how much you care about her.
Happy shopping!
Other Posts You May Like: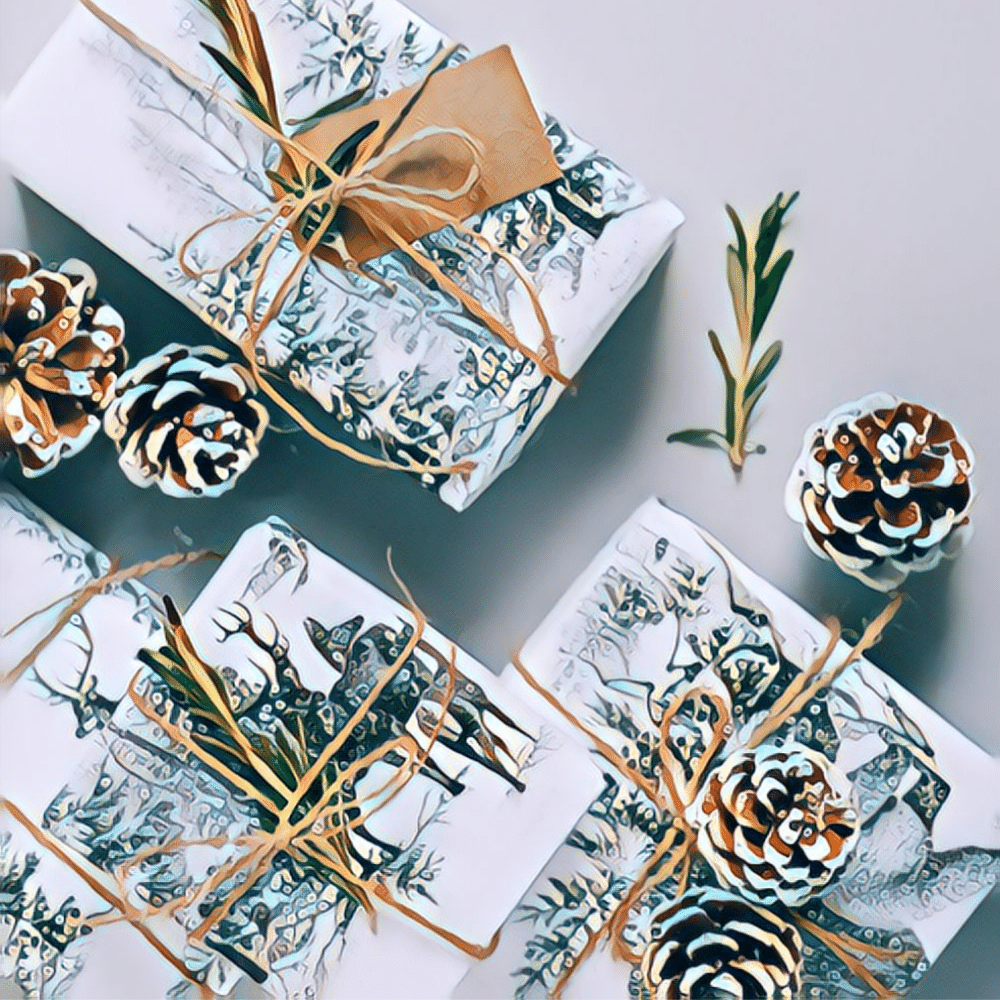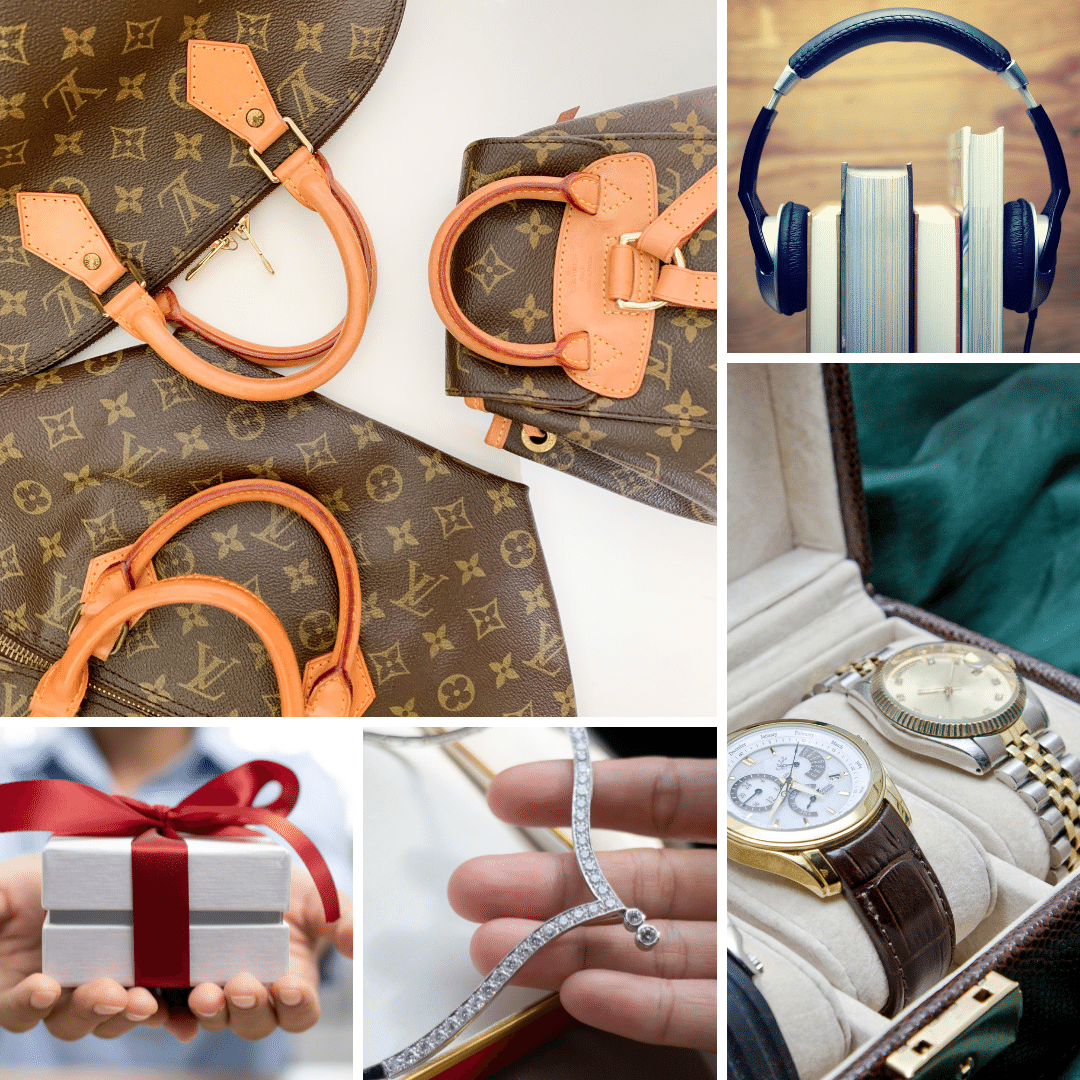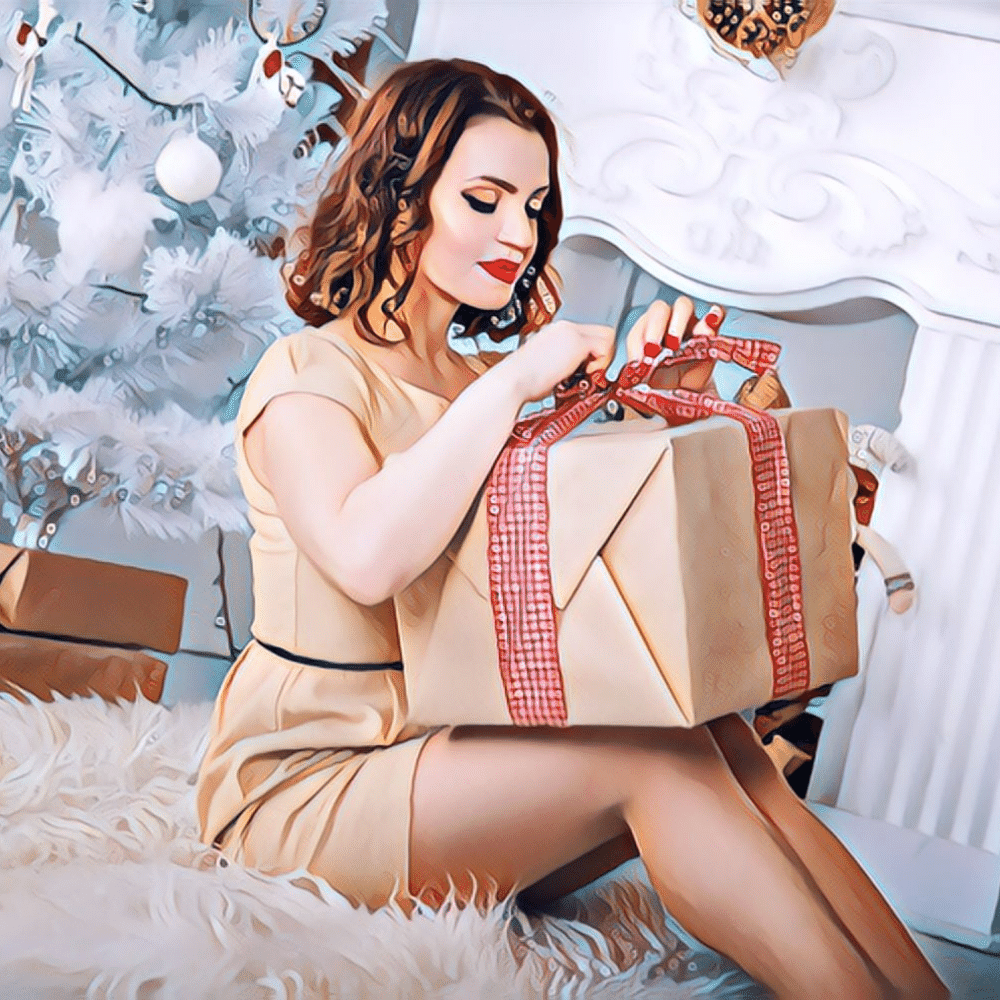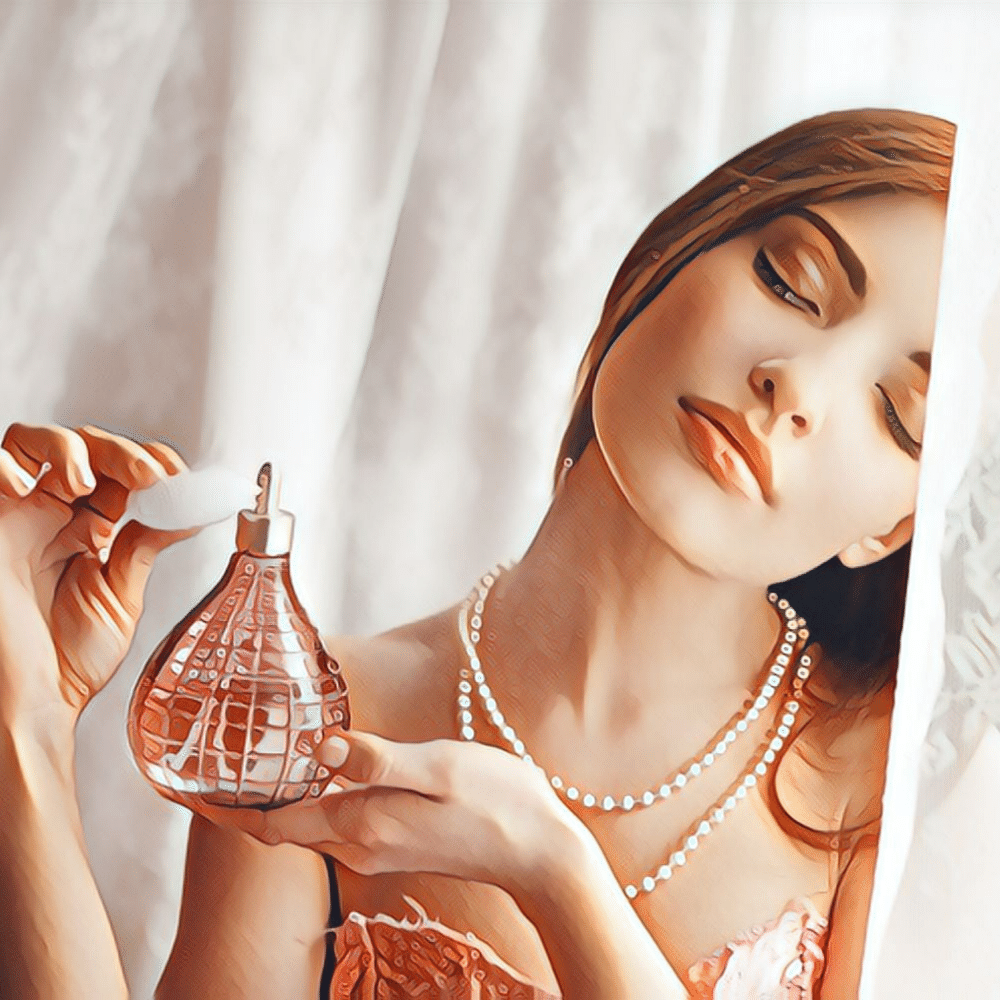 Comments