This post may contain affiliate links, please see our privacy policy for details.
The holidays are fast approaching, which means your house is about to get a lot more traffic. If you're like most people, the thought of having family and friends over fills you with dread. But it doesn't have to be that way! With a little bit of planning and these easy product hacks, you can get your home ready for visitors in no time.
1. Greet Guests With a Clean Entryway!
A doormat is a must-have for keeping dirt and debris off your floors, but did you know there's a hack for making it even more effective? Place a second mat outside your door to collect any dirt and debris before it has a chance to make its way inside. This double-mat system will help keep your floors clean and your guests happy.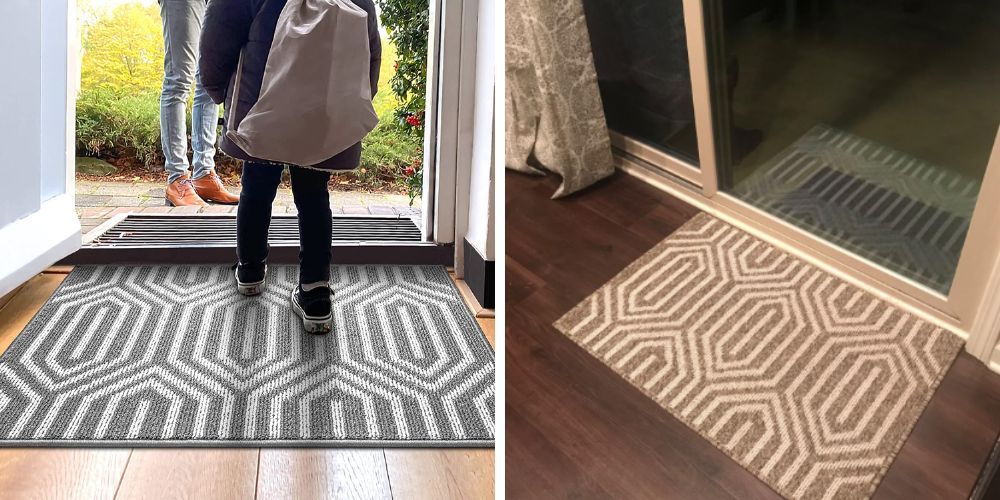 No one wants to walk into a house that smells musty or like last night's dinner. To keep things smelling fresh, try placing candles around the house. The candles will absorb any unwanted odors, leaving your home smelling clean and inviting. Or, if you're not a fan of candles, try simmering water on the stove with lemon peel or cinnamon sticks. Your whole house will smell like a spa in no time!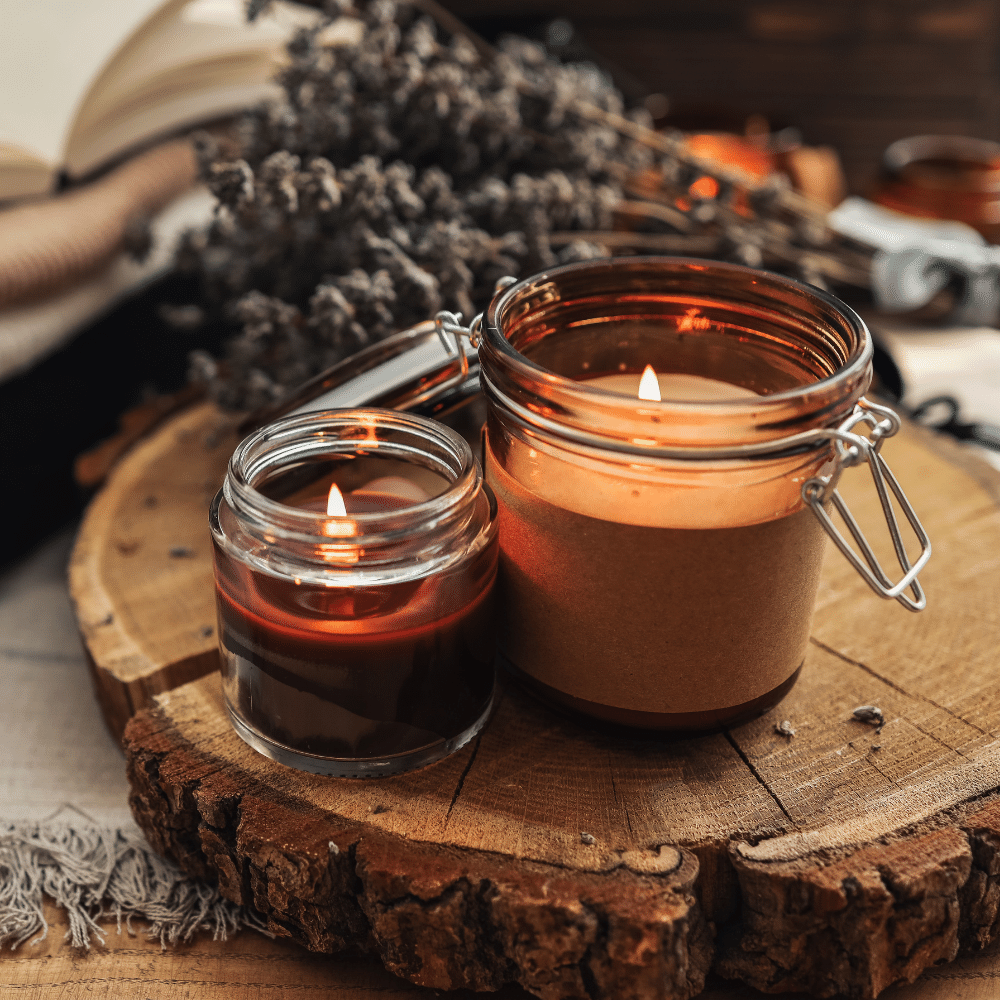 3. Hide the Clutter!
We all have those areas in our homes that tend to collect clutter. Before the company comes over, take a few minutes to clear off surfaces and put away any items that don't belong. You can also use storage baskets to corral larger items like blankets and throws. Not only will this give your home a neater appearance, but it will also make cleaning up after your guests easier.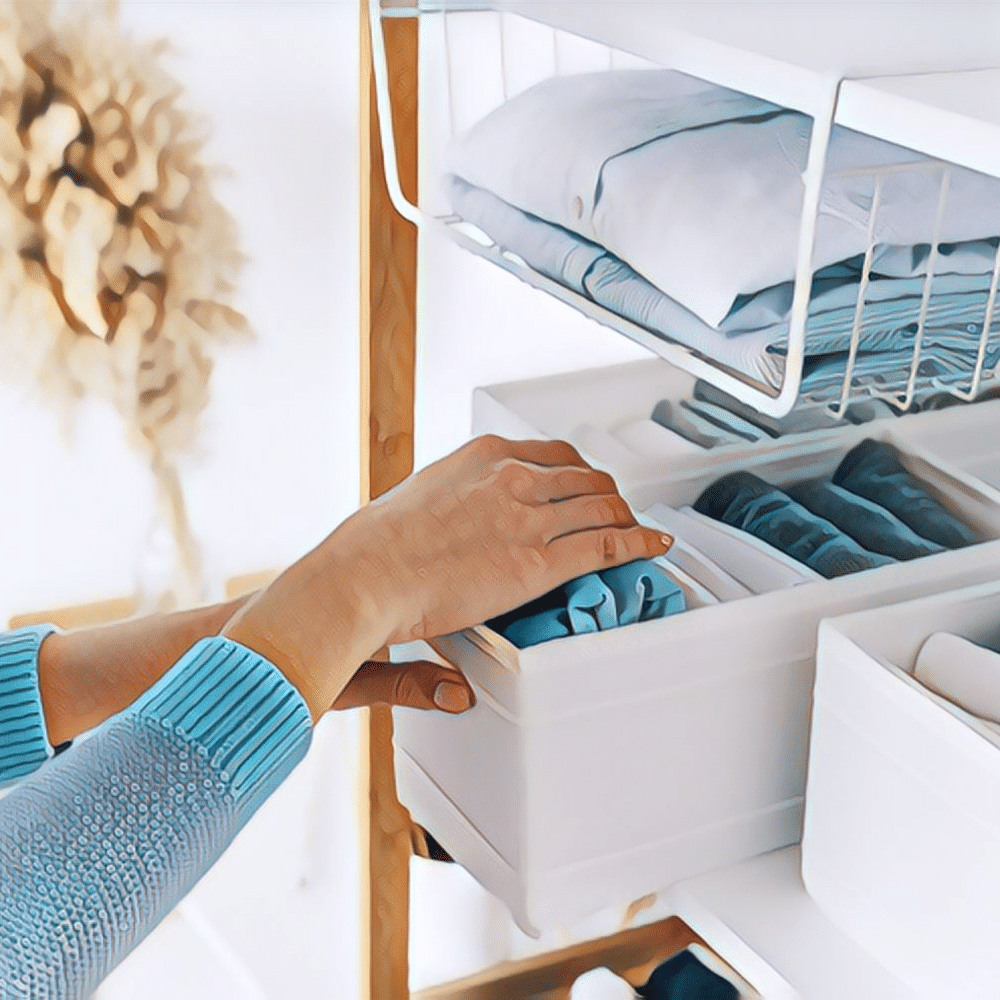 4. Make sure guest bedrooms are comfortable.
Your guests will be spending a lot of time in their bedrooms, so you want to make sure they're comfortable. Start by decluttering the space and removing anything that doesn't belong. Then add some cozy touches like an extra blanket or pillow, some scented candles, or even chocolates on the pillow. These small touches will go a long way in making your guests feel at home.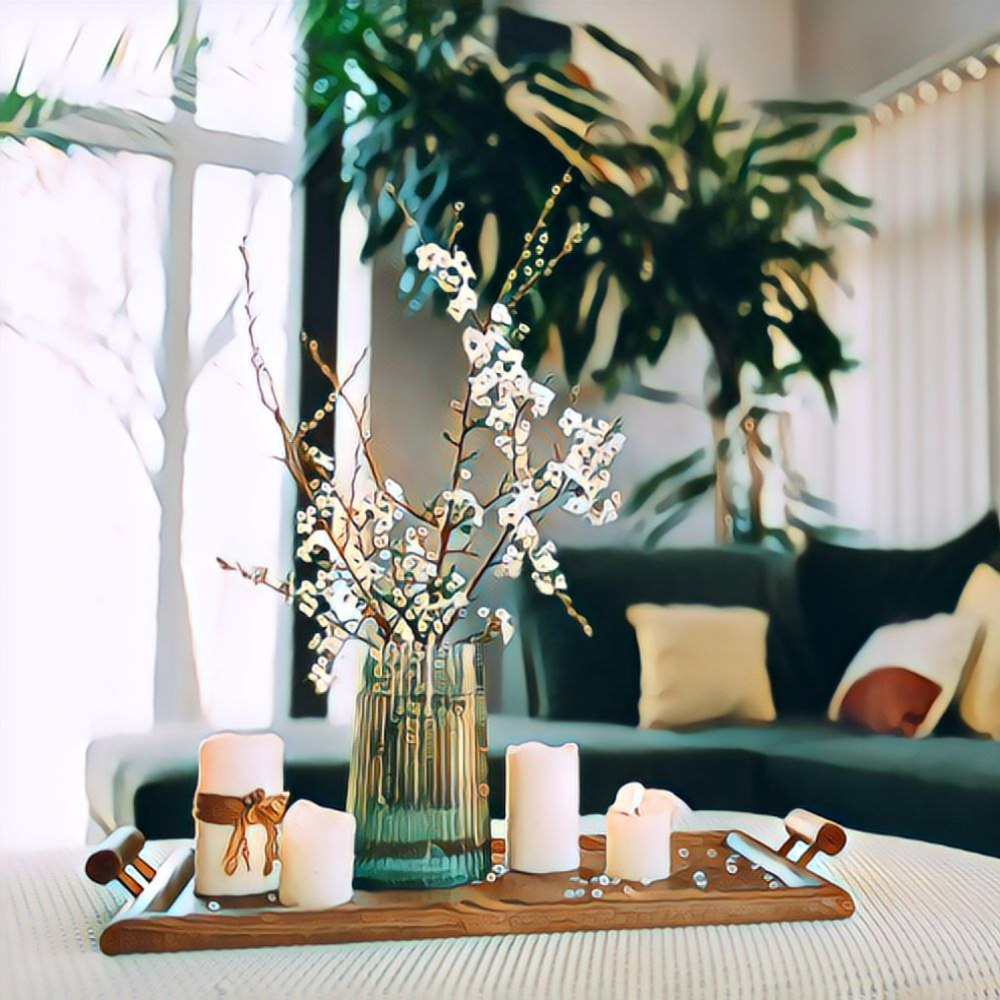 5. Prepare for spills.
Spills are inevitable when you have company over, so it's best to be prepared for them ahead of time. Keep a stash of napkins or paper towels in an easily accessible spot so you can quickly clean up any messes that happen. You should also have a supply of stain remover on hand in case of any tougher stains. By being prepared for spills, you can relax and enjoy yourself without having to worry about ruining your furniture or carpets.
6. Add Ambiance with Lighting.
Lighting can really set the mood in your home and make it feel inviting. To create a cozy atmosphere, try using string lights or floor lamps instead of traditional overhead fixtures. You can also add some scented candles around the house to give it a warm, welcoming scent.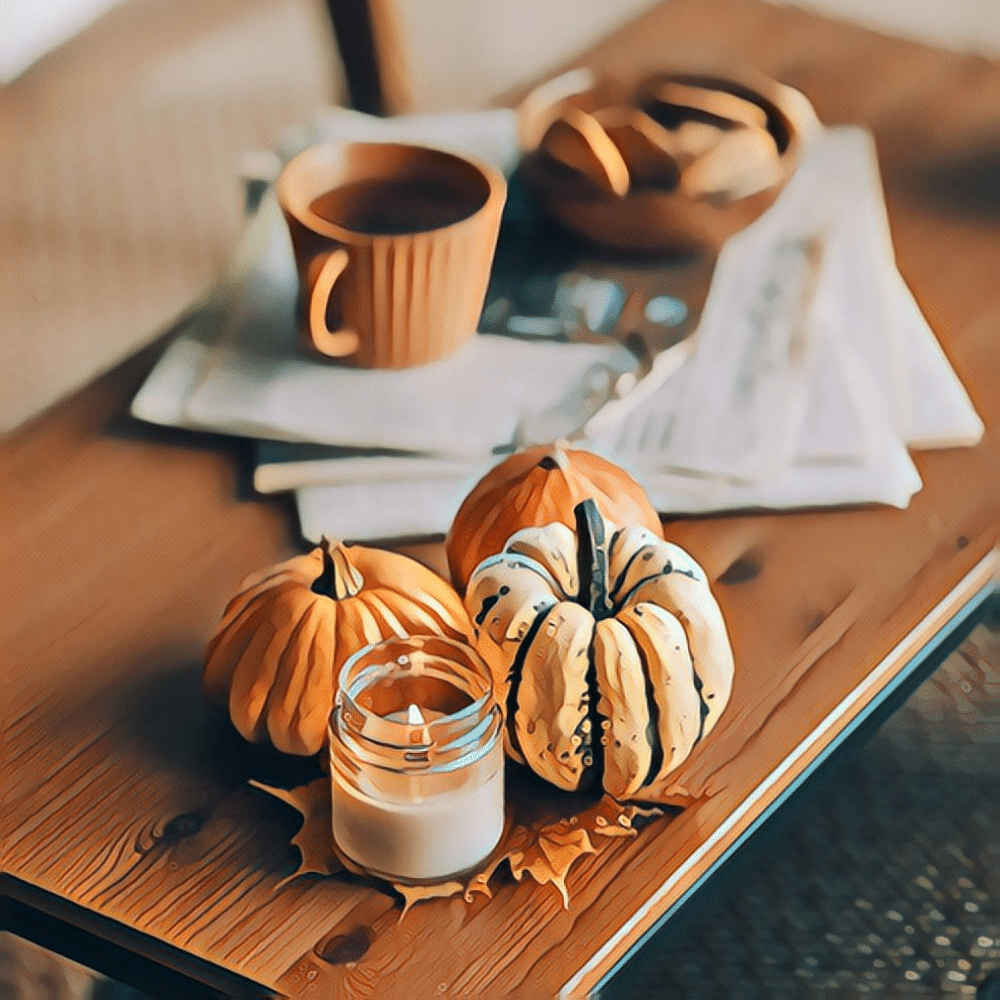 7. Make Sure Your Bathrooms Are Stocked!
Having a well-stocked bathroom is essential when you have guests over. Make sure there's plenty of toilet paper, hand soap, and towels so your visitors don't feel like they need to bring their own supplies. You can also put out extra amenities such as lotion or mouthwash to give the space a more luxurious feel.
8. Be Ready for Snack Time!
Snacks are always a hit when you have company over, so make sure you're prepared with plenty of snacks and drinks. Have an assortment of both sweet and savory items on hand, as well as some non-alcoholic beverages for those who don't drink alcohol. You can also set up a hot cocoa or coffee bar to give your guests something warm and cozy to enjoy.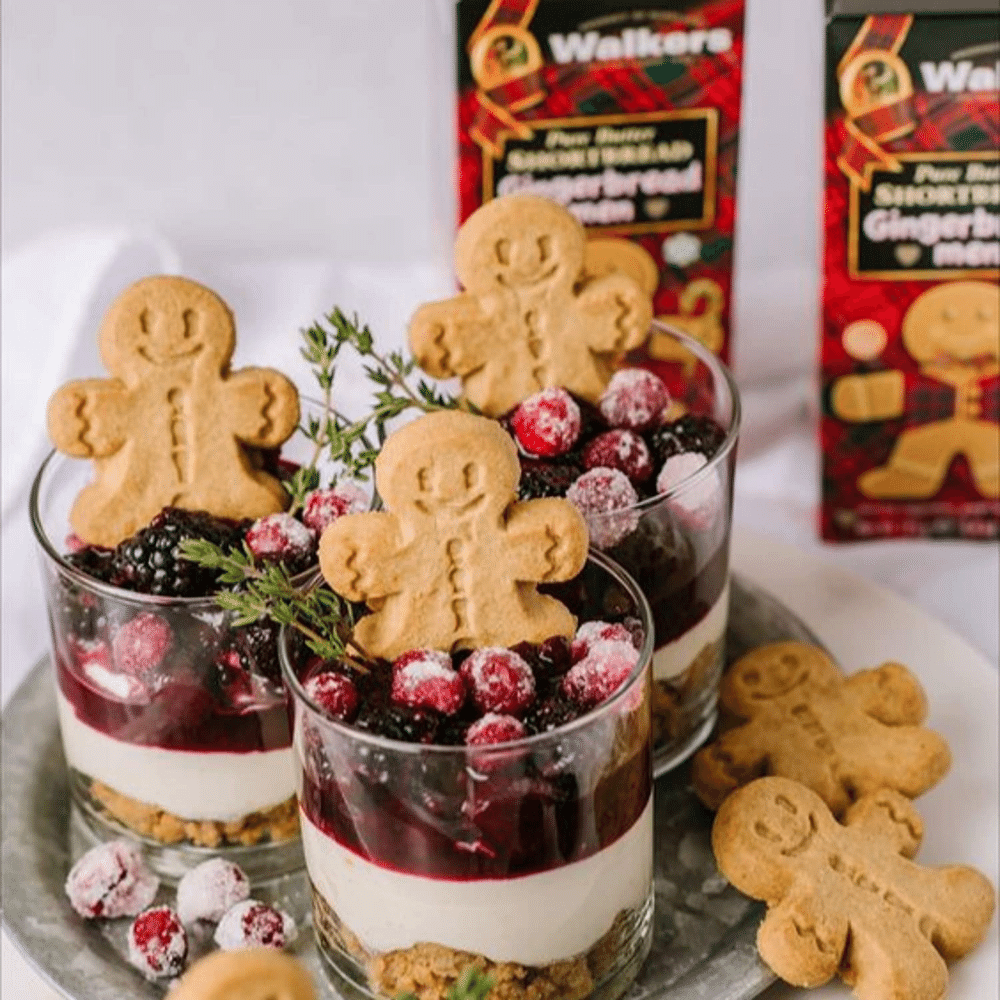 Having activities and games to keep your guests entertained is a must-have when you have company over. Set up some board games, card games, or even video game consoles so everyone can have fun and let loose.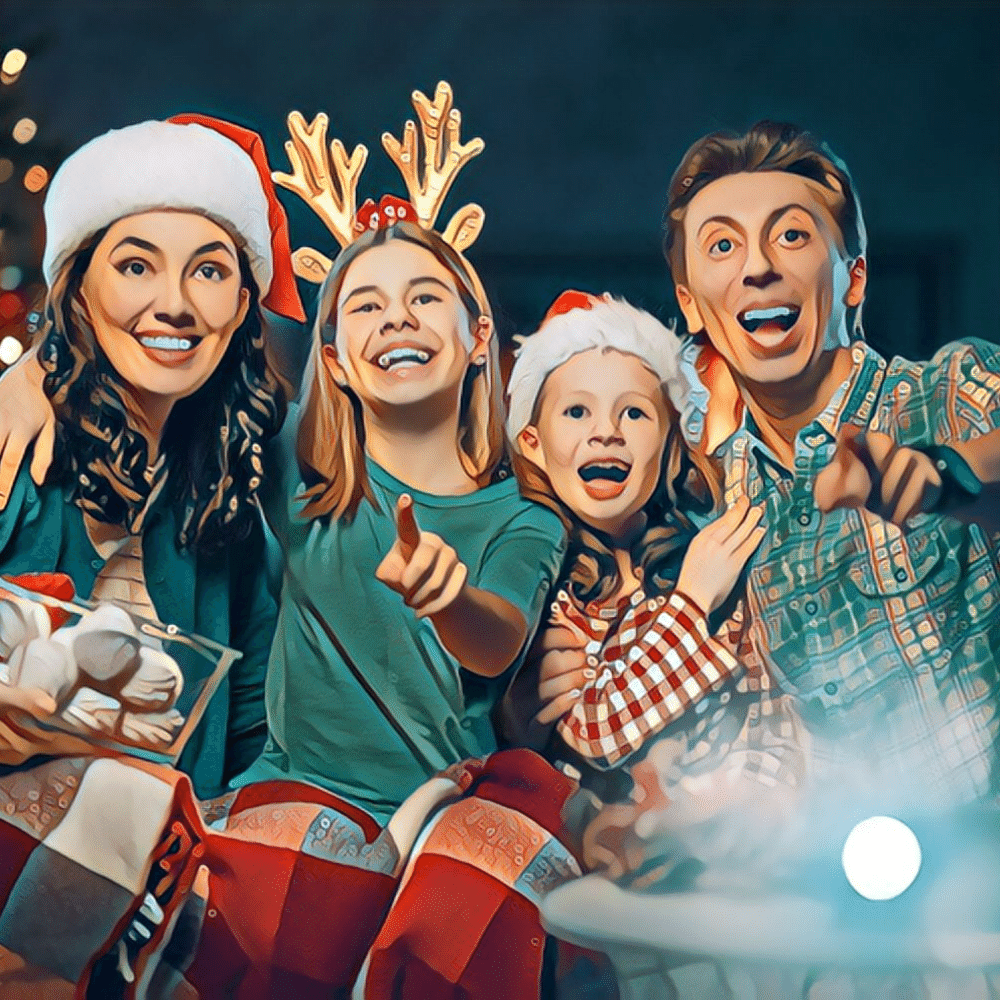 10. Make Cleanup Easy With Throwaway Dishes!
Cleaning up after a big gathering can be overwhelming, so make it easier on yourself by using disposable plates, cups, and cutlery. These items are inexpensive and come in all sorts of fun designs and colors, so you can even make them part of your décor. Plus, when your guests leave, you can just toss the dishes away instead of having to wash a mountain of dirty dishes.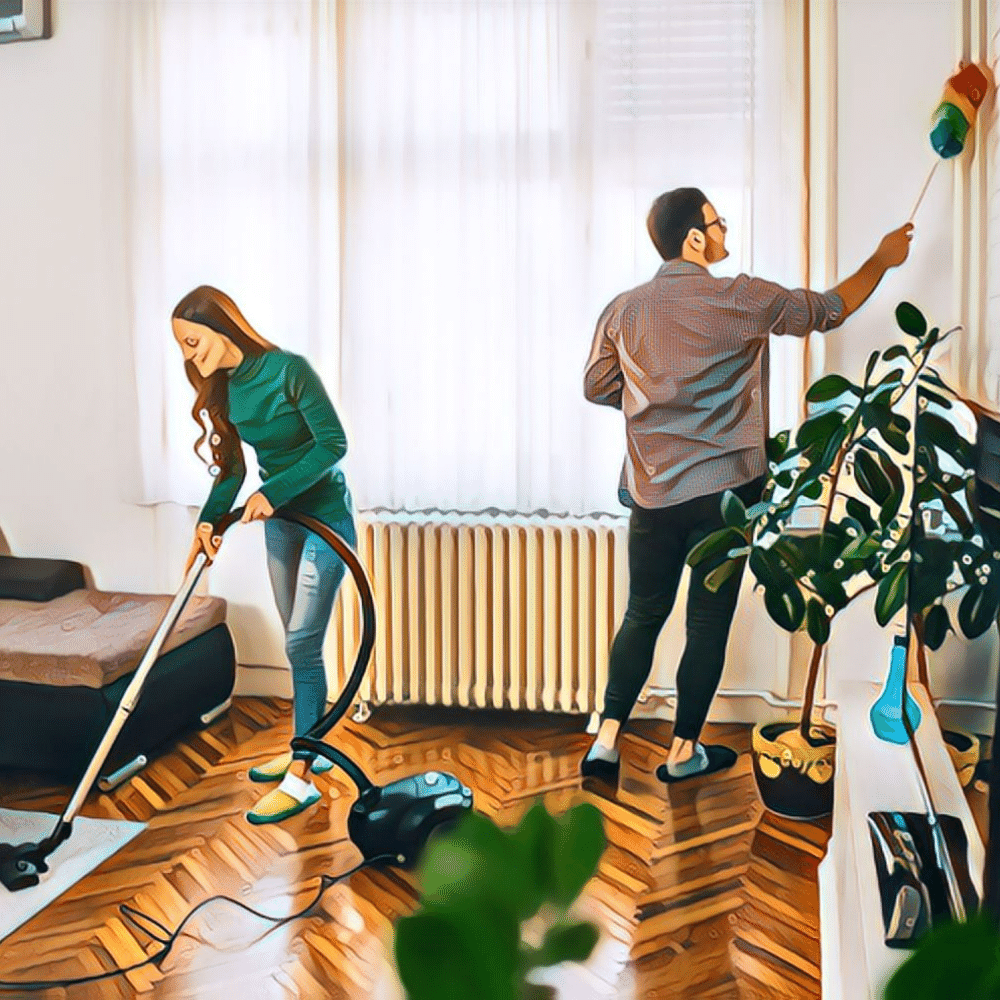 11. Set out Cozy Blankets!
Nothing makes a space feel cozier than a few soft, inviting blankets. Have some blankets readily available so your guests can get comfortable and snuggle up while they watch movies, play games, or just chat with each other.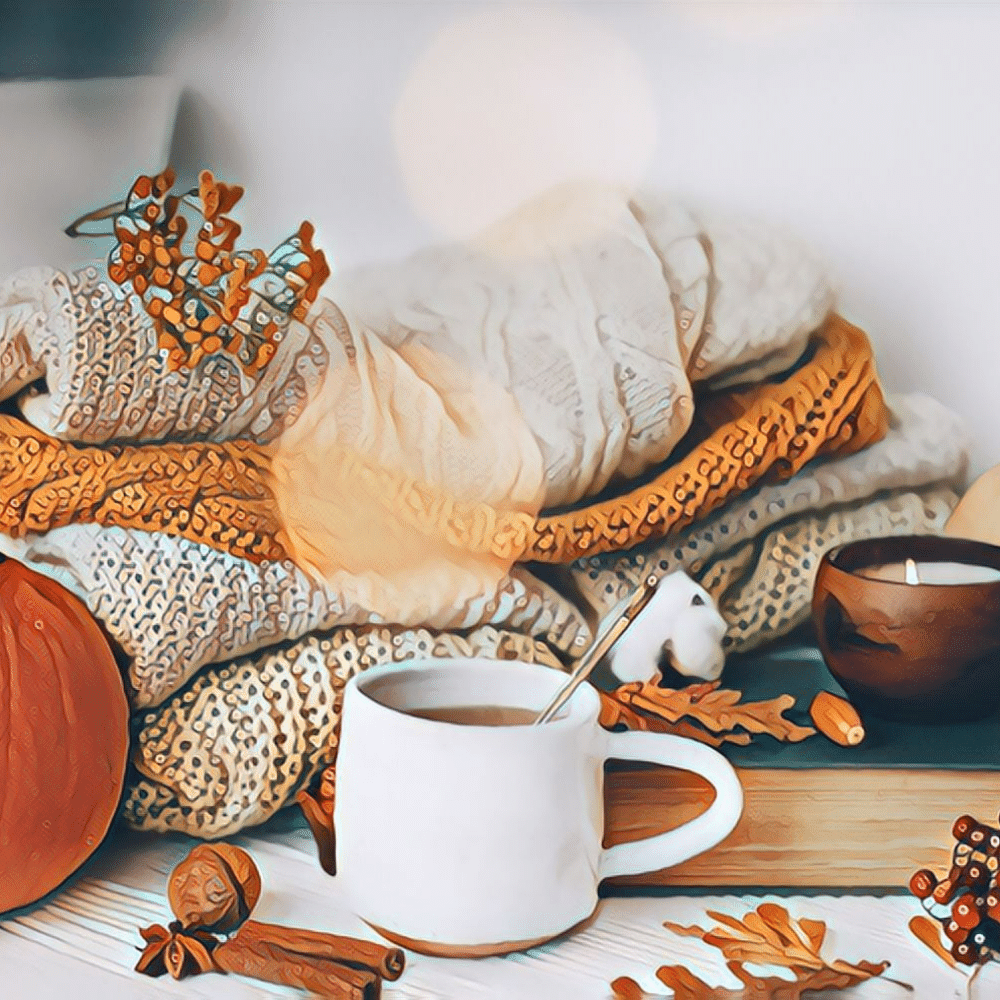 12. Make Sure Everyone Knows the Wi-Fi Password!
In this day and age, having Wi-Fi is essential when you have company over. Make sure your password is clearly visible so your guests don't have to ask for it. You can even create a special guest network just for them so they can keep their personal devices secure.
13. Have a Plan for Greeting and Saying Goodbye to Your Guests!
Make sure you have a plan for how you'll greet and say goodbye to your guests. This is especially important if you're hosting a large gathering, as it can help keep things running smoothly. Consider planning a fun activity or game when your guests first arrive so everyone can get acquainted before the festivities begin. When it's time for them to leave, make sure you thank them for coming and let them know how much you appreciate their presence.
14. Have a Plan for When Things Don't Go as Planned!
Despite your best efforts, things may not always go as planned when you have company over. Be prepared with an alternate plan just in case something unexpected happens or someone doesn't show up. This will help you stay relaxed and focused on hosting your guests.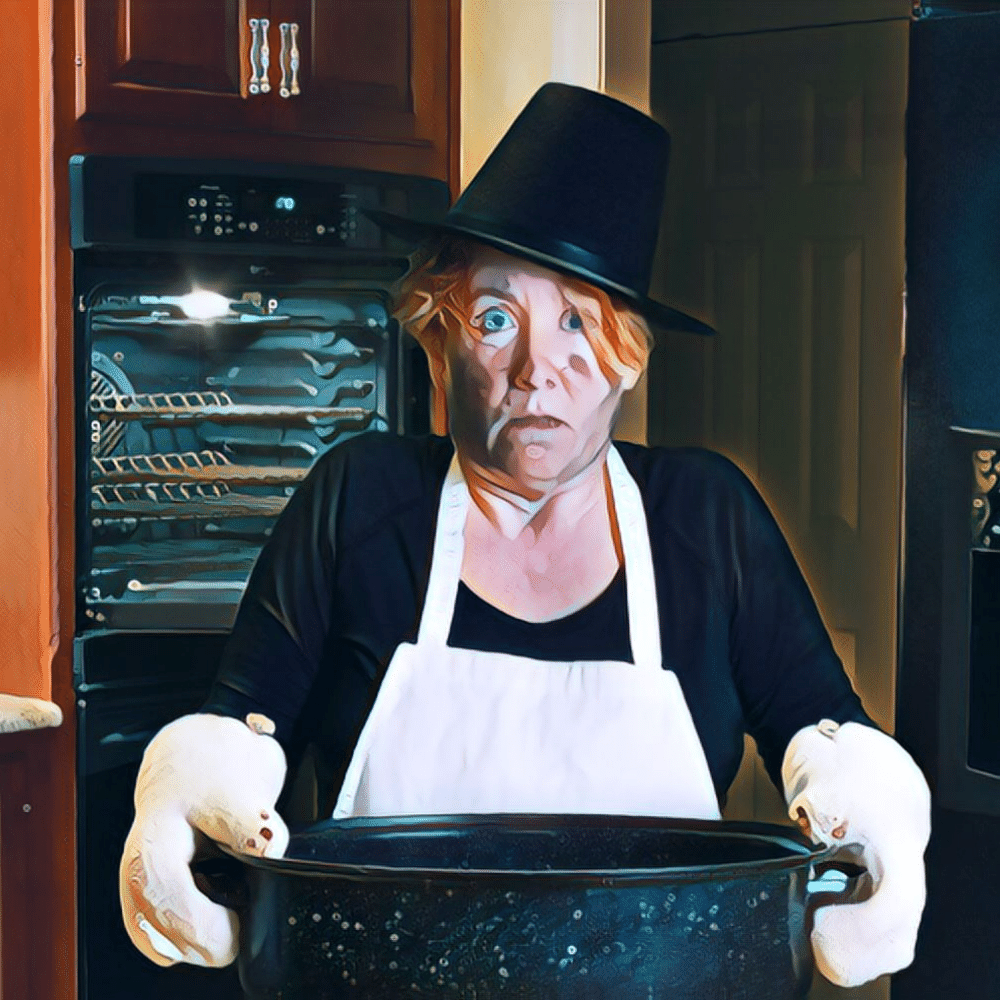 15. Have fun!
Hosting gatherings can be stressful, but it should also be enjoyable. Don't forget to take the time to relax and enjoy yourself while entertaining your guests. Put on some music, grab a drink, and just have a good time with the people who are special for you.
Final Thoughts
When company comes over, these tips will help you make your home look and feel inviting. With a little preparation, you can ensure that your guests have an enjoyable stay in your home.
Good luck!
Comments