This post may contain affiliate links, please see our privacy policy for details.
If you're looking for best gifts for grandparents that go beyond the obvious, you've come to the right place.
This list of unique gift ideas will have them excited to receive something other than another ornament or a box of chocolates.
Don't get us wrong, we love those things too, but sometimes it's nice to mix things up a bit. So without further ado, here are some great gift ideas for your grandparents!
The Indoor Herb Garden Kit Is a Fun Gift for Grandparents Who Love Cooking and Gardening
Whether your beloved grandparent has an impressive green thumb or is just getting started in the world of gardening, they'll be delighted to receive the Click & Grow Indoor, Herb Garden Kit.
This all-in-one starter kit has everything they need to grow up to three herbs of their choice indoors. The innovative self-watering system takes away all of the guesswork, and with LED grow lights included, plants will thrive even without natural sunlight.
Plus, it comes preloaded with Smart Soil that contains essential nutrients to keep plants healthy and strong. Give your grandparent something special this season – a Click & Grow Indoor Herb Garden Kit is sure to bring years of joyous gardening experiences for them to enjoy!
Build a Bird Bungalow Kit Is a Unique and Thoughtful Gift Idea and Perfect for Any Bird Lover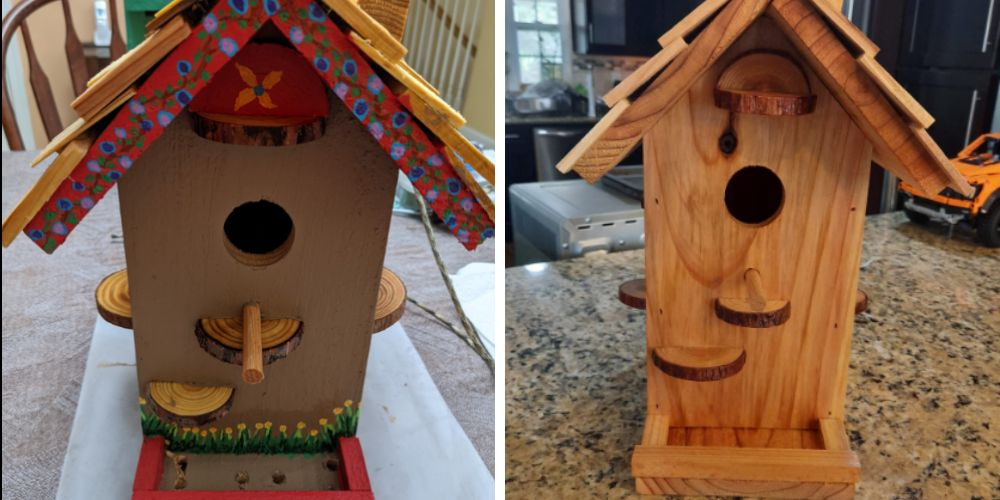 Thoughtful gifts are always appreciated, and your grandparents will be no exception. Show them that you care this holiday season by giving them something special such as a Bird House Building Kit.
This is the perfect fun project for grandparents to work on together and encourages them to take on a new hobby – nature watching!
Everything your grandparents need for their bird bungalow is included in the SparkJump Premium Bird House pack, including cedar shingles, silicone glue, 7 pre-cut unfinished cedar pieces, decorative wood slices, cedar windows and chimney, nails, eye hooks, sandpaper and bird feed.
Not only will they have tons of fun building together but they can enjoy watching birds flock to their backyard for years to come!
If Your Grandparents Are Always Complaining About Aches and Pains, Give Them the Gift of Relaxation With a Neck Massager!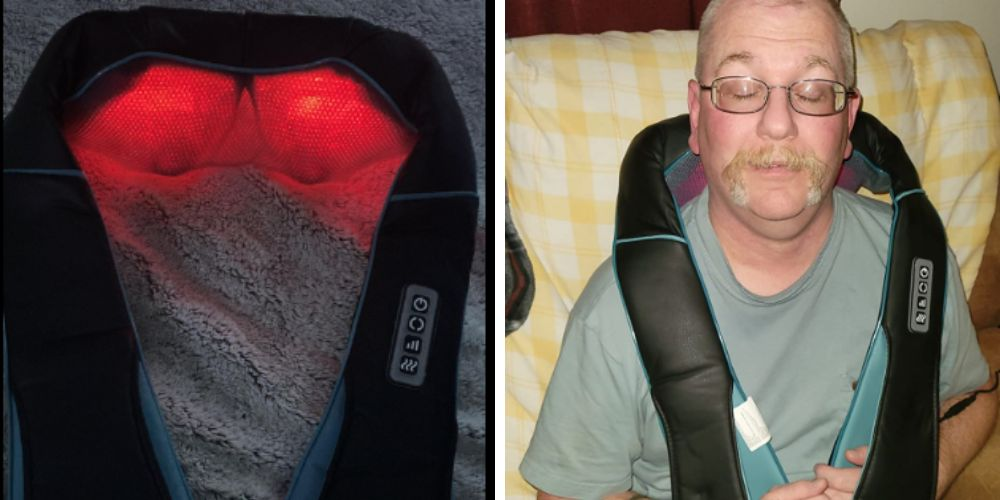 Your stress-ridden grandparents need a break, and it's definitely time to make sure they get one this holiday season.
There's no better way to make that happen than with a neck massager gift! Not only will it soothe their sore muscles and reduce any tension, but it also has a shiatsu reverse button that ensures their massage experience is versatile.
Bring them the ultimate pampering gift today - your Grandparents deserve it!
For the Grandparent Who Finds Themselves Spending More Time at Home and In Need of a Better Cup of Joe, Look No Further Than the Nespresso VertuoPlus Coffee!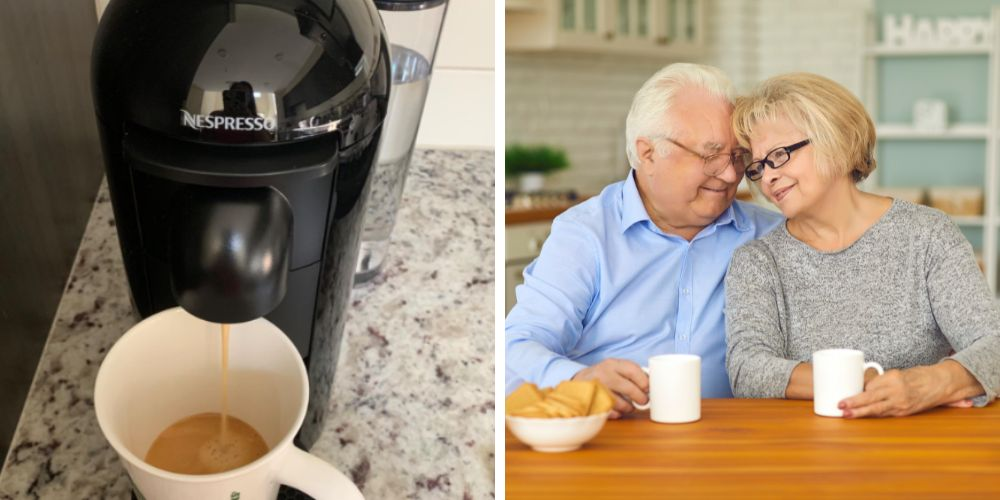 This sleek and modern coffee maker is sure to upgrade any morning routine with its top-of-the-line features. Not only does it create incredible espresso shots, but it also brews regular coffee that's just as delightful.
To ensure each cup comes out perfect every time, this machine utilizes barcode scanning technology to recognize each blend and adjust its settings accordingly.
Plus, the machine is equipped with a built-in frother for adding an extra layer of deliciousness to any beverage. With the ease of use and time savings capabilities, this unit is ideal for busy individuals looking for a quick caffeine fix without sacrificing on quality.
For the Grandparents Who Need Some Help Around the House, Robot Vacuum Cleaners Are the Perfect Gifts to Help Them Keep a Spotless Home Without Ever Having to Lift a Finger!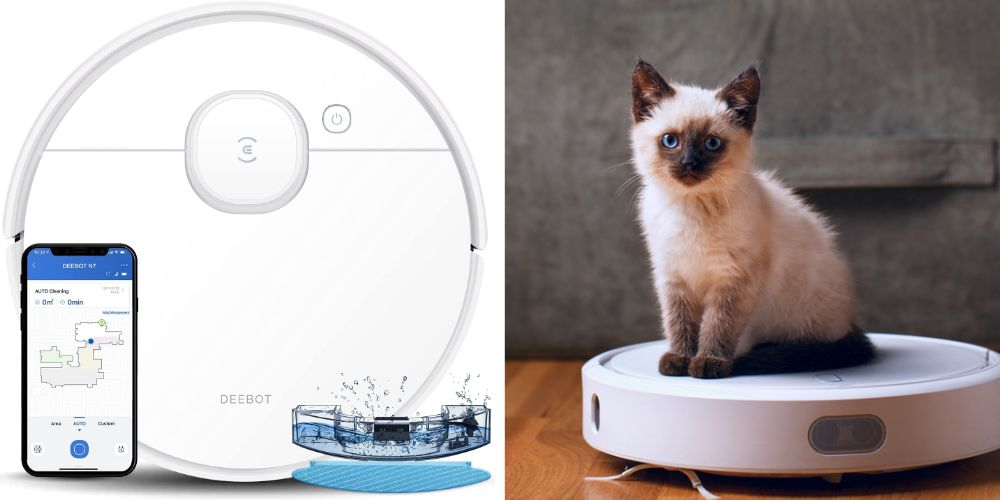 The ECOVACS Robot Vacuum and Mop Cleaner is one of the most advanced robot vacuums on the market.
Featuring powerful suction and mopping capabilities, as well as intelligent navigation so it can easily maneuver around furniture and objects in its way - your grandparents will love being able to enjoy a spotless home without lifting a finger!
With this incredible gift, they'll have plenty of time left over to relax and enjoy life.
For Grandparent Who Has Mobility Issues, an Electric Scooter Is a Perfect Gift to Help Them Stay Active!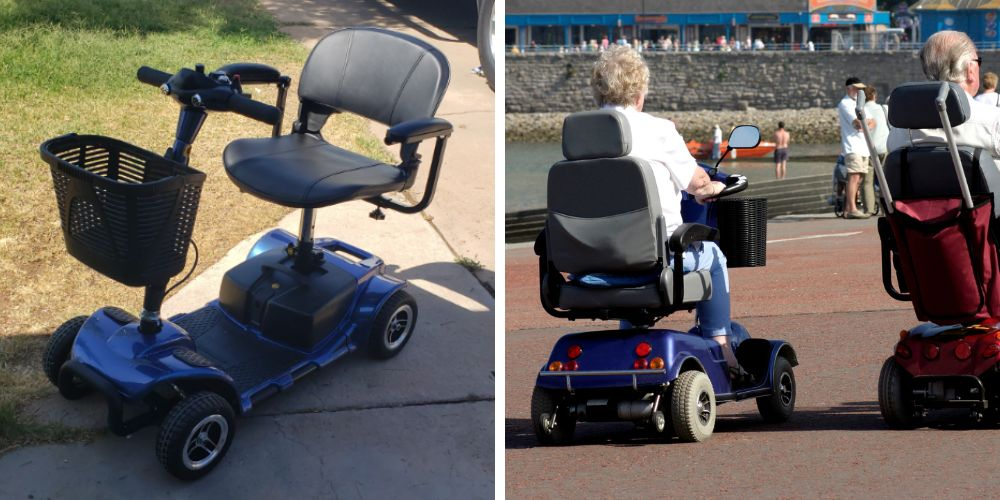 Give them back their independence with Vive 4 Wheel Mobility Scooter. This electric-powered wheelchair device is designed for the elderly, offering a comfortable ride and easy portability.
It has adjustable handles, LED headlights, and intuitive drive controls to make it easier for your grandparent to travel. With this scooter, they can enjoy cruising around town or exploring their favorite outdoor trails with ease!
For the Grandparent With Achy Feet, Give Them the Gift of Comfort and Relaxation With a Heated Foot Massager!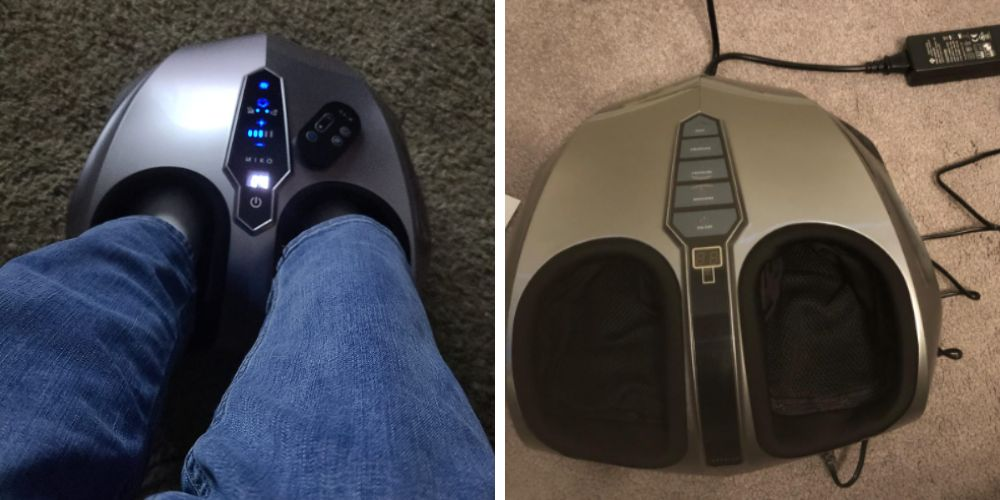 The Miko Shiatsu Home Foot Massager is perfect for soothing tired feet, as it features multiple massage settings that can be tailored to their individual needs.
Perfect for the grandparent who needs some relief from achy feet, this massager features multiple massage settings that can be tailored to their individual needs.
Plus, it's designed for use on both feet at the same time so they can enjoy the massage from head to toe - your grandparent will love being able to relax and unwind without ever having to leave their home.
Help your grandparent relax and unwind this holiday season with the Miko Shiatsu Home Foot Massager!
For Grandparents Who Don't Want to Mess Around With Newfangled Technology, a Classic Radio is a Perfect Sentimental Gift!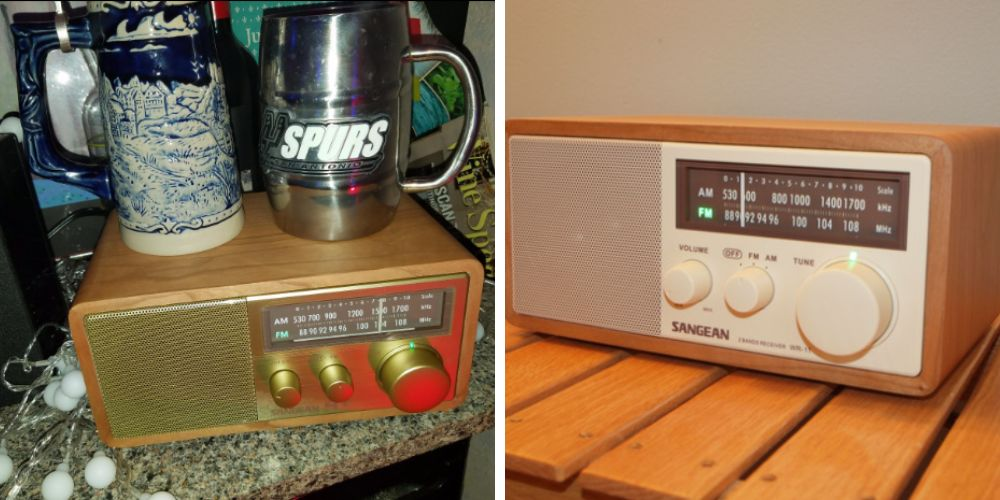 The Sangean Tabletop Radio features an intuitive design and superior sound quality, making it an ideal choice for those who are looking for a more traditional listening experience.
Plus, its built-in alarm clock allows them to both wake up and drift off to sleep with ease. The perfect gift for a grandparent who loves traditional music, the Sangean radio will provide them with hours of enjoyment.
With this amazing gift, they'll be able to treasure forever their favorite music without ever having to worry about complicated technology.
Help Your Grandparent Make Life a Little Easier This Holiday Season with the LED Flashlight Gloves!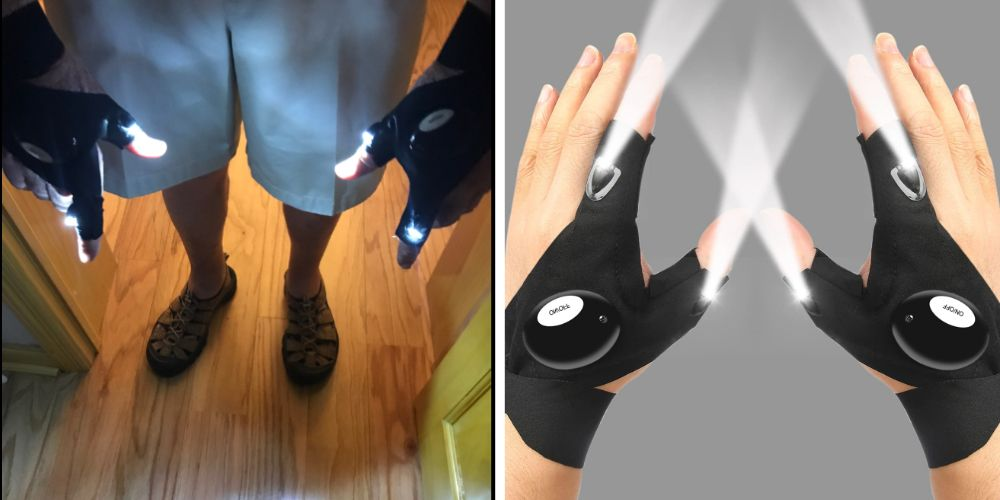 This amazing tool will provide hands-free illumination - great for fixing things in tight spaces and annoying power outages.
The gloves feature six LED lights on each finger, allowing your grandparent to work with both hands simultaneously while still having ample light.
For Grandparents Who Are Coffee Lovers, Heat Changing Coffee Mug is a Great Gift!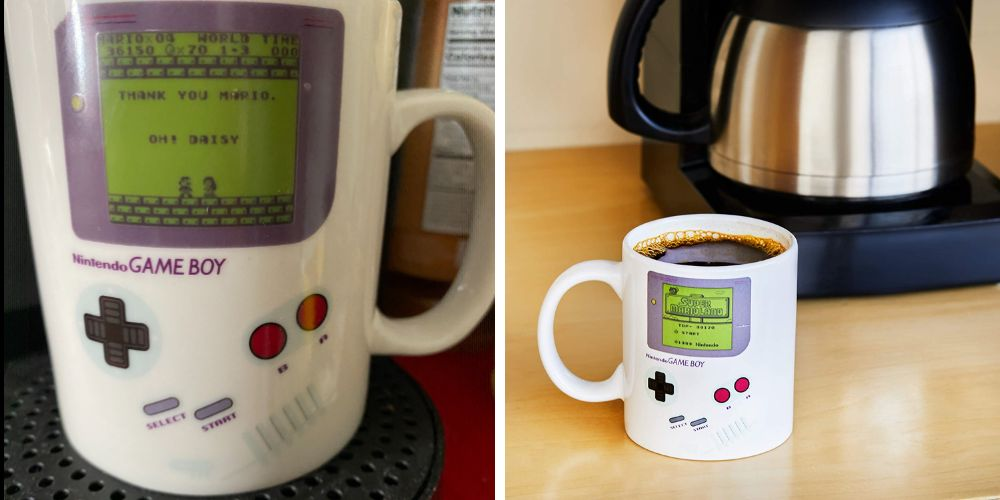 This ceramic mug features a retro Game Boy graphic that changes when hot liquid is added. It's sure to bring back fond memories for those who grew up with the iconic gaming system.
This quality mug is perfect for any coffee-loving grandparent and will be a great conversation starter every time they take a sip. Give your grandparent this unique and fun mug this holiday season!
Make Your Grandparents Feel Special This Year With a Personalized Picture Frame!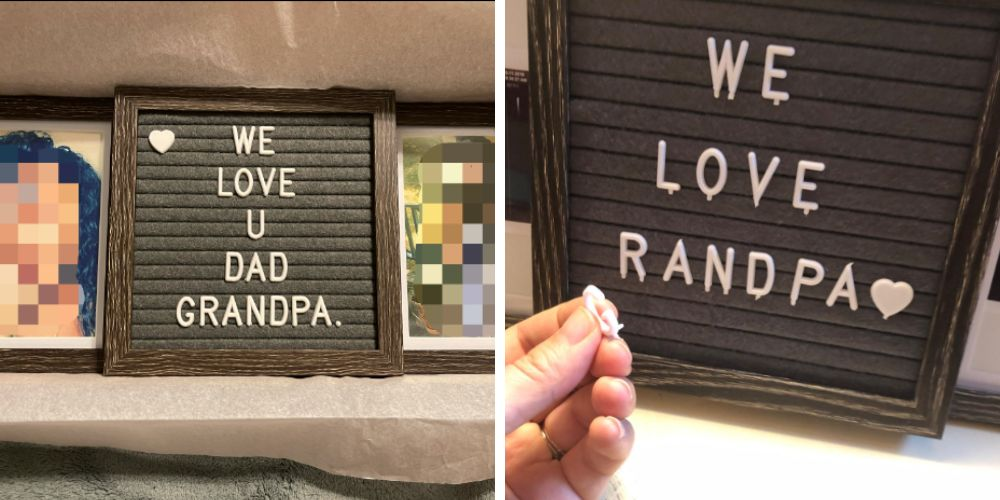 Personalized gifts make for a great way to show them how much you care - whether you choose to fill it with one of your favorite family photos, a meaningful quote, or even your own artwork, they'll be able to treasure the moment forever.
Plus, none of these gifts cost an arm and a leg, making it even easier to afford those heartfelt tokens of love. It might take a bit of planning ahead but the look on their face when they receive such thoughtful items is sure to make the effort more than worth it!
And you can also add a special handwritten note on the back - something that will last generations. Give your grandparents something special this season - a personalized picture frame! They'll be sure to treasure it forever.
For Forgetful Grandparents, a Tile is a Perfect Gift to Help Them Out!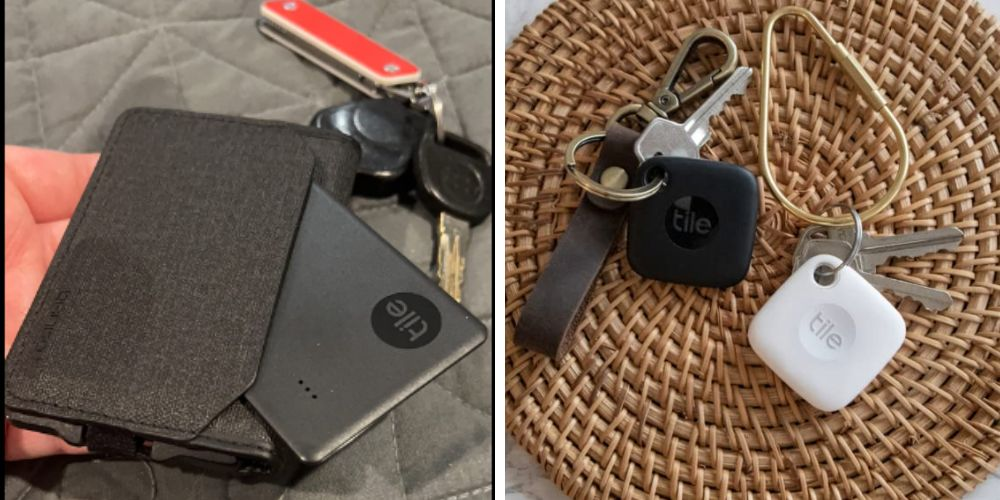 This device is easy-to-use and connects to their phone, helping them keep track of all kinds of items from keys to wallets.
Plus, it will give your grandparents the peace of mind that comes with knowing their possessions are safe.
For Sentimental Grandmothers and Grandfathers, Handmade Glass Crosses with Loving Messages Make for a Perfect Gift!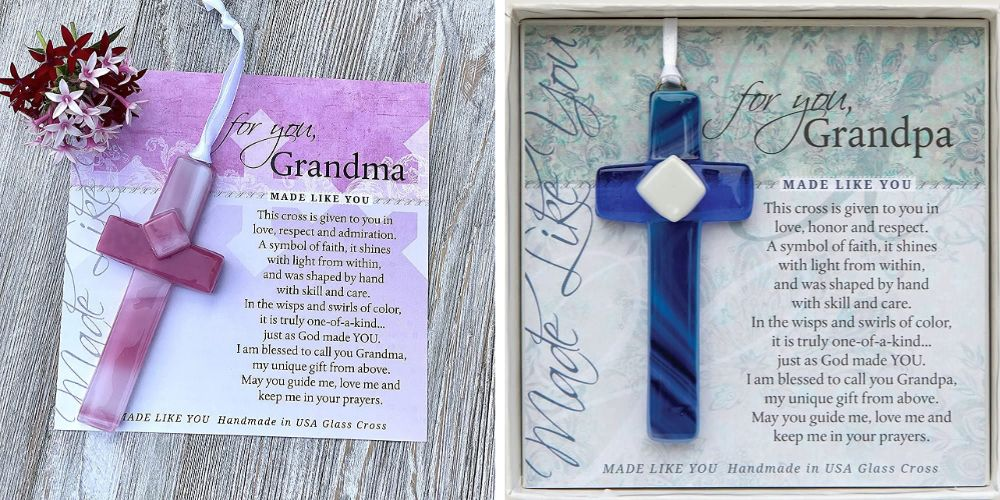 These beautiful crosses offer a unique way to show family members how much they are appreciated. The handmade glass is specially crafted with love and care in the United States, making it an extra special present that will be treasured for years to come.
Each cross features a personalized message of faith and hope, making them perfect gifts for those who value their religion. Not only do they look great on display but they also carry meaningful sentiments that will touch the hearts of loved ones.
For any occasion - birthdays, anniversaries, or just because - these stunning crosses provide an unforgettable way to express your love and gratitude towards family members.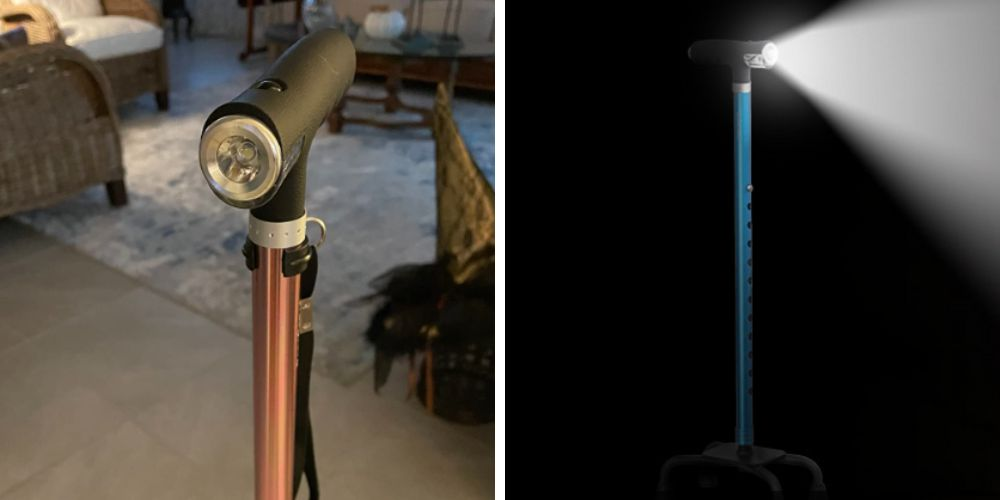 The BeneCane Walking Cane is perfect for those who struggle with mobility. It features two LED lights that provide extra illumination so they can safely navigate their way outdoors.
Plus, its unique quad base provides stability and helps the user maintain their balance while walking. This lightweight and adjustable cane also fold up for easy storage and transport, making it ideal for those who are always on the go.
Give your special grandparents a gift that will help them stay active and independent this holiday season!
For Grandmas That Love to Cook Grandma's Kitchen Love Served Daily Flour Sack Towel is an Excellent Option!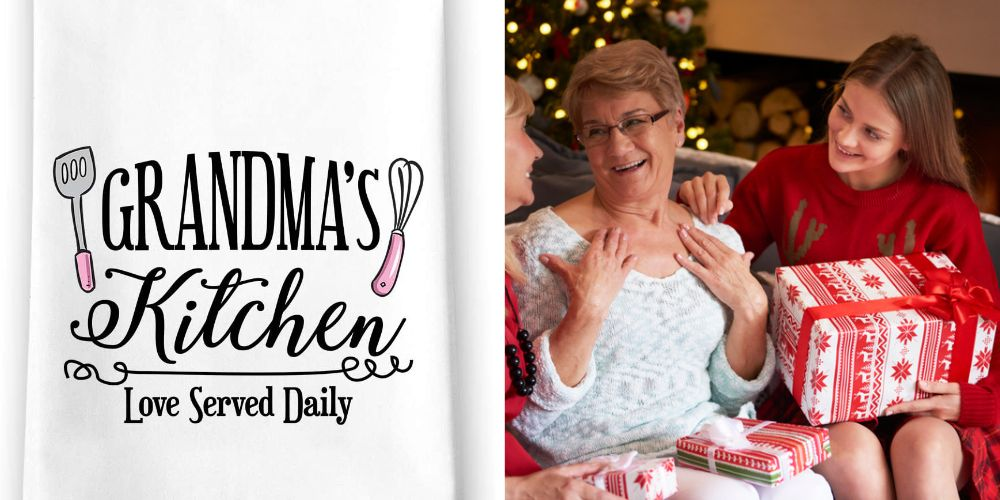 This one-of-a-kind kitchen item is made from high-quality cotton linen fabric making it durable enough to withstand daily use.
Plus, its sentimental message serves as a reminder of the special bond between grandmothers and their families that can be felt no matter where in the world they are located.
Final Thoughts
It can be tough to think of the perfect gift for our grandparents, especially since they've probably already amassed quite a collection of knickknacks and tchotchkes. But don't worry, we've got you covered.
This holiday season, why not try gifting them something special that will bring joy long after the wrapping paper has been recycled?
From personalized picture frames to birdhouse building kits, we've got some great ideas that your grandparents are sure to love.
What do you think about our choices? Let us know in the comments below!
Other Posts You May Like: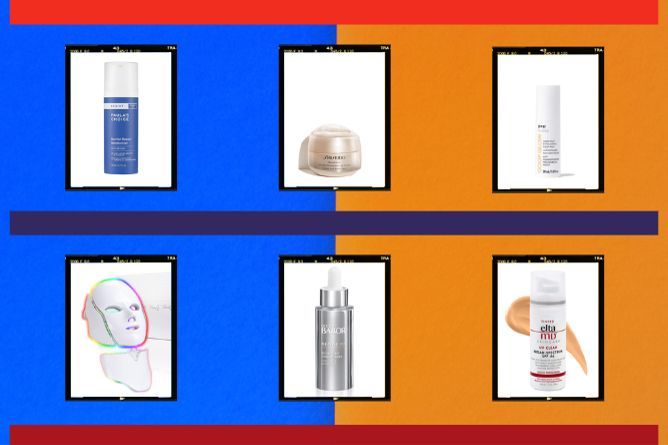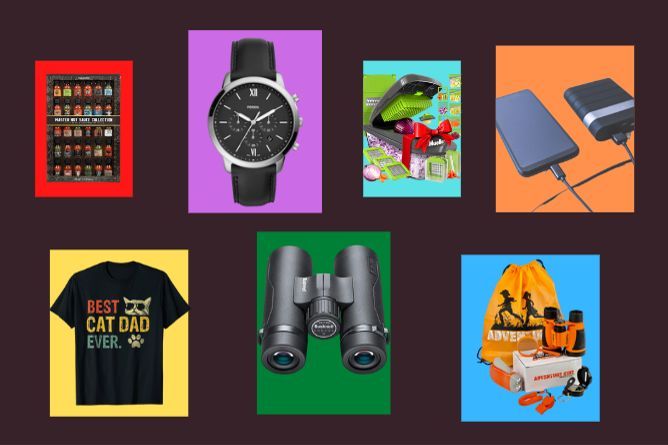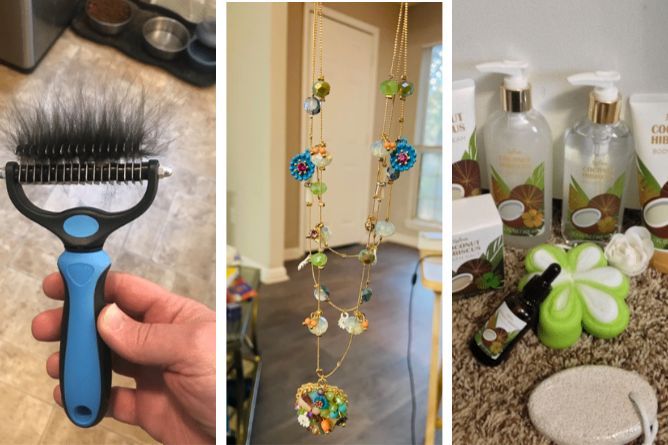 Comments