This post may contain affiliate links, please see our privacy policy for details.
Every year on October 31st, kids of all ages don their costumes and head out into the neighborhood in search of candy. For some, this tradition continues well into their teenager years. But what about once they become adults? Surely by then they're too old for such childish antics, right? Wrong! Here are three reasons why you're never too old for trick-or-treating.
1. You're Never Too Old for Free Candy
Let's be honest—one of the best parts about trick-or-treating is the candy. And while you may not be able to stomach eating a pillowcase full of sugar like you could when you were 10, that doesn't mean you can't enjoy a few treats here and there. After all, who doesn't love free candy?
2. It's a Great Workout
Running from house to house in search of the best candy can be surprisingly tiring. Not to mention, lugging around a heavy bag of candy can give your arms quite the workout. So if you're looking for a way to sneak in some exercise this Halloween, put on your costume and hit the streets!
3. It's Never too Late to Rekindle Childhood Memories
As we get older, it's easy to forget the simple joys of childhood. But trick-or-treating is the perfect opportunity to relive those memories—even if just for one night. So go ahead and indulge in a little nostalgia! You might just find that it was worth going out in public in your PJs after all.
Final Thoughts
This Halloween, don't let anyone tell you that you're too old for trick-or-treating! Whether you're looking for an excuse to eat some free candy or you want to relive your childhood memories, there's no reason not to enjoy this spooky holiday—no matter how old you are. So put on your costume and hit the streets! Who knows, you might just have more fun than you did as a kid.
Related Stories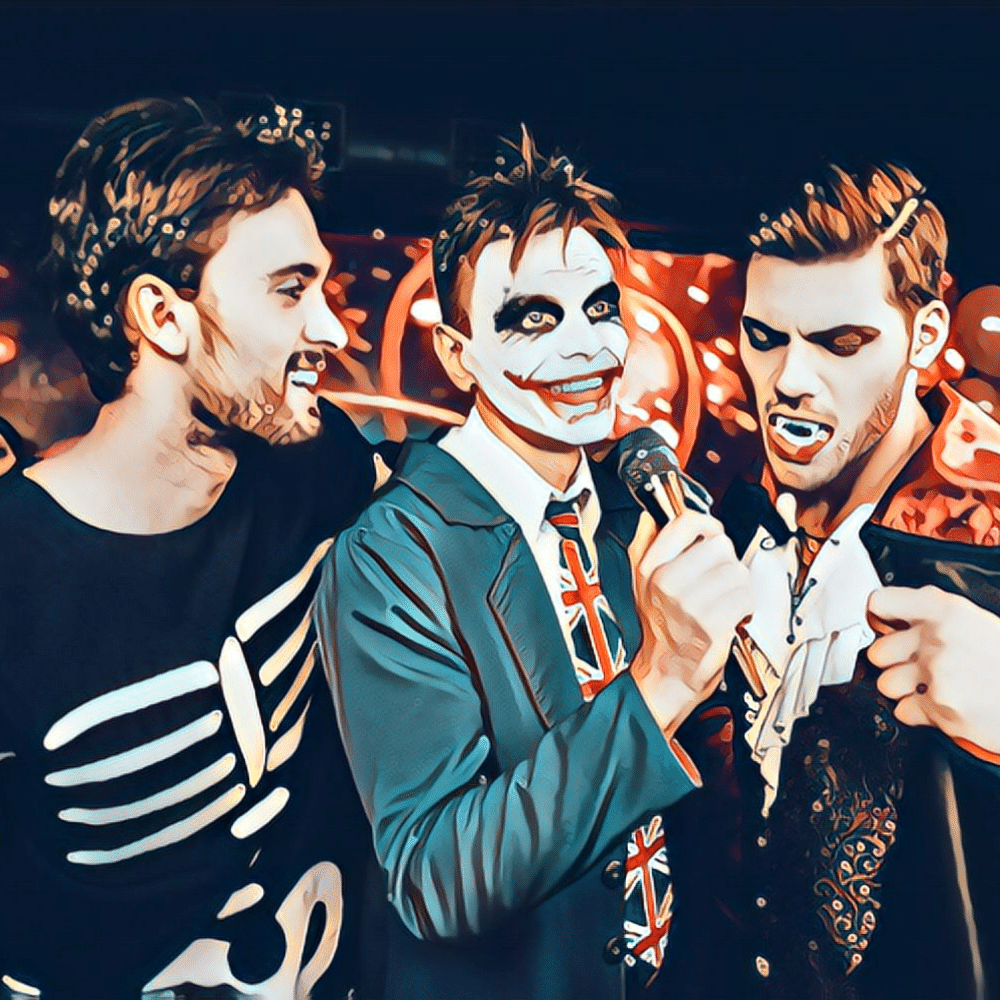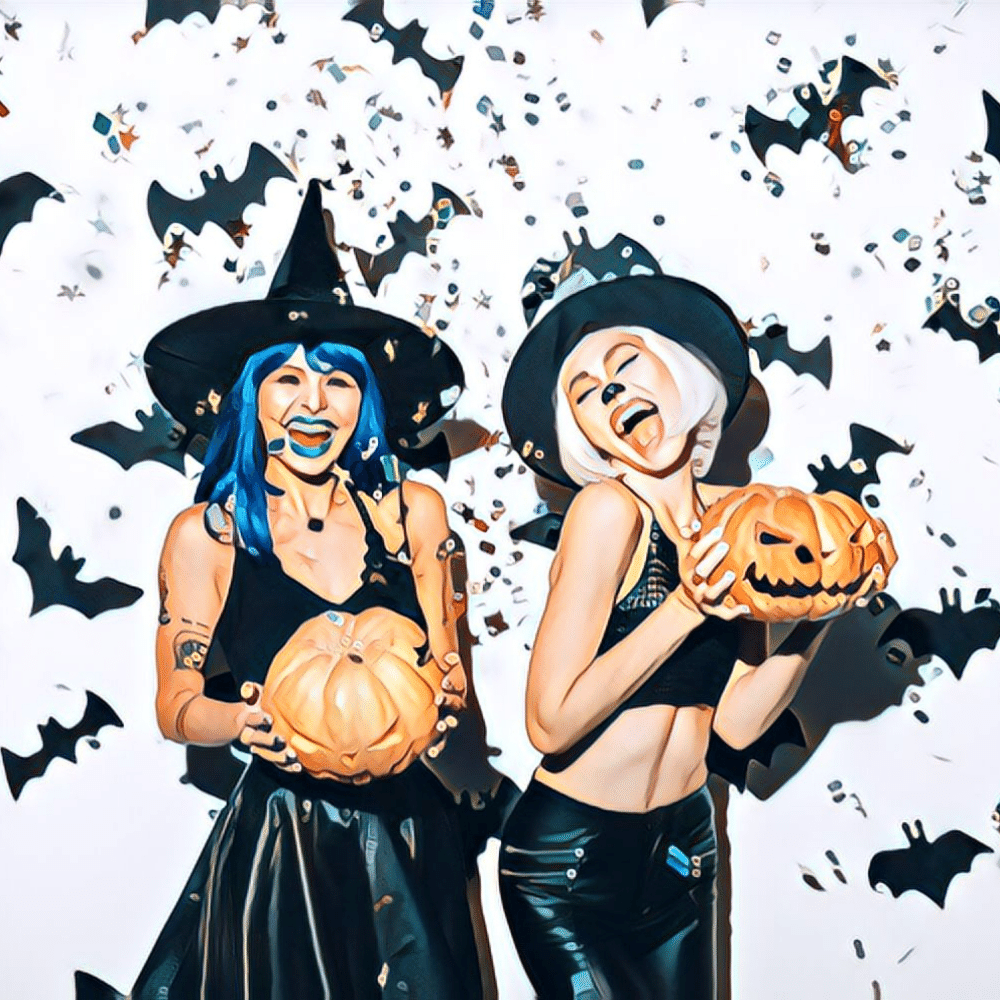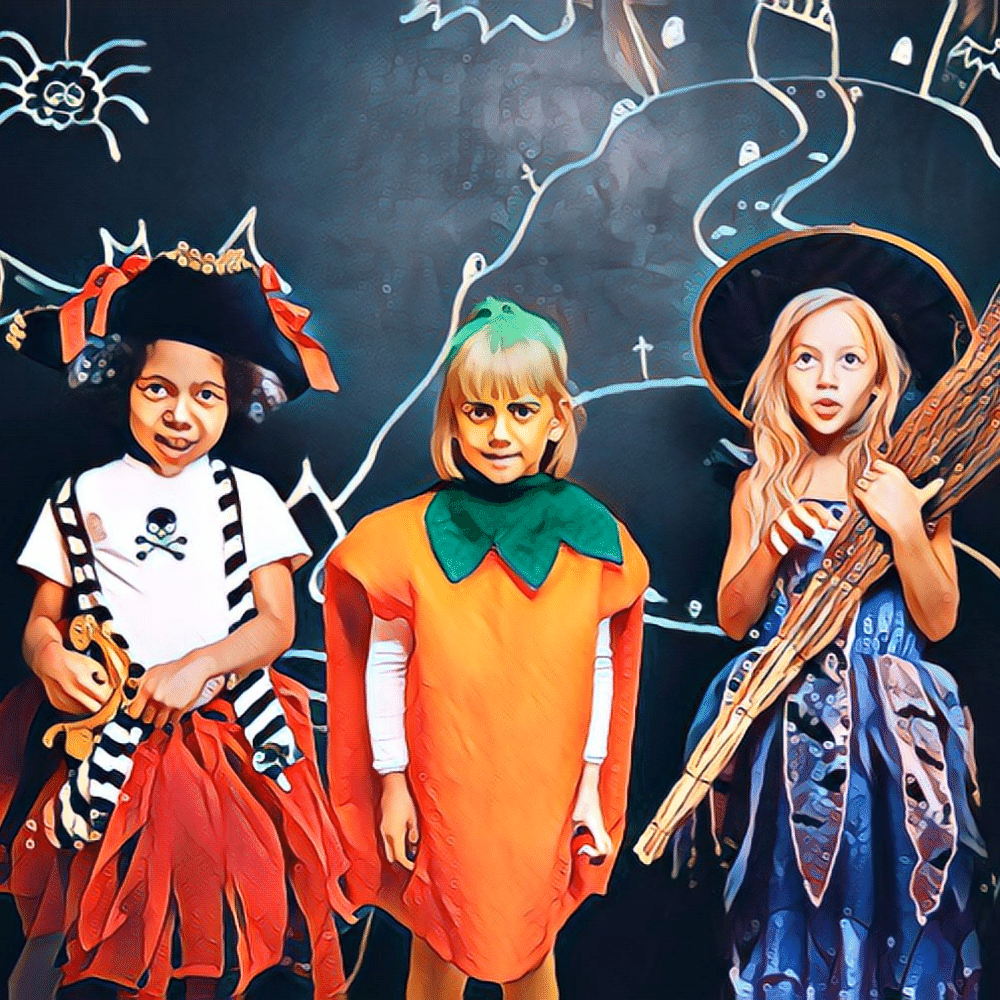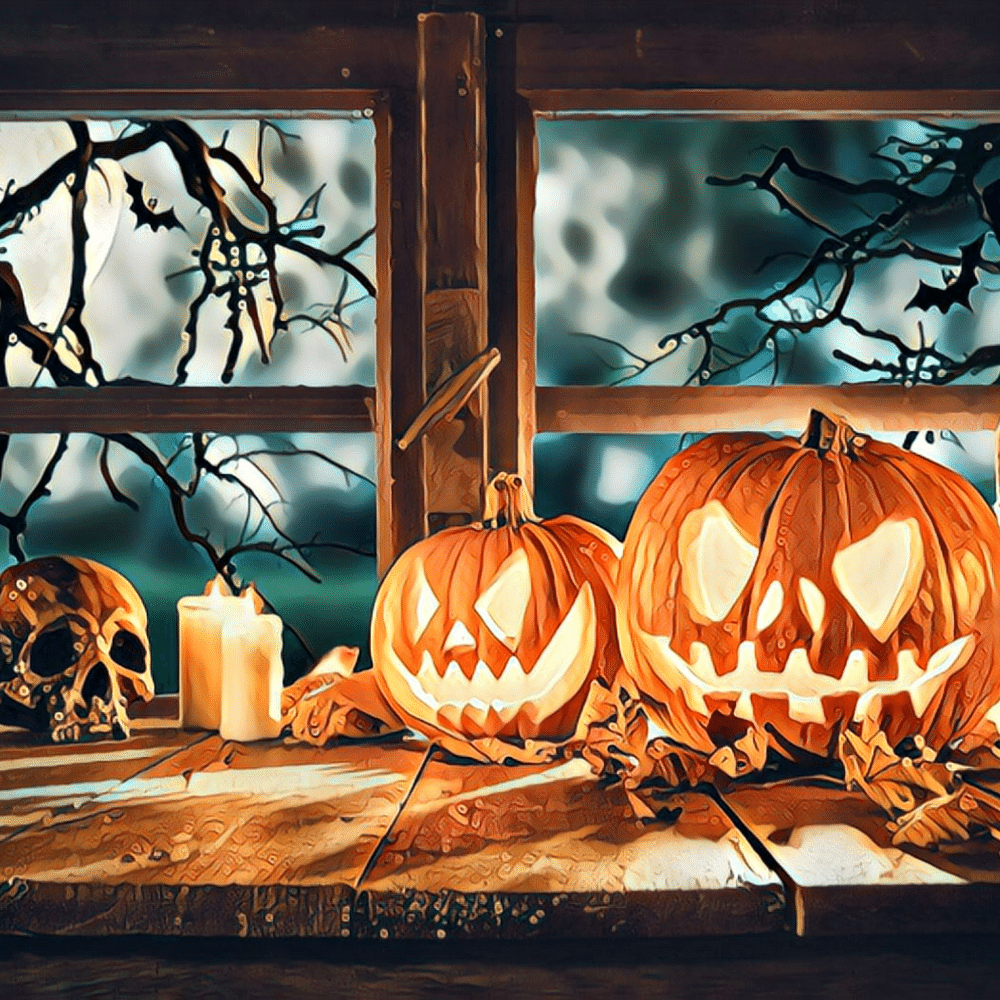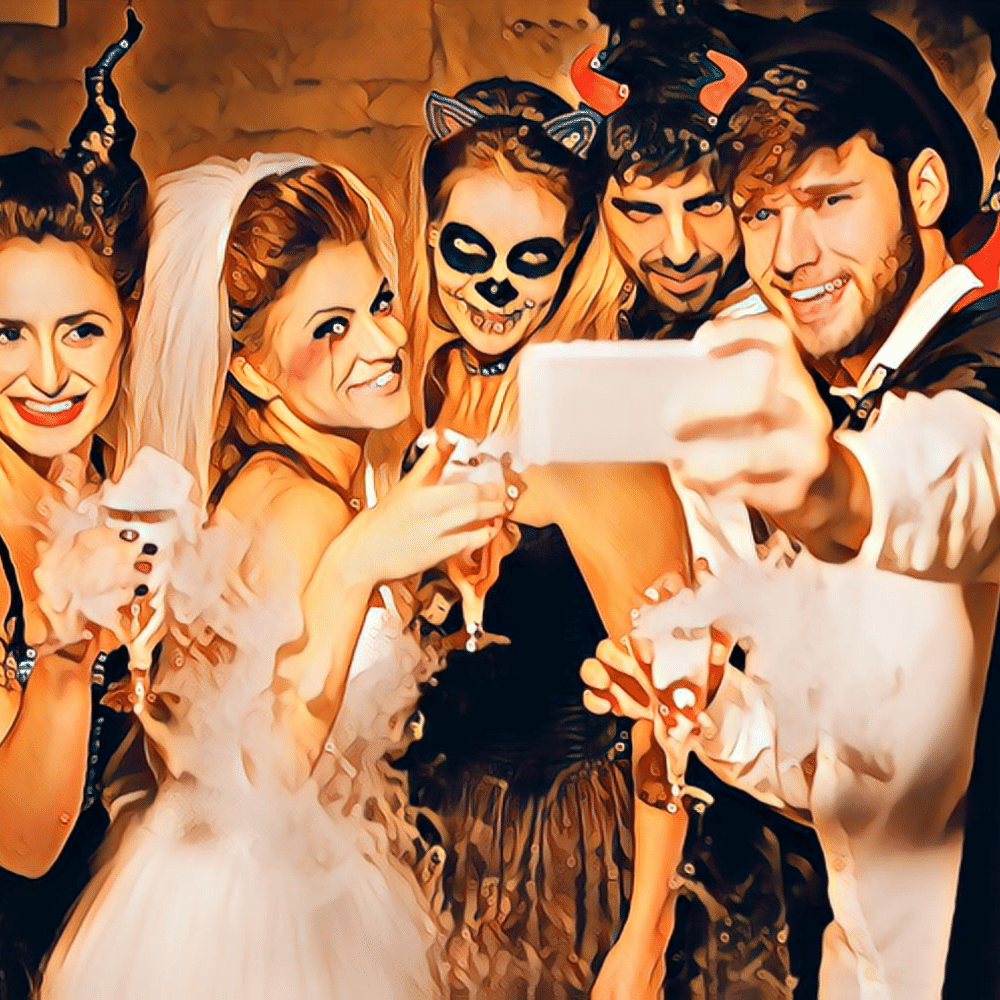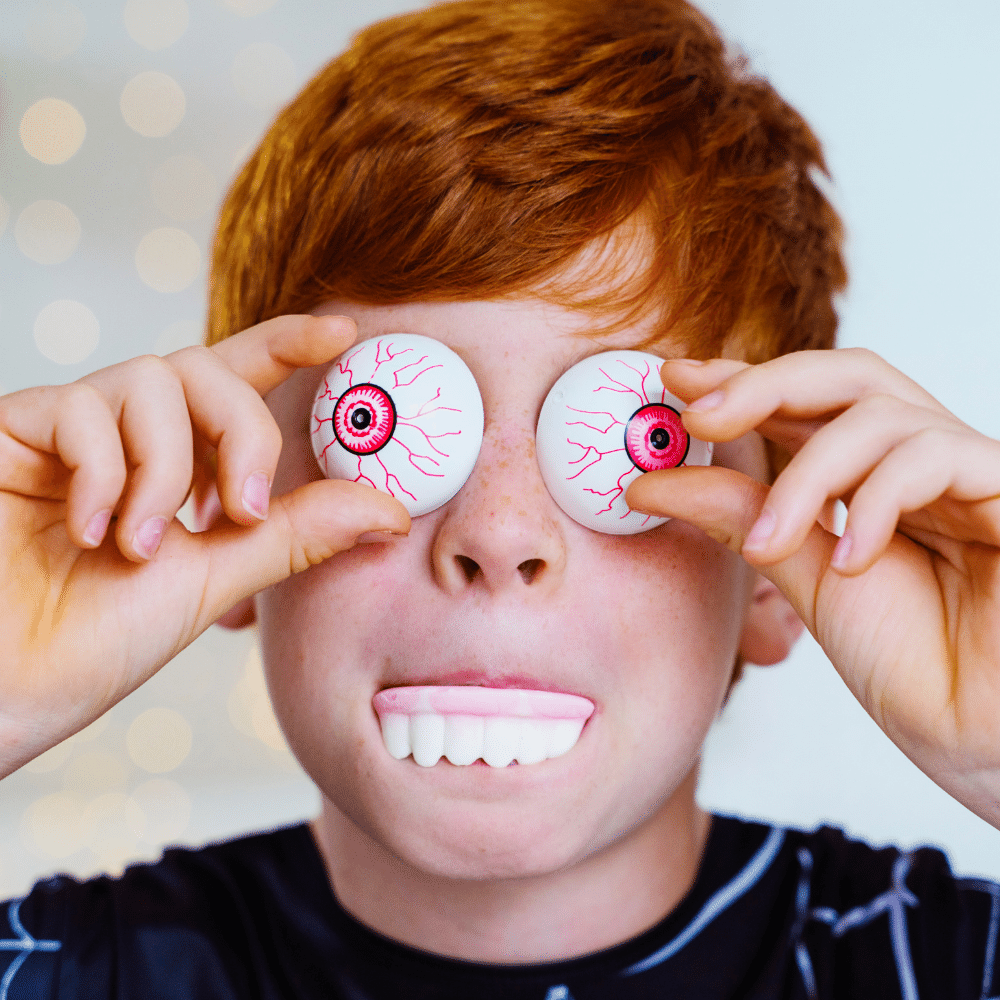 Comments