This post may contain affiliate links, please see our privacy policy for details.
It's that time of year again! The leaves are changing color, the air is getting crisp, and pumpkin spice everything is back on store shelves. That can only mean one thing: Halloween is just around the corner. If you're planning on throwing a party to celebrate All Hallows' Eve, then you'll want to make sure it's a night your guests will never forget. Here are a few ideas to get you started.
Themed Decorations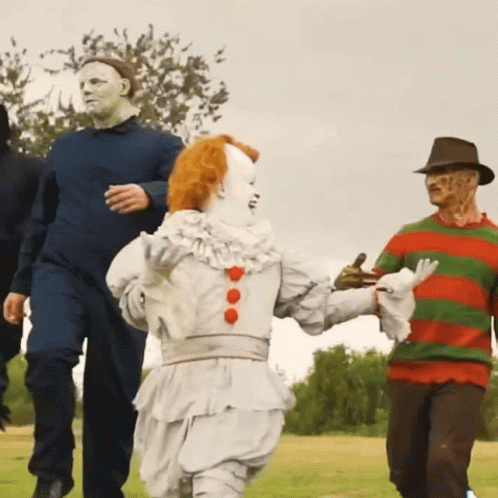 Your first step is to set the scene with some spooky decorations. Think cobwebs, bats, orange and black streamers, and of course, pumpkins! You can go all out with a Haunted House theme or keep it simple with some Jack-O-Lanterns scattered around the room.
If you really want to get into the Halloween spirit, try setting up a photo booth with props like fake mustaches, wigs, and glasses. Guests can dress up and take pictures to commemorate the night. Just make sure you have enough lights so that everyone looks their best—or their worst!
Delectable Treats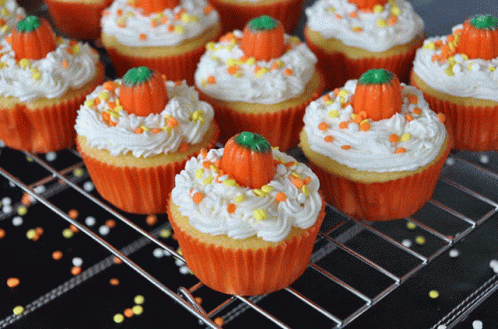 No Halloween party would be complete without some delicious snacks. Serve up plates of cookies shaped like ghosts or witches' hats, bowls of candy corn, and platters of mini pumpkin pies.
If you want to get creative in the kitchen, try making "monster eyes" out of olives stuffed with cream cheese or deviled eggs that look like Frankenstein's monster. And don't forget the drinks! A bubbling cauldron of punch will put your guests in the perfect eerie mood. Just be sure to add a sign that says "Do Not Drink" so that no one accidentally takes a sip!
Entertaining Activities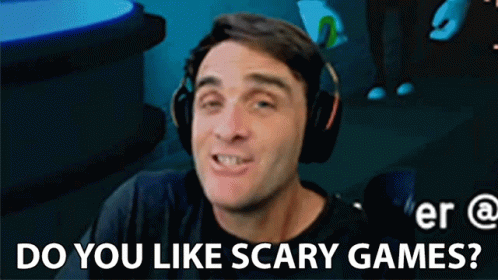 What's a party without some games? A classic Halloween favorite is bobbing for apples. Guests try to bite into an apple floating in a tub of water without using their hands. Trust us, it's harder than it sounds. You can also play "pin the nose on the pumpkin" or "pin the spider on the web". Or instead of musical chairs, try musical graves (where people have to dance around gravestones). Get creative and have fun with it! And no matter what games you chose, make sure there are plenty of prizes for the winners! Get creative and have fun with it!
Costumes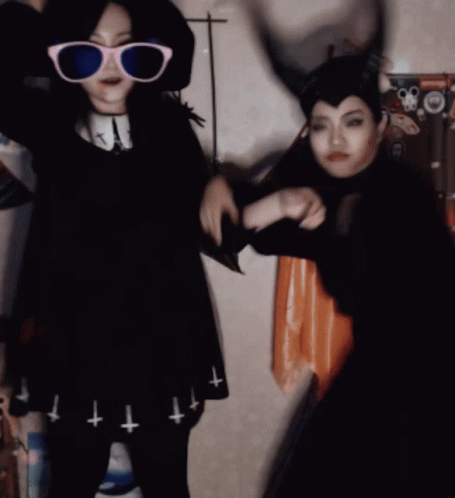 One of the best parts of Halloween is getting to dress up in a costume. Whether you're going for scary, funny, or sexy, there are no limits when it comes to Halloween costumes.
If you're stuck for ideas this Halloween, never fear! We've got you covered with a list of related articles down below. From spooky Halloween crafts to last-minute costume ideas, we've got all the inspiration you need to make this Halloween a success. So check out our related articles and get planning!
Final Thoughts
With just a little bit of planning, you can throw the ultimate Halloween bash that will have your friends talking long after the night is over. By adding some themed decorations, delectable treats, and entertaining activities, you'll create memories that will last a lifetime...or at least until next year! So go ahead and let your imagination run wild—after all, it is Halloween!
Related Stories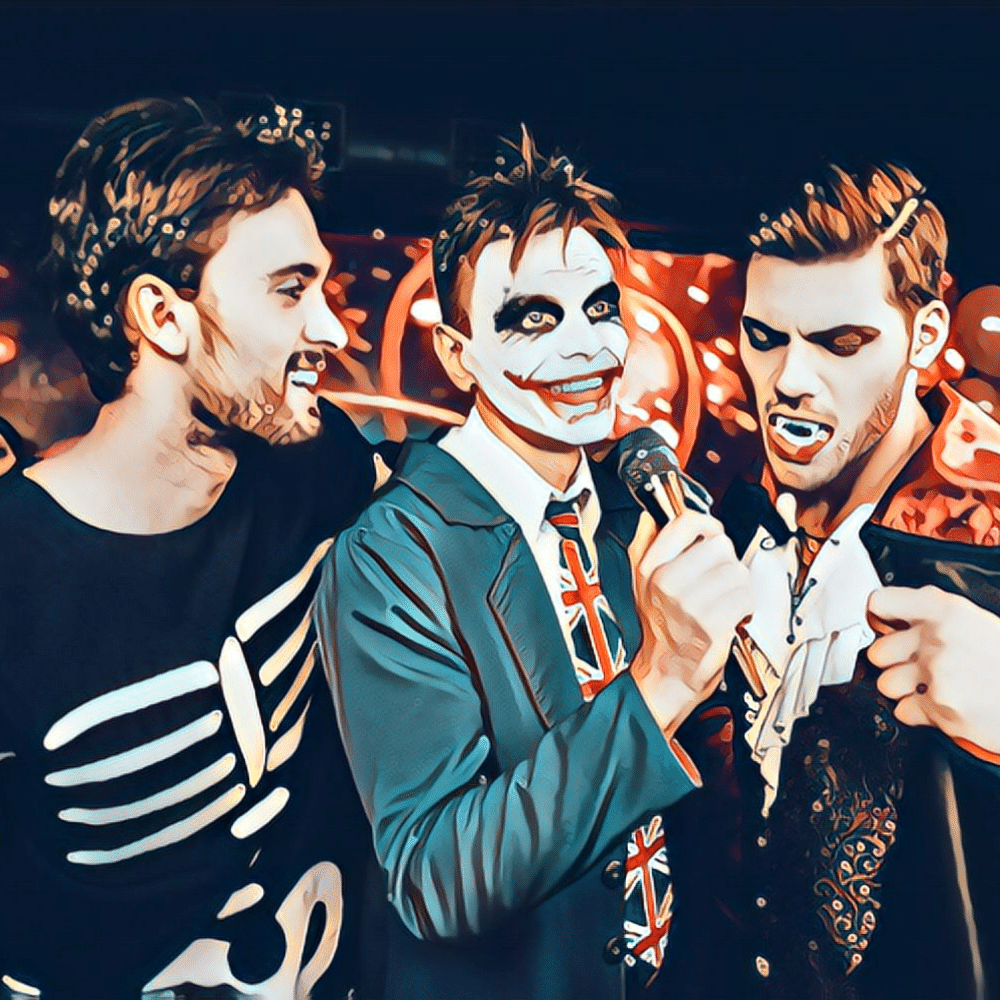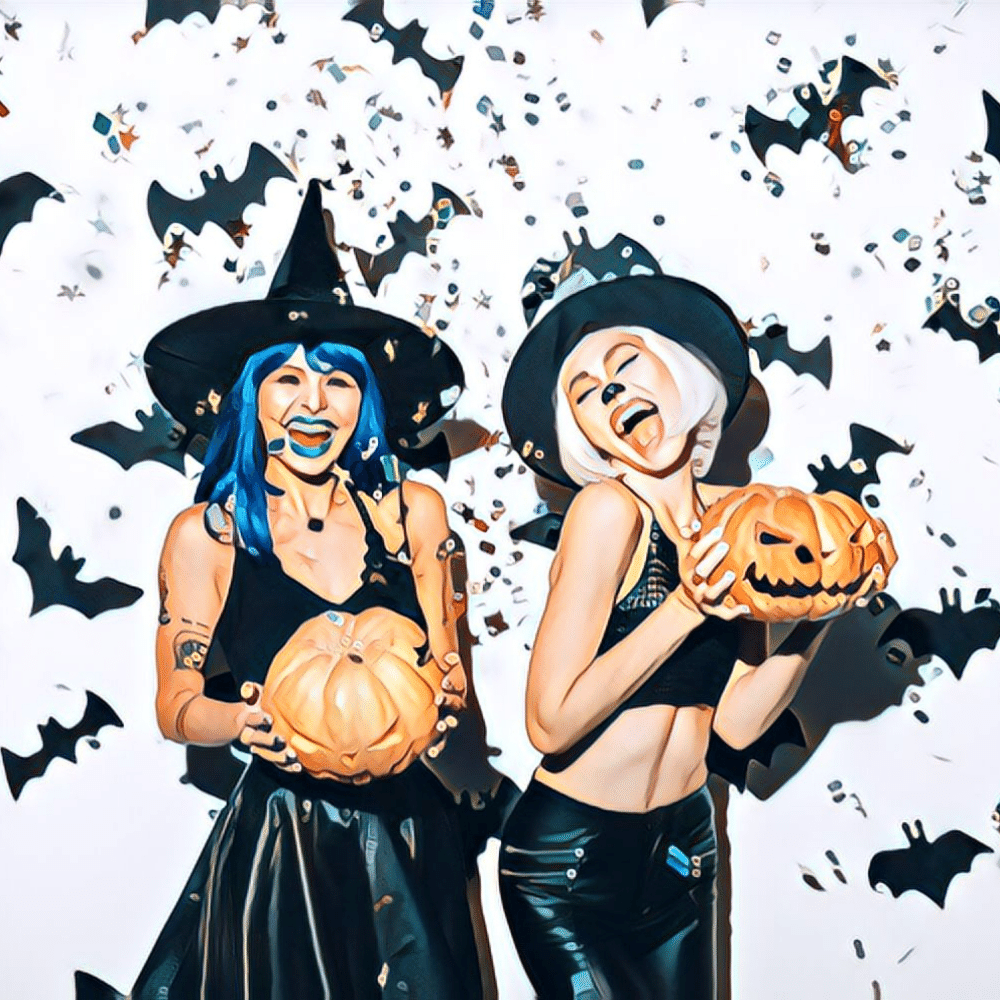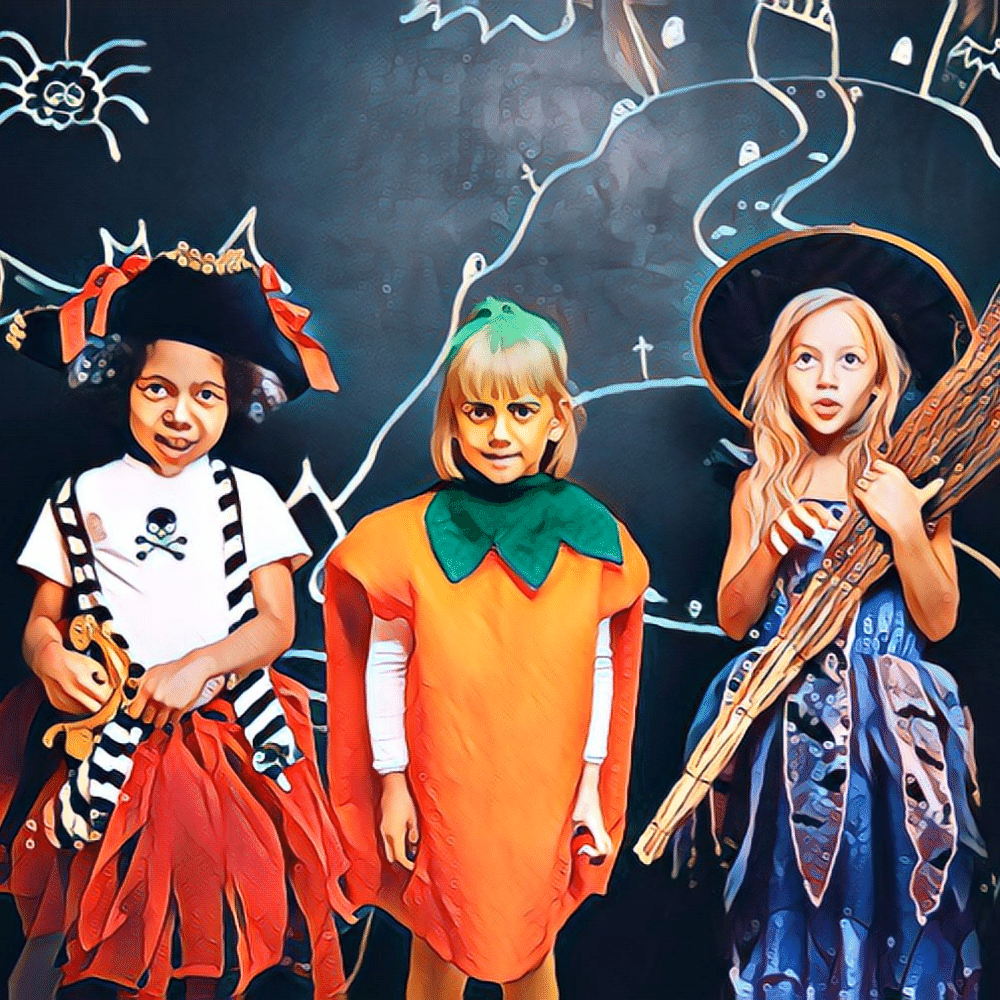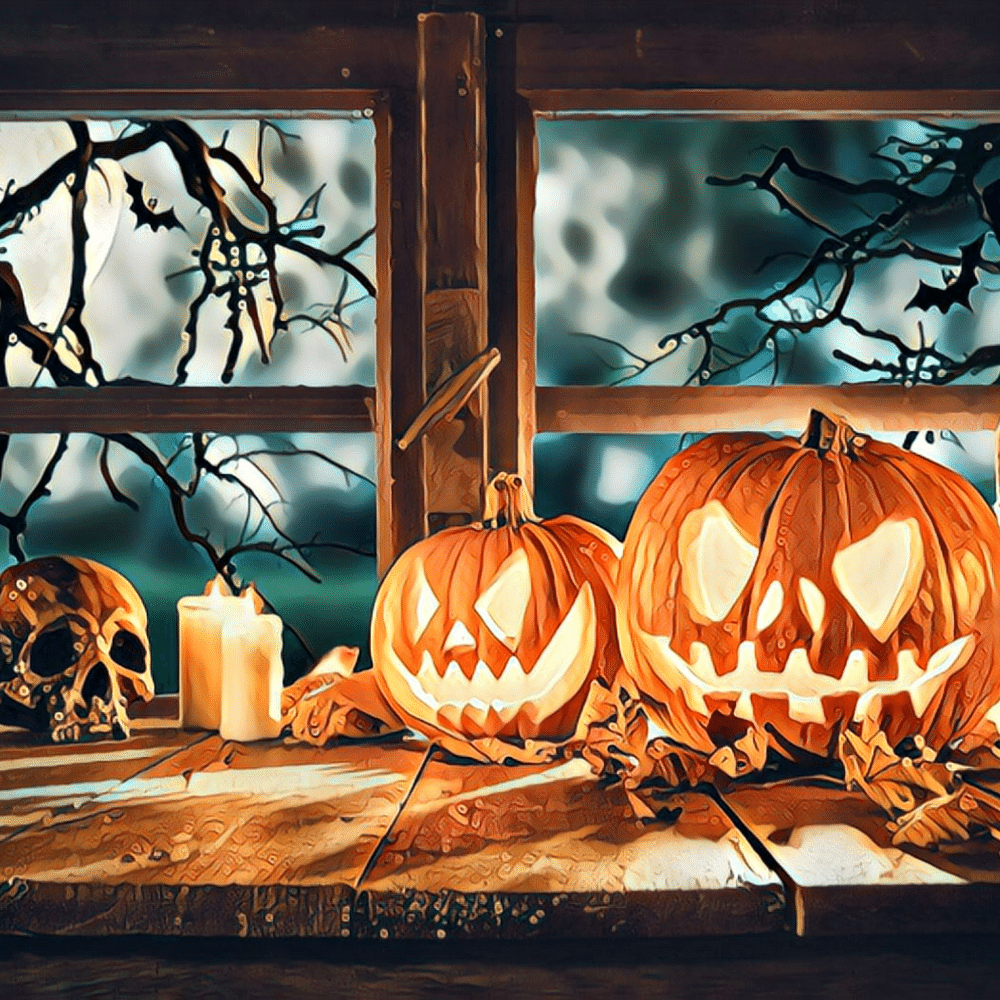 Comments