This post may contain affiliate links, please see our privacy policy for details.
Is there anything better than curling up with a good book? Whether it's a gripping thriller, an inspiring memoir, or a page-turning fantasy novel, books have the power to transport us to other worlds and open our minds to new perspectives.
With so many amazing books being released every year, it can be hard to know which ones are worth your time. That's why we've compiled this list of the best books of 2022 that you should read.
Best Biographies and Memoirs
If you're looking for an engrossing read that takes you on a wild journey of healing, I highly recommend What My Bones Know by Stephanie Foo.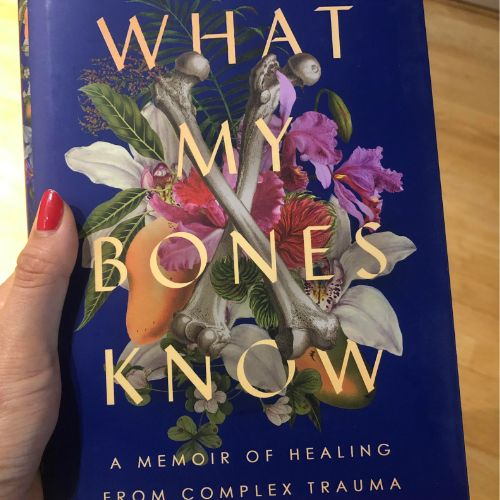 This inspiring memoir from bestselling author Stephanie Foo tells the story of how she moved past trauma and grief to find a path toward self-healing. It's an important read for anyone struggling with their own mental health, as it shows that even in the darkest times, there is still hope. Steph's words are raw and powerful, inspiring readers to show courage by carrying their stories with pride and releasing them into the natural world.
Jennette McCurdy's book, "I'm Glad My Mom Died" is also another must-read. Although it is a bleak title, Jennette delivers her story with a lot of sentiment and strength - making it an incredible experience for any reader.
This unique and powerful memoir from former Nickelodeon actress Jennette McCurdy tells the heartbreaking yet inspiring story of her mother's death from cancer when McCurdy was just a teenager. Through vivid storytelling and raw emotion, she explores how her loss impacted her life appears in ways both good and bad.
Best Business and Leadership Books
The two books at the top of my list for best business and leadership are The Book of Boundaries by Melissa Urban and How Minds Change by David McRaney.
Both books offer great insight for entrepreneurs and those in positions of leadership.  In The Book of Boundaries, Melissa Urban dives into how nervous system regulation can provide crucial insight into how to become a successful leader. Readers will learn how to express their own boundaries with grace and come away feeling confident knowing how to effectively self-regulate.
Meanwhile, How Minds Change looks at the science behind beliefs, opinions, and persuasive techniques; a key toolset for anyone trying to build a better business or formulate an inspiring message. Those who dedicate time to these books will be well-informed on the topics of both personal growth as well as creating meaningful business endeavors.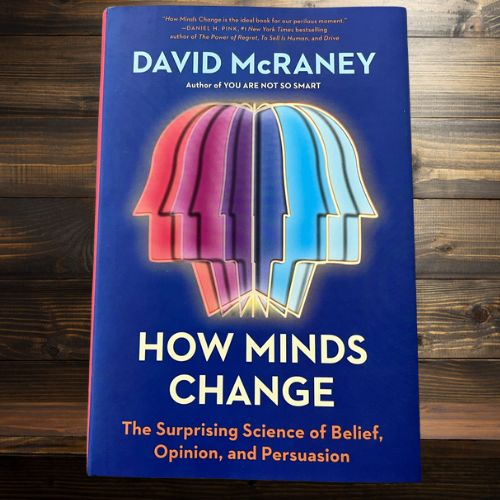 Best Children's Books
It's true that there are so many wonderful children's books out there, but two that stand out to me are Little Blue Truck Makes a Friend and I Am Ruby Bridges. Little Blue Truck Makes a Friend captures true friendship in the sweetest of ways with its lively characters and vibrant pages - it's no wonder why this story about true friends has been embraced by so many families! This charming story it's perfect for little readers who are learning about the power of friendship.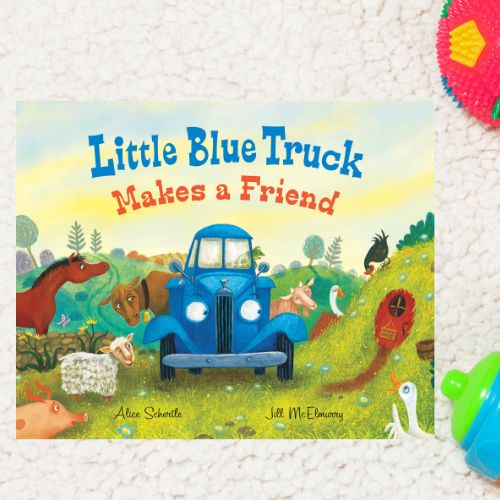 On the other hand, I Am Ruby Bridges is a true story that explores some of the most difficult times in US history. Written with gentle lyricism, the book offers touching moments while conveying powerful messages about courage and perseverance. It's a poignant story that highlights how one person can make a difference and shows young readers the importance of standing up for what is right.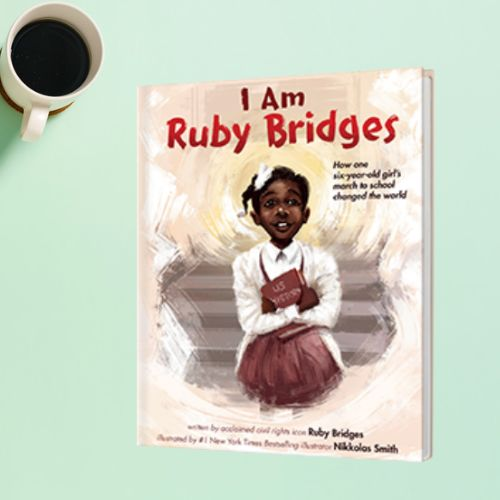 These two stories bring immense value to children not just through smiling faces on each page, but with more meaningful aspects as well.
Best Young Adult Books
It's no secret that the young adult genre can be one of the most captivating story genres out there, and on my bookshelf, I Must Betray You by Ruta Sepetys and The Final Gambit (The Inheritance Games, 3) by Jennifer Lynn Barnes are two of the best YA stories out there.
Both take audiences on an intricate journey as the story unfolds; Ruta Sepetys' exploration of secrets held close and emotions laid bare as you watch her brave misfit unfold their story is nothing short of breathtaking.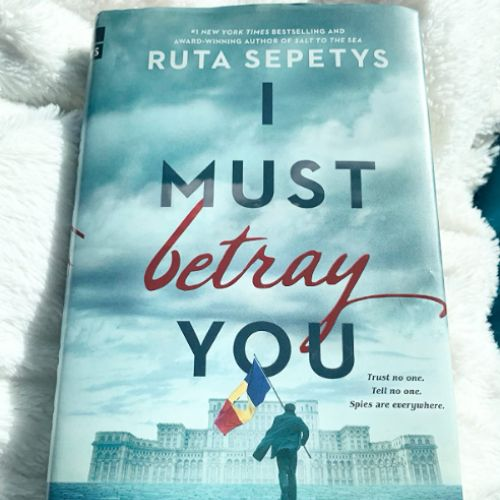 Then there's Jennifer Lynn Barnes' third book in her thrilling Inheritance series, where adventure awaits at every corner. It's impossible to pick a favorite between these two amazing books - they're both must-haves for the YA reader looking for something exciting and unique to savor!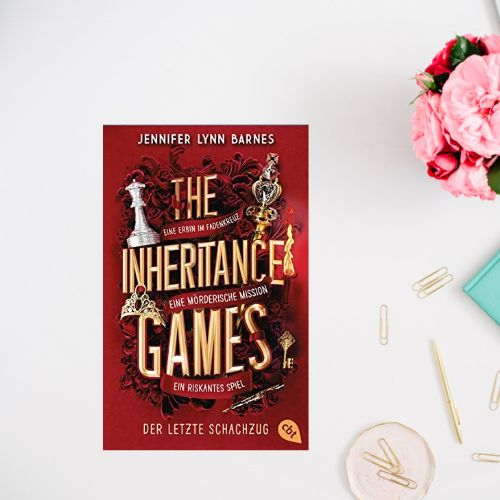 Best Cookbook, Food, and Wine Books
If you're looking to spice up your cookbook library, Deb Perelman's Smitten Kitchen Keepers: New Classics for Your Forever Files and Tieghan Gerard's Half Baked Harvest Every Day: Recipes for Balanced, Flexible, Feel-Good Meals are two fresh spins on the classic food and wine books.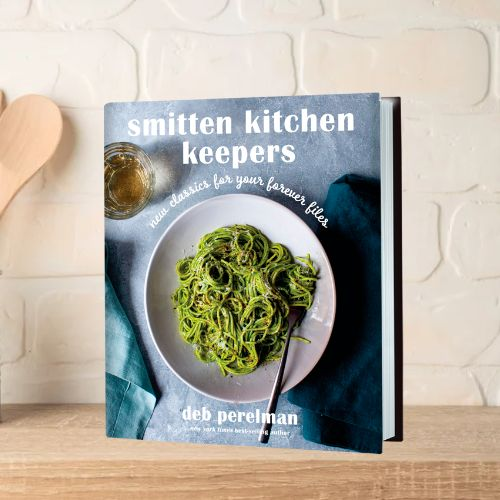 Whether you consider yourself a budding chef or simply someone who loves cooking delicious meals for friends and family, there is something for everyone between these covers. You'll find everything from tasty soups and sauces to fresh salads and sides to rich desserts and family-friendly meals on the pages of each book.
With their easy-to-follow recipes and stunning food photography, these best cookbooks offer both delicious eating experiences as well as a unique twist from some of the world's most talented chefs.
Best Science Fiction and Fantasy
While some may write-off science fiction and fantasy books as being too far-fetched, I'm here to prove them wrong with my top two picks. The forgotten Fairy Tale by Stephen King is one of the most underrated books of this genre.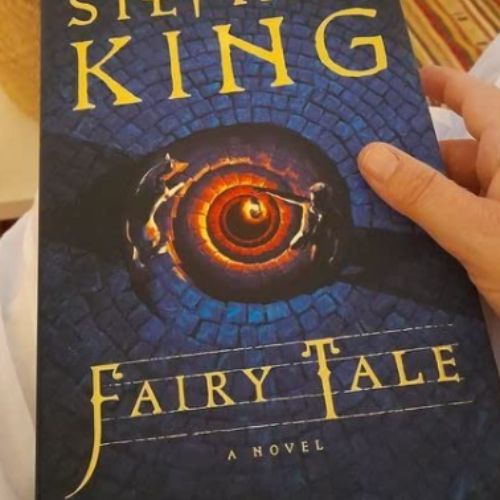 On the other hand, Emily St. John Mandel's Sea of Tranquility: A Novel will take your breath away with its captivating love story about two star-crossed lovers. Together, these two are guaranteed to provide you with a unique take on science fiction and fantasy that will surprise you in all the best ways.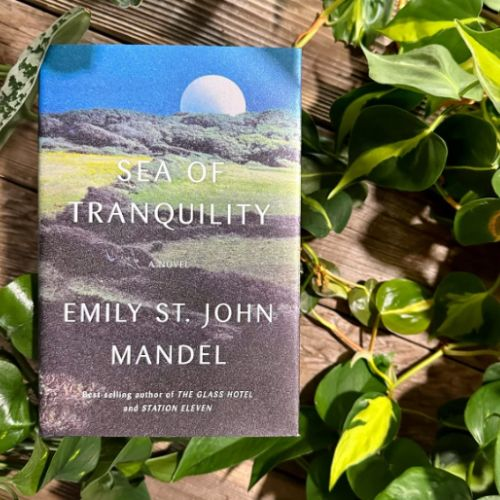 Best Historical Study
For a forgotten story from the pages of history, look no further than Jonathan Freedland's The Escape Artist. Through a combination of everyday people, this gripping novel brings to life an inspiring journey out of Nazi-occupied Europe.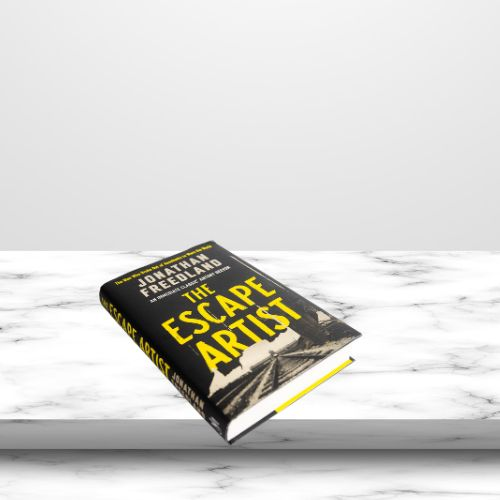 Complimenting this impressive feat is James Fell's On This Day in History Sh!t Went Down, which as its title suggests details surprising historical moments both forgotten and remembered. From momentous battles to forgotten milestones, these two engaging books will fill any history buff with delight - no year-forgotten or forgotten story left behind!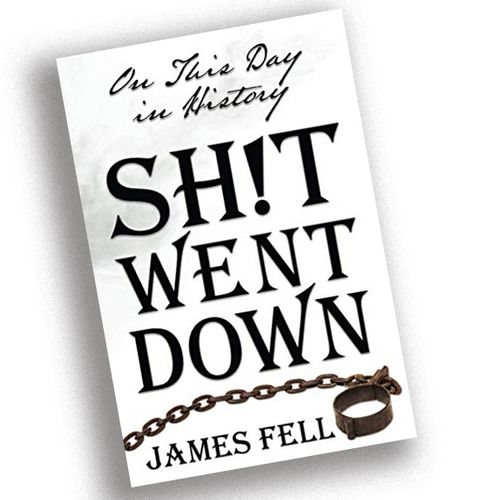 Best Romance
When I look for a truly captivating romance novel, two books immediately come to mind - A Lady for a Duke by Alexis Hall and The Reluctant Countess: A Would-Be Wallflowers Novel (The Would-Be Wallflowers) by Eloisa James.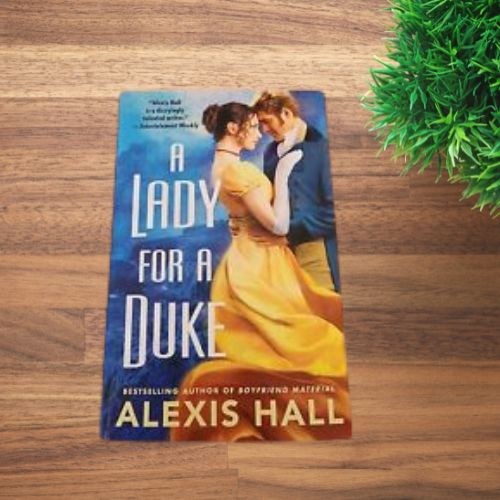 Published by Random House, these works of art are certainly two of my favorites when it comes to romance novels. A Lady for a Duke tantalized me with its witty dialogue and British nobility in upheaval while The Reluctant Countess charmed me with its old-fashioned formality yet modern action. Both of these combined have made them a favorite in my book collection!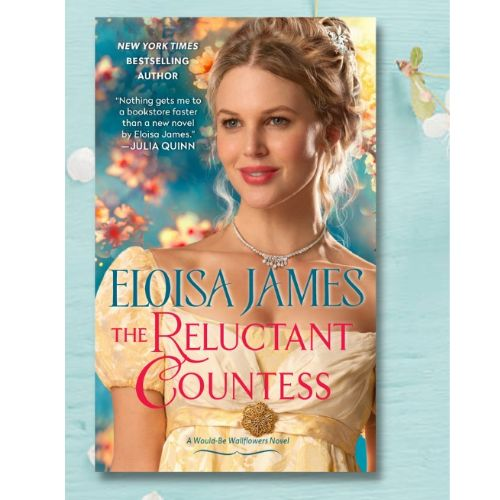 Like all good romances, these stories both offer lightheartedness combined with soul-stirring moments and plenty of intriguing plot twists.
If you're searching for an emotionally satisfying love story that you won't soon forget, then definitely check out these two amazing reads!
Best Sellers in Friendship Fiction
If you're looking for friendship stories, then my top two picks are The Book of Goose: A Novel by Yiyun Li and The Change: A Novel by Kirsten Miller - the perfect covers for your bookshelf's bestsellers list.
"The Book of Goose", by Yiyum Li, tells the story of Agnes and her childhood best friend Fabienne in rural postwar France and explores themes of culture, language, and identity. With delicate prose and lyrical storytelling, it will draw readers into its world with every turn of the page.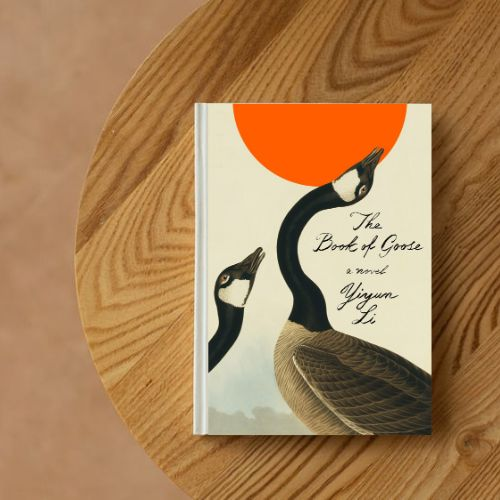 Kirsten Miller's The Change will leave you enraptured in the story of its two protagonists, as they traverse worlds and test relationships along the way. Embrace self-expression and explore what it means to make connections while reading these Best Sellers in Friendship Fiction!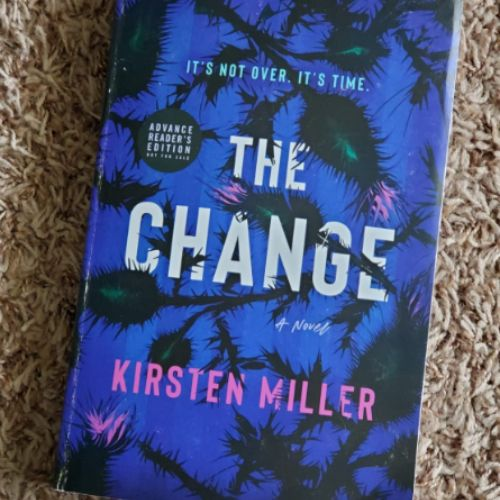 Both novels take readers to a world that expresses childhood friendship in different and meaningful ways, from finding solace in different but sometimes surprisingly related matters and seeking out belonging in a wide range of circumstances.
Final Thoughts
Overall, these books represent some of the best books that can be found. From science fiction and fantasy to historical studies and romance novels, there is something for everyone.
Whether you're looking for a heartwarming friendship story or an escape into a thrilling adventure, these books will provide hours of entertainment. So don't wait any longer - grab one of these amazing reads and get lost in the pages!
Comments