This post may contain affiliate links, please see our privacy policy for details.
Are you planning on heading outdoors for some adventure or relaxation under the summer sun? One critical accessory you shouldn't overlook is a hat. The right hat doesn't only complete a summer outfit but also provides sun protection and keeps you cool when the temperature rises. From a floppy sun hat to a baseball cap, fedoras to visors, there are so many options to choose from.
In this article, we have compiled the 28 best summer hats for every outdoor adventure and activity. Whether you're going for a hike, a beach day, a picnic, or a music festival, we've got you covered. So, before you head out on your next adventure, check out our list of stylish and functional summer hats to keep you shaded and cool.
Best Hat for Pool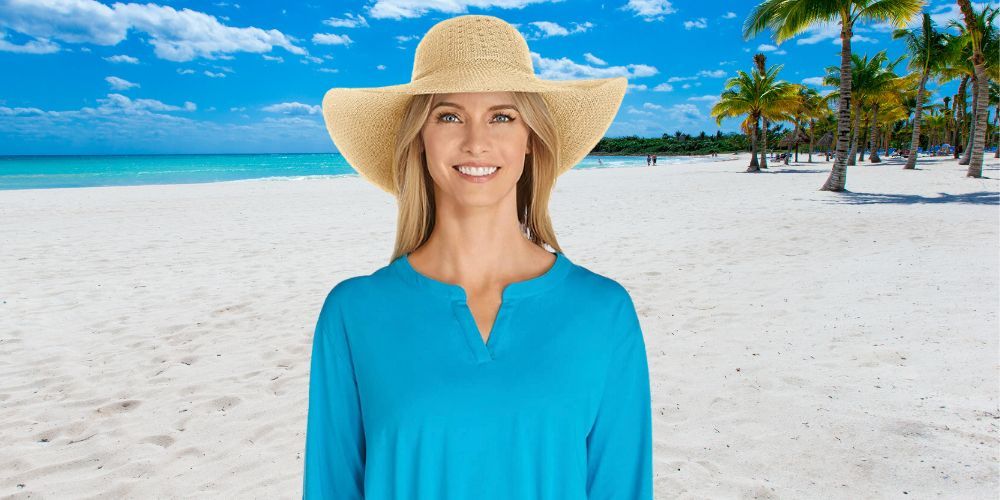 Keep the sun at bay with a wide-brimmed, floppy hat made of revolutionary polyester "straw" that offers the look of natural fiber and the durability of iron. The Coolibar wide brim hat UPF 50+ will give you peace of mind as it blocks 98% UVA/UVB rays while looking trendy for those poolside pics!
Best Hat for Sun Protection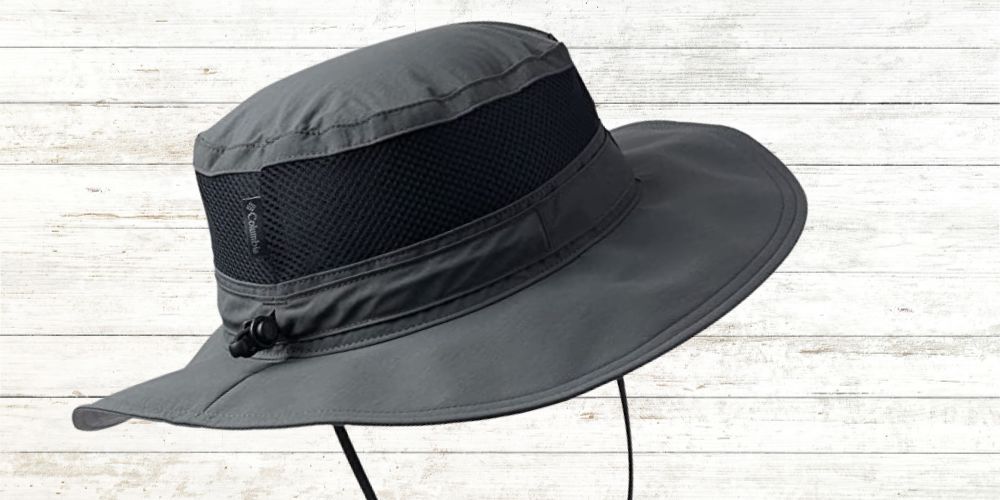 The Columbia Bora Bora booney II sun hat is your go-to buddy for long, fiery days outdoors. With UPF-50 fabric shielding you from UV rays like a trusty sidekick, this hat ensures that your face, neck, and ears are safe from harm's way.
RELATED ARTICLE: To complete your chic warm-weather ensemble, don't miss our guide to festival outfits, packed with fashion-forward ideas that'll have you turning heads all season long.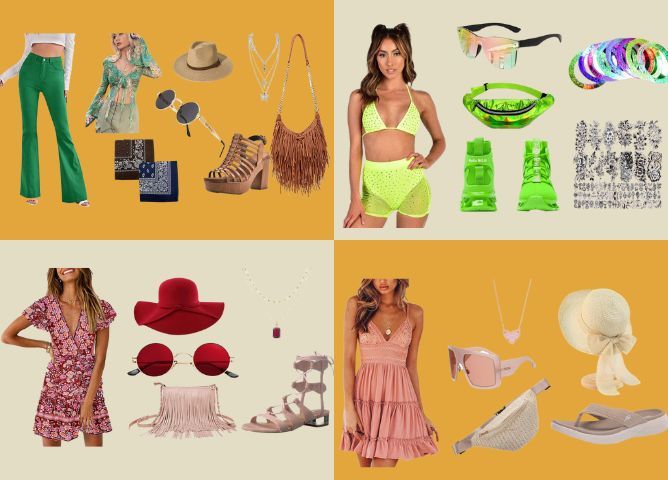 Best Hat to Keep You Cool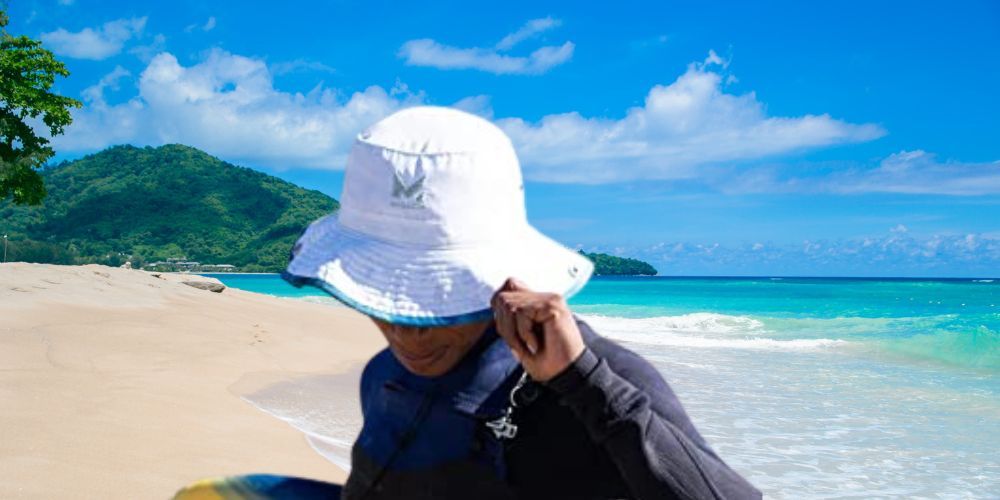 Mission cooling bucket hat is designed to keep you cool and dry during hot summer days. It cools instantly when wet, offers UPF 50+ sun protection, and is perfect for any outdoor activity during hot summer days.
Best Straw Hats for Travel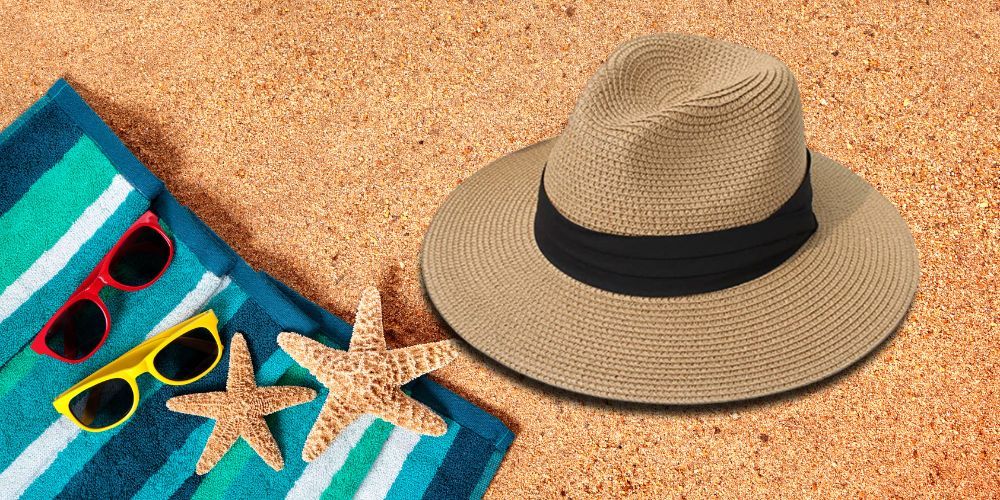 Whether you're jet-setting abroad or taking a road trip, Lanzom's packable hats are perfect for packing. These straw wonders not only feel soft and comfy on the head, but they'll stay in tip-top shape whether folded up in your bag or tucked away under the seat. So get ready to explore with a lightweight style!
RELATED ARTICLE: To ensure you're always prepared for your globetrotting escapades, be sure to check out our guide to must-pack travel accessories, filled with essential items that'll make your trips all the more enjoyable.
Best Travel Hat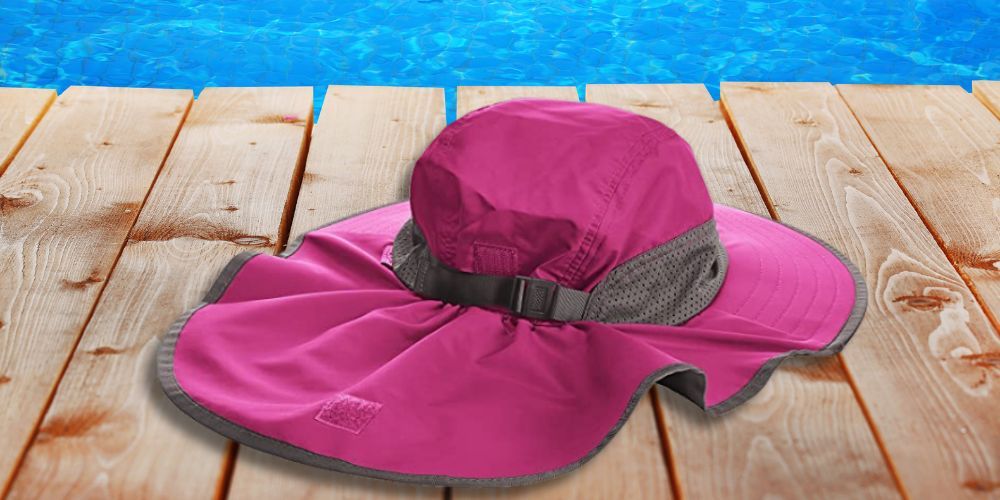 If you're looking to level-up your next vacation, start with the Sunday afternoons adventure hat! This lightweight and water-resistant hat has it all - sun protection (UPF 50+ rating!), durability, and style. Perfect for exploring that new city or enjoying a day in the sand.
Best Hat for Boating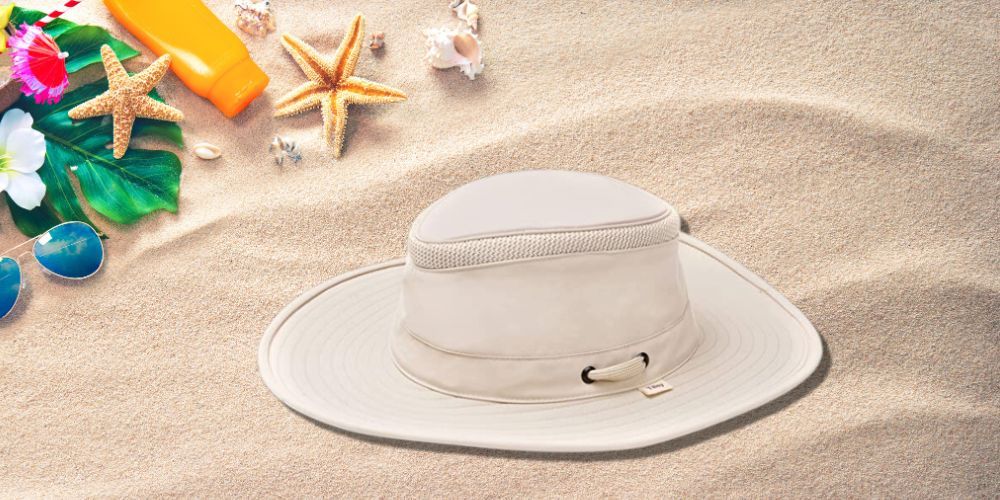 Whether sailing the seas or participating in any water-based activity, Tilley LTM6 airflo hat provides incredible longevity, comfort, and reliable protection from UV rays. Take it out on your next boat ride – you won't be disappointed!
Best Hat for Convertible Car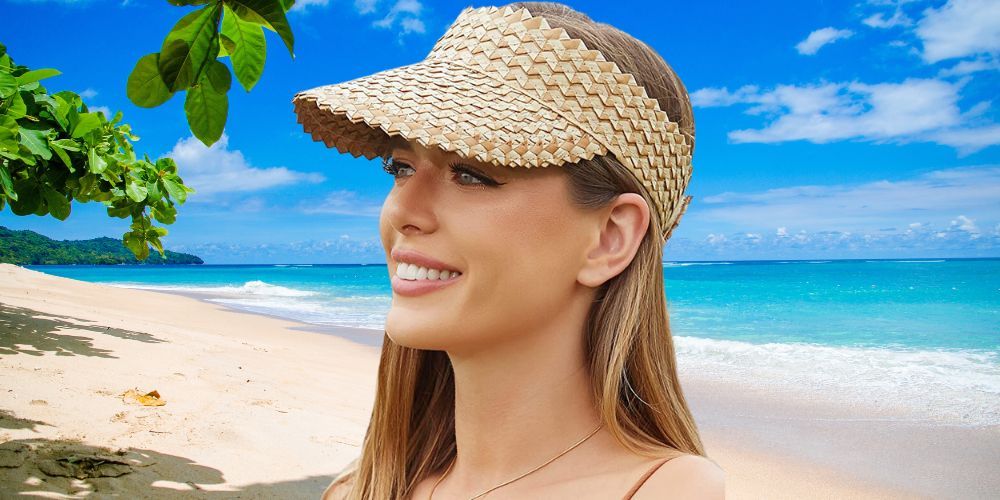 Beat the sun's glare in style with the Sun Visor straw hat! This collapsible hat offers maximum protection for your face and eyes during road trips, all while keeping you looking good. Perfectly suited to convertible cars - look no further than this innovative visor!
Best Hat for Curly Hair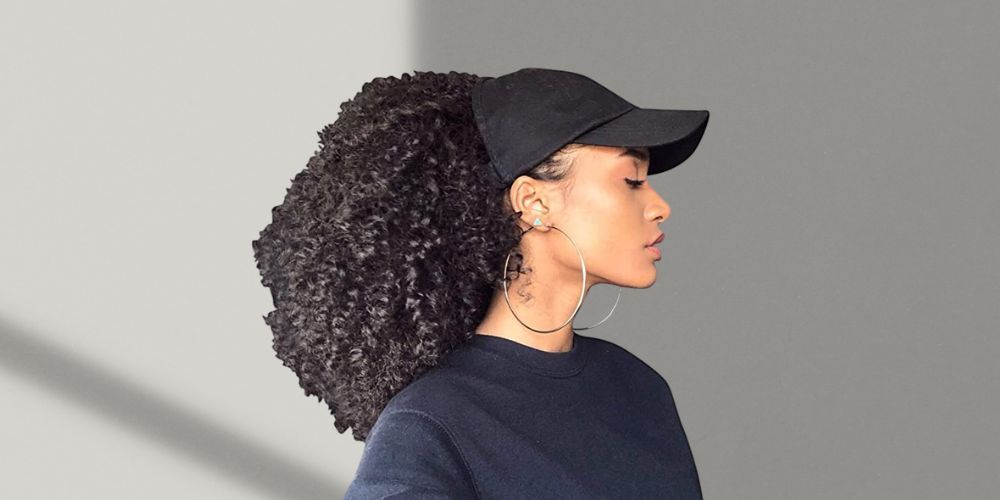 Protect your curls and stay cool in the sun with this stylish, scrunchie-style backless baseball cap! Crafted from comfortable cotton fabric and luxuriously lined with satin to prevent itchy scalp -it's a hat for everyone. Keep looking fabulous no matter what age you are or which 'do' you choose - high ponytails, top knots & messy buns all fit perfectly under this perfect protective headwear.
Best Hat for Desert Hiking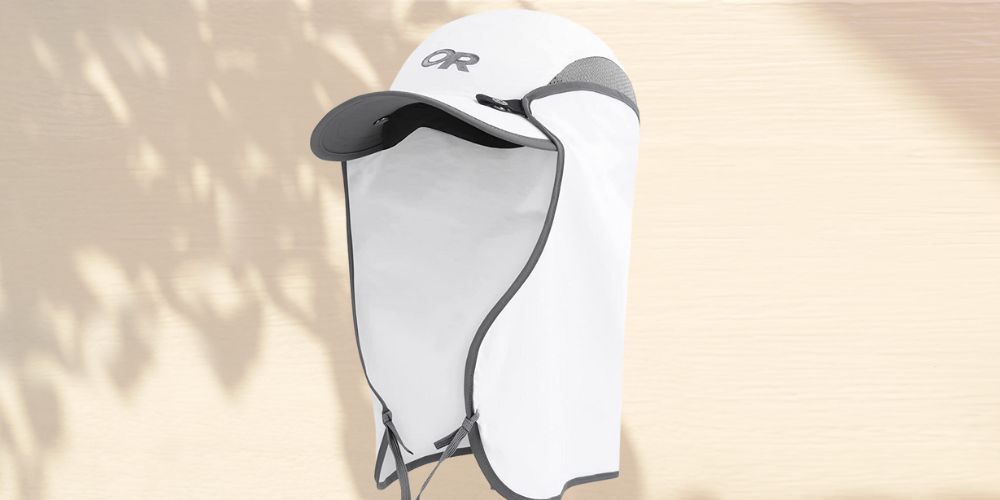 If you're hitting the desert trails, don't forget your hat! For maximum protection against UV rays and heat retention, try Outdoor Research sun runner cap--made with lightweight breathable material that wicks away moisture. With its UPF 50+ rating it has everything you need for a successful adventure in hot climates.
Best Hat for Disney World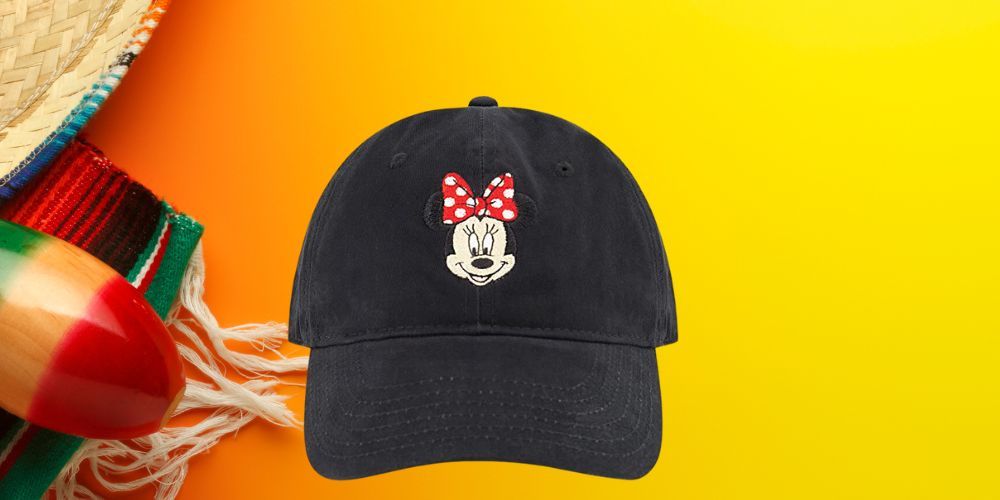 Add some magical style to your Disney adventure with a fun and functional hat featuring your favorite character! For an adorable look, you can't go wrong with the classic Minnie Mouse baseball cap. Enjoy breathable comfort and sun protection on all of your special outings- no matter what exciting place you may visit next!
Best Hat for European Travel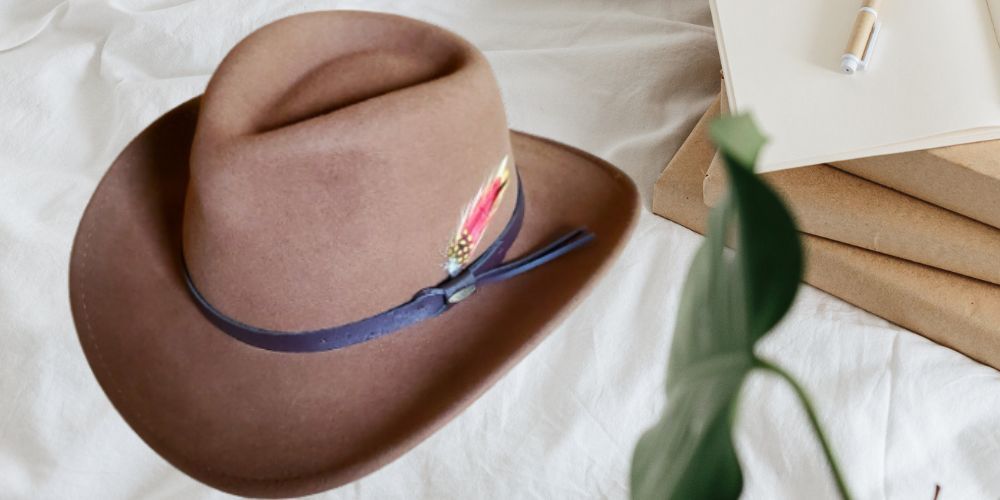 Touring Europe? Don't forget to pack a stylish, versatile hat! From al fresco dining in an Italian piazza to sipping wine at French vineyards - the Scala Classico men's crushable felt outback hat is just what you need. Offering practicality and panache, this fedora or cloche-style gem will add that European flair wherever your travels take you.
RELATED ARTICLE: For the ultimate vacation wardrobe, don't miss our guide to the most stylish and affordable resort wear finds, featuring chic and budget-friendly options that'll make your holiday unforgettable.
Best Hat for Gardening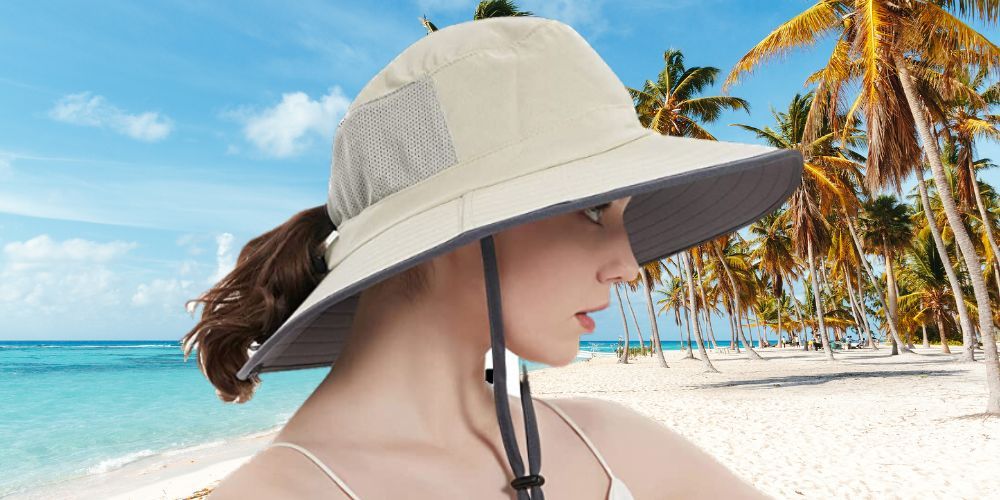 Let's face it - gardening takes time, and in the sun? That can be tiring! Keep cool with Einskey Sun Hat. You'll enjoy broad protection from harmful UV rays (thanks to UPF 50+ rating) without sacrificing a comfy fit or breathability – perfect for those long days of tending your plants.
Best Hat for Gym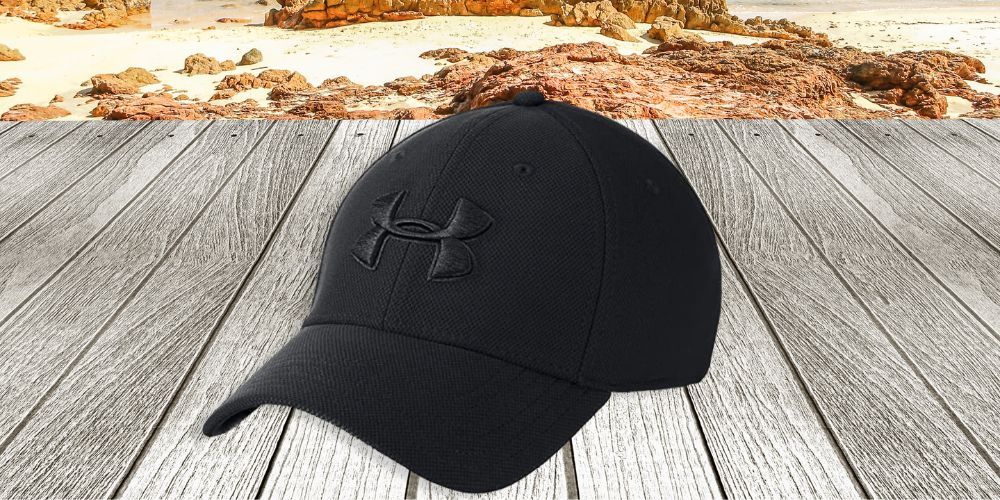 If you are looking for the perfect accessory to help you crush your next gym session consider trying on an Under Armour men's blitzing 3.0 cap! This lightweight and stretchy cap is made with moisture-wicking material that will keep sweat away from your face while keeping hair in place, so all of your energy can be devoted to pushing yourself hard during workouts.
Best Hat for Hiking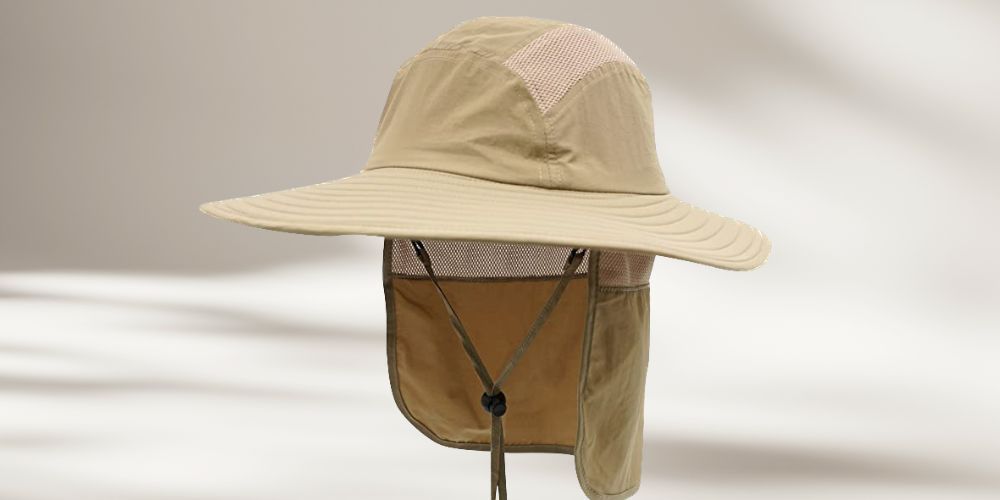 If you're planning a long outdoor adventure, don't forget to pack the perfect hat. A sunhat or vented baseball cap with built-in neck protection are great options that keep you cool and protect your skin from harmful UV rays while out on the trail. For further hair control, ladies can try prAna Organic Headbands -- fashionable enough for all journeys!
RELATED ARTICLE: To complete your travel-ready look, check out our guide to the best travel purses, offering fashionable and functional options to carry your essentials with ease and flair.
Best Hat for Italy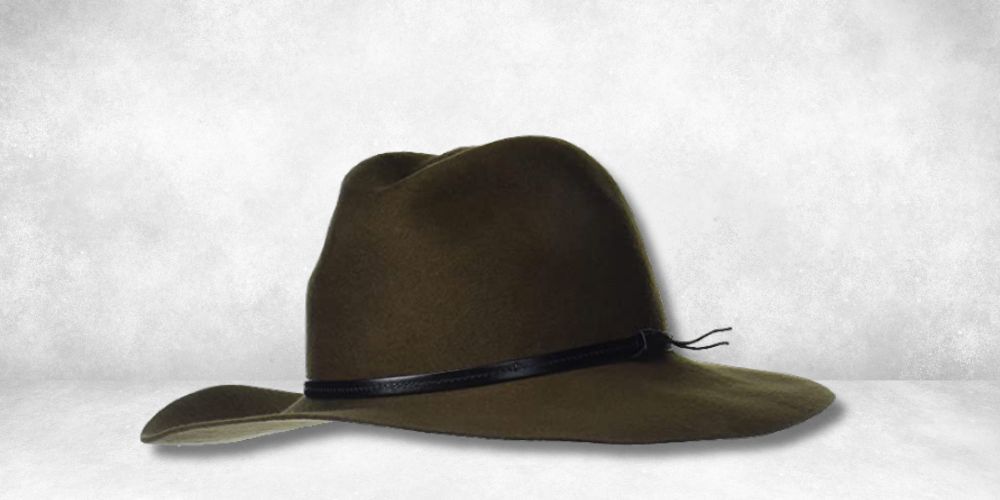 Keep cool and look chic while exploring Italy this summer with the wool fedora hat! This lightweight hat provides essential UV protection, so you can breeze through Italian cities, countryside, or coastal towns in style. Plus - it's easy to pack away too for a truly carefree adventure!
Best Hat for Kayaking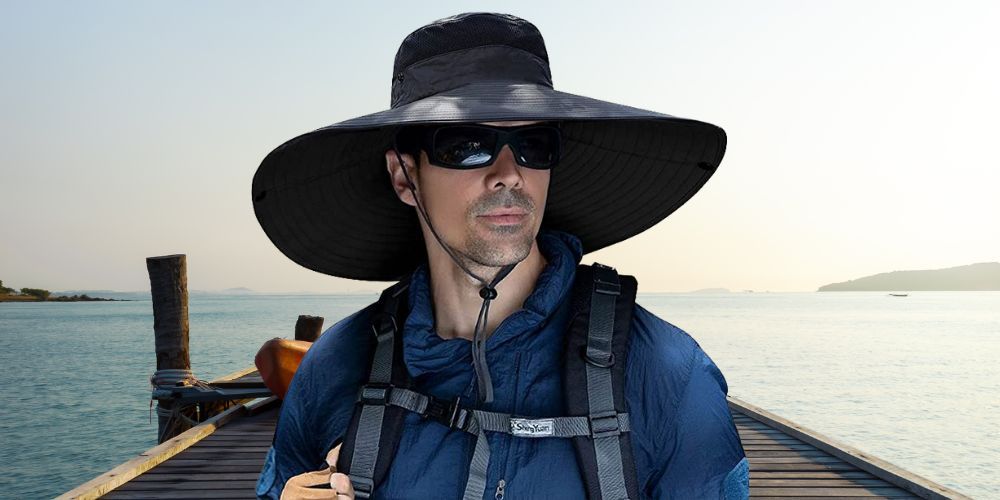 When kayaking, don't forget to top off your outfit with the right hat! A lightweight and quick-drying option like a wide brim sun hat or baseball cap is perfect for keeping you safe from harmful sun rays while also shielding you from any splashes. This kayak hat gives extra neck protection plus a comfortable adjustable fit – so nothing will stand between you and an awesome day out on the water!
Best Hat for Landscaping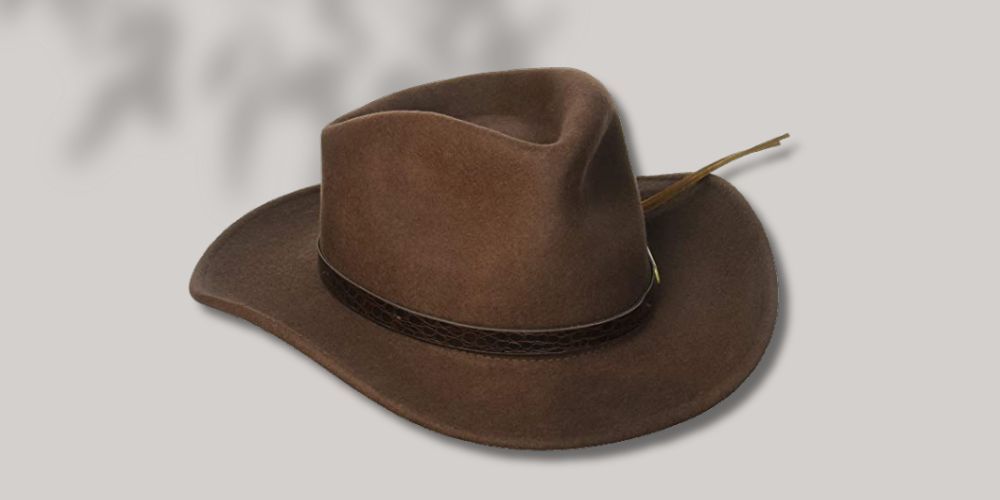 Whether you're planting in the garden or mowing your lawn, a reliable hat is an absolute must for any landscaping job. Avoid sunburn and keep cool with the Indiana Jones hat - perfect protection from its wide brim plus easy storage thanks to it being crushable!
Best Hat for Motorcycle Riding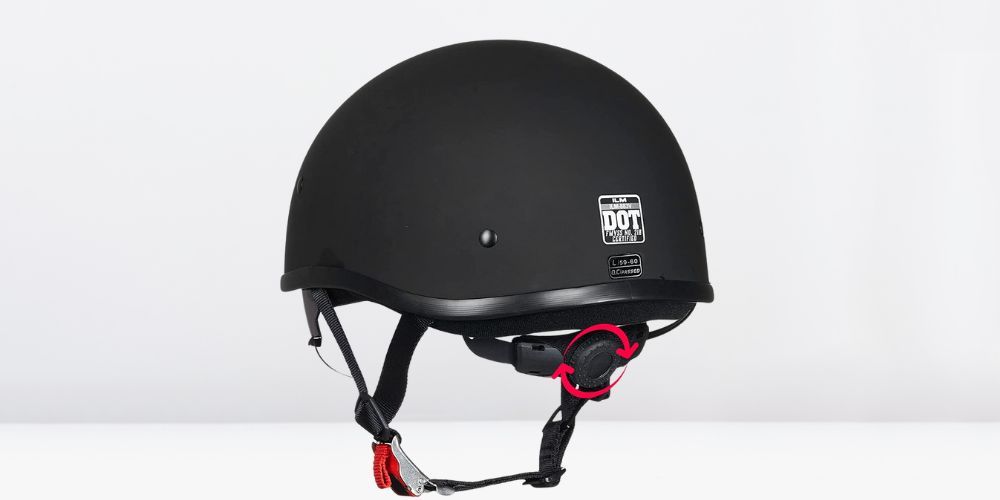 Don't let the bright sun or windy road ruin your motorcycle ride! Keep cool and protected with a motorcycle half helmet featuring a built-in sun-shield - perfect for taking on any biking adventure.
Best Hat for Rainy Weather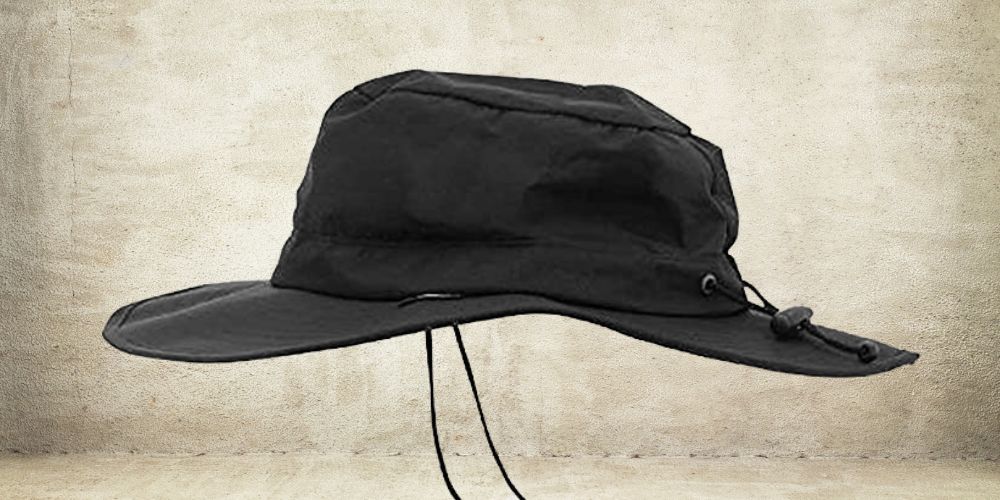 Don't let a summer downpour keep you from looking your best! Gear up for the rain with fashionable headwear that won't leave you soggy. Frogg Toggs boonie hat is perfect for keeping the wet weather away, thanks to its Gore-Tex or treated cotton material and wide brim design. Get ready to face any storm in style!
Best Hat for Running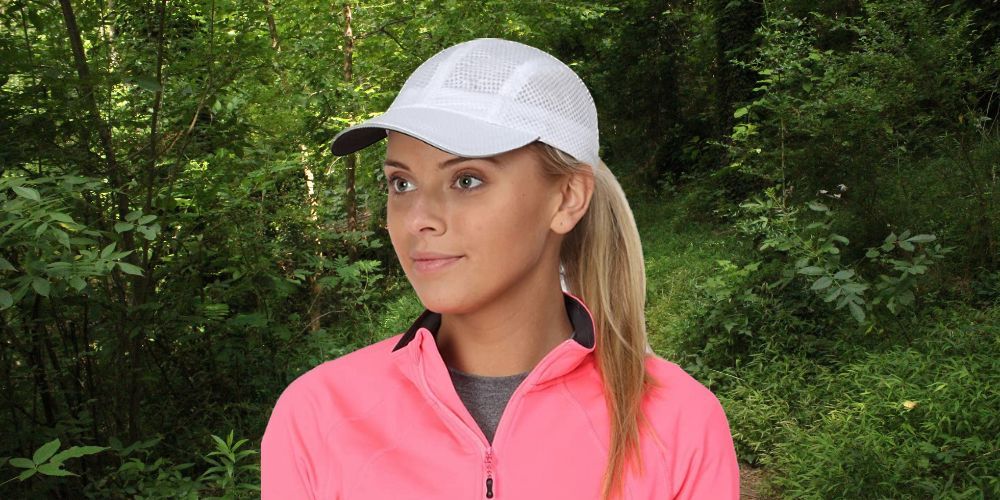 If you're a runner, it pays to keep the sun out of your eyes and sweat off your face. That's why we recommend investing in a running hat for those extra special days when breaking a new personal best isn't enough - now you can look great doing it! Designed with lightweight material that keeps moisture away from the skin as well as breathable mesh half-panels on both sides with reflective trimming makes this hat is ideal for early morning or evening runs where visibility is key.
Best Hat for Safari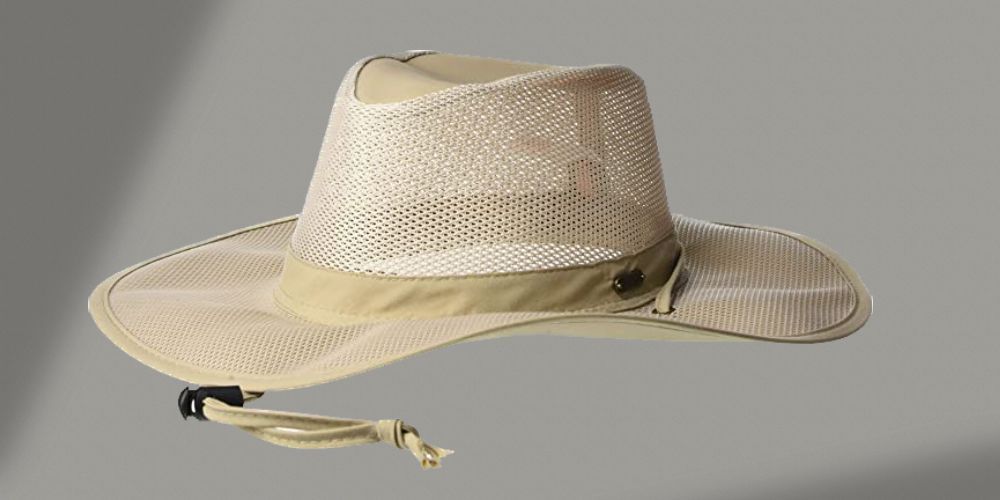 Whether you're on a wildlife trekking adventure or enjoying an afternoon safari drive, don't forget your trusty hat! This wide-brim straw safari hat is the perfect companion for all of your exploration needs. With its ample sun protection and adjustable chin strap, it's sure to keep the heat off - both physically and figuratively speaking.
Best Hat for Sailing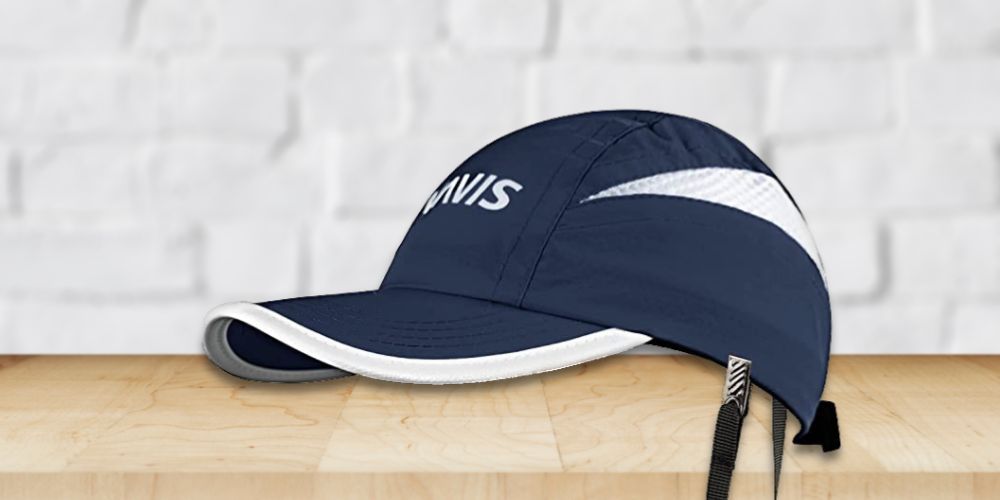 This amazing hat is perfect for days out in choppy waters, thanks to its quick-drying material, wide brim/neck flap combo (for added protection!), plus an adjustable strap that keeps it all snug as a bug. You'll be whistle ready even during windy rides – so what are you waiting for? Let your adventure begin!
Best Hat for Short Hair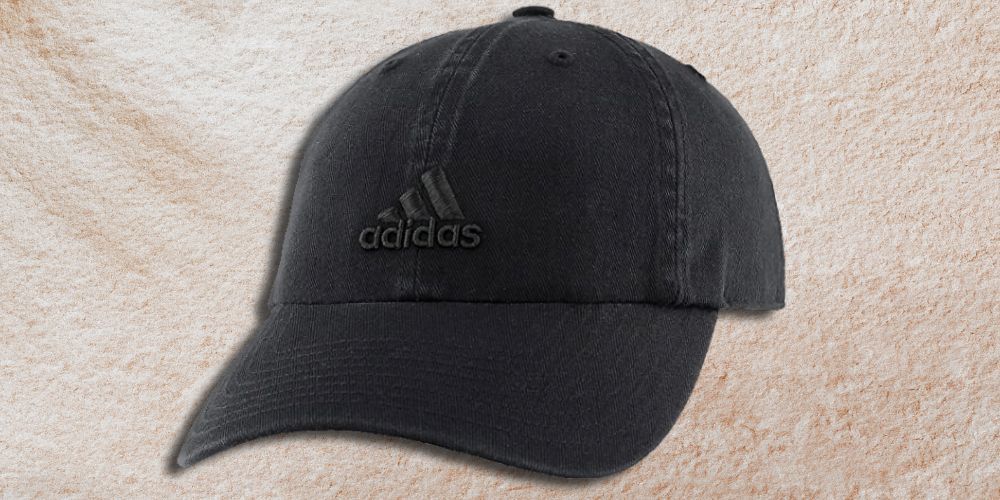 Whether you're looking for a classic fedora, chic cloche hat or sporty baseball cap, short-haired friends - the search is over. The Adidas hat is a stylish and comfortable option with a sleek design that compliments short hair and protects your scalp from the sun's harsh rays.
Best Hat for Surfing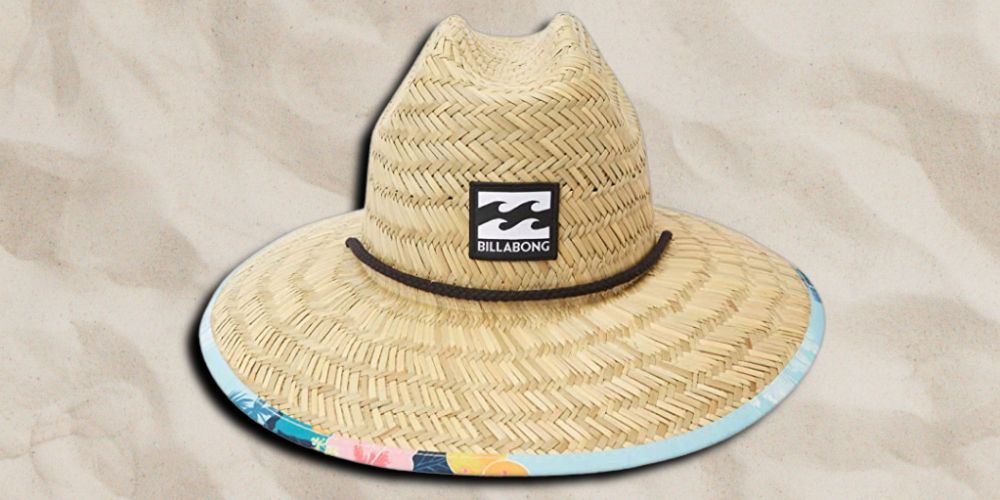 When you're ready to get your surf on, make sure and grab the perfect hat for protection! The Bilabong hat is an awesome pick - it won't weigh you down while paddleboarding or surfing like a traditional lifeguard cap. Plus, its adjustable chin strap ensures that no wave will be able to blow away this piece of headgear; so all ya need now are some gnarly waves!
RELATED ARTICLE: For a complete sun-safe and fashionable ensemble, explore our collection of trendy sunglasses for women, featuring must-have designs that will have you eager to snag a pair for yourself.
Best Hat for Tennis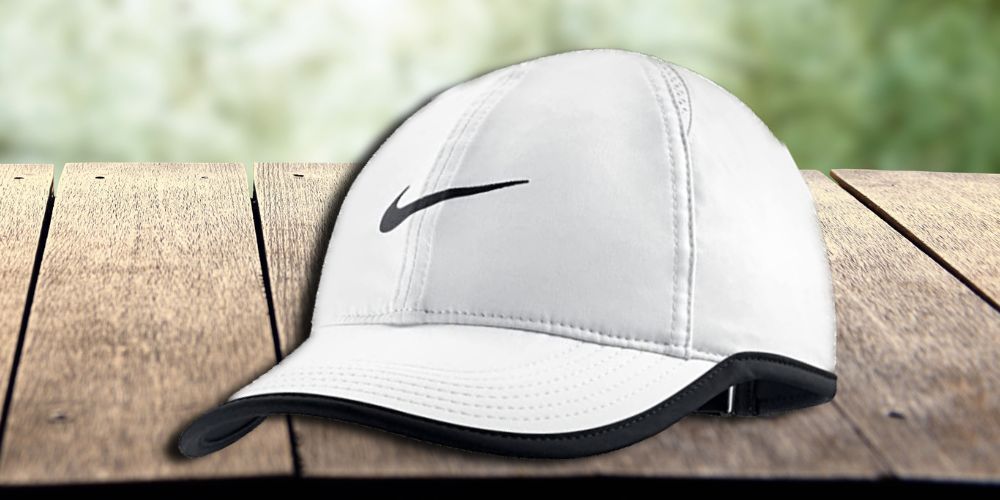 Stay protected from the sun and play your best with a Nike Aerobill hat. This hat's lightweight construction and the breathable fabric won't weigh down your game, while its sweat-wicking band ensures you stay cool in even the toughest tennis matches. Stay protected from sun exposure and make sure to play at peak performance - get yours today!
Best Sun Hat for Ponytail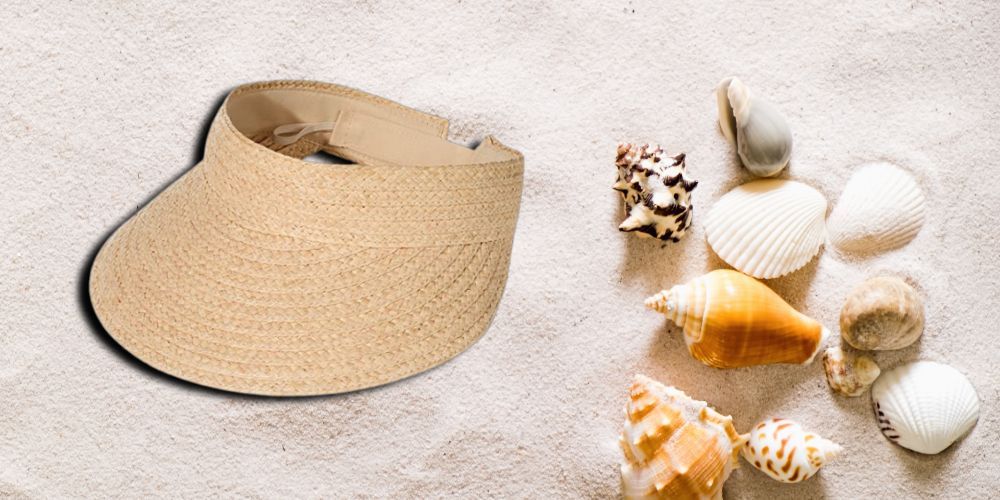 Opt for a wide-brimmed sun hat or cap with a dedicated opening or adjustable back closure to accommodate a ponytail, providing both sun protection and comfort for those with longer hair. The Furtalk sun visor hat is perfect for those with ponytails or braids. The hat has a unique opening in the back that allows you to comfortably wear your hair up while still protecting your face from the sun.
Best Sun Hats for Big Heads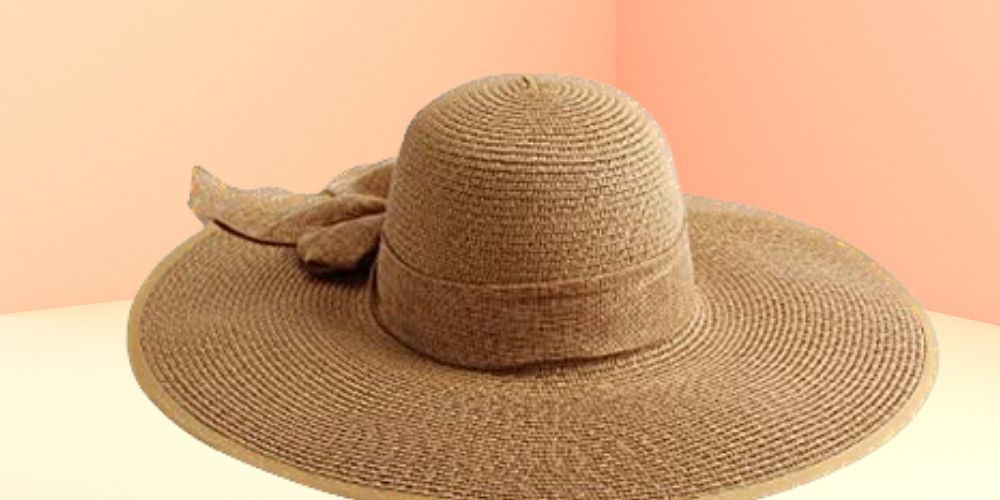 Don't let your head size keep you from keeping cool! If you've got a large noggin, fear not - there are plenty of stylish sun hats that will give both coverage and comfort. Fedoras, wide-brimmed options, bucket hats...check out the Lanzom sun hats for fashionable protection with an adjustable strap to ensure a perfect fit every time!
Best Sun Hats for Golf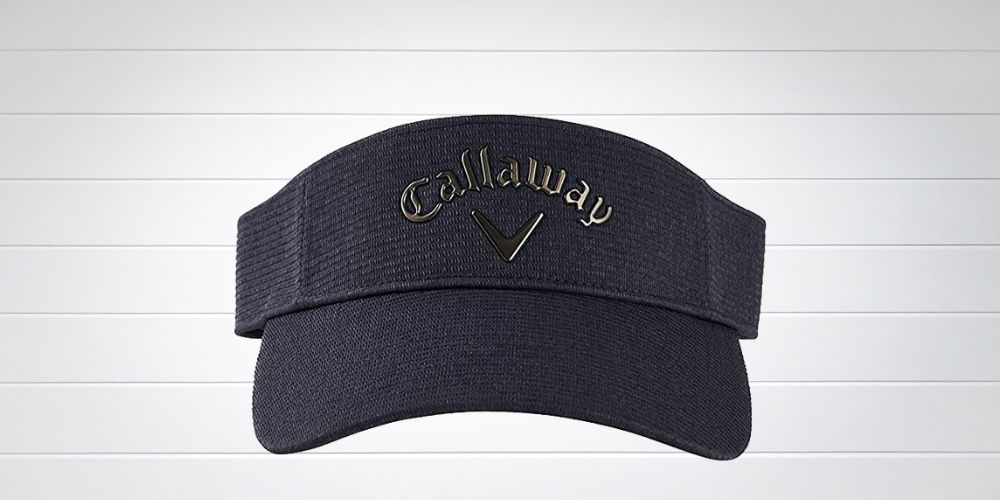 A lightweight, breathable golf cap or wide-brimmed hat with built-in UPF protection is perfect for a day on the golf course. These hats provide sun protection and style while you perfect your swing. Keep the sun out of your eyes and stay stylish with the Callaway Golf visor. Its moisture-wicking sweatband keeps you cool during long games, and the adjustable strap ensures a perfect fit.
Final Thoughts
Summer season is finally here, and it's crucial to shield yourself from the harmful effects of the sun's rays. If you're looking for a hassle-free way to do that, we've got you covered with our selection of 28 women's sun hats featured in this article. Whether you prefer classic fedoras, wide brimmed sun hats, trendy bucket hats, or stylish floppy sun hats with wide brims and neck coverage, we've got something for everyone.
Our list of women's sun hats aims to inspire you as you select the perfect style hat to complement your summer style. Don't forget to share your favorite beach hats, felt hats, or any other women's summer hats that caught your eye in the comments below. We can't wait to see your stylish protection picks for the perfect outdoor adventure. Shop now and get the absolute best sun hats for women.
Other Posts You May Like
Complete your chic sun-soaked ensemble with our 19 Casual Shirts That'll Keep You Stylish with Zero Effort! and 21 Must-Pack Vacation Clothes for Women. For those who love to make a splash, don't miss our 21 Must-Have Swimming Accessories for Every Aquatic Adventurer to level up your poolside or beachside experience.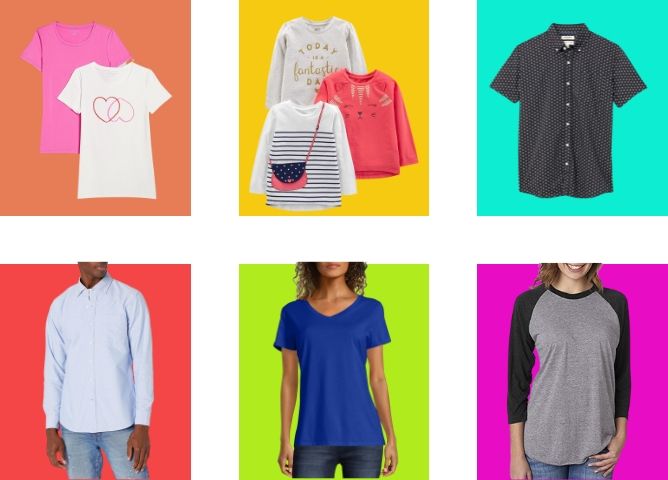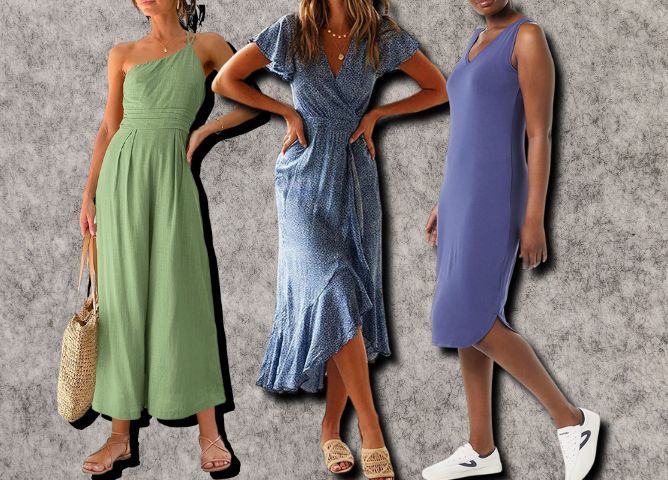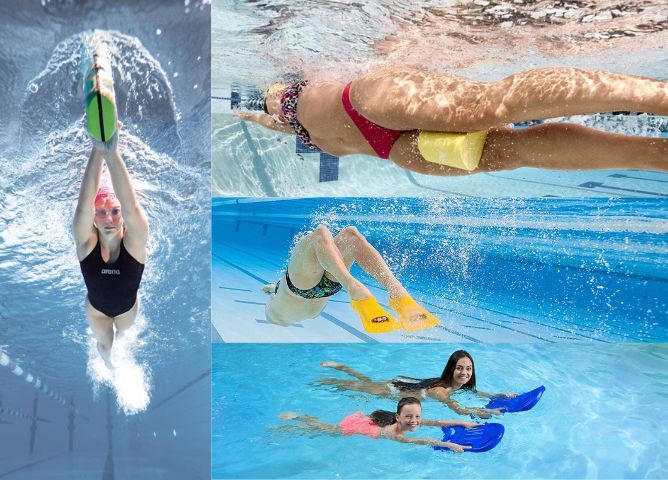 Comments