This post may contain affiliate links, please see our privacy policy for details.
Does your dad insist he doesn't need anything? Or maybe he's just difficult to shop for? Don't stress—we have some great gift ideas that will make him smile. Whether your dad is a handyman, an outdoorsman, or a tech-savvy guy, we've got some great gift ideas that will make him smile.
For the Practical Dad
If your dad is the kind of guy who values practicality over all else then we have plenty of options to choose from. A quality pocket knife is an excellent choice. With one of these handy gadgets, dad will be able to tackle any task with ease and efficiency.
This tactical rescue pocket knife features a spring-assisted opening, making it easy to deploy at a moment's notice. The 3.25" blade is perfect for tackling any task, big or small. And the built-in LED light ensures that your dad will always be able to find his way in the dark. So next time he's out camping or hiking, he'll be glad he has this knife by his side.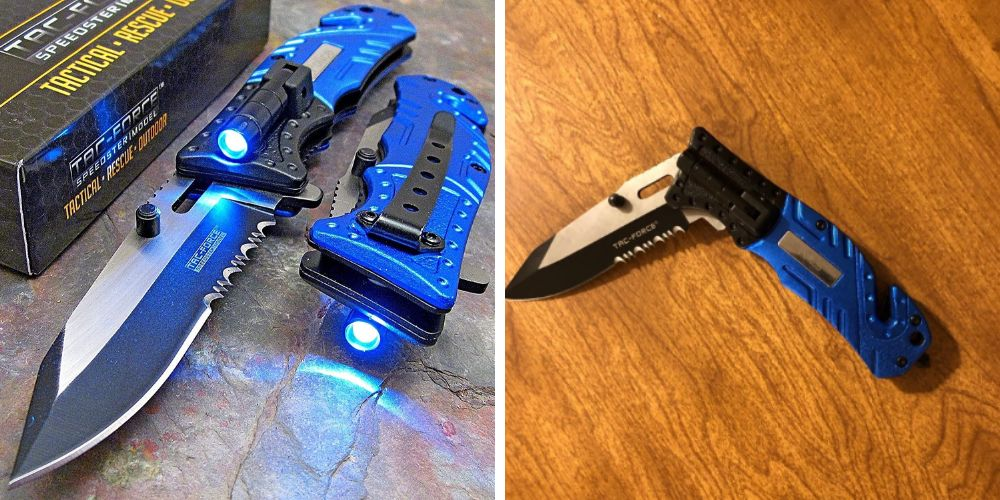 If dad is always on the go, consider getting him a wireless charging station so he can easily keep his electronics powered up and ready to use at all times. This wireless charger 3 in 1 station can handle all of their devices at once, making it a great way to keep them organized and ensure that they're always charged and ready to go.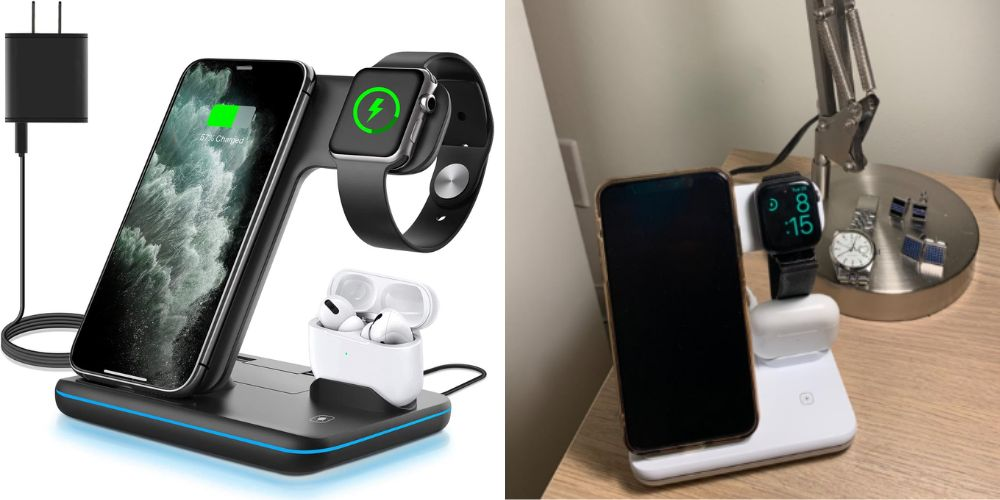 The sleek design is also sure to appeal to anyone who loves technology, and it's a great way to show off your own sense of style. So if you're looking for a great gift idea, this charger is a perfect choice.
For the Sentimental Dad
For dads who appreciate sentimentality, there are tons of gifts that show them how much you care about him without breaking the bank.
A custom photo book with pictures of memorable family moments would make a great addition to his bookshelf. The book-bound album has a watercolor cover design with silver foil accents, and it comes with a designated memo writing area.
Now, Dad can write down all of his thoughts and feelings about each photo as he's flipping through the album. It's the perfect way for him to keep all of his precious memories in one place - and he'll think of you every time he uses it!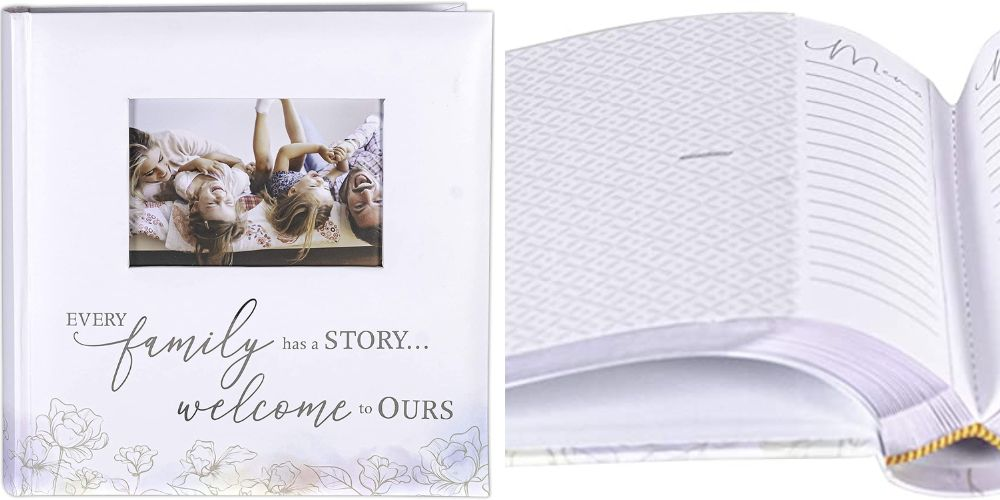 Another option could be a personalized gift such as a mug or t-shirt. If dad is the type who loves coffee or tea, a mug is a perfect way to show him your love. Or, if he's more of a t-shirt guy, get him one with a witty saying that he can wear proudly. Either way, you can't go wrong with a gift that will make Dad smile.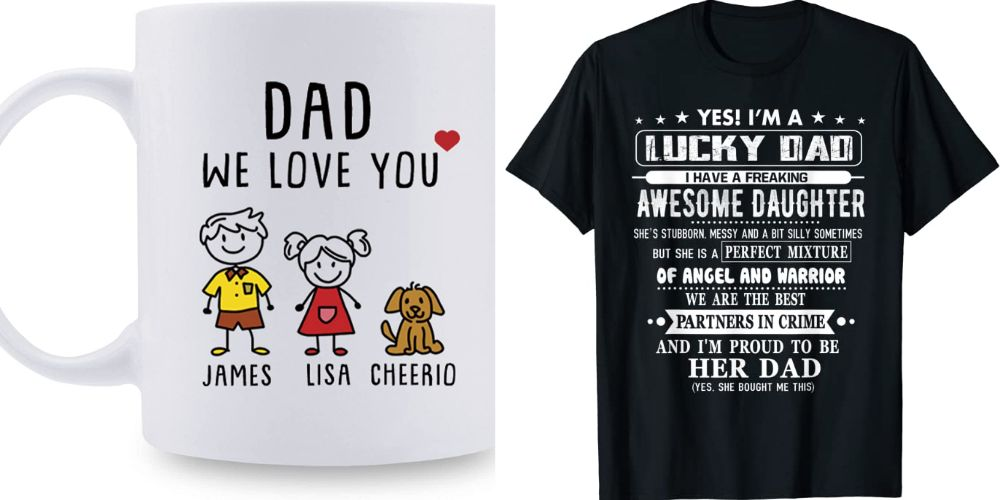 For Stylish Dad
If you want to get your Dad a gift that he'll really appreciate, try something practical like the crystal-embellished watch. It's a handy gift that he can use every day, and it features day, date, and 24-hour military time functions. Dad will always know what time it is, even when he's on the go!
For a more personal touch, get him a pair of cufflinks engraved with his initials. These cufflinks are made with stainless steel which is allergy free and does not corrode, rust or stain with water. Dad will love this thoughtful gift that he can wear on special occasions.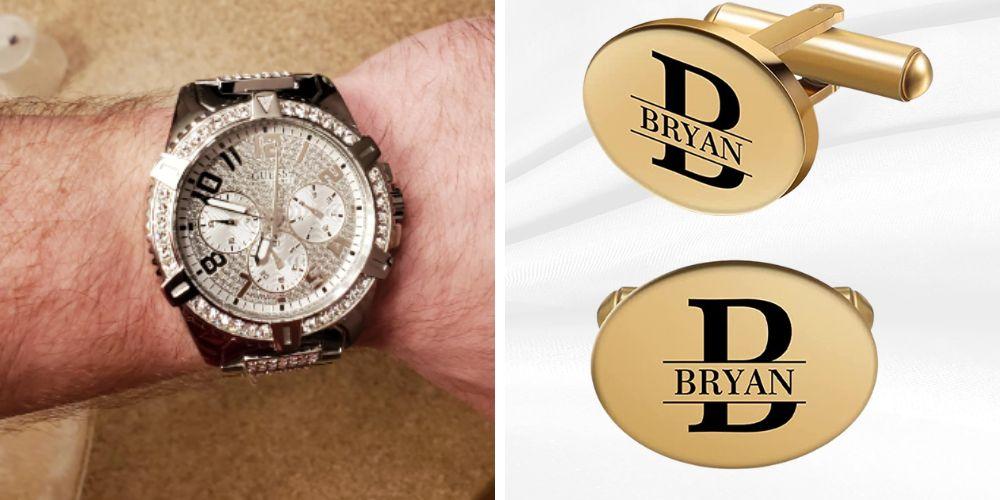 And don't forget that flowers and chocolates never fail as gifts!
For the Fun Dad
If your dad enjoys having fun and going on adventures then we have some great options that will keep him entertained for hours on end. Why not give him an experience day out like golfing or wine tasting?
For dads who prefer indoor activities, Blank Slate board games and puzzles can provide hours of entertainment for the whole family. The game is easy to learn and play, it provides hours of enjoyment for everyone and can be played by people of all ages. So whether a dad is looking for a way to bond with kids or just wants to have some fun, Blank Slate is the perfect game for that.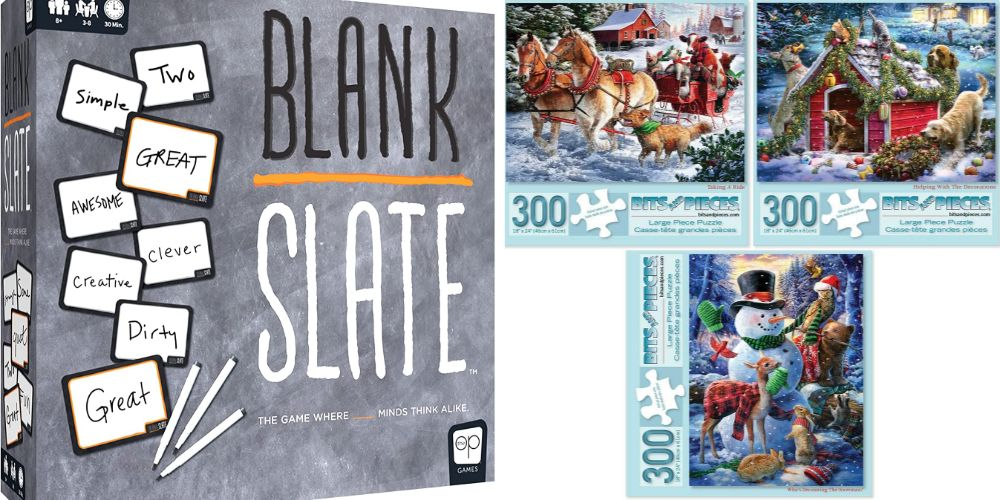 If your budget allows for it, consider investing in some high-tech gadgets like Meta Quest virtual reality headsets or DJI FPV Combo drone camera. With a VR headset like the Meta Quest, dad can play games in stunning environments that are far more immersive than anything anybody experienced before. And thanks to the easy-to-use interface, any dad will be able to pick up and play VR games with ease.
If he is more interested in photography, then the DJI FPV Combo drone camera is a great option. With its powerful camera and easy-to-use controls, he'll be able to capture amazing aerial footage with ease. So if you're looking for a way to add some excitement to your and your dad's life, consider investing in some high-tech gadgets. Just make sure you know how to use them first!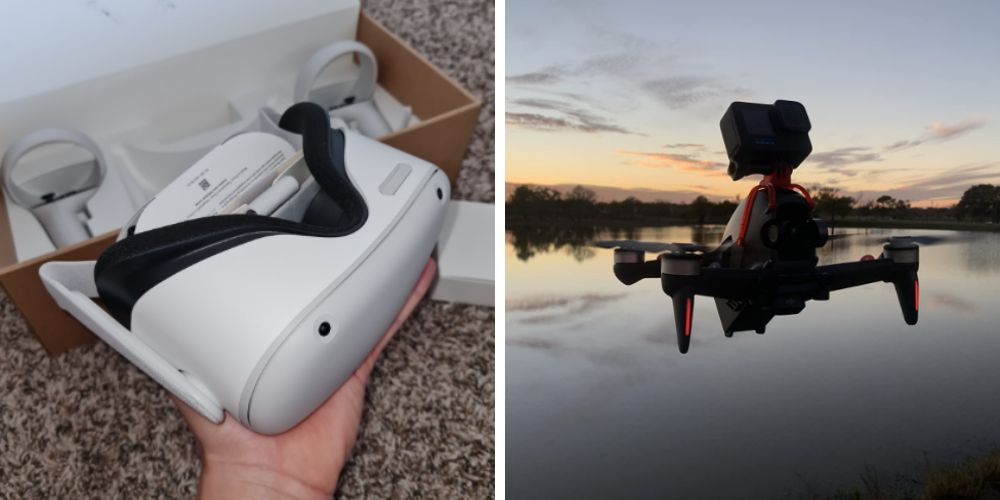 The DIY Dad  
If your dad loves to get crafty, there are plenty of DIY gifts that will help show him how much you appreciate all his hard work.
A homemade coupon book loaded with special offers he can use throughout the year is a great way to show your appreciation.
You could also build a custom toolbox or spice rack out of wood as a unique and practical gift.
For something a bit more fun, why not try your hand at making an old-fashioned beer or soda brewing kit?
The Sporty Dad
For dads who love sports, there are plenty of gifts they will appreciate. A custom jersey with his favorite player's name and number would make a great addition to any fan's collection.
If he's into golf, you could get him a new set of clubs or balls.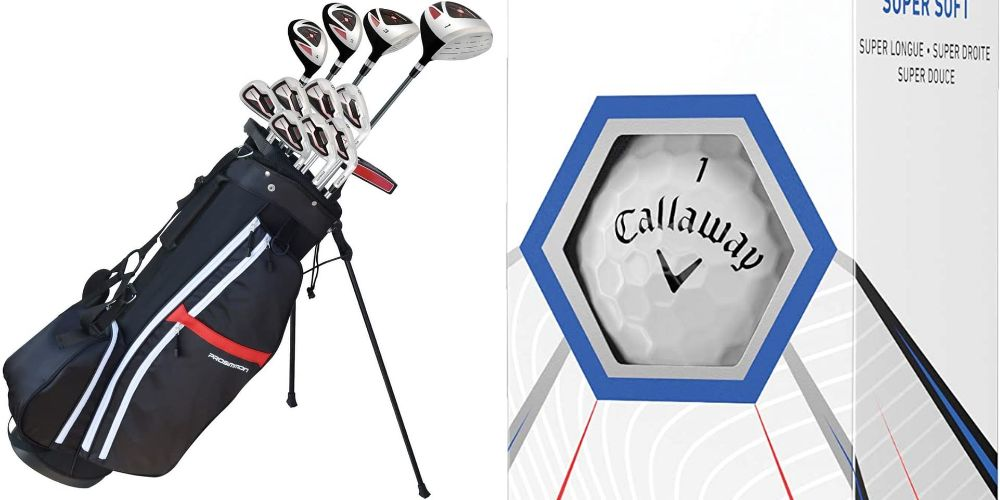 Or why not take him out to see a game live at the stadium?
The Geeky Dad
If your dad is a tech-savvy geek then you'll have no shortage of ideas. A subscription to a coding class could help him expand his knowledge and skillset.
Alternatively, you could get him the newest Logitech gaming console or wireless gaming earbuds for hours of entertainment. This powerful little console lets him play games on the go, with an easy-to-use interface and long battery life. Plus, the 1080P 7-inch touchscreen is perfect for gaming on the go.
Best of all, wireless gaming earbuds will allow him to enjoy his favorite games without disturbing the rest of the family. It's the perfect gift for the geek dad in your life.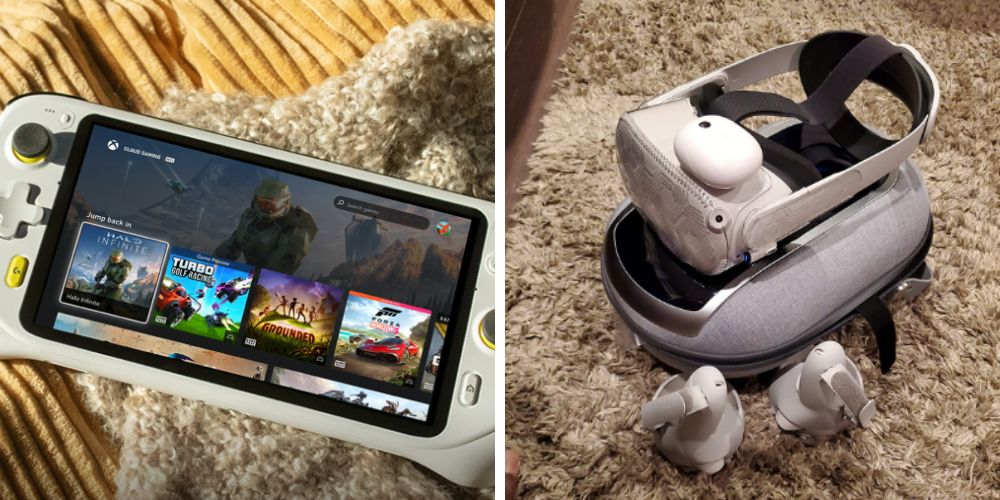 If your dad is a fan of physical books, consider getting him something from his favorite science fiction or fantasy series. He'll love being able to dive back into the world he loves, and you'll be giving him a good gift that he can enjoy for years to come.
Plus, it's a great way to get him started on a new series if he's looking for something new to read. So whether he's a fan of classics like Dune or he's looking for something fresh like the Fall of Wizardoms, you're sure to find something he'll love.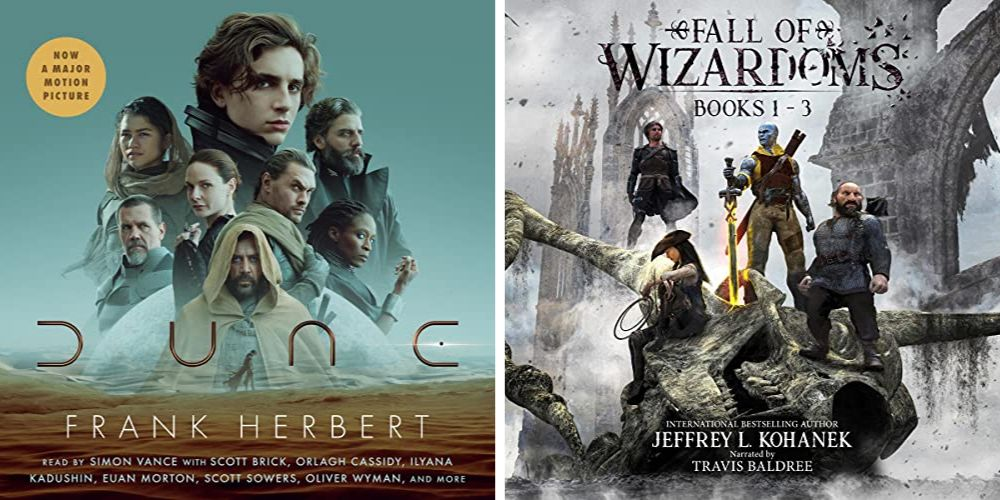 The Annoying Dad
If your dad is the kind of guy who loves to tease and play practical jokes, then a fart machine or talking pen could be the perfect gift for him. The fart machine with boom box technology comes with 15 realistic sounds that can be controlled wirelessly from up to 100 feet away.
Or, if dad enjoys a good political joke, the talking Donald Trump pen is sure to get a rise out of him. Whatever gift you choose, make sure it's one that will put a smile on dad's face.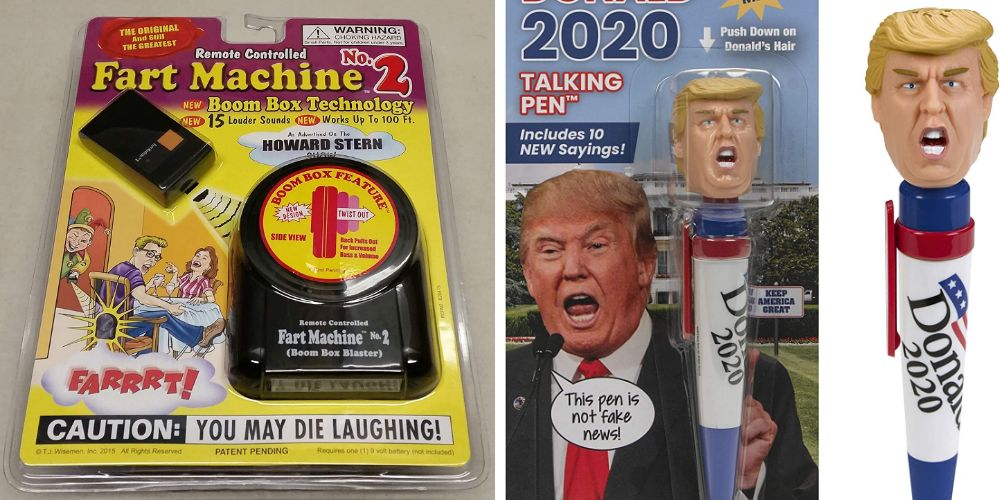 They say laughter is the best medicine, and there's no shortage of remedies in these coffee table books. If your dad likes to show off his wit, then you could get him a collection of classic puns or a joke book.
From 'Pun Intended' to 'It's All Pun and Games', there's sure to be a perfect game for pun lovers. Or if your dad is the king of dad jokes, then 'The Big Book of Dad Jokes' will have him tickled pink. Either way, belly laughs are guaranteed with these books.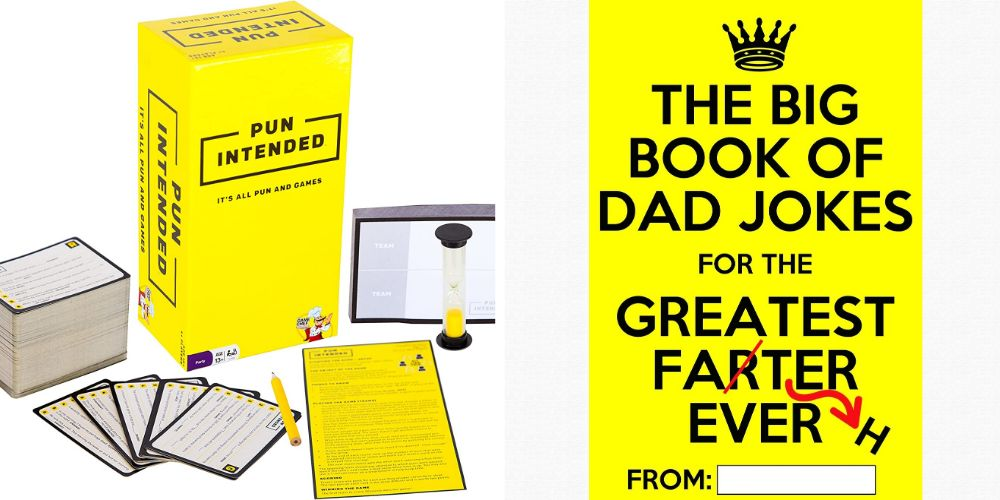 The Hardworking Dad
For dads who work hard to provide for the family, there's no better way to show your appreciation than with a unique gift that will help them relax. An at-home spa kit with essential oils, facial masks, and a bubble bath would be a great way to help him unwind after a long day.
A vintage-style wooden clock gift box filled with a premium coconut spa kit would be a perfect addition to his man cave or a unique brown leather cosmetic bag that he can use long after the spa day is over. It includes body lotion, handmade soap, bath bombs, shampoo & conditioner, massager, and more. This unique gift will let him know that you appreciate all his hard work. And it is definitely a better gift than another tie or pair of socks!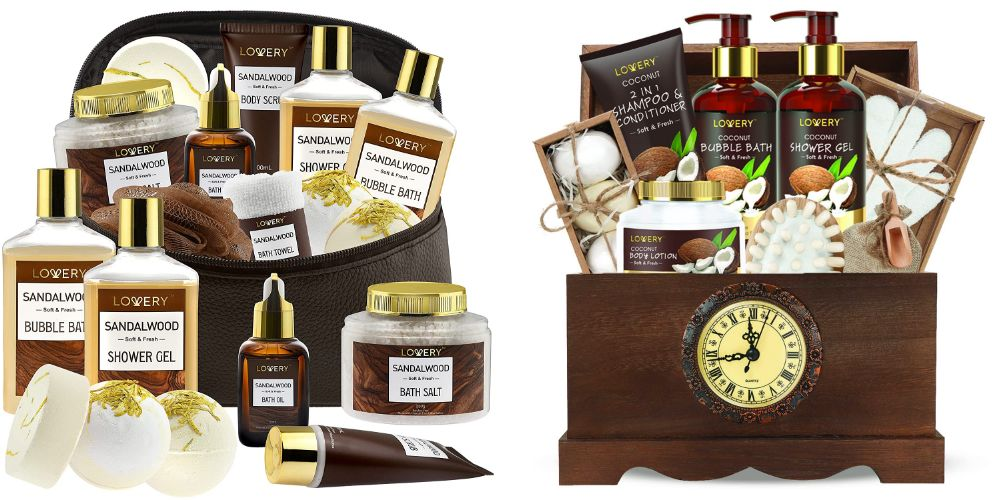 For Busy Dad
If your dad is always busy and needs to stay organized, a leather portfolio or planner could make his life much easier. Dad spends a lot of time on the go, so a good gift would be something that can help him keep track of everything he has to do.
A leather portfolio or planner is the perfect way to do that. It's a stylish and functional accessory that dad can use to stay organized and on top of all his obligations. Plus, it makes a great gift that dad will appreciate and use for years to come.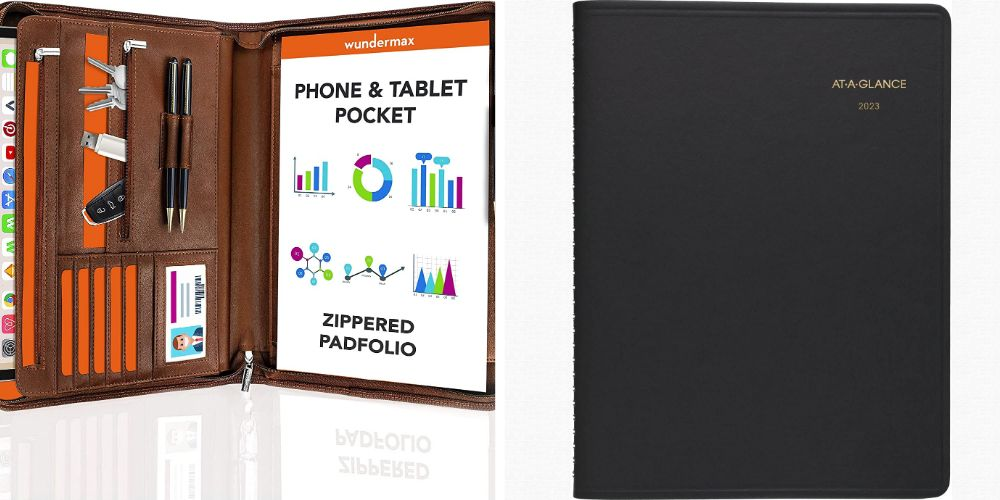 For Dad Who Loves Tools and Gadgets
Whether you're gearing up for a camping trip or looking for the perfect gift for your handy dad, a new set of power tools or a multi-tool is always a good idea.
With a versatile set of tools at his disposal, he'll be able to tackle any task with ease, whether it's fixing a loose screw on the deck chair or putting up a tent on a family camping trip.
And when he's not using them to fix things around the house, he can take them on his next big adventure. So if you're looking for a gift that will help make your dad's life more efficient, look no further than a new set of power tools or a multi-tool.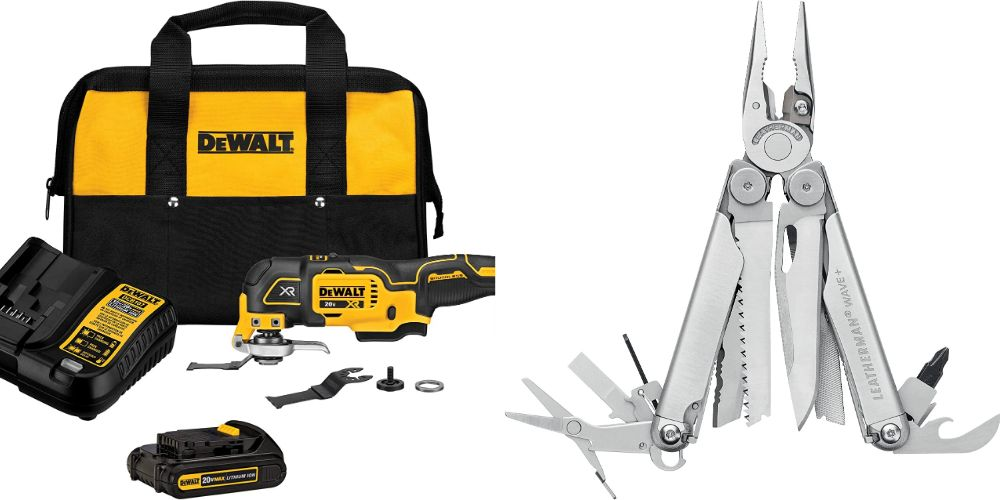 For Grill Master Dad
If your dad loves to spend time outside and fire up the BBQ, then a grill set-up would make an excellent gift. A new grill set or smoker with all the necessary accessories will help him take his grilling skills to the next level.
The BBQ grill utensil tools set is a great option, with 19 pieces of stainless steel barbecue grilling accessories, including a storage case. It's the complete outdoor grill kit for dad and makes an excellent birthday gift for a man. So if you're looking for dad gifts that are both practical and stylish, this is the perfect option.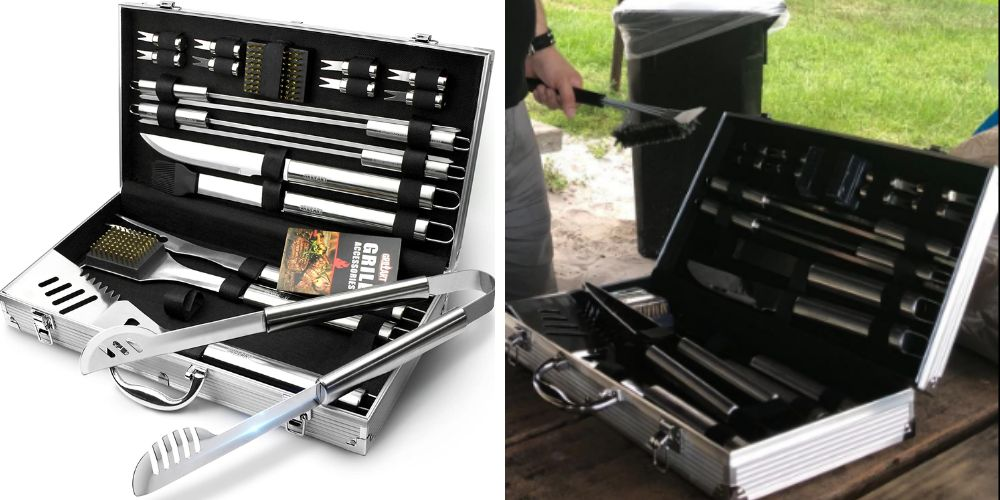 For dads who love pizza, you could get them a pizza stone or oven for making delicious homemade pies. With one of these, he'll be able to make delicious homemade pies that are worthy of a spot on the menu at his favorite pizzeria. Just don't forget to include a few of dad's favorite condiments!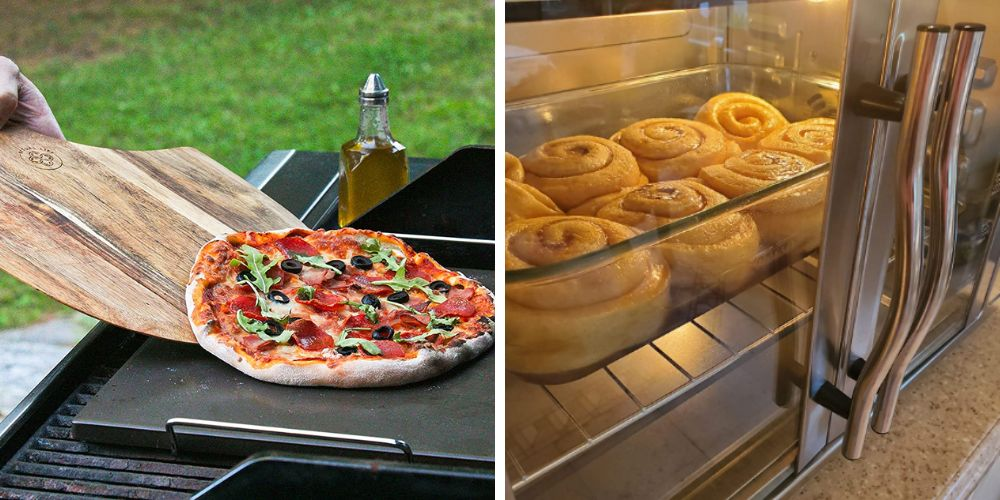 For a Movie Buff Dad
For dads who like to watch movies, there are plenty of gifts that will add to their home theater set-up. A new HDTV or projector with a surround sound system could be just the thing he needs for an immersive movie experience.  
Whether you're watching a heart-pounding action movie or a heartwarming drama, you'll feel like you're right there in the middle of the action. So don't settle for anything less than the best. Get your dad a new HDTV or projector, and let the adventure begin.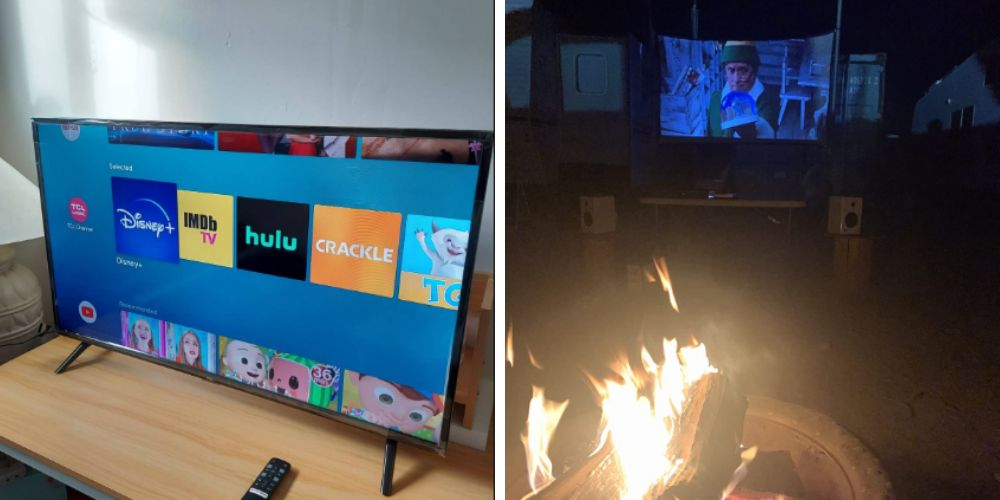 Or why not give him access to subscription streaming services so he can watch all his favorite films and shows in one place?
For Spicy-ophile Dad
For dads who like their food extra spicy, a hot sauce-making kit is a perfect gift. With all the necessary ingredients and tools included, they can experiment with different flavors and create something truly unique.  
So when you want to gift dad a unique and thoughtful set, go for the hot sauce-making kit! And don't forget to pick up some of dad's favorite snacks to go along with it!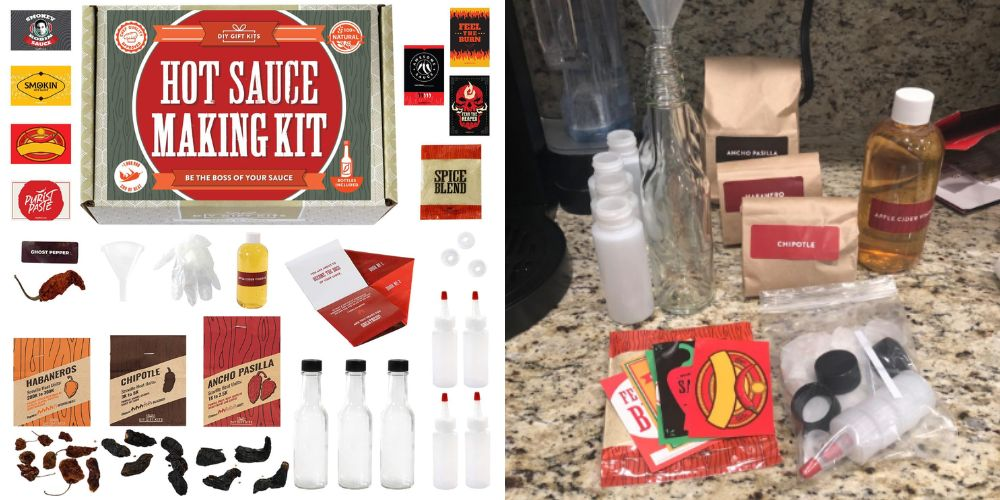 For Football Lover Dad
If your dad loves football, we suggest this coffee table book all about the history of the game. Or you could get him a set of personalized pint glasses with his favorite team's logo and colors. And don't forget to record a few of the biggest games so he can relive all the action!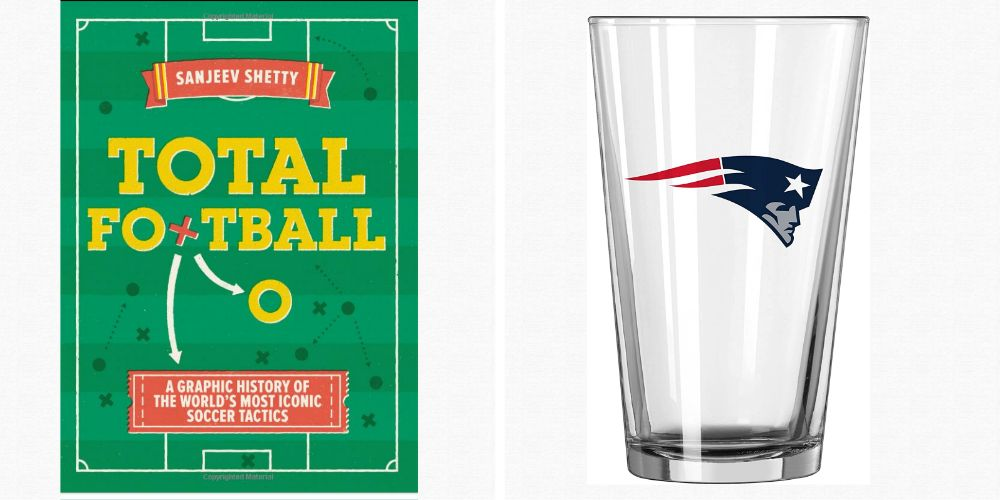 Final Thoughts
No matter what type of dad you have in mind, there are plenty of gifts out there that will make him smile.
From practical items like pocket knives and wireless charging stations to sentimental presents like photo books and personalized mugs—there is something out there for every kind of dad!
So why not take some time this year to find the perfect gift and show your dad how much you care about him? He deserves it!
Other Posts You May Like: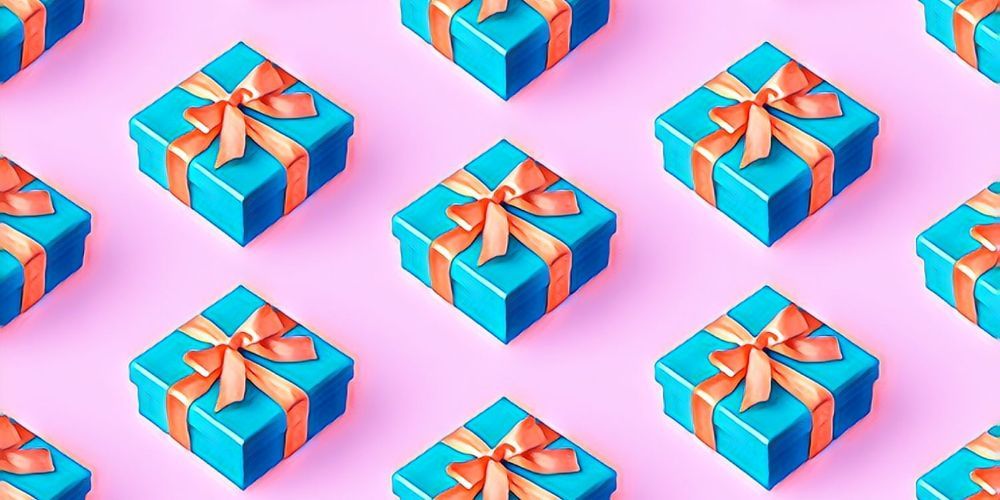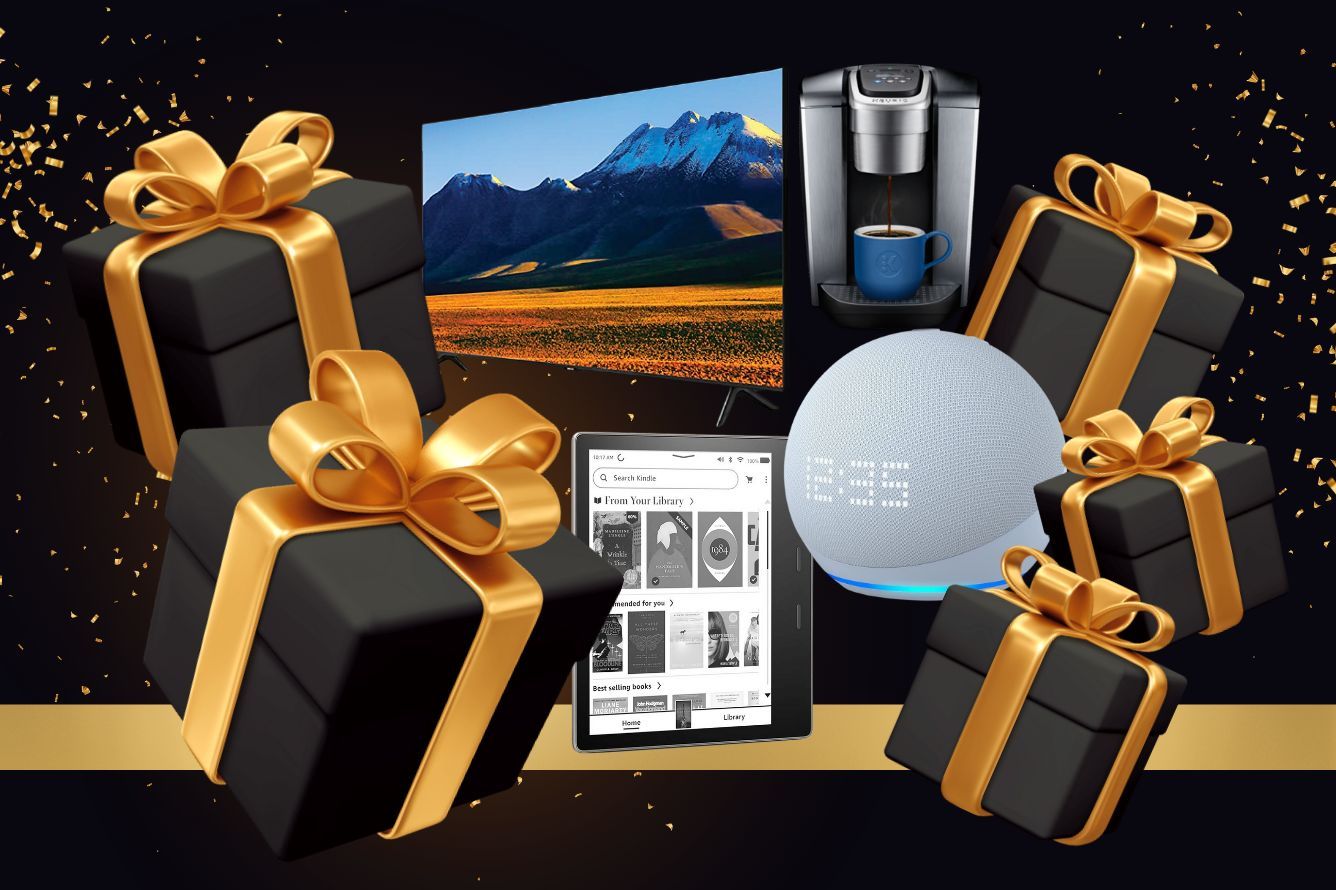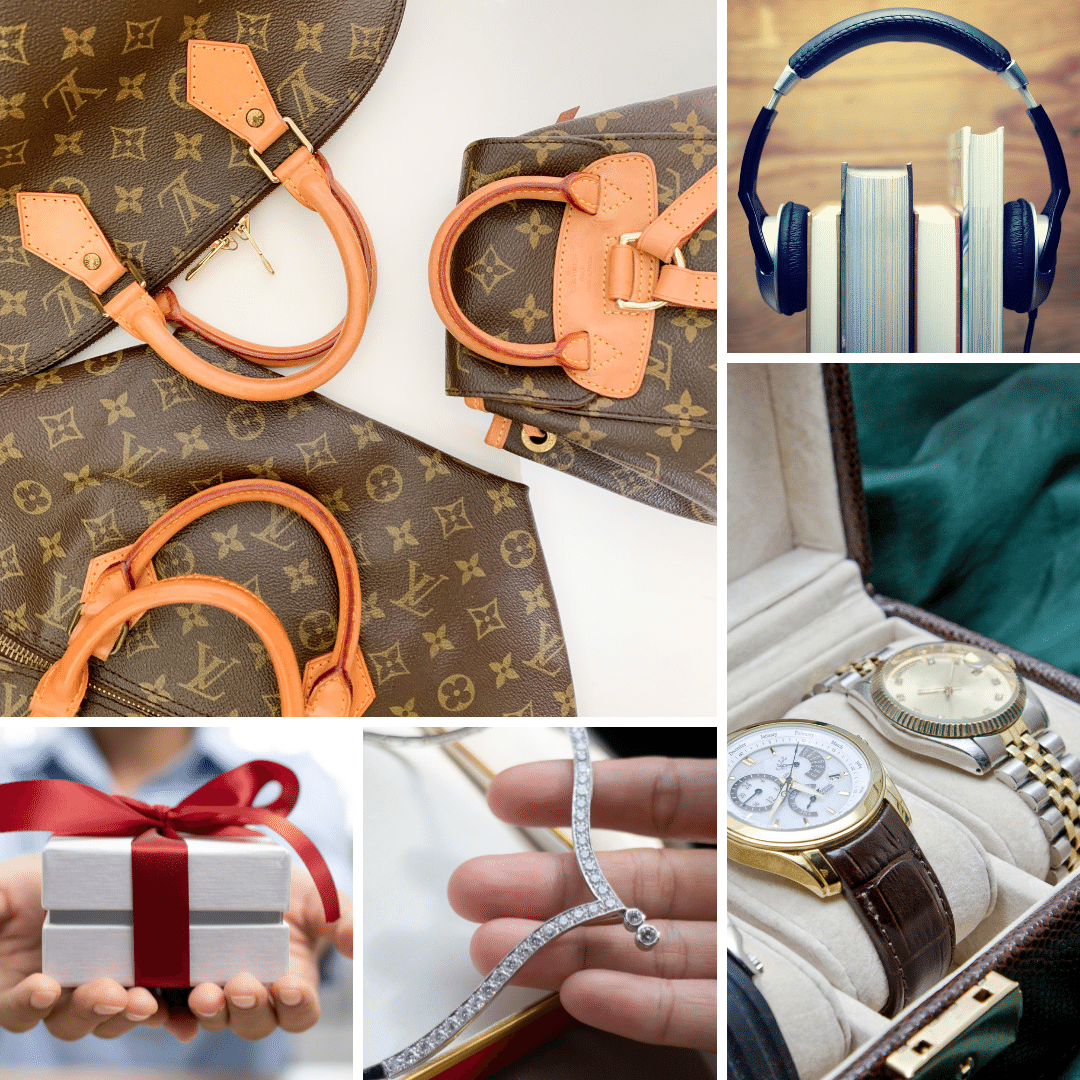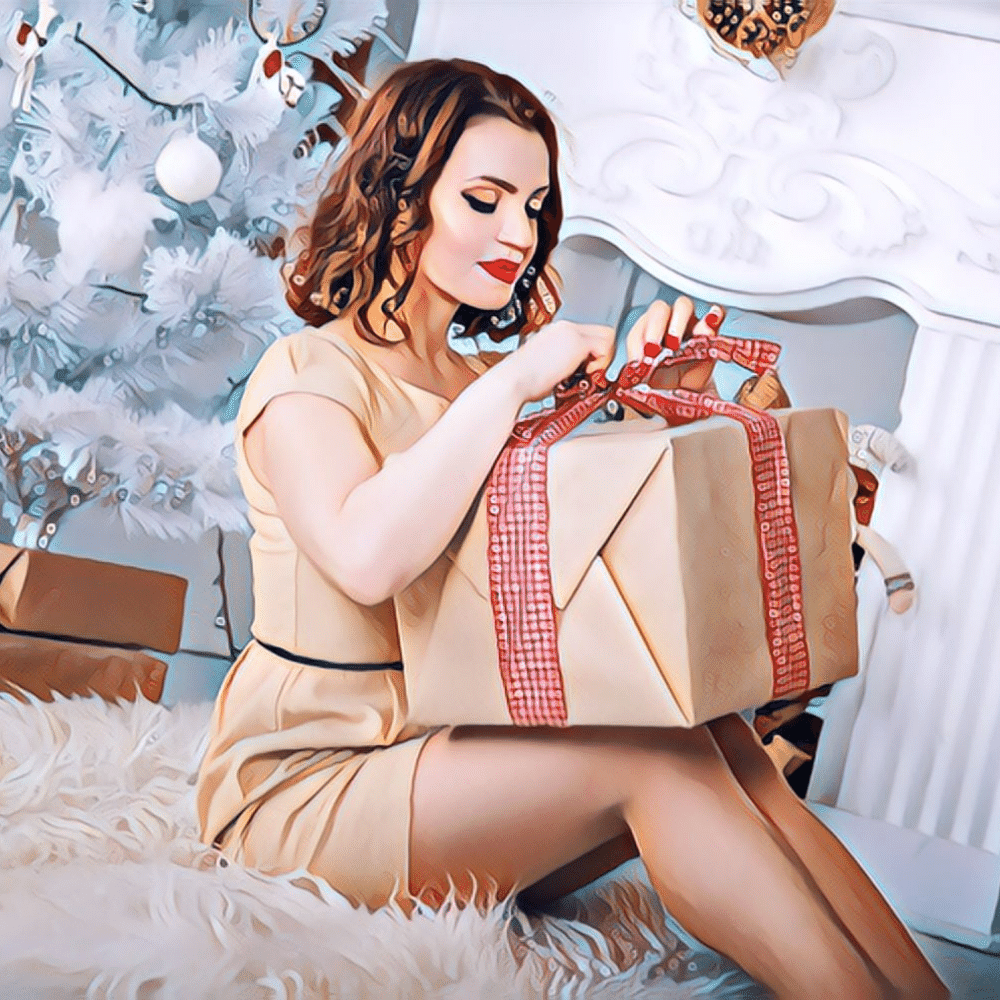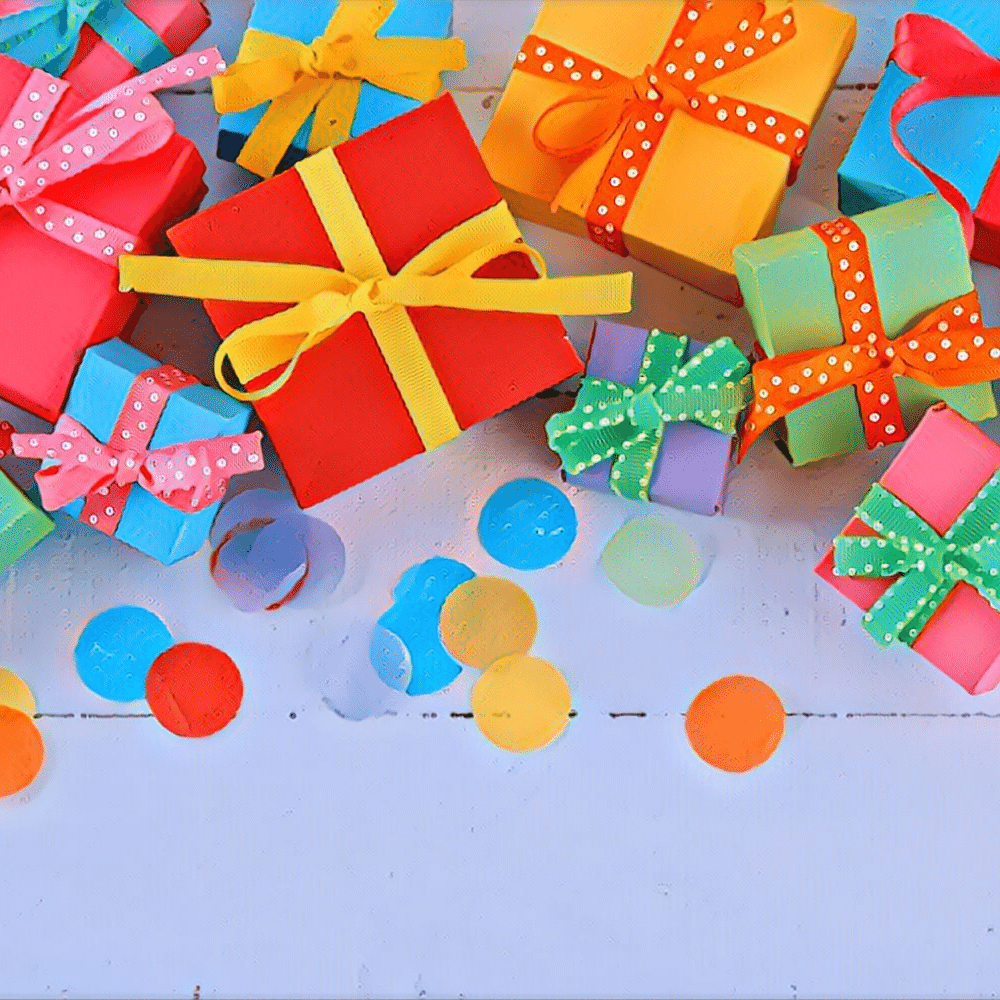 Comments