This post may contain affiliate links, please see our privacy policy for details.
Friendsgiving is that special time when we gather our closest friends to express gratitude for the year that has been. It's not just about breaking bread and creating new memories—it's also a perfect opportunity to showcase your fall fashion prowess. If you're wondering what to wear to your upcoming Friendsgiving event, you're in luck. We've put together an array of outfit ideas that will ensure you look as fabulous as the feast you'll gather around. From the ultimate in coziness to the peak of chic, we have an ensemble tailored for every Friendsgiving vibe.
Looking for even more inspiration? Be sure to check out our previous blog posts. If you're aiming for that perfect intersection of chic and comfortable, you'll adore our Chic and Cozy Thanksgiving Dinner Outfits for Every Occasion guide. And for those who love a touch of festive whimsy, our 10 Thanksgiving Sweatshirts for the Festive Season will offer the perfect blend of comfort and holiday cheer. Find your next memorable holiday outfit and get ready to celebrate with style.
Casual Friendsgiving Outfit
For a relaxed yet stylish look, pair a green polka dot top with black high-waisted loose jeans. Slip into green mules adorned with a charming bow for a pop of color and casual elegance. Accessorize with dainty stretch elastic beaded bracelets and crystal rhinestone floral cluster chandelier dangle earrings for a touch of sparkle. Carry a small black shoulder bag to keep your essentials close, and don't forget your Winterscape IceFlow™ Flip Straw Tumbler to stay hydrated in style.
Cozy Friendsgiving Outfit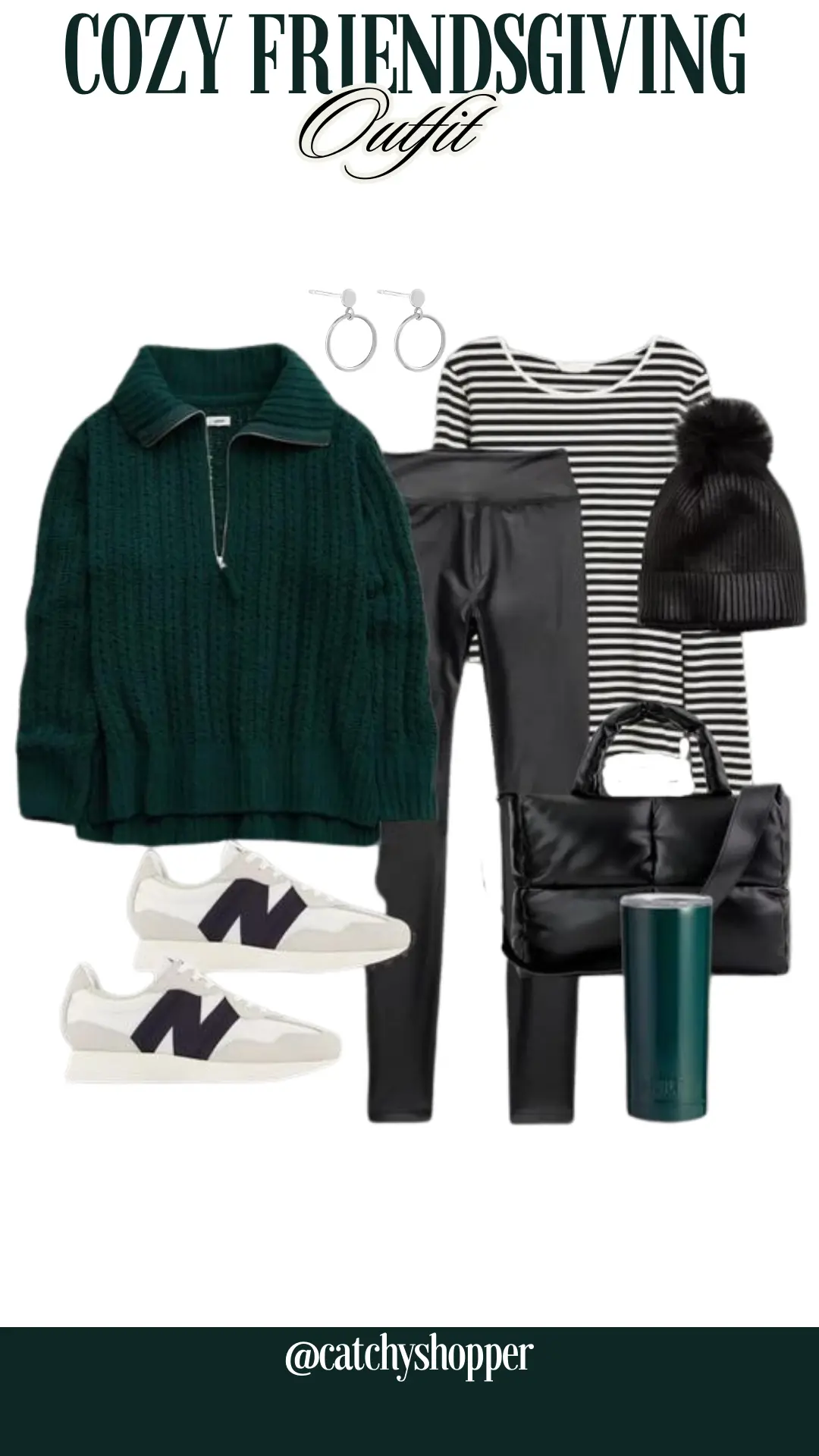 Embrace the cozy vibe of the season with a green quarter-zip sweater, perfect for a snug feel with a fashionable edge thanks to its ribbed collar and side slits. Pair it with luxe faux leather leggings for a sleek look. A long-sleeved jersey top in black and striped pattern layers well for those chillier evenings. Step into animal-print accented New Balance sneakers for comfort and style. Round off this ensemble with a black puffer tote bag, sterling silver circle drop post earrings, and a soft metallic beanie.
Laidback Friendsgiving Outfit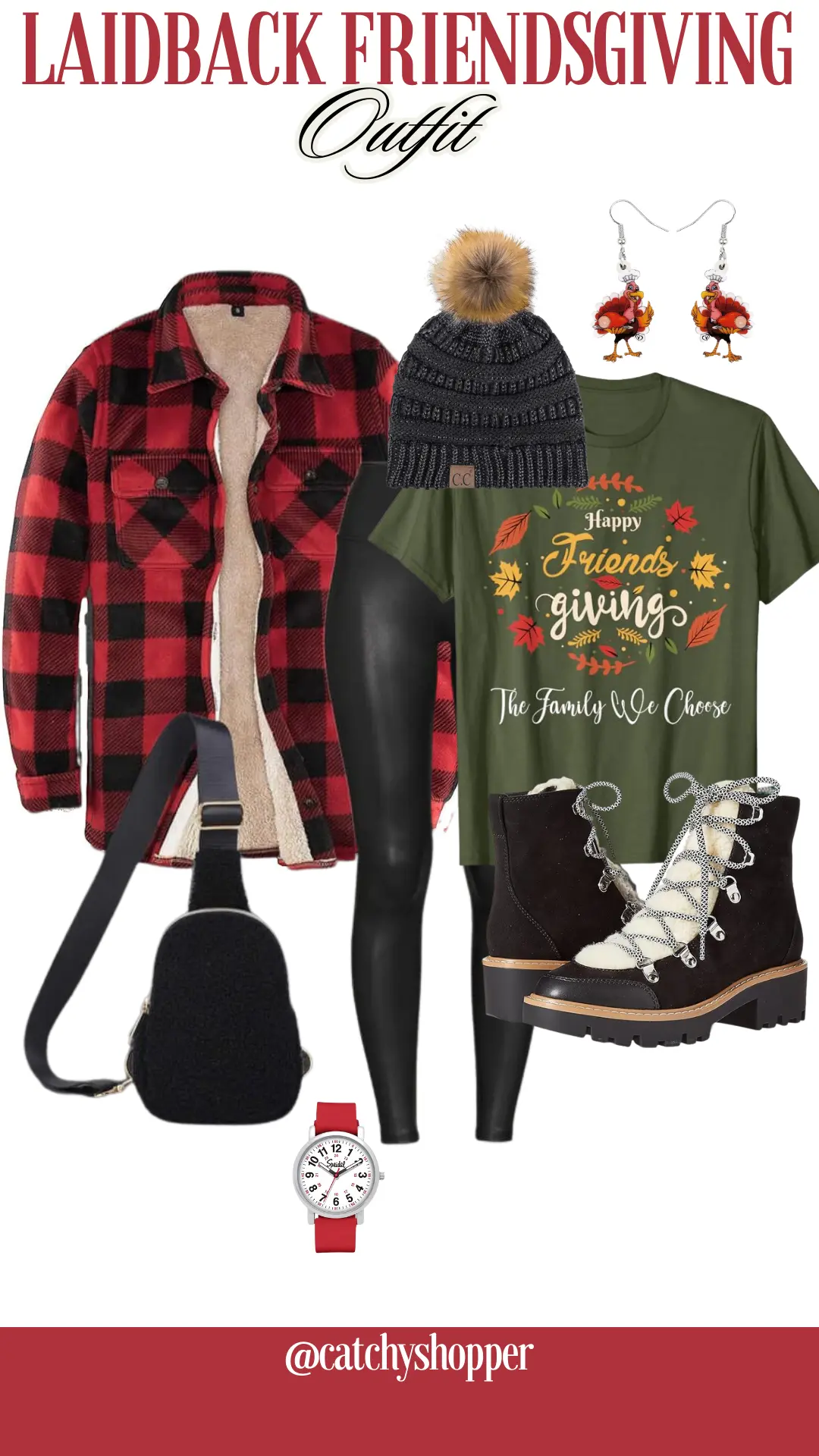 If your Friendsgiving is as laidback as your style, opt for a sherpa fleece-lined flannel shirt jacket over a playful "Happy Friendsgiving" t-shirt. Team it with matte faux leather leggings for an effortless look. Add a pair of turkey earrings drop dangle for a festive touch, and keep your head warm with a solid ribbed beanie with pom. A fleece sling bag crossbody is both practical and stylish, while lace-up sherpa shoes and a classic watch complete this relaxed yet put-together look.
Boho Friendsgiving Outfit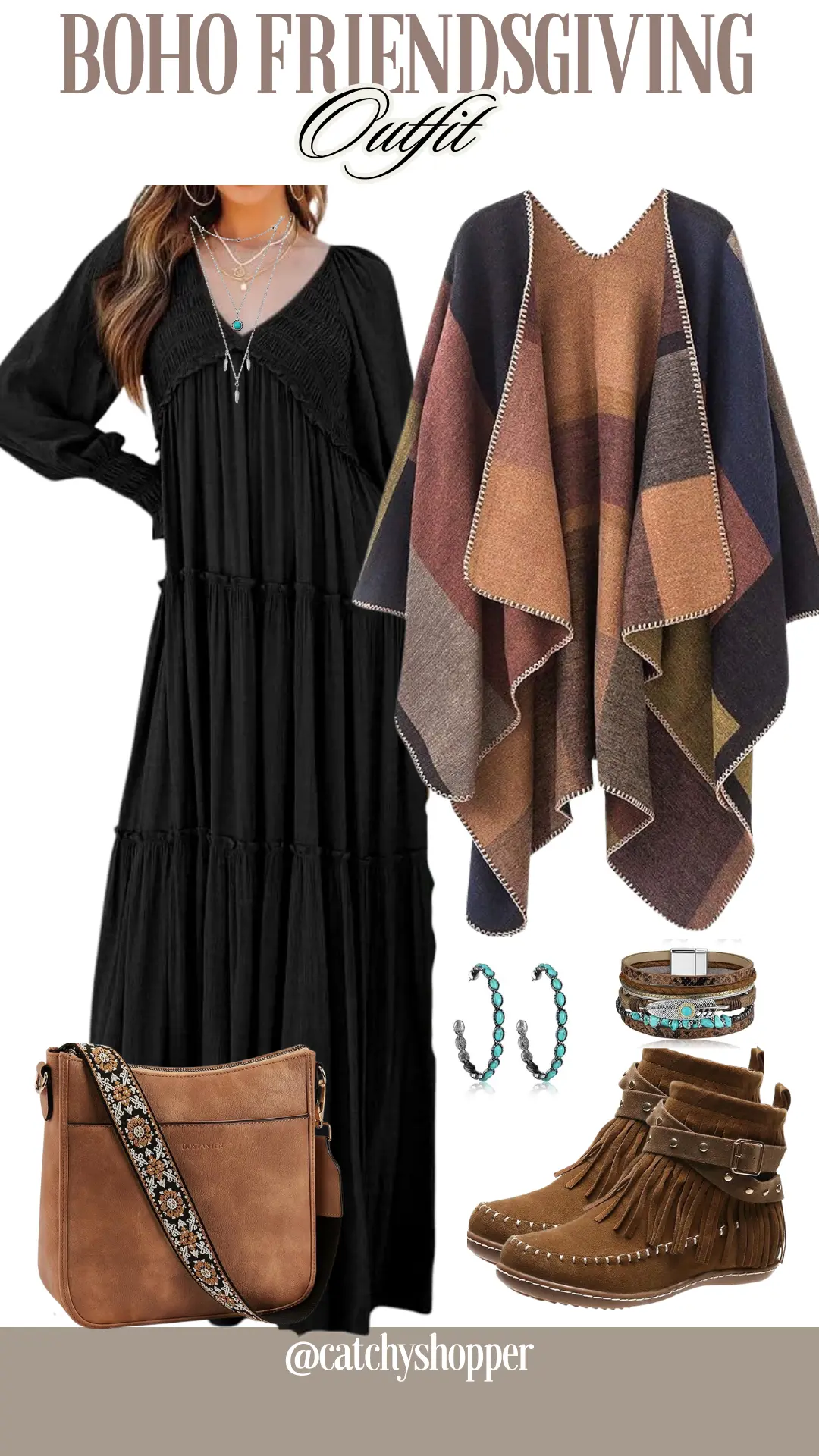 For those with a free-spirited fashion sense, a long sleeve V-neck empire waist layered ruffle boho casual flowy long dress will be the centerpiece of your outfit. Layer with a wrap cape winter cardigan sweater for warmth and style. Boho boots with vintage tassel fringe will carry you effortlessly, and a trendy vegan leather hobo purse adds practicality without compromising on style. Complete this look with a western jewelry set featuring turquoise accents.
Elegant Friendsgiving Outfit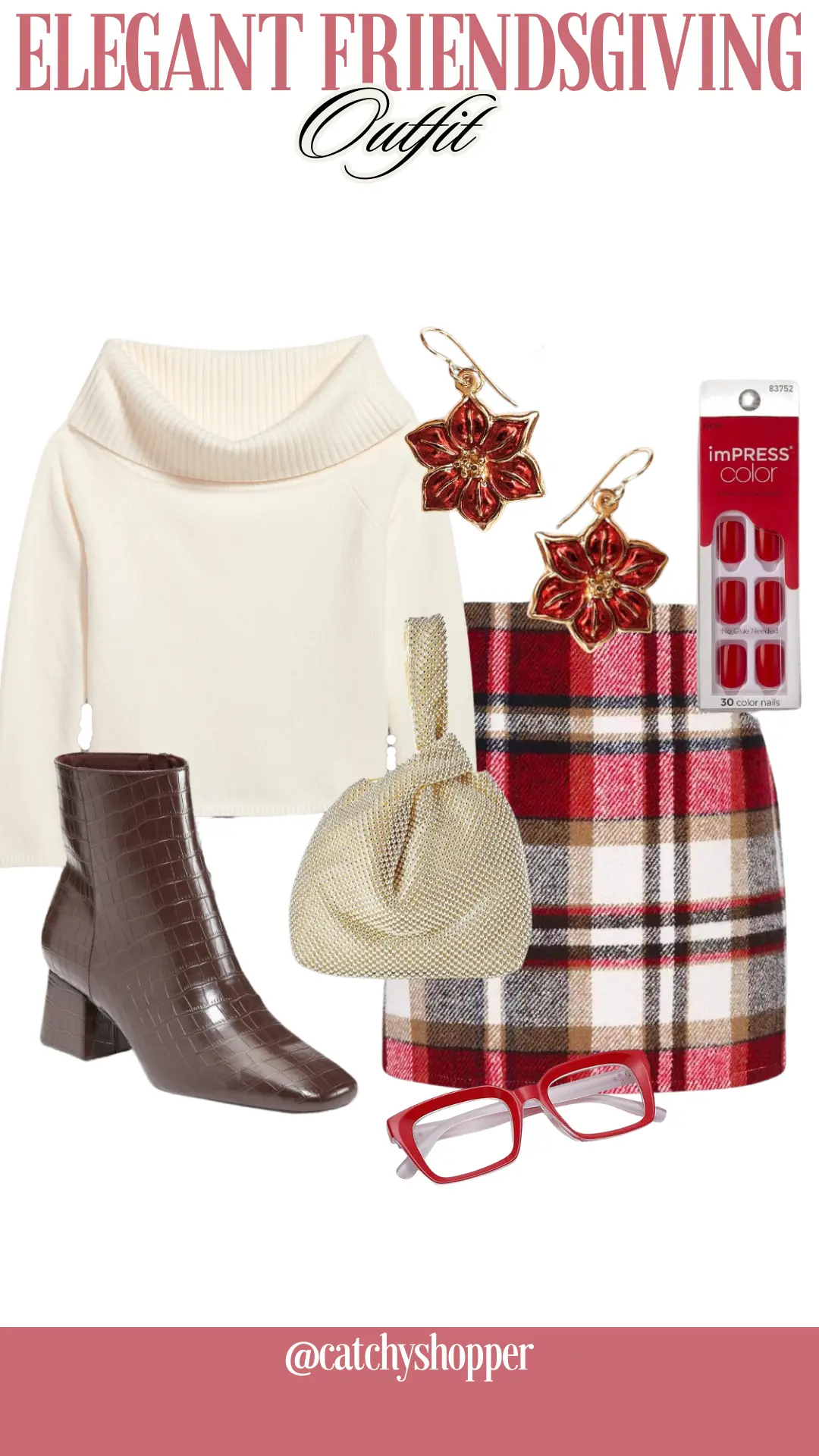 Make a statement at Friendsgiving with a wine-red plaid skirt paired with an off-the-shoulder creme sweater for a blend of elegance and holiday cheer. Red poinsettia Christmas holiday dangle earrings add a festive flair, while embossed faux leather boots with a square toe elevate the entire ensemble. A light gold mesh pouch evening bag offers a sleek solution for your essentials, and red press-on nails give you a manicured look without the hassle. Clear non-prescription red frame glasses can add a touch of intellectual chic.
Comfy Friendsgiving Outfit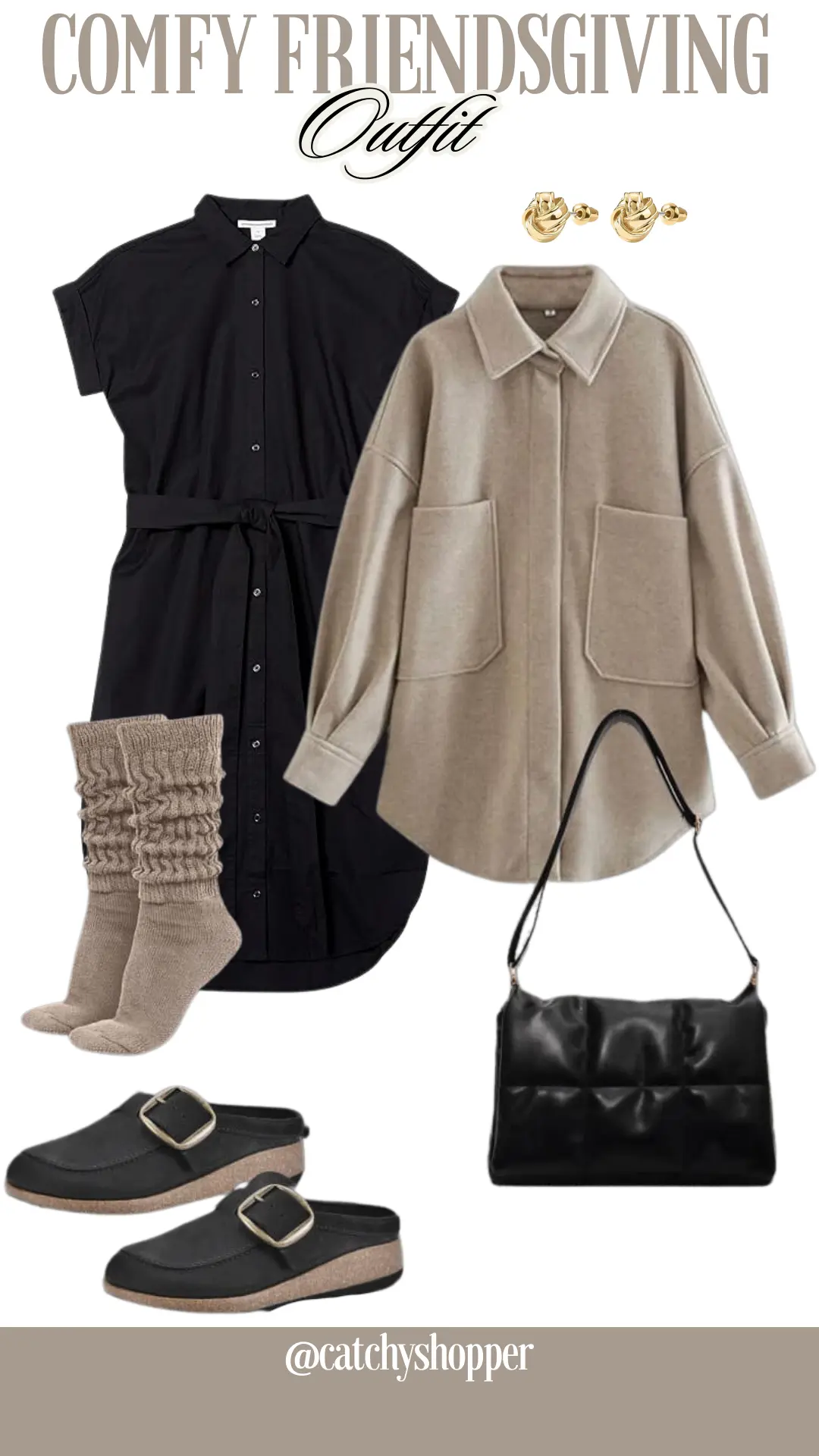 For a comfortable outfit that doesn't skimp on style, consider an apricot loose fall shacket over a black relaxed fit short sleeve button front belted shirt dress. This combination offers a chic layering effect that is both fashionable and functional. Black leather shoes with an oversized statement buckle pair beautifully, especially when worn with extra long and heavy slouch socks. A puffer crossbody bag ensures you carry your belongings in style, and yellow gold love knot earrings add a classic touch.
Other Posts You May Like
Join our Facebook Group for daily unbeatable deals.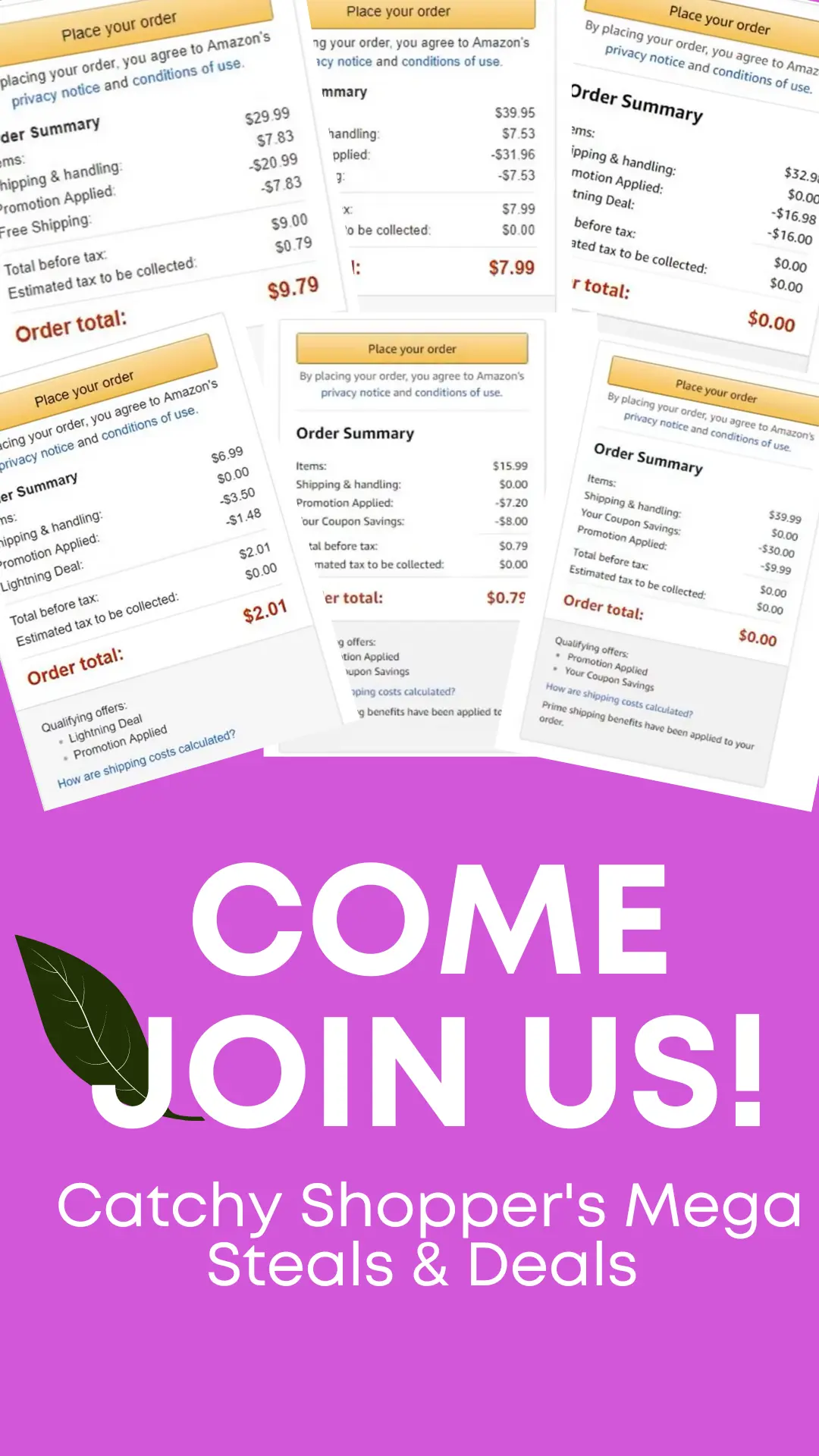 For more amazing fashion finds, check out the Daily Promos on the Latest Fashion Trends post.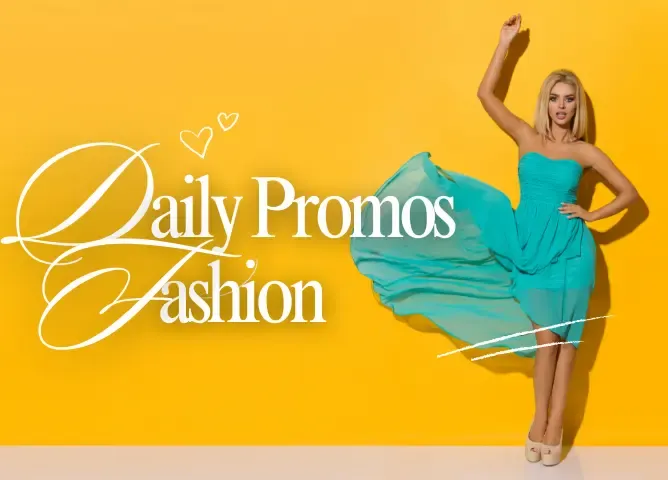 Comments