This post may contain affiliate links, please see our privacy policy for details.
Autumn's embrace is upon us, and as the leaves turn and the air grows crisp, our wardrobes beckon for a refresh. If you've been following our fashion journey, you'll recall the versatility of the shacket from our 5 Must-Try Shacket Outfit Ideas for Fall Fashion and the elegance of the fall dresses we highlighted in From Whimsical to Chic: 10 Fall Dresses Ideal for Your Family Photo Session. While we've also explored how to Elevate Your Memories with stylish fall family photo outfits, today, we're diving into something even cozier. Presenting, "Turning Leaves and Turning Heads: 5 Cozy Fall Outfits to Try Now." Join us as we navigate the plush and snug side of autumn fashion, ensuring you're not just warm, but also turning heads wherever you go.
Navy Blue & Gold Outfit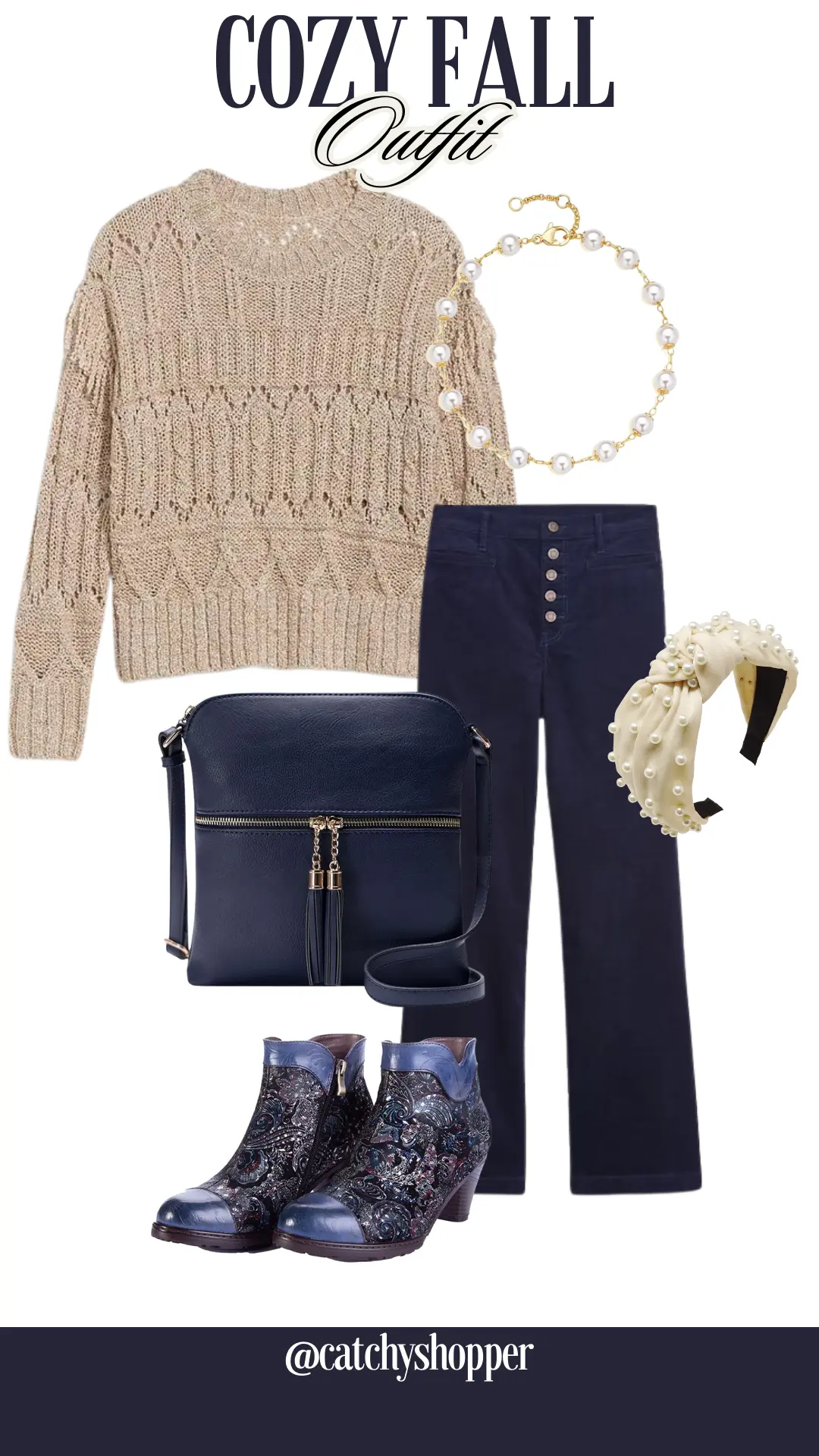 Dive into fall with a textured bouclé yarn sweater adorned with fringe accents, perfectly paired with high-rise navy corduroy pants that flare into a relaxed wide leg. Elevate the ensemble with a pearl-studded velvet headband and matching sterling silver twisted hoop earrings. Accessorize with a simple boho pearl bracelet. Step out in style with flower spliced leather ankle boots and complete the look with a tasseled lightweight crossbody purse. Cozy has never looked so chic.
Beige Meets Boho Outfit
Warm up this fall with a chic, lightweight beige down vest, perfectly complemented by sleek faux leather leggings. Accentuate with a cozy pom-pom beanie and a hippie boho belt bag from Kathmandu for that touch of flair. The 70s-inspired sneakers offer comfort and a bold style statement, while the faux diamond halo earrings provide a hint of sparkle. This outfit effortlessly combines comfort with trendy fall fashion.
Light Blue & Beige Harmony Outfit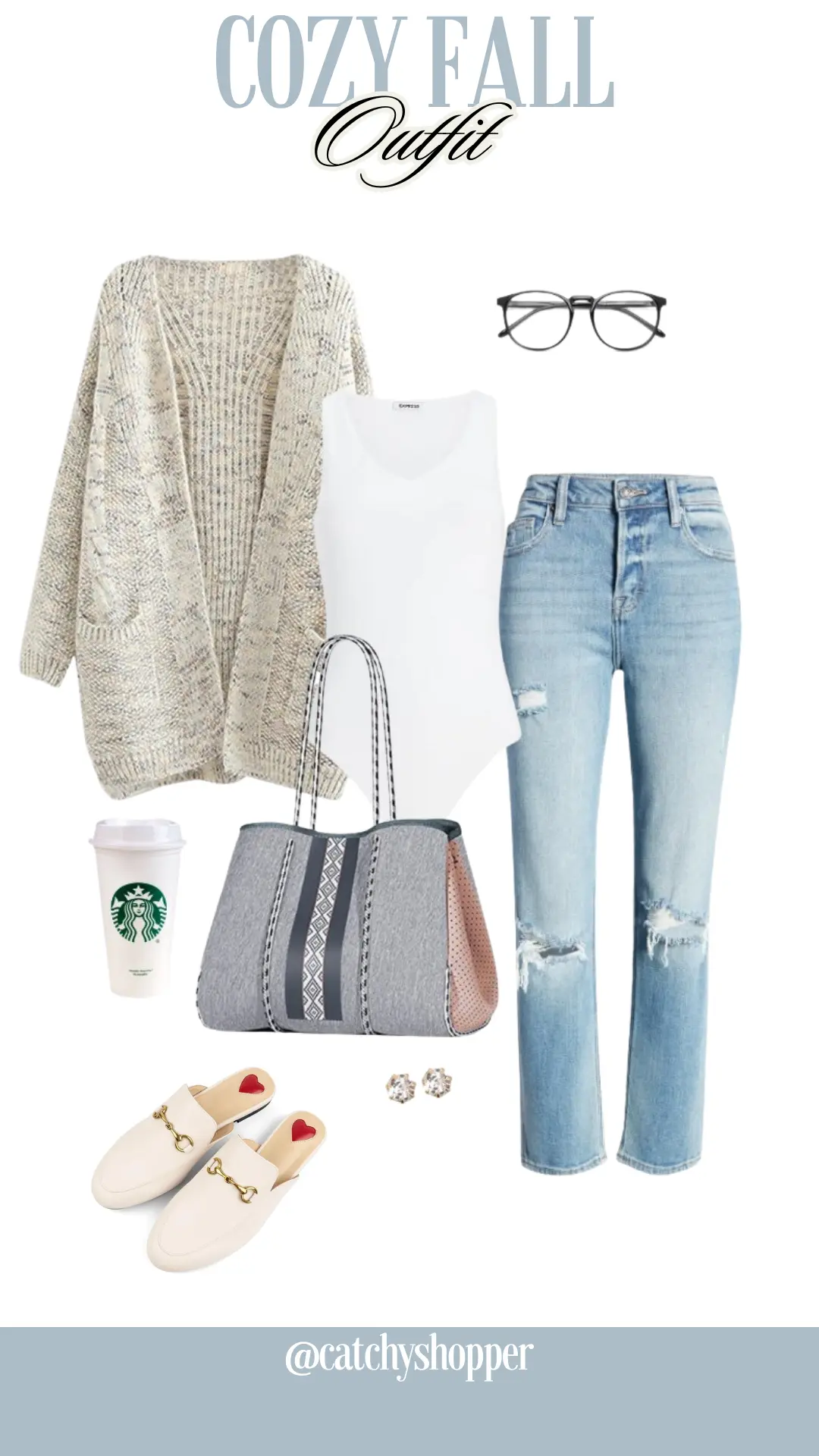 Warm up in a chunky beige knit cardigan, perfectly paired with a sleeveless racer back bodysuit and classic Levi's wedgie jeans. Protect your eyes with trendy blue light-blocking glasses while carrying essentials in a versatile neoprene bag. Slide into embroidered faux fur mules for a touch of cozy elegance, and finish the look with sparkling crystal pearl stud earrings. An ensemble that's both cozy and refined for the autumn season.
Green Flannel & Brown Leather Outfit
Drape in a soft green flannel plaid shirt paired with timeless high-waisted jeans. Enhance your stride with wedge booties and carry essentials in a trendy brown leather crossbody bag. Add a touch of warmth with a chunky ribbed beanie, accessorize with a chic Apple Watch band, and gold-plated love knot earrings. A harmonious blend of green and brown for the perfect fall ensemble.
Black & Taupe Elegance Outfit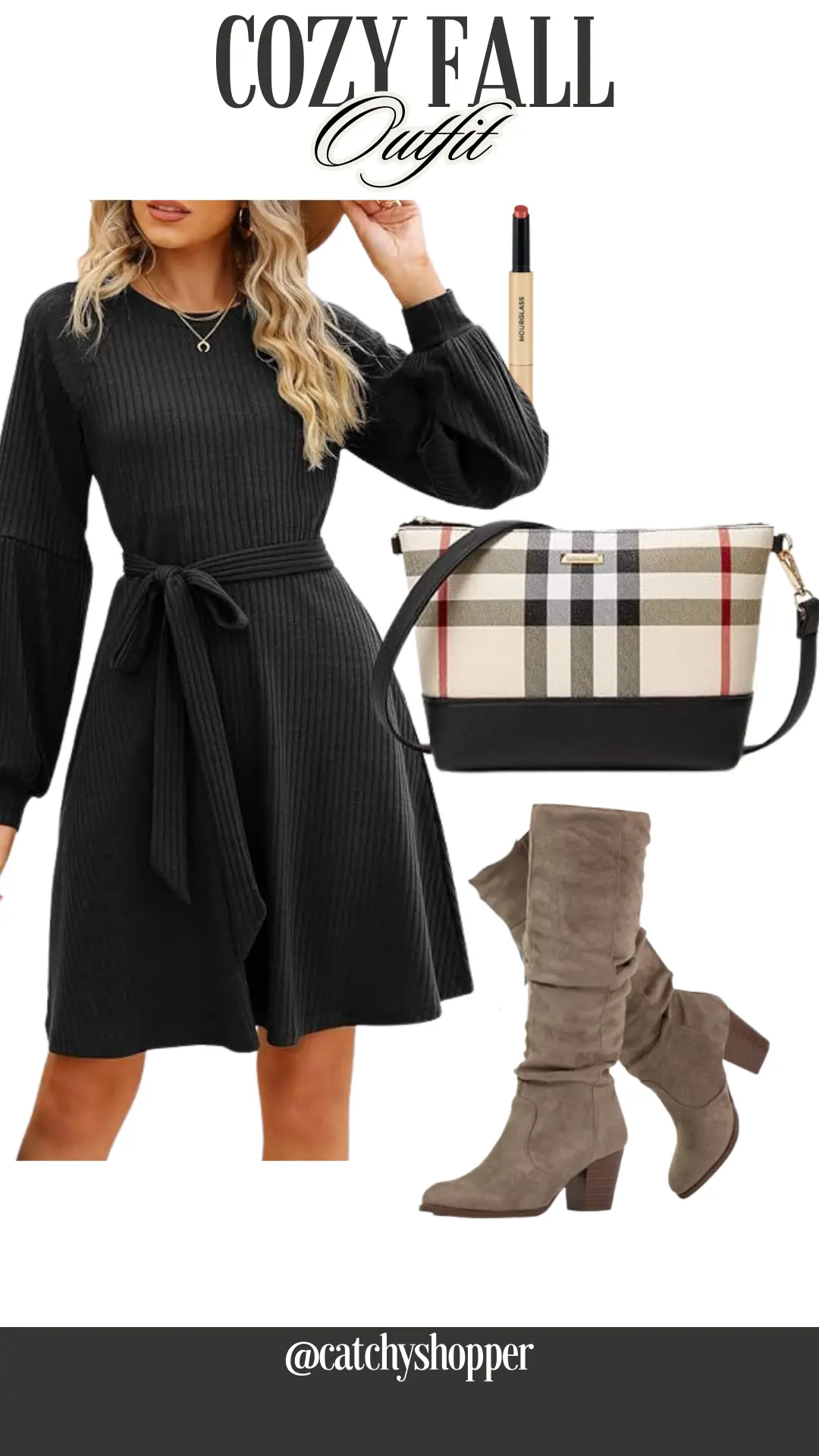 Step into autumn with a form-fitting black ribbed knit sweater dress, paired effortlessly with a multi-functional plaid tote. Elevate the look with taupe knee-high slouchy boots, and accentuate with shimmering crystal pearl stud earrings. A curated blend for the sophisticated fall aficionado.
Other Posts You May Like
Join our Facebook Group for daily unbeatable deals.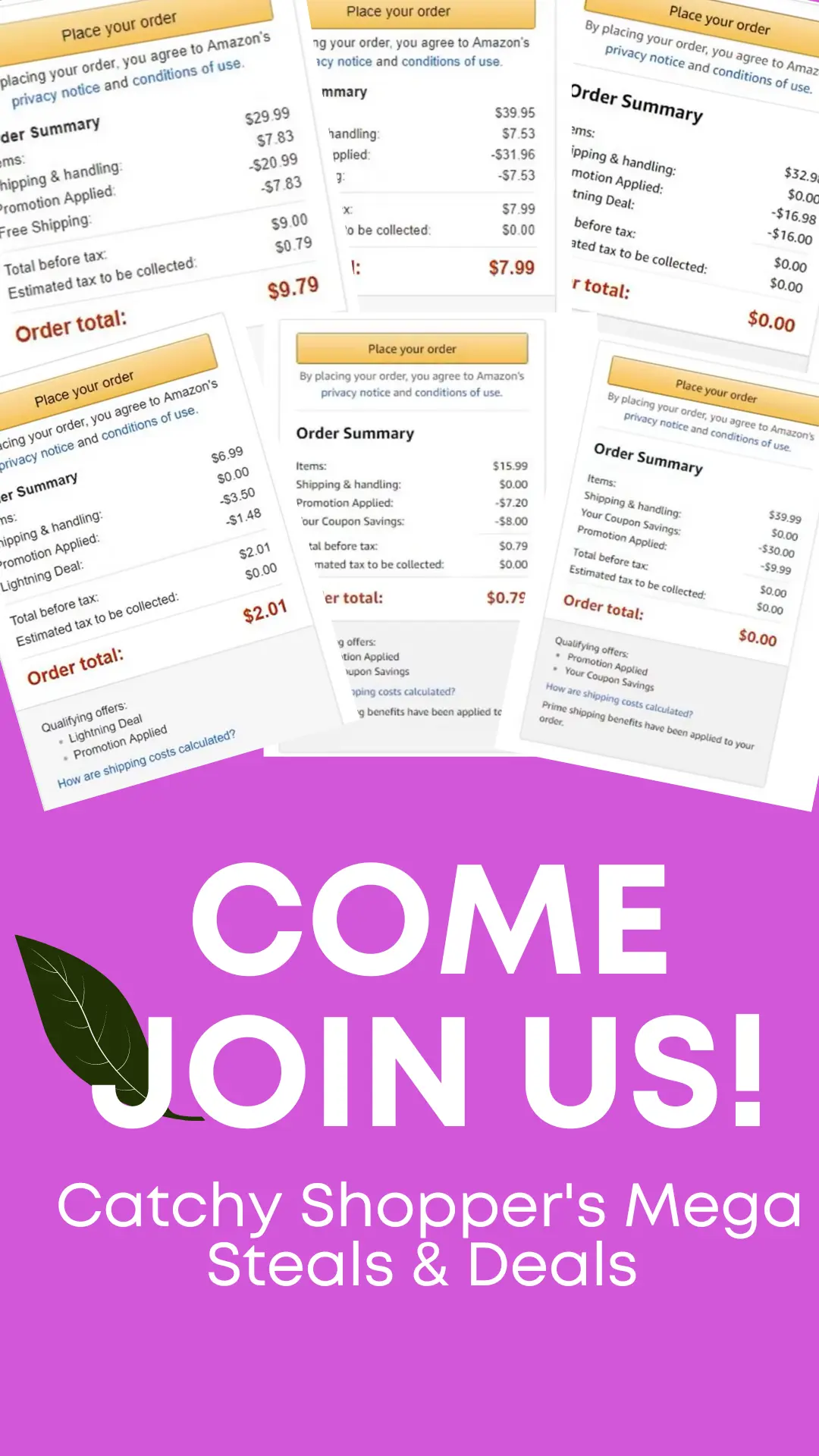 For more amazing fashion finds, check out the Daily Promos on the Latest Fashion Trends post.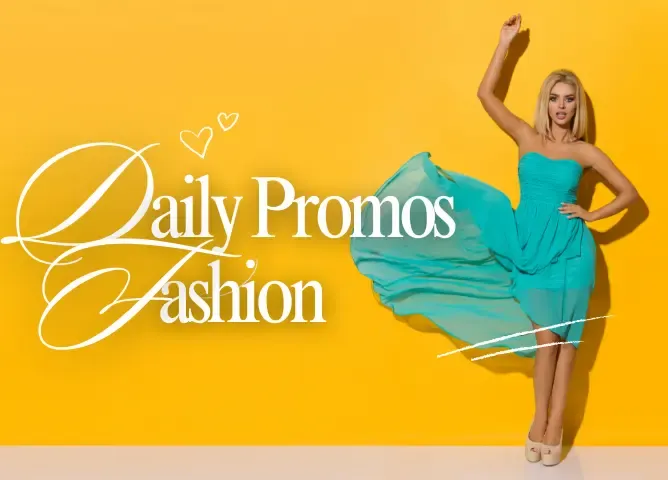 Comments