This post may contain affiliate links, please see our privacy policy for details.
Easter is nearly here and you want to get the perfect gift for your special someone! If you need a unique, cute, and meaningful Easter present, this article has got you covered with thirty-five Easter gifts for girlfriends. From perfect Easter gifts to great gift ideas and from sweet treats to filling up an Easter basket - we have it all! Make sure your girlfriend feels extra special this year by getting her something thoughtful for the holiday.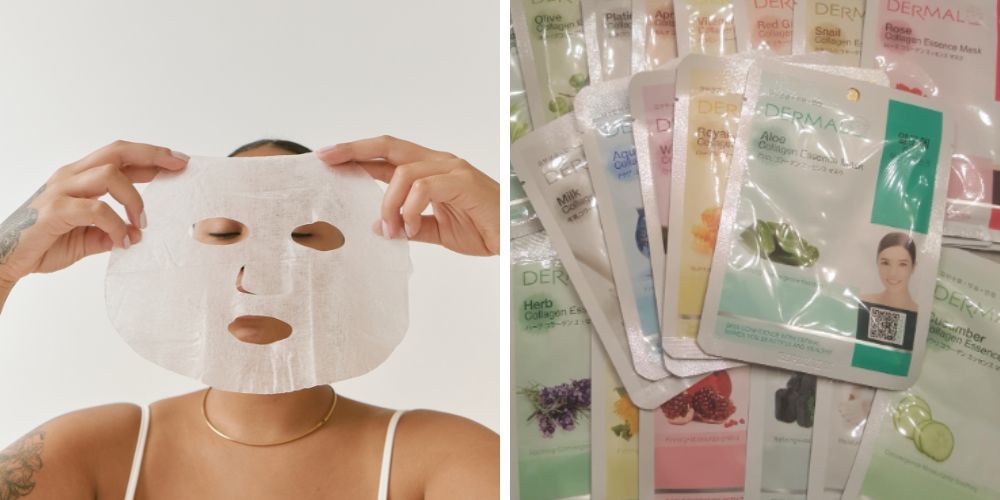 Every woman deserves a spa day at least once in a while, but with this nourishing sheet mask from Dermal; she can bring the spa to her! With natural ingredients like Infused with green tea and cucumber, royal jelly, collagen, vitamins, pomegranate, pearl, ginseng, and other natural ingredients, these masks revitalize the face in just 15 minutes.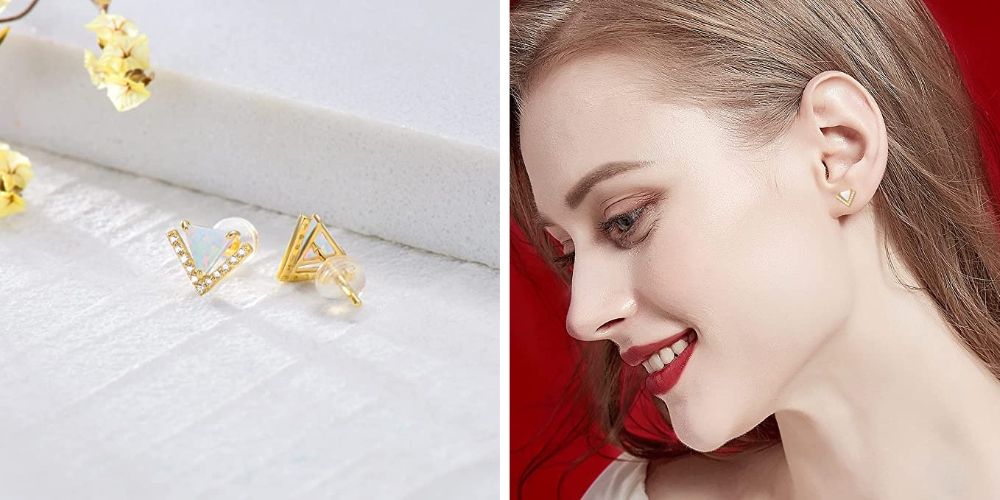 These earrings will surely add some sparkle to any outfit! Made with 14k solid yellow gold and featuring triangle-shaped and clear texture Opal, combined with zircon. These earrings are sure to turn heads wherever she goes!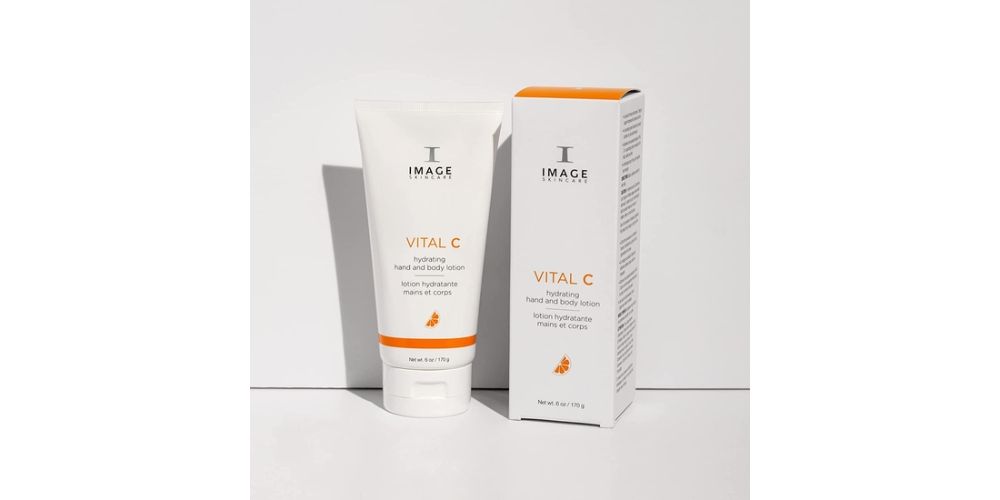 Get your girlfriend glowing this Easter with IMAGE Skincare's brightening lotion! Formulated with ingredients like Vitamin C, Shea Butter, and Hyaluronic Acid, this lightweight lotion helps reduces dullness while providing deep hydration for skin perfection!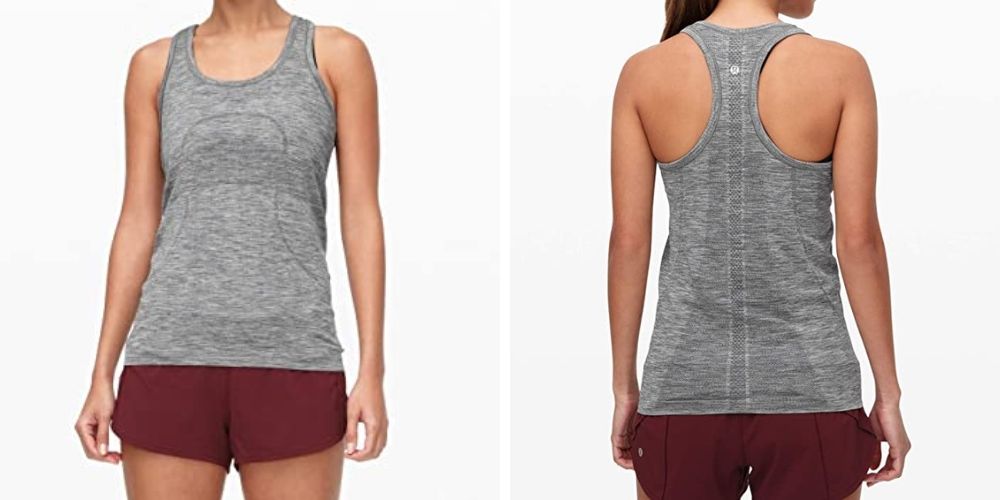 Make working out fun again this Easter by gifting your girlfriend Lululemon Swiftly tank top made specifically for fitness enthusiasts' comfort & performance needs keeping them cool during challenging times at the gym/yoga studio/fitness classes alike due to offered fabric technologies such as silver scent & 4-way stretchability done thoughtfully so they can focus more on themselves rather than worrying about anything else during their workout sessions even if its 100 degrees outside!.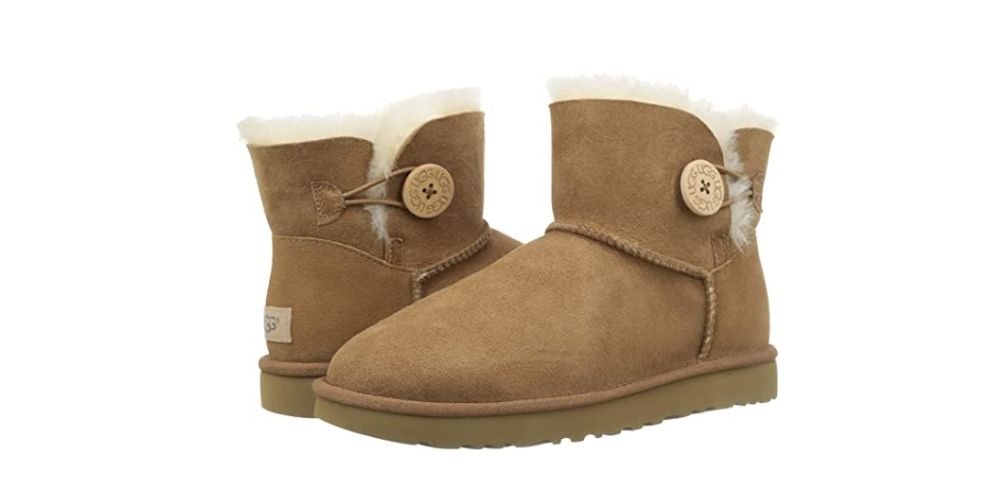 Forget slippers, those warm & fuzzy Uggs will quickly become your girlfriend's go-to for chilling at home. Featuring signature sheepskin lining and signature wooden logo buttons; these mini bailey button boots provide comfortable warmth and style in one package! Perfect for snuggling up on the couch or taking a post-dinner stroll on chilly nights.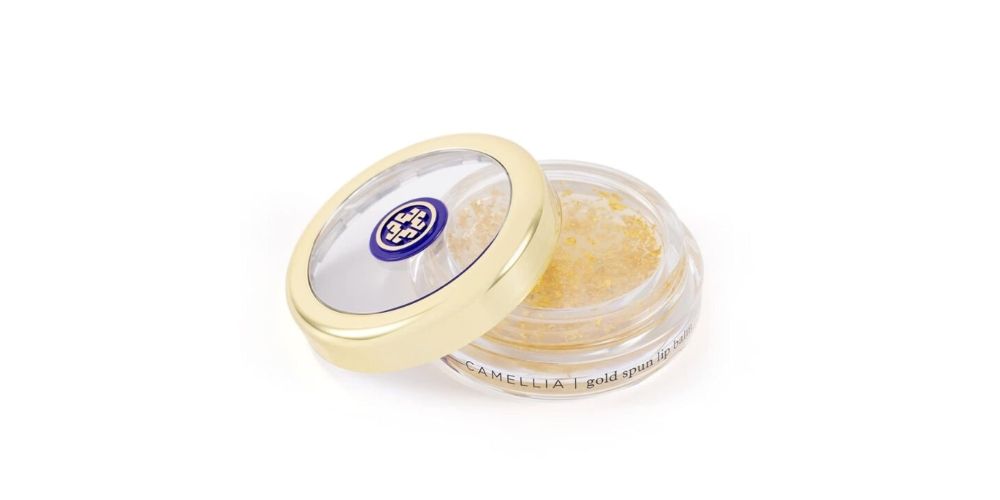 Pamper her lips this Easter with Tatcha's Camellia lip balm featuring an ultra-hydrating texture that melts onto lips transforming them into soft petals while offering sunscreen protection from UV rays & environmental aggressors alike! Made with 22-karat gold flakes and camellia oil, it helps keep her lips looking full & healthy.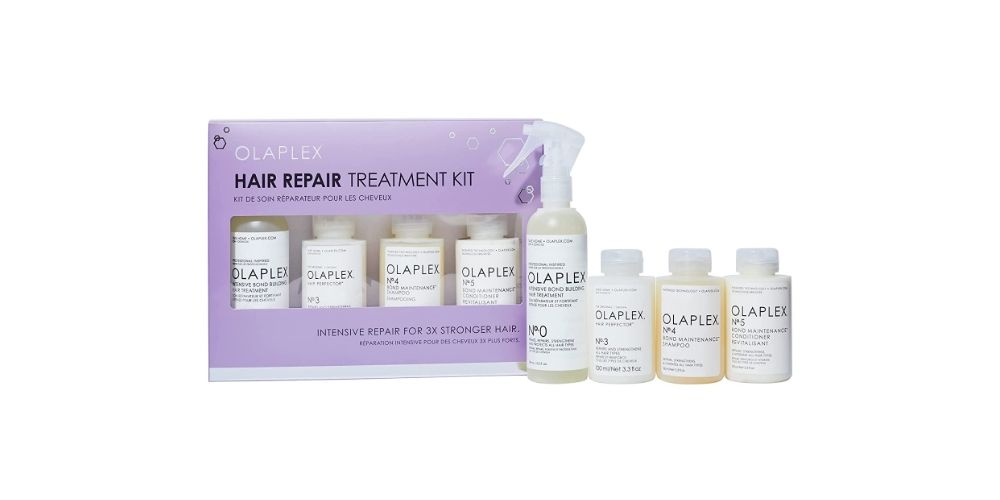 Does your girlfriend have dry and damaged hair? Get her Olaplex 's hair care set! This set includes intensive bond-building treatment, hair perfector, shampoo, and conditioner all designed to repair dryness caused by heat damage or coloring; leaving behind hair that looks shiny & hydrated right away!  No matter what gifts for your girlfriend you choose,  you'll be sure to make her heart sing with joy with this hair repair treatment!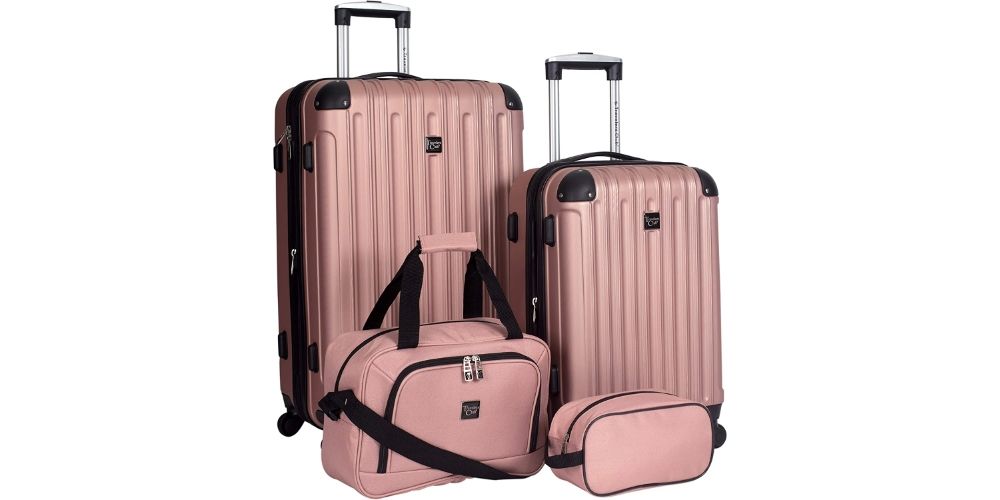 Is she constantly on-the-go? Treat her travels with style this Easter season with Travelers Club's luggage set! Featuring two lightweight suitcases in different sizes along with a boarding tote and matching toiletry kit; each piece can be easily tucked away when not in use and perfectly fits inside the other making packing so much easier than before! Treat her to a great Easter gift that keeps on giving!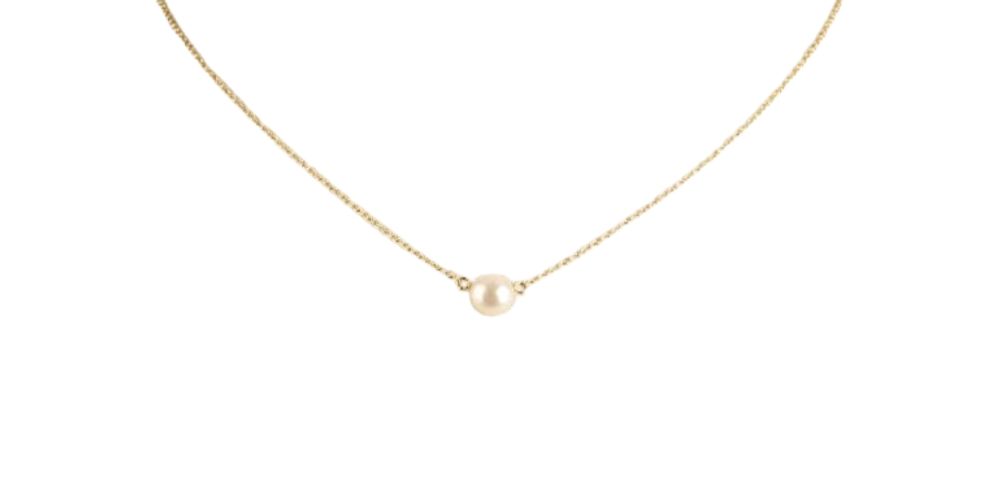 Show your girlfriend how much you care this Easter with Dogeared's Pearls Of Success Necklace. This special piece features a sterling silver or gold chain with a pearl droplet that resembles the graceful movements of a swimming fish or shelling; open doors, make trails and allow to shine.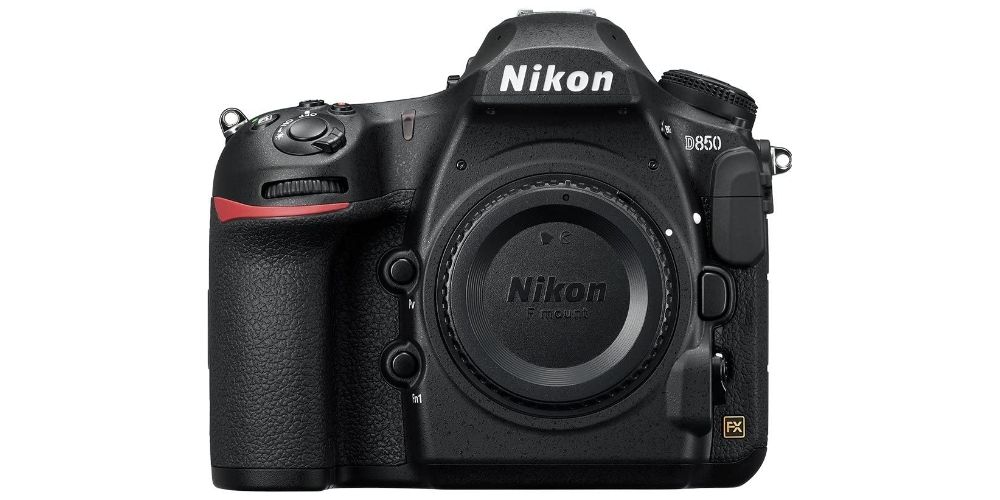 Help your girlfriend capture precious memories forever with Nikon's digital SLR camera! Featuring high-resolution images and a wide variety of compatible lenses to choose from, this camera offers users more flexibility when it comes to shooting in low-light situations and offers an impressive zoom range as well as motion control functions allowing them to shoot videos smoothly & effortlessly! Give your girlfriend the gift of beautiful memories to last forever - one of the best Easter gift ideas around!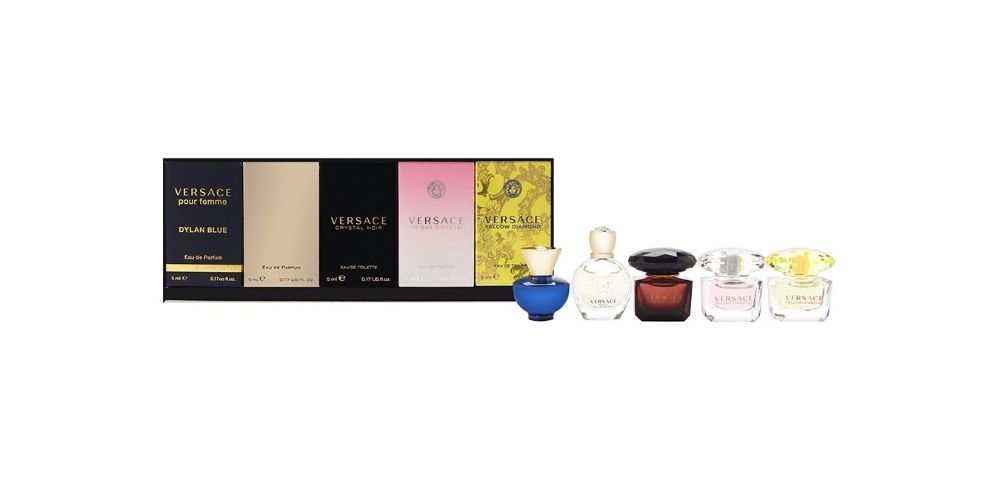 Let her freshen up in style this Easter season with Versace's fragrance gift set! This beautiful collection includes five samples of their most popular fragrances like Yellow Diamond & Dylan Blue so she can spray away any time she pleases while feeling clean & refreshed all day long!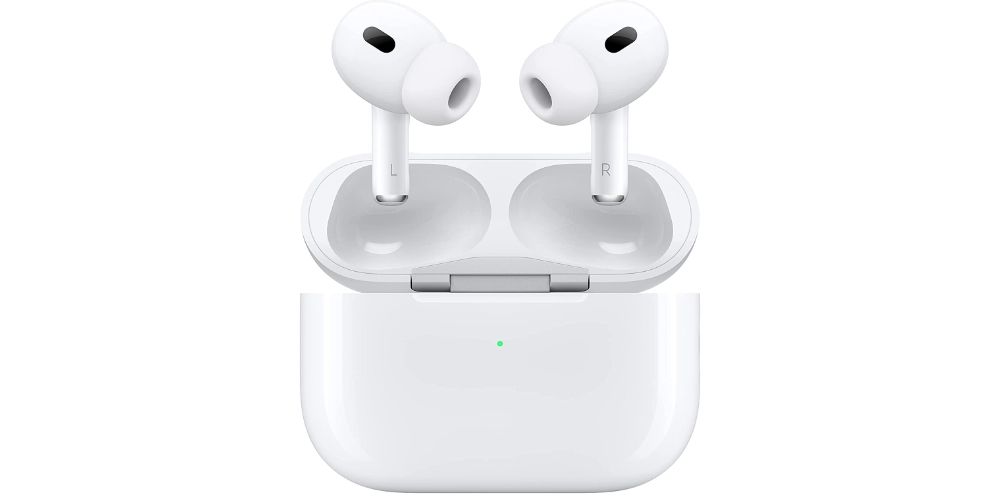 Everyone could use good sound quality these days, upgrade your girlfriend's music listening experience with the latest Apple AirPods Pro! These wireless earbuds offer unprecedented comfort and clarity by using active noise canceling technology blocking out background noises for an immersive sound experience no matter where she goes.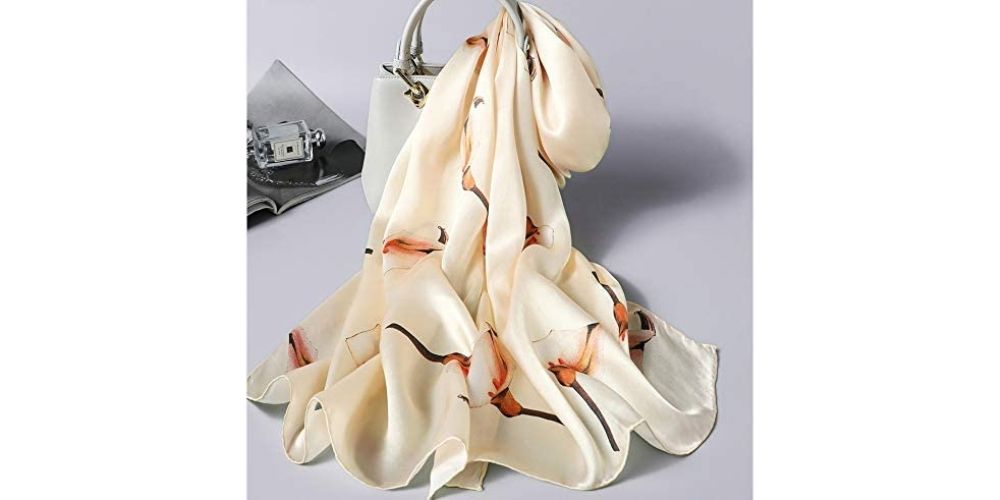 Support her fashion journey this Easter by gifting her a silk empowerment scarf! This unique item has been designed for women in business who want to look polished yet stay comfortable throughout the workday without sacrificing style to make themselves feel powerful & unstoppable!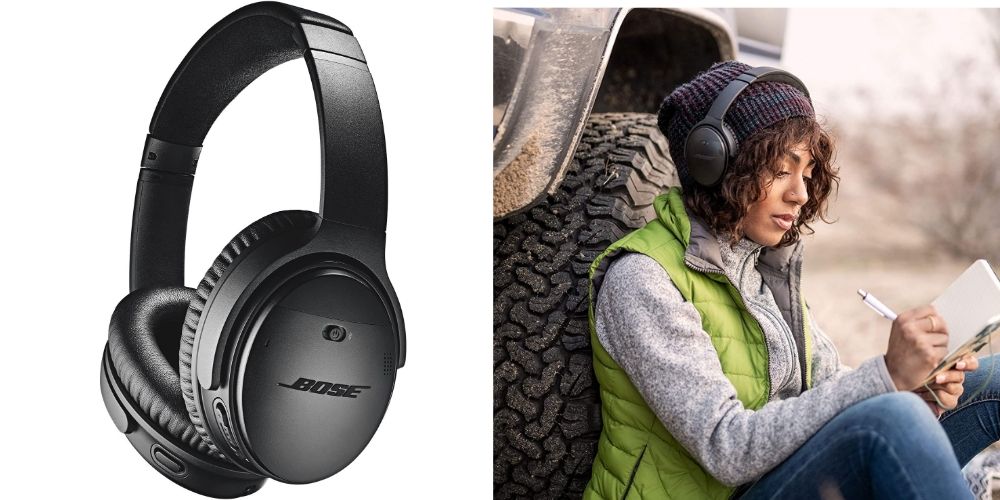 Does your girlfriend like to zone out in her own private oasis of music? Get her Bose's QuietComfort headphones and help her get lost in the sound! These wireless, noise-canceling headphones offer optimized comfort & sound quality from any device so she can enjoy the best music and podcasts without interruption.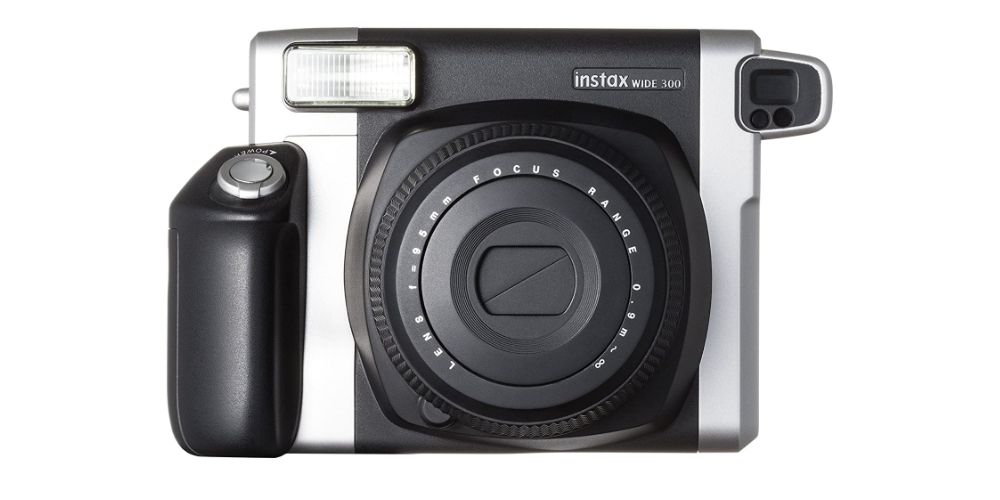 Bring back the fun & nostalgia this Easter season with an instant film camera! Let your girlfriend take beautiful photos of you both together and reminisce over them later when they print out in half a minute like magic; nothing captures moments quite like seeing them instantly printed right in front of you!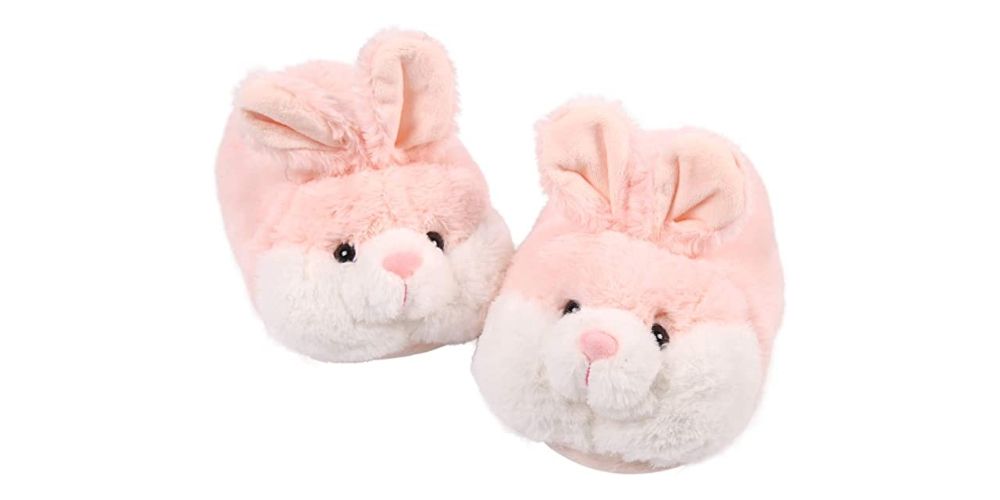 Make Easter special for your girlfriend by getting her comfy and cute bunny slippers! These fuzzy slippers will make her feet feel like they are walking on a cloud of cozy goodness - perfect for days spent lounging around the house. Add this to the list of Easter basket ideas to make sure your loved one stays warm and stylish all season long!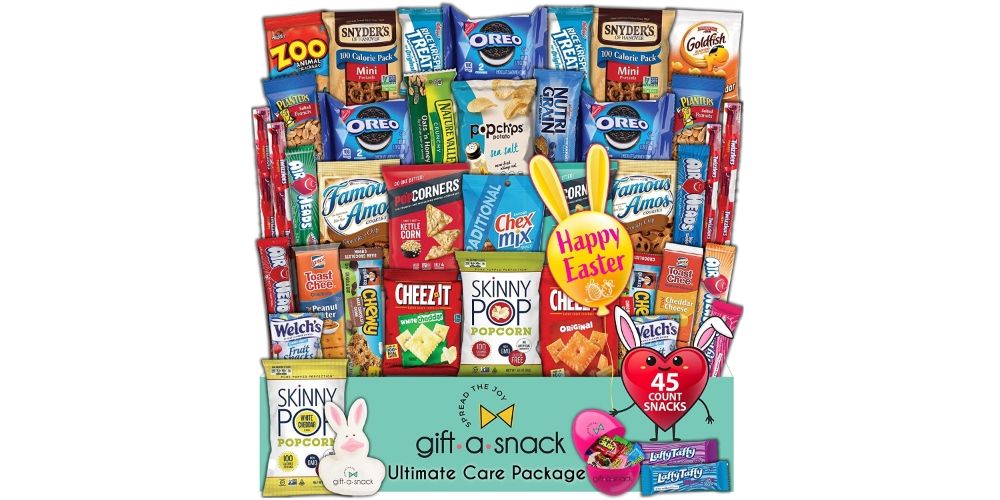 Make your girlfriend's Easter basket egg-sploding with mouthwatering delights! Get her HOPPING with joy with chocolate bunnies, chocolate eggs, and candy galore! We've combined every snack brand she dreams of into an awesome bundle of joy, from Goldfish to Oreos and literally everything in-between. Don't make her choose, just give it OALL! Your Easter basket just leveled up.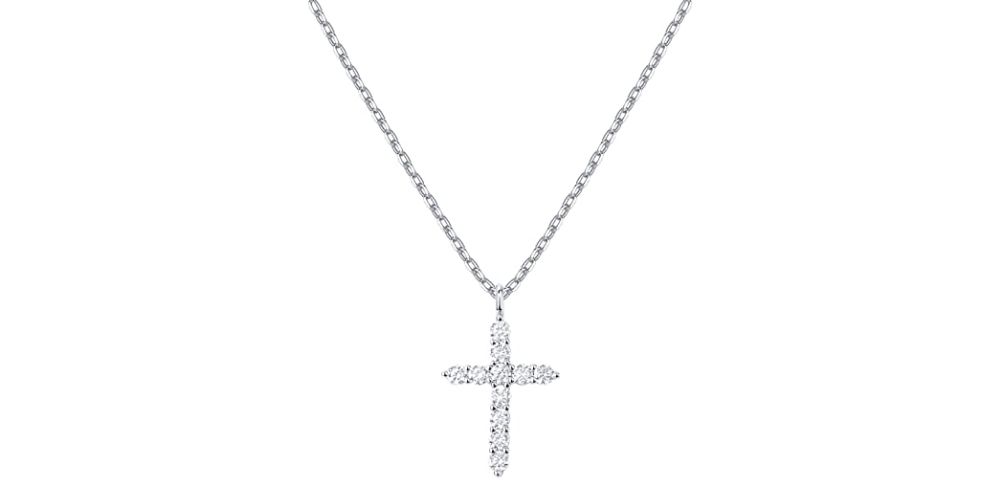 Add a meaningful touch to your girlfriend's Easter celebration with a gorgeous cross necklace! Crafted with top-tier AAAAA cubic zirconia and luxurious 14K gold plating, this stunning piece of jewelry is the perfect way to remind her of the true meaning of Easter - in style! This a great gift idea that she'll treasure for years to come.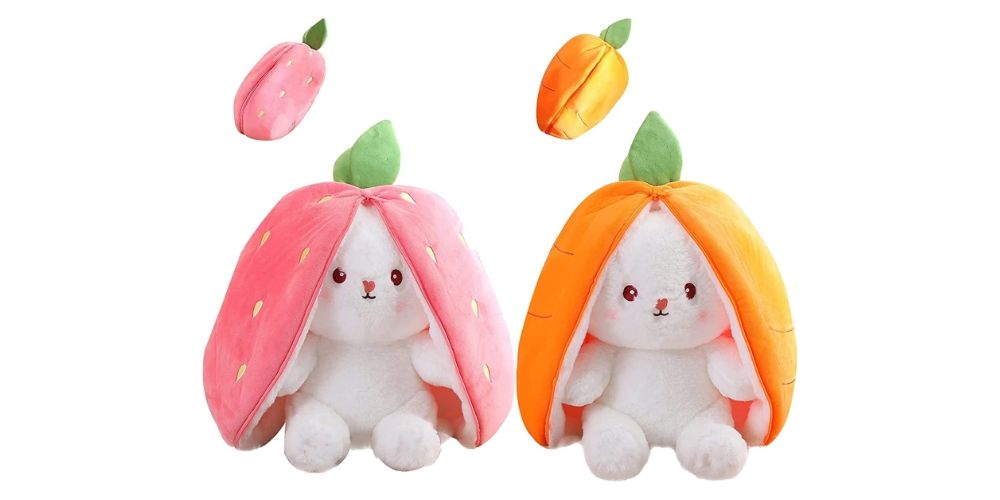 Who doesn't love cute bunnies? These little plush bunnies are the perfect addition to any Easter basket, featuring fluffy white bunnies hidden behind delectable pink strawberry and orange carrot packages. Unveil the mystery, unzip one of these tasty treats, and let your heart melt when you catch sight of that endearingly floppy-eared friend! Get ready to fall in love with your new companion - it's guaranteed to be an unforgettable Easter experience!
Who can resist a chocolate bunny? Get your girlfriend one (or a few!) of these sweet treats for Easter. They look delightful, they're cute and cuddly and above all, they're delicious - guaranteed to put a big smile on her face! Treat your girlfriend with these yummy delights this Easter and make it an unforgettable experience.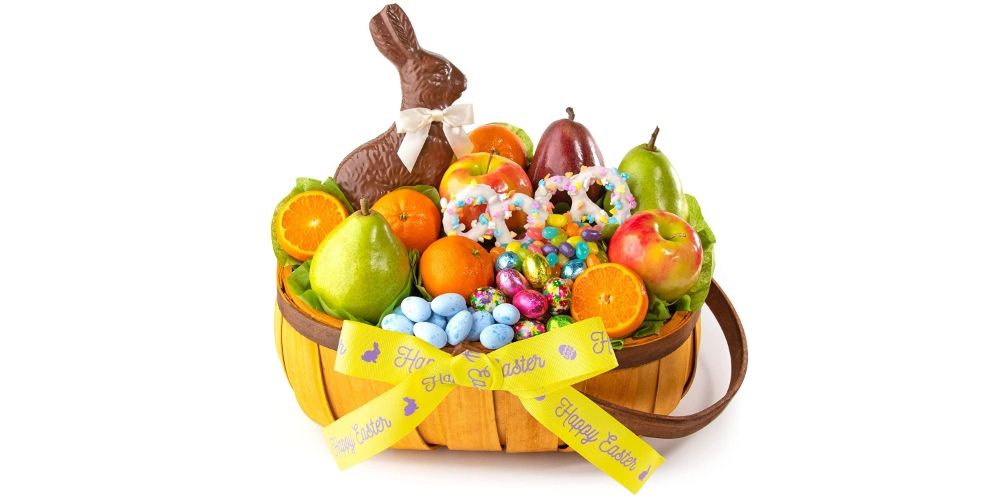 Make Easter a day to remember with one of our favorite gift baskets! A collection of delicious candy, chocolate, fruits, and bunny-themed items make this the perfect present for that special someone. This gorgeous Easter gift basket captures the spirit of the holiday season with its playful and charming appeal - it's sure to put a smile on the receiver's face! Fill up an Easter gift basket with all sorts of goodies, like candy, chocolate, and cute bunny-themed items.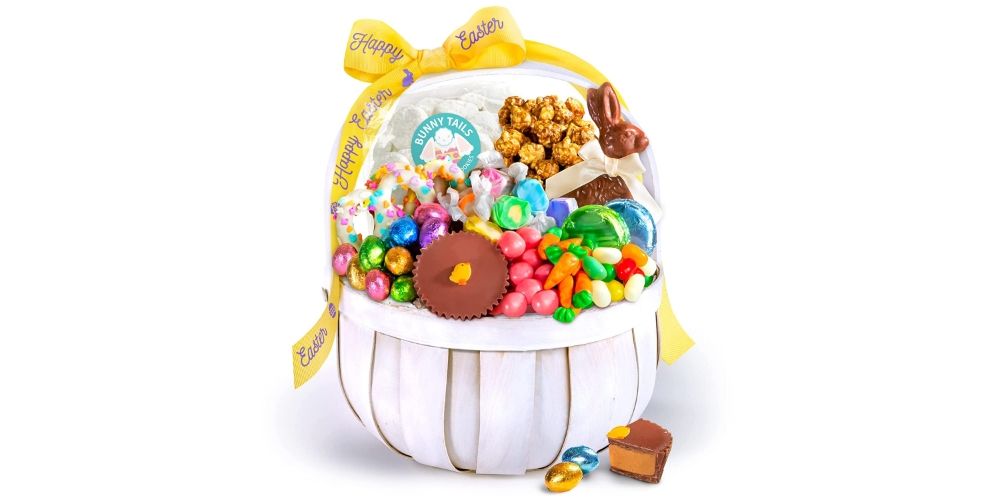 If your girlfriend has a sweet tooth, consider getting her a basket filled with all sorts of candy and sweet treats. This one-of-a-kind candy basket is handcrafted with an array of delicious goodies, ranging from chocolate eggs to jelly beans and more, this cute Easter gift idea is sure to show your significant other how much you care. Capture the joys and surprises of the season with this unique and thoughtful present - it's sure to make their day!
Final Thoughts
We hope this Easter gift guide has inspired you to come up with the perfect Easter gift for your loved one! Whether it's a chocolate bunny, a cross necklace, or an entire basket of goodies - there are so many great options out there. We wish you luck in finding the best easter gifts and hope that your recipient loves their surprise!
Other Posts You May Like: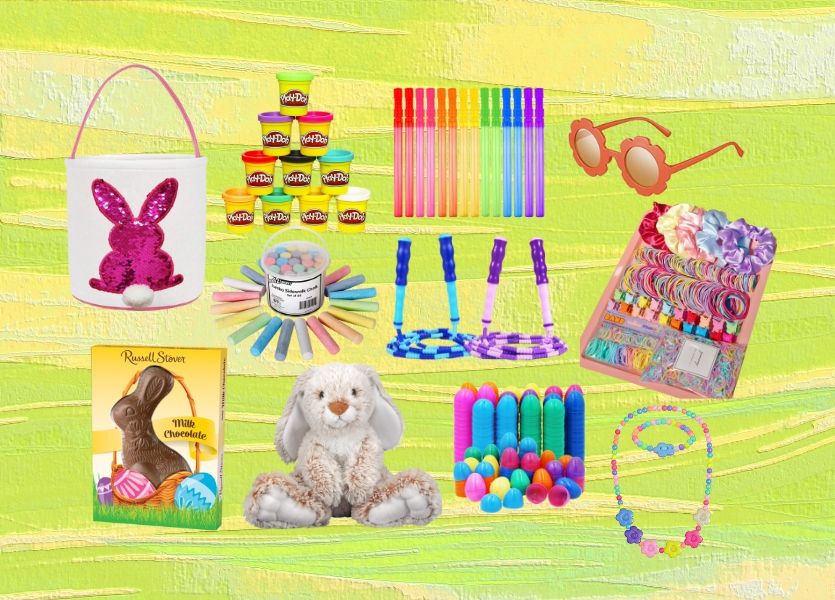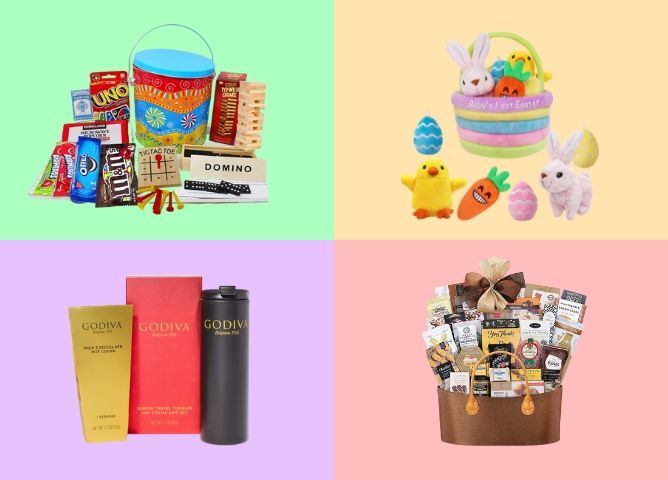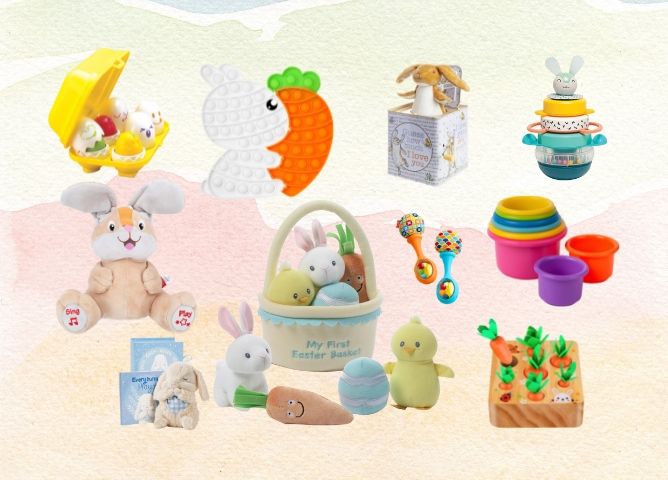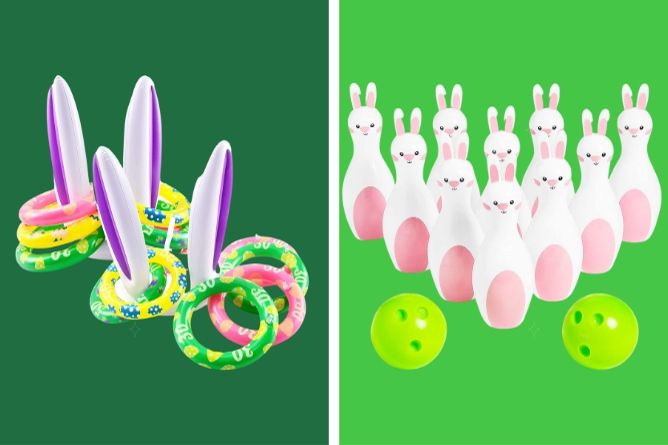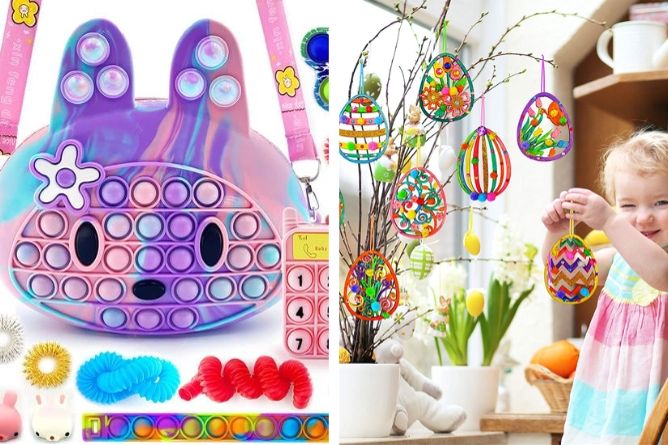 Comments