This post may contain affiliate links, please see our privacy policy for details.
It's that time of year again! The leaves are changing, the air is getting crisp, and all we want to do is curl up with a good horror movie. If you're looking for some scares this Halloween, look no further. We've compiled a list of the best horror movies to stream this October. So grab some popcorn, turn off the lights, and settle in for a good scare.
If you're looking for a truly spine-tingling experience, look no further than The Conjuring. Based on the true story of paranormal investigators Ed and Lorraine Warren, The Conjuring tells the tale of a family terrorized by an evil spirit in their new home. With its expertly crafted scares and tense atmosphere, The Conjuring is sure to leave you sleeping with the lights on.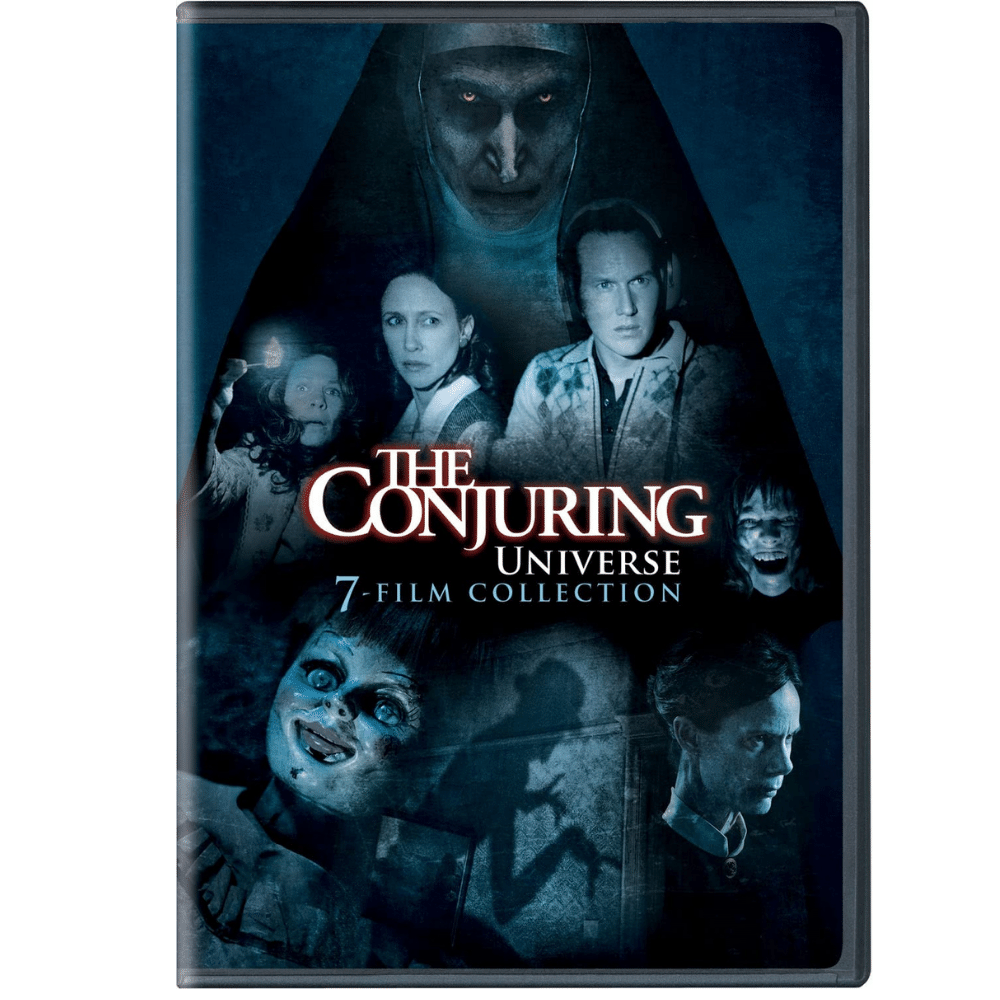 For something a little different, check out A Quiet Place. In this suspenseful thrill ride, a family must live in silence to avoid being killed by mysterious creatures that hunt using sound. With its unforgettable premise and edge-of-your-seat suspense, A Quiet Place is sure to send chills down your spine.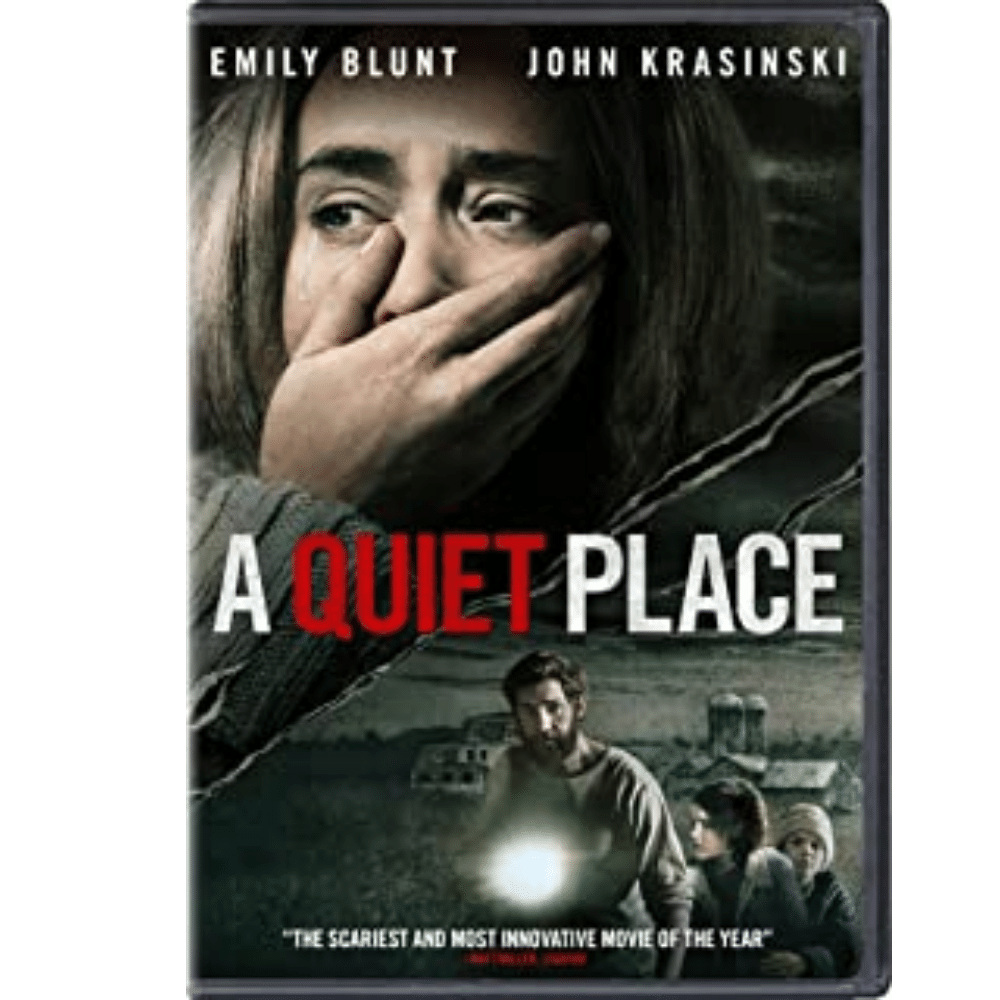 If you're in the mood for a good old-fashioned slasher flick, Hush is a perfect choice. The movie follows a young woman who must fight for her life when she's attacked by a masked assailant in her remote home. With its non-stop action and gruesome kills, Hush is sure to satisfy all your horror cravings.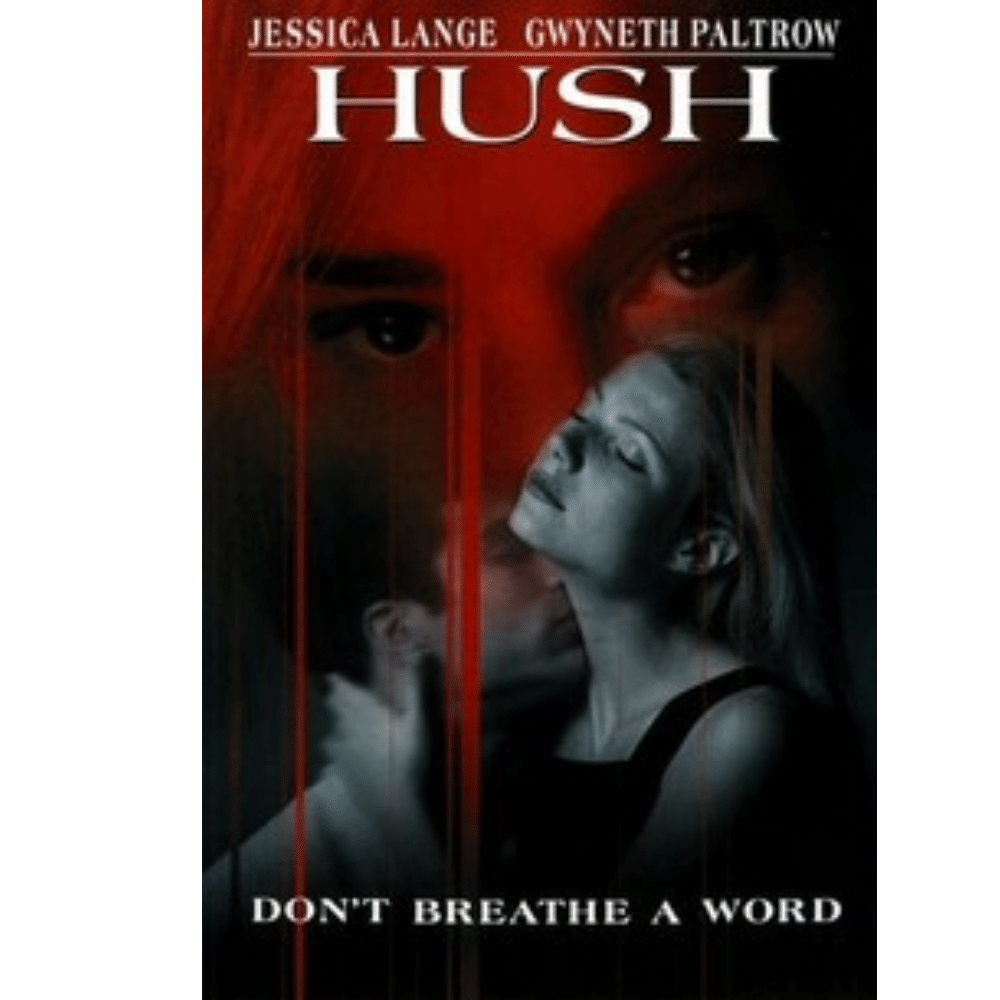 No list of horror movies would be complete without The Exorcist. This 1973 classic tells the story of Regan, a young girl who becomes possessed by a demon. As her mother frantically tries to save her daughter, Regan undergoes a horrifying transformation. The Exorcist is considered by many to be one of the best horror movies ever made, and it's sure to send a chill down your spine.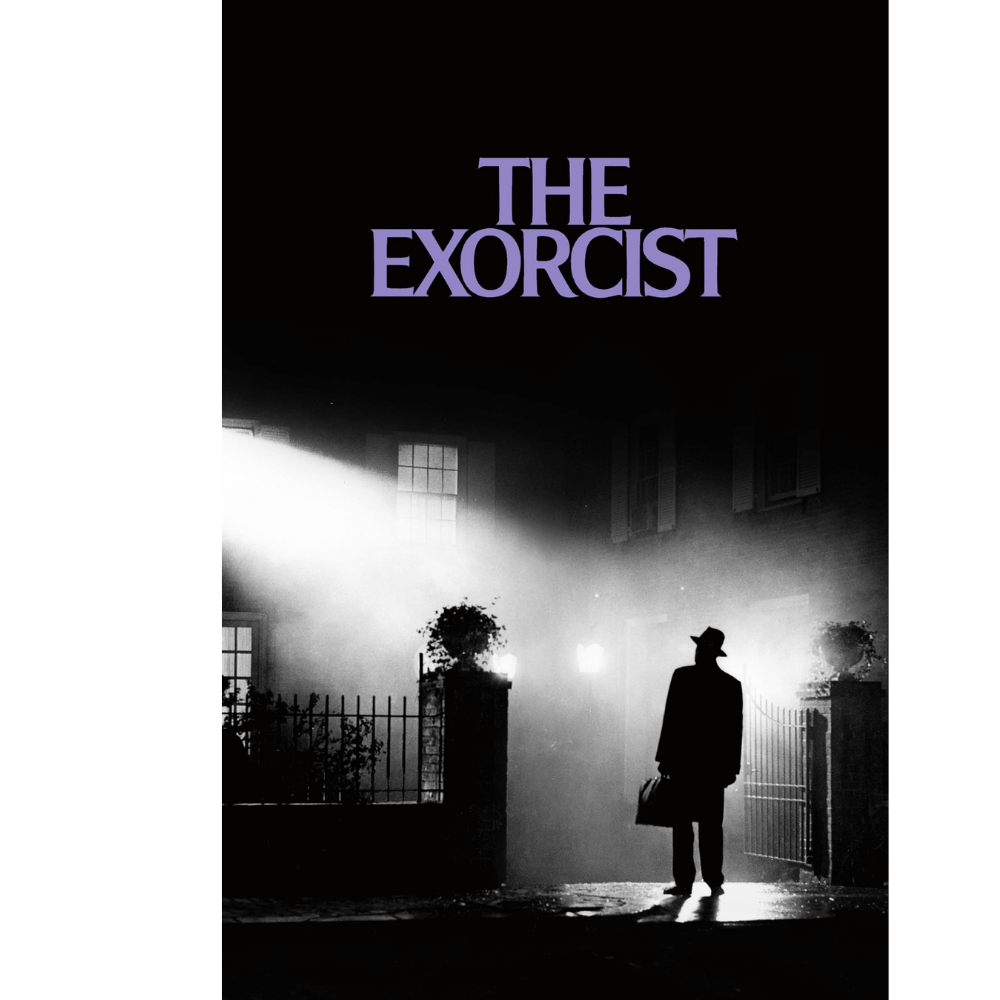 If you're looking for a horror movie that will keep you up at night, look no further than A Nightmare on Elm Street. This 1984 film follows a group of teens who are terrorized by Freddy Krueger, a serial killer who lives in their dreams. With its inventive death scenes and iconic villain, A Nightmare on Elm Street is a must-watch for any fan of horror movies.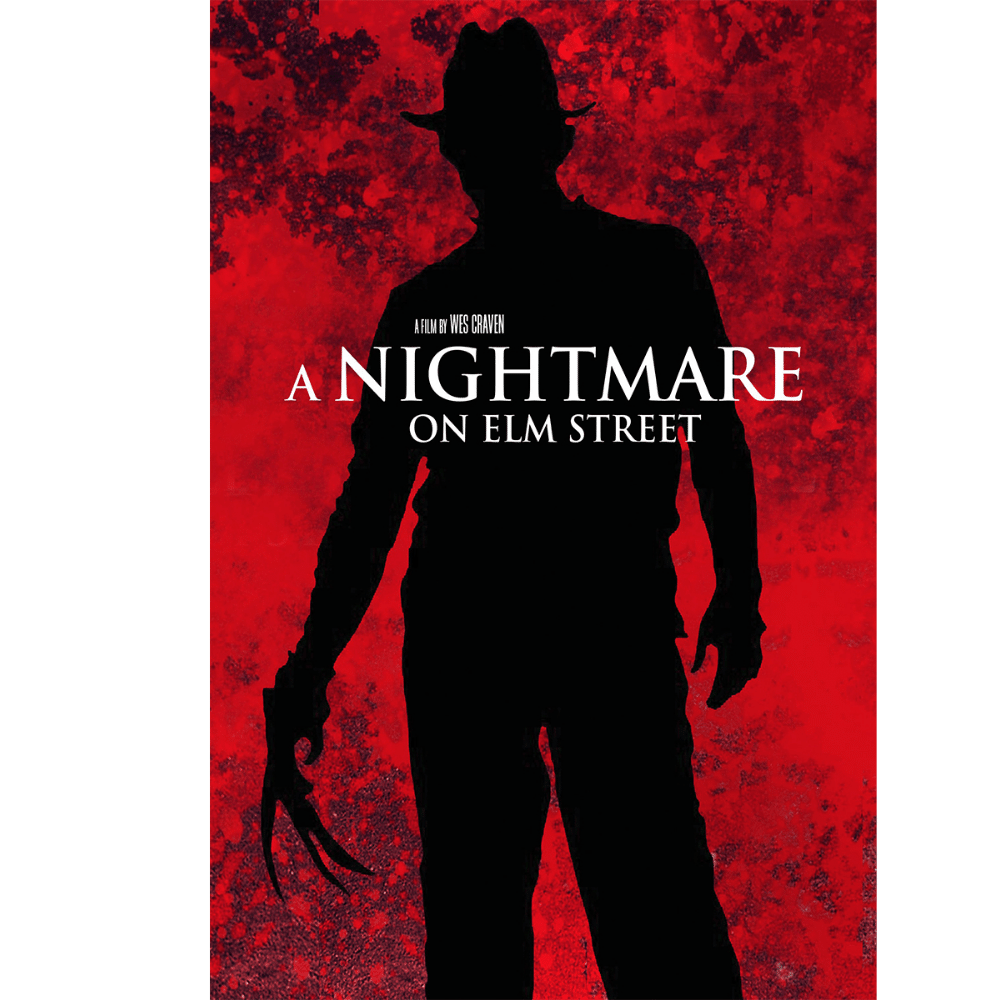 If gore is your thing, then you'll want to check out The Texas Chainsaw Massacre. This 1974 movie follows a group of friends who find themselves terrorized by Leatherface, an Chainsaw-wielding maniac. With its graphic violence and intense scares, The Texas Chainsaw Massacre is not for the faint of heart. But if you're looking for a truly harrowing experience this Halloween, it's definitely worth a watch.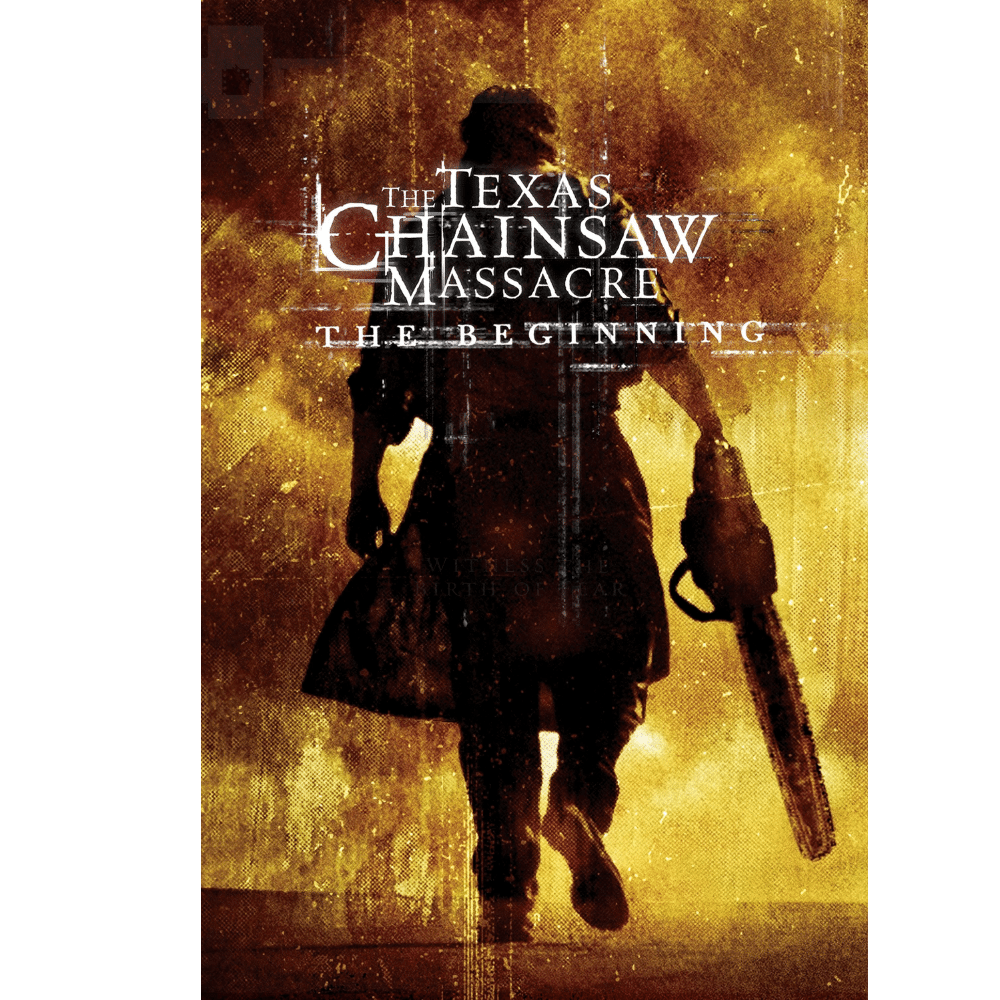 Final Thoughts
So there you have it! Our definitive guide to the best horror movies to stream this Halloween. Whether you're looking for scares or laughs, these movies are sure to deliver. So put on your costume, grab some candy, and settle in for a spooky good time. Happy Halloween!
Related Stories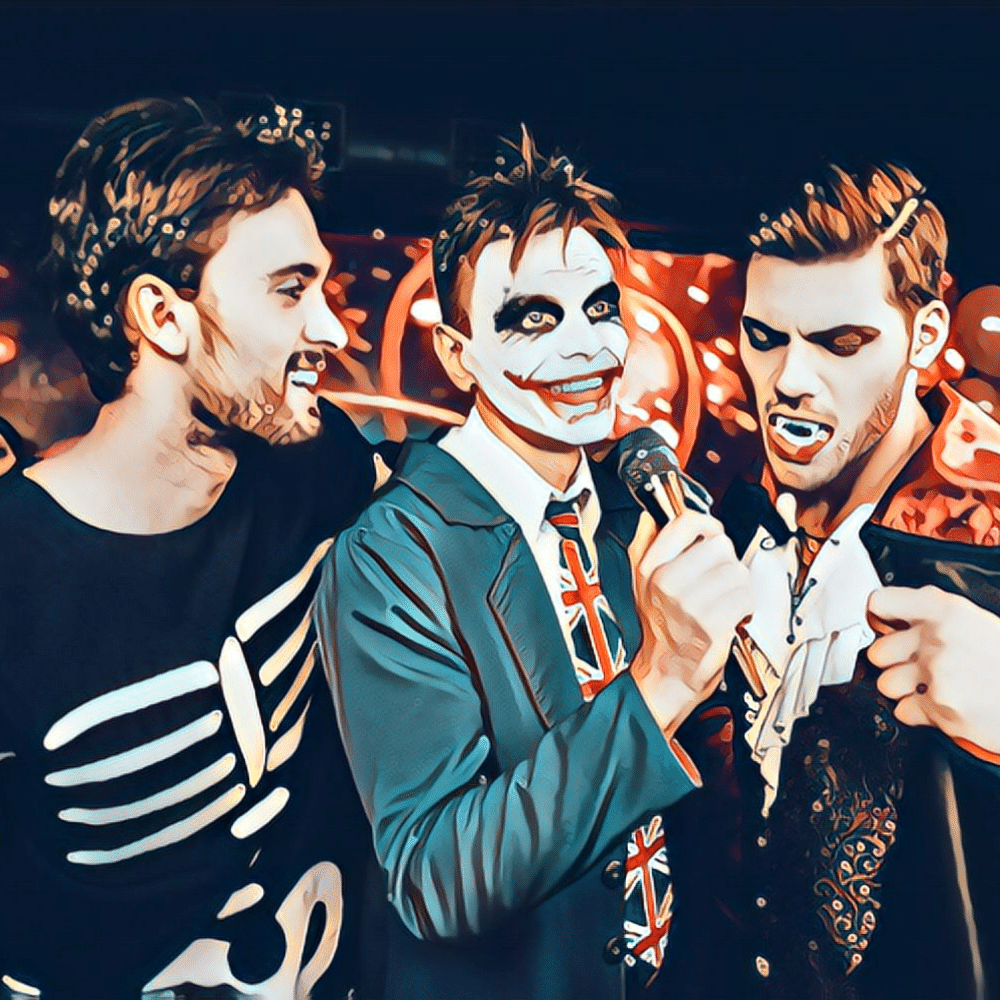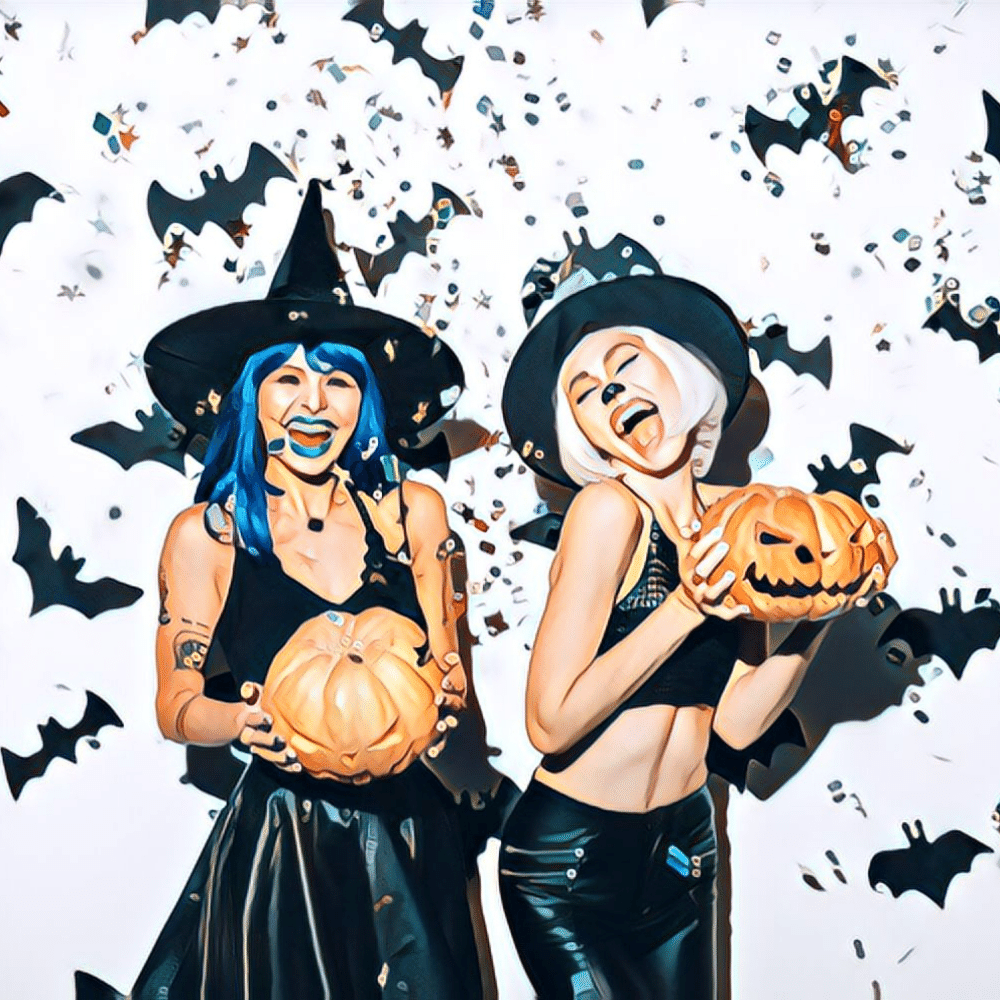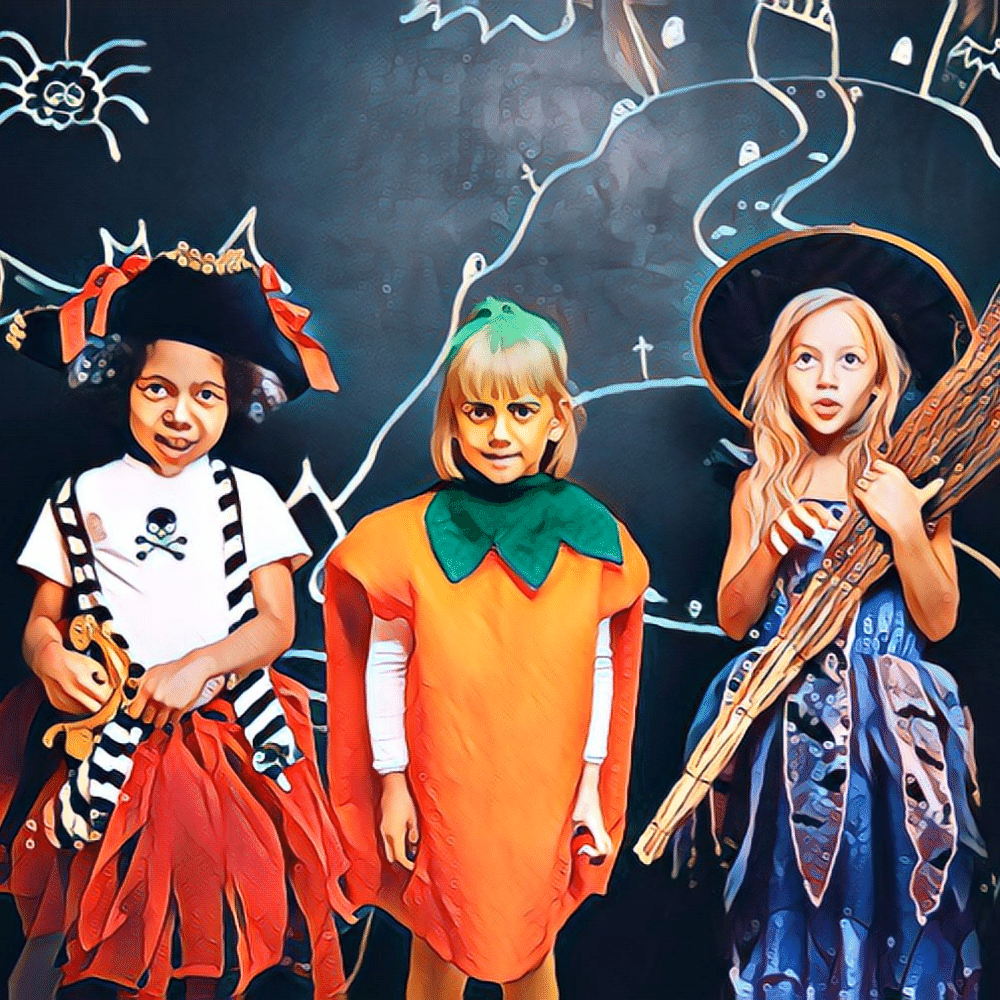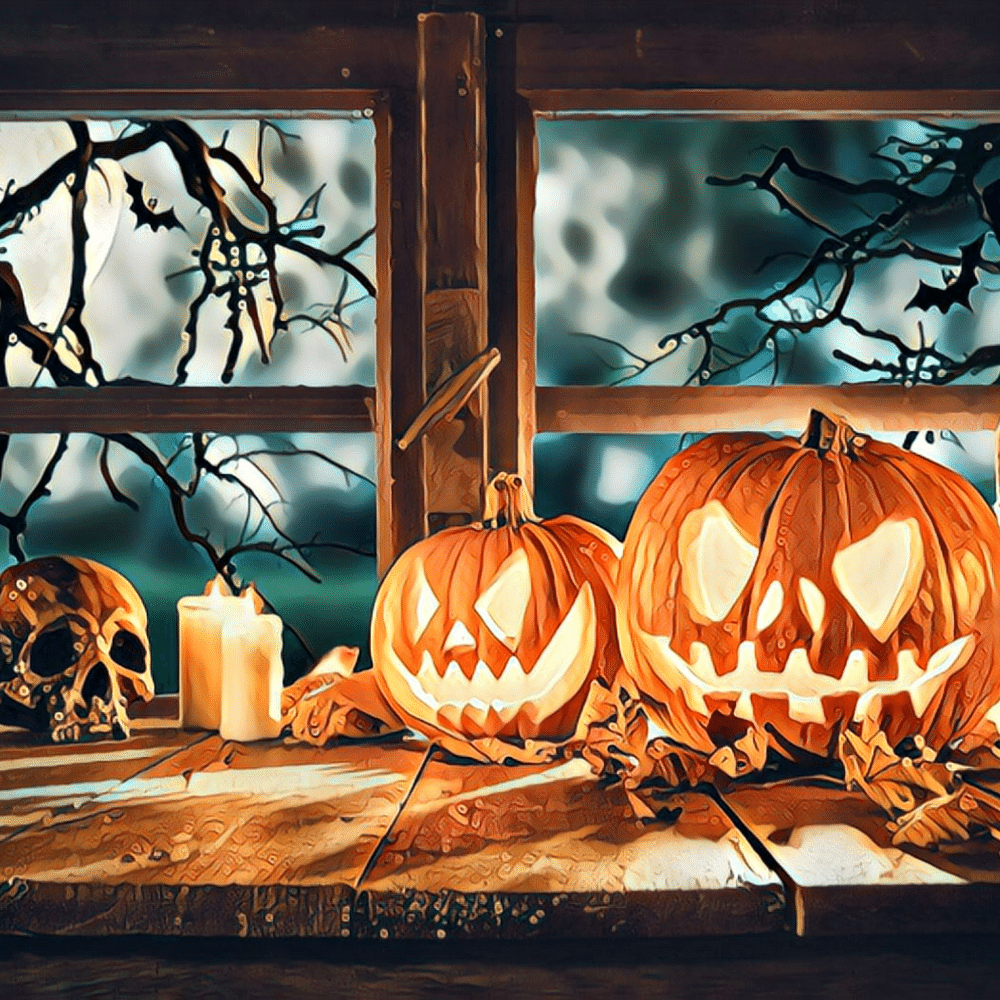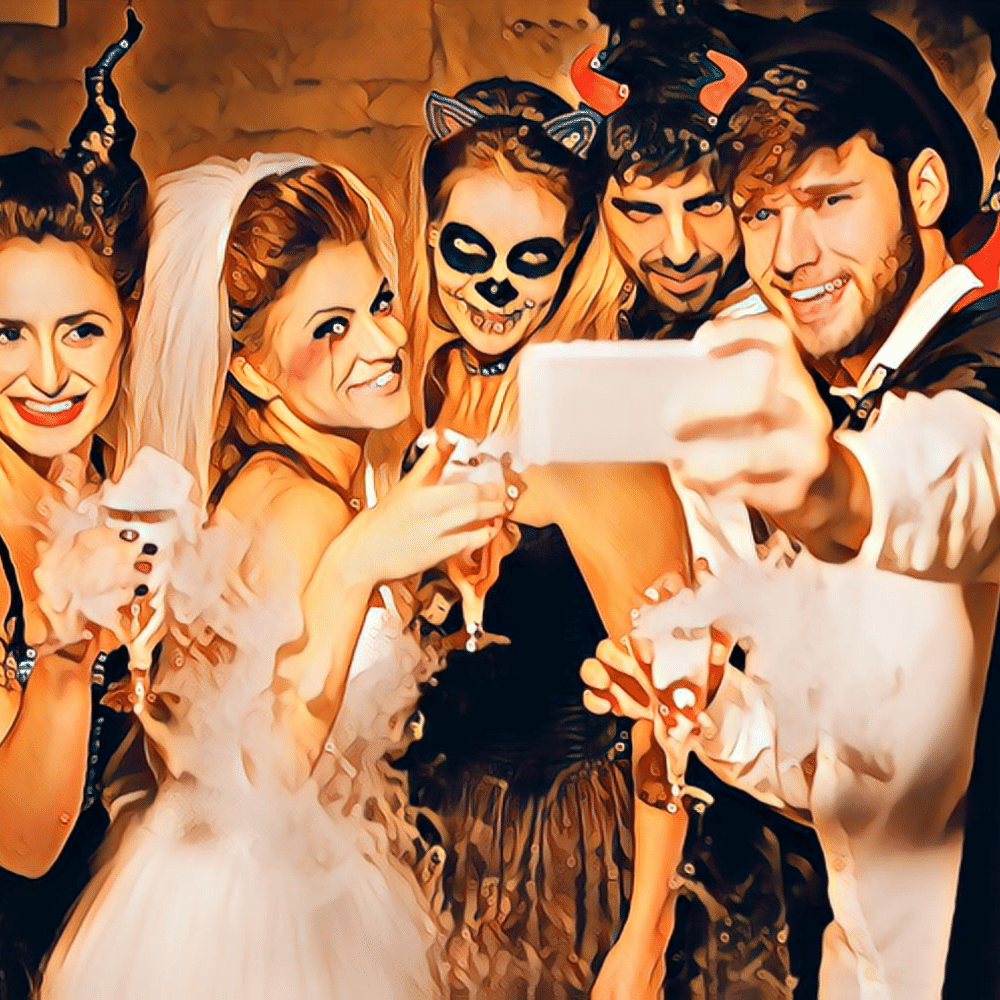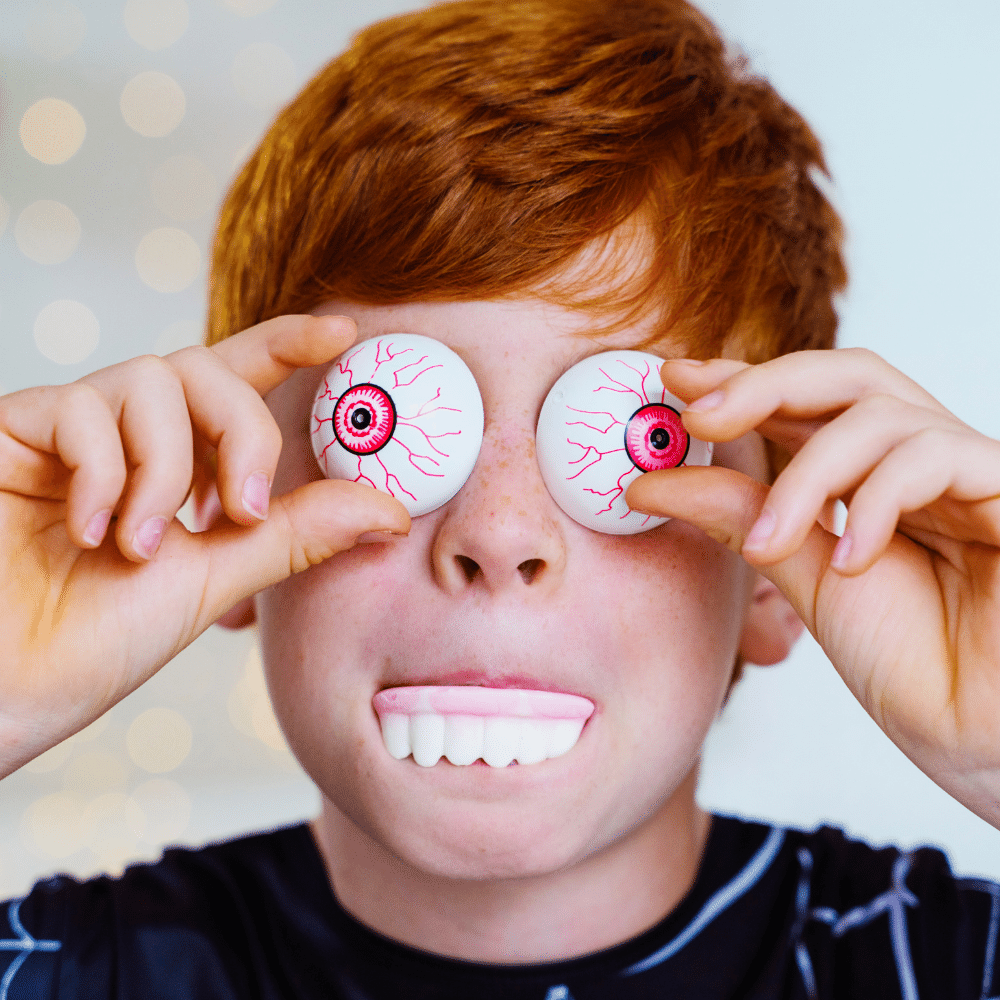 Comments