This post may contain affiliate links, please see our privacy policy for details.
Are you prepped for the season ahead? Dive into an exciting realm of Amazon fashion deals tailor-made for the fashionista in you. From cropped knits to satin elegance, this October brings a fashion-forward selection, blending comfort with style. Moreover, with some items currently on sale, it's the perfect time to indulge. Here's our curated list of must-haves for a seamless transition into the cooler months.
Open Back Cross Wrap Knit Sweaters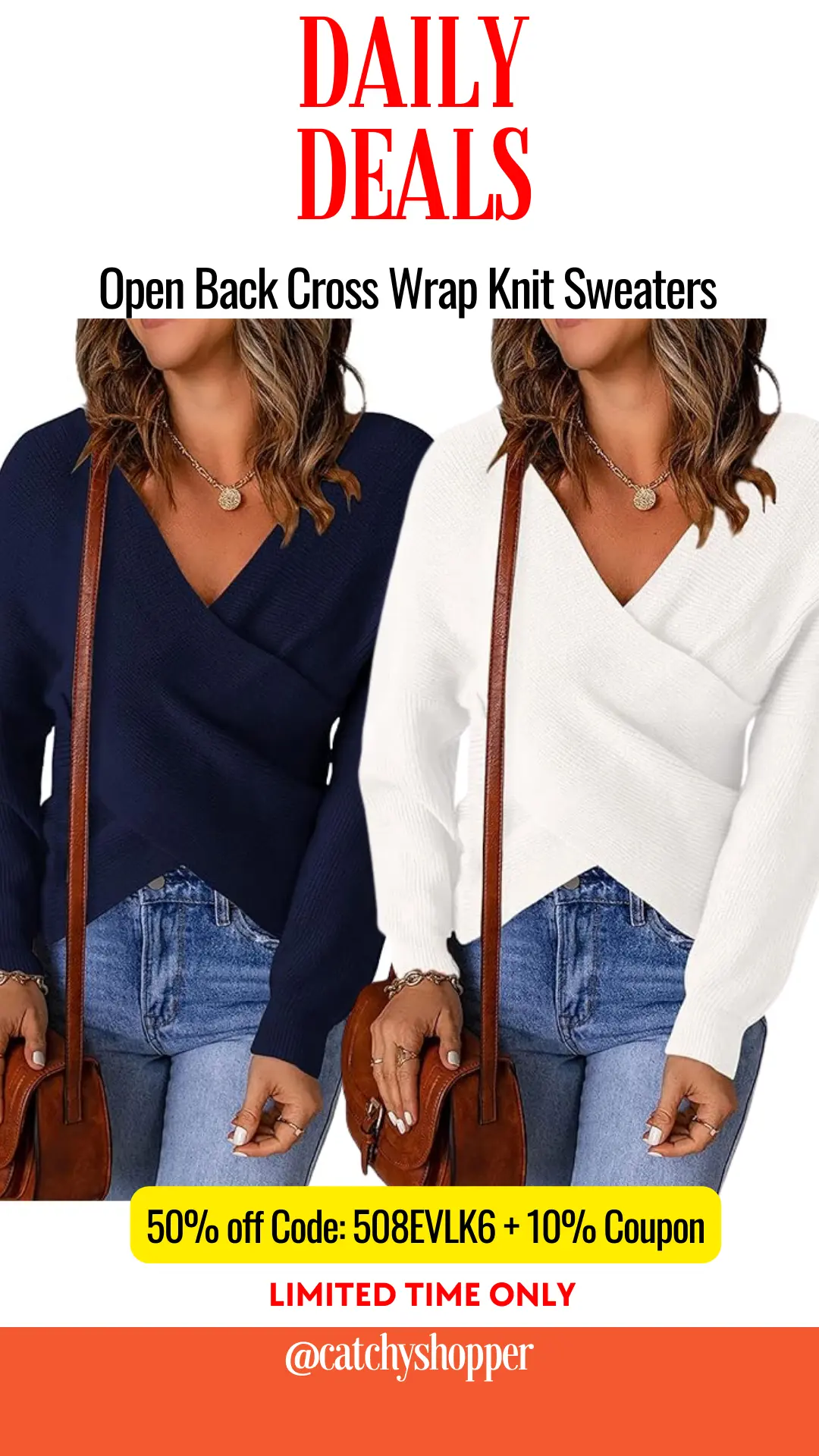 Elevate your fall wardrobe with this Open Back Cross Wrap Knit Sweater. It's not just a sweater, it's a statement. With a blend of soft fabric and trendsetting cross-wrap design, this piece is a go-to for chilly evenings. Its versatile nature pairs perfectly with jeans or boots, making it ideal for various occasions, from daily outings to parties. Grab it now using C0DE 508EVLK6 + a 10% coupon, valid till 10-7-23.
Satin Mock Neck Dresses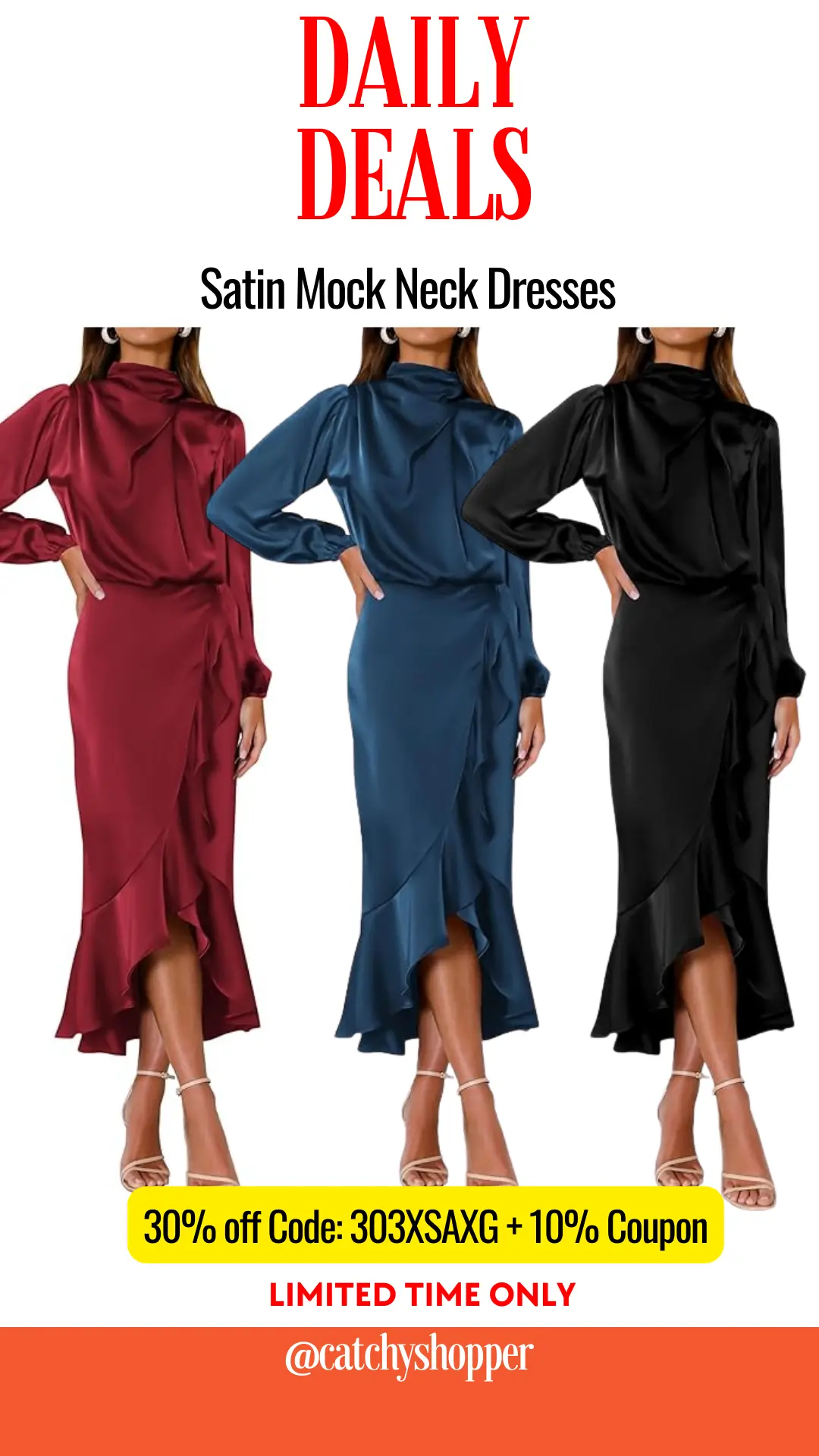 Exude sophistication with the Mock Neck Dress. Its flattering silhouette wrapped in satin brings out an aura of elegance perfect for evening parties. The fishtail hem adds that touch of femininity, ensuring you're the talk of any event. Dive into various shades available using C0DE 303XSAXG + a 10% coupon, valid until 10-6-23.
Caracilia's Full-Zip Hoodies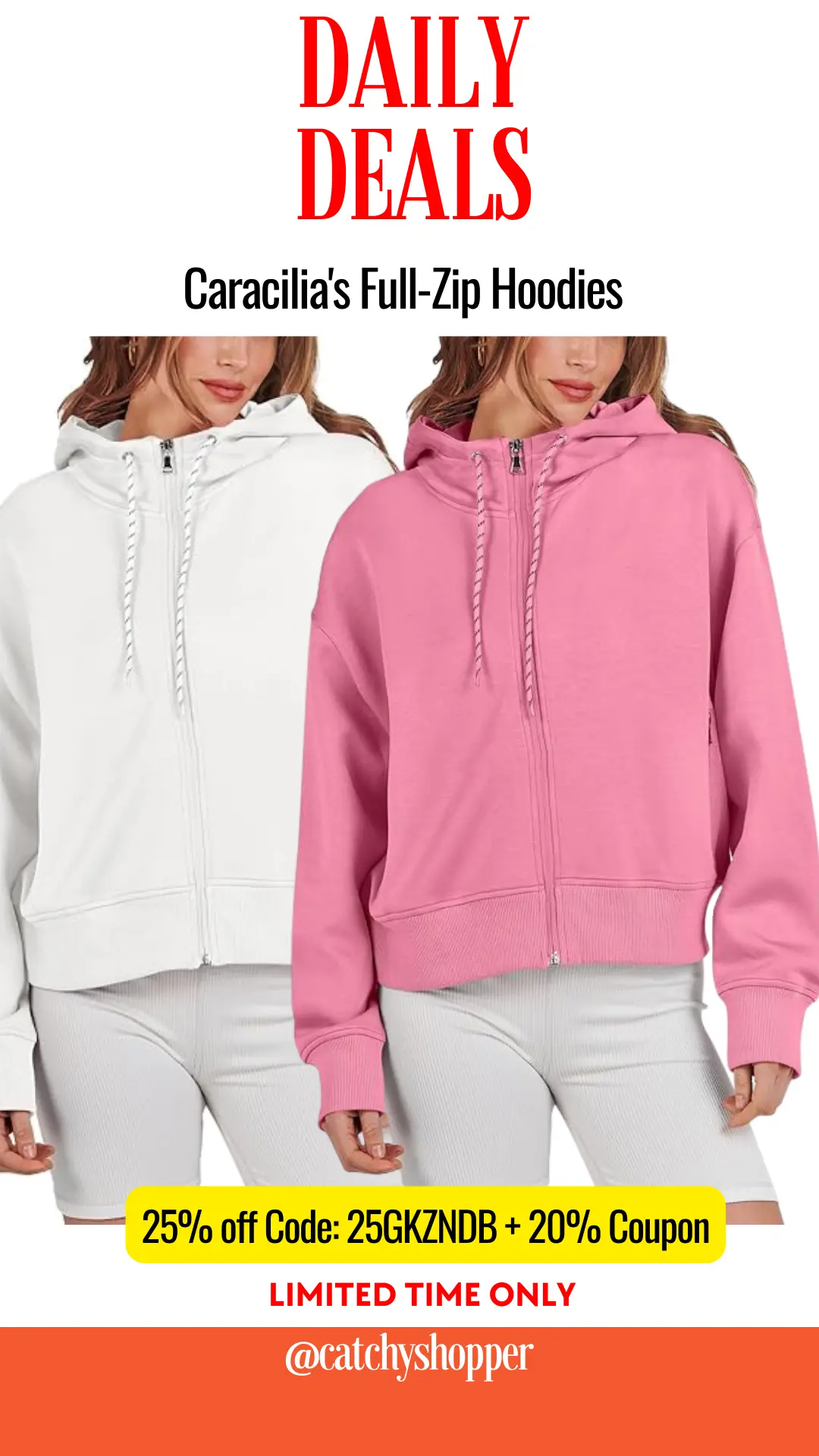 Every wardrobe needs a reliable hoodie, and Caracilia's Full-Zip Hoodies are here to set the bar high. Whether it's the casual fall look or the need for some added warmth, this hoodie, with its full-zip design, becomes an instant favorite. Enjoy it now using C0DE 25GKZNDB + a 20% coupon, valid until 10-5-23.
Tiered Dress for Fall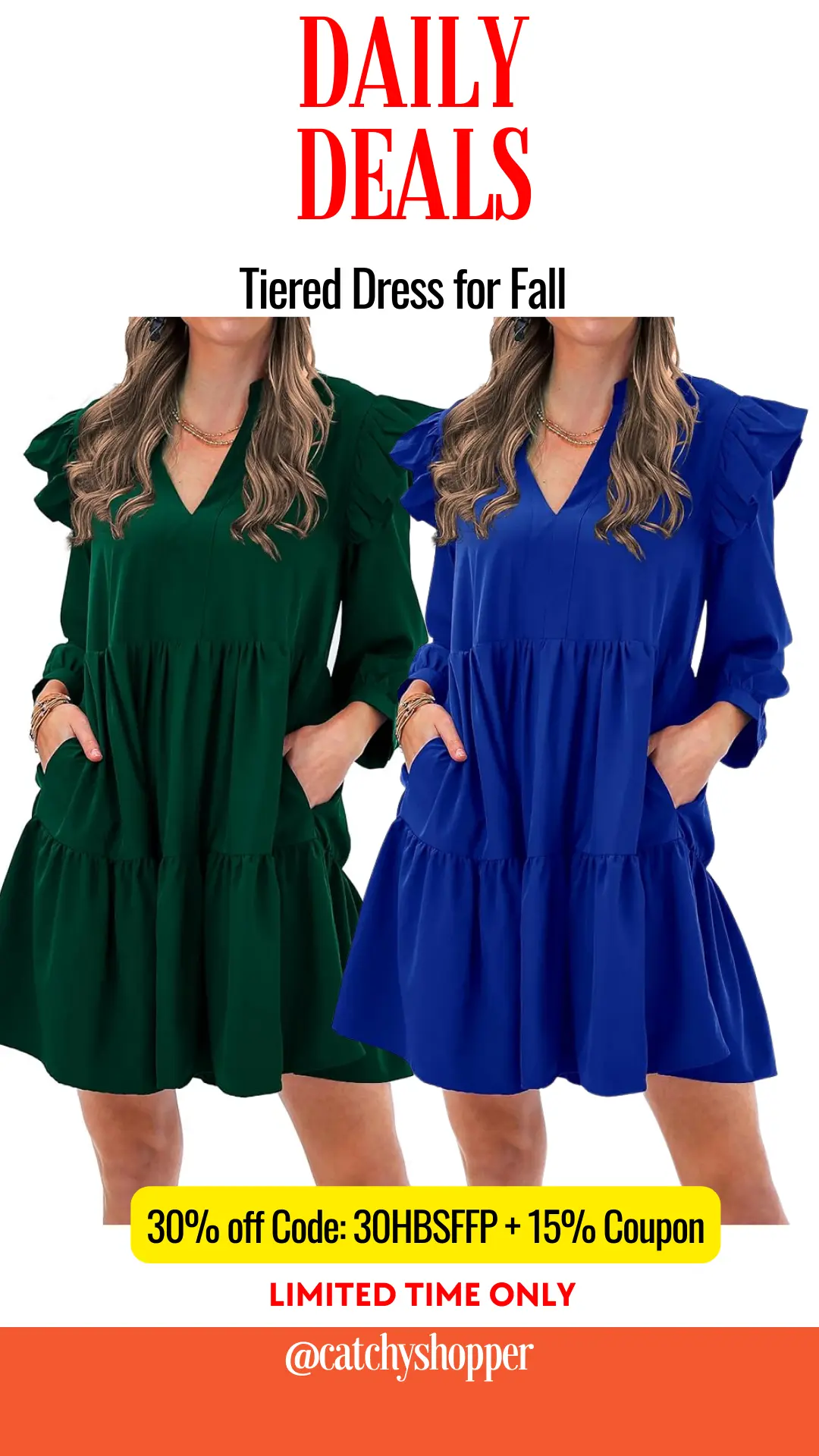 The Tiered Dress brings a blend of style and practicality. Its V-neck ruched design accentuated by ruffle sleeves is a standout, and the addition of pockets ensures you're never out of space for those little essentials. Pair it with boots or accessorize as you see fit. It's available now with C0DE 30HBSFFP + a 15% coupon, valid until 10-6-23.
Cropped Turtleneck Knit Sweaters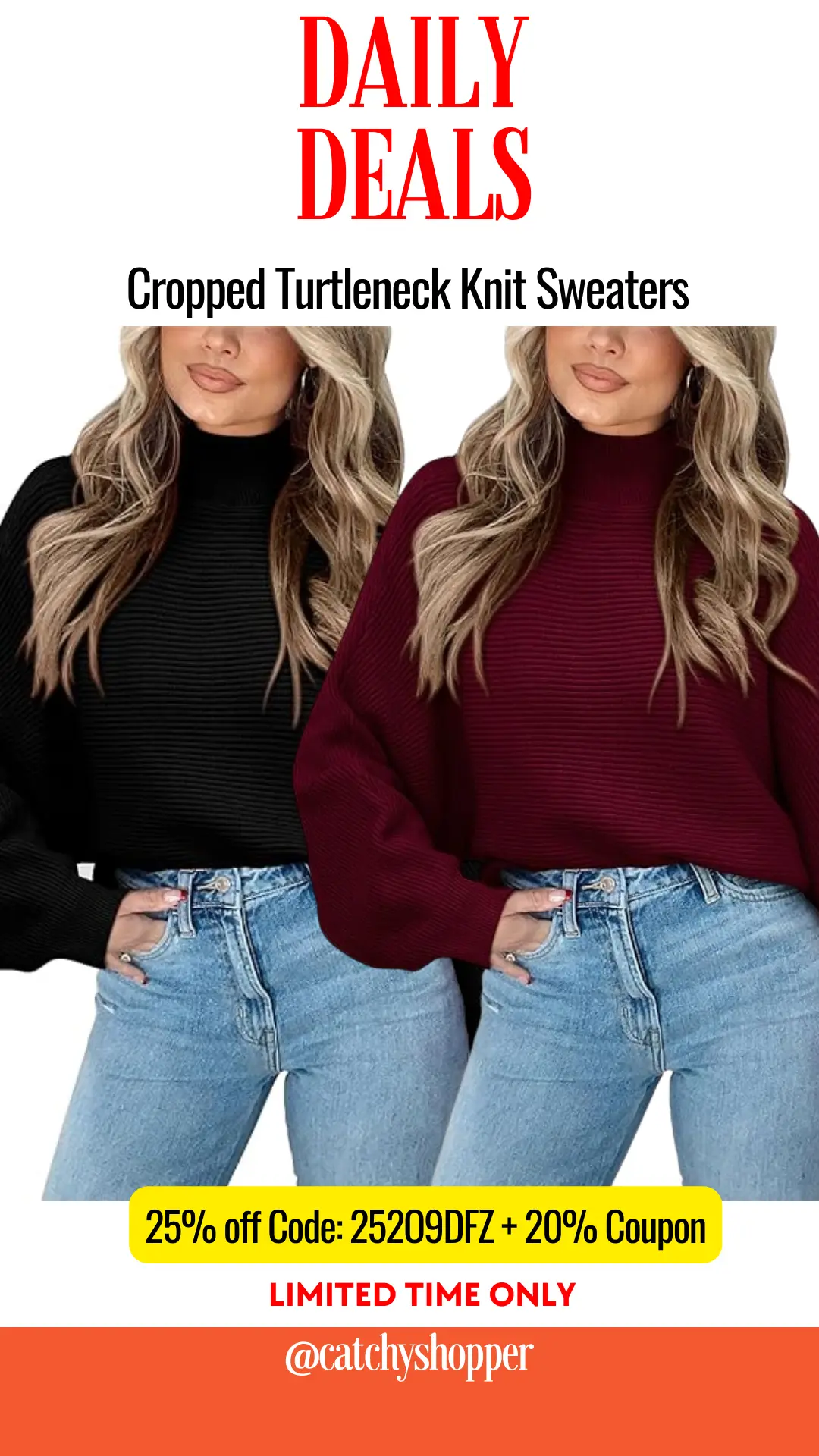 With the fall breeze setting in, the Cropped Turtleneck Knit Sweater is your trusted companion. Its cropped design allows you to flirt with fashion, and the turtleneck ensures you're kept warm in style. It's more than a sweater; it's a statement. Get yours now using C0DE 252O9DFZ + a 20% coupon, valid until 10-6-23.
Other Posts You May Like
💡
Beach and Resort Wear
Prepare for your next holiday with our Resort Wear and Beach Wear suggestions. Also, make a splash with our Pool Outfits that are both stylish and comfortable.
Join our Facebook Group for daily unbeatable deals.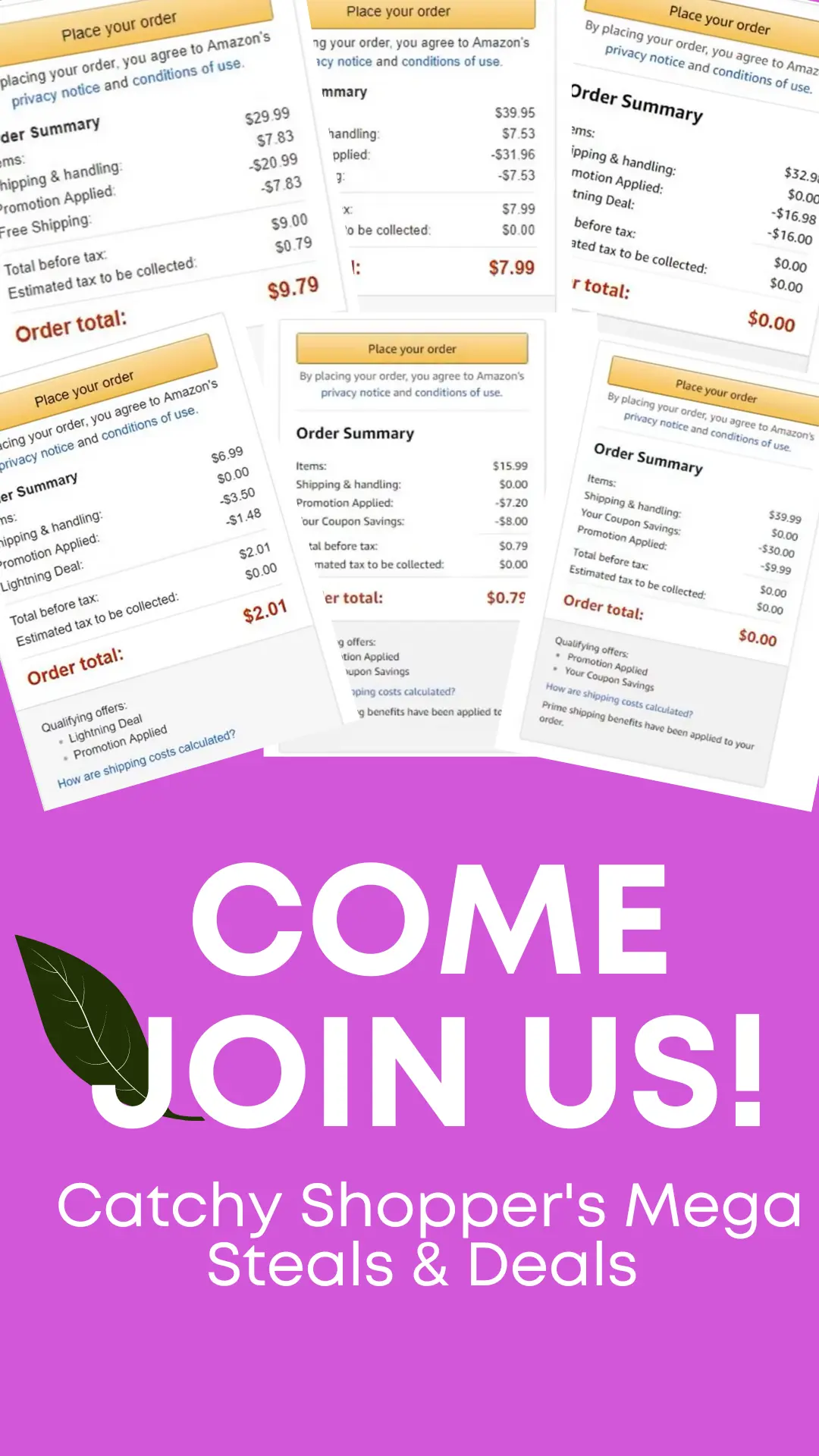 For more amazing fashion finds, check out the Daily Promos on the Latest Fashion Trends post.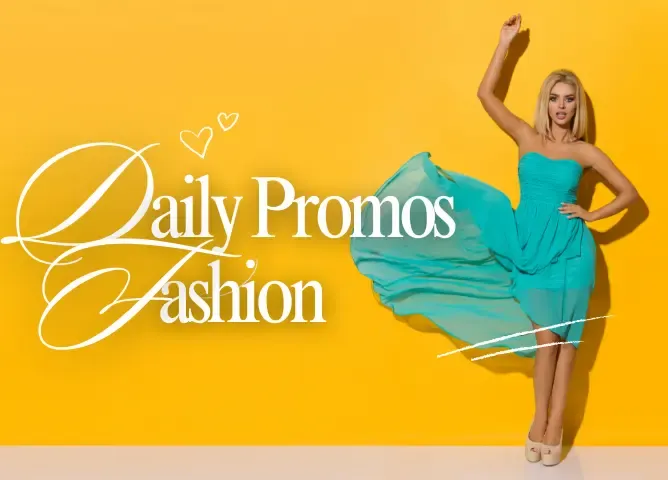 Comments