This post may contain affiliate links, please see our privacy policy for details.
Are you ready to step into the next season with confidence and style? October is here, and with it, a new set of fashion challenges! But don't fret, Amazon is right by your side, presenting a fabulous array of fashion must-haves that can transform your wardrobe seamlessly. From the coziest knit loungewear sets to sleek satin bomber jackets, you'll be spoilt for choices. And the best part? Many of these items are available at unbeatable deals, ensuring you look chic without burning a hole in your pocket.
Fall Track Suits 3 Piece Outfits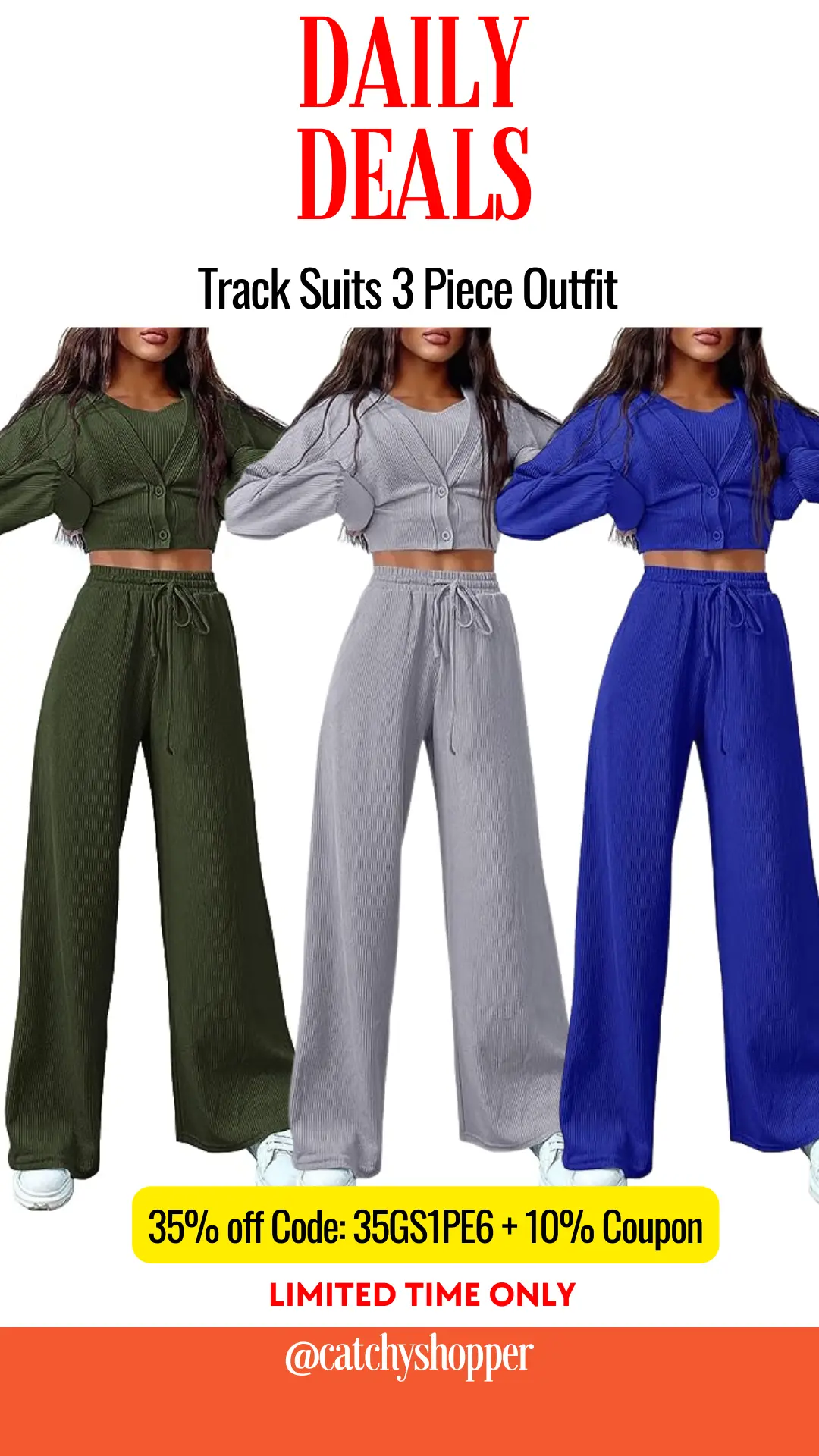 Slide into autumn with these casual, comfy, and incredibly stylish track suits. These outfits, available until 10-6-23 with a generous 35% off using code 35GS1PE6, plus an additional 10% coupon, are the epitome of relaxed luxury.
Long Sleeve Striped Sweater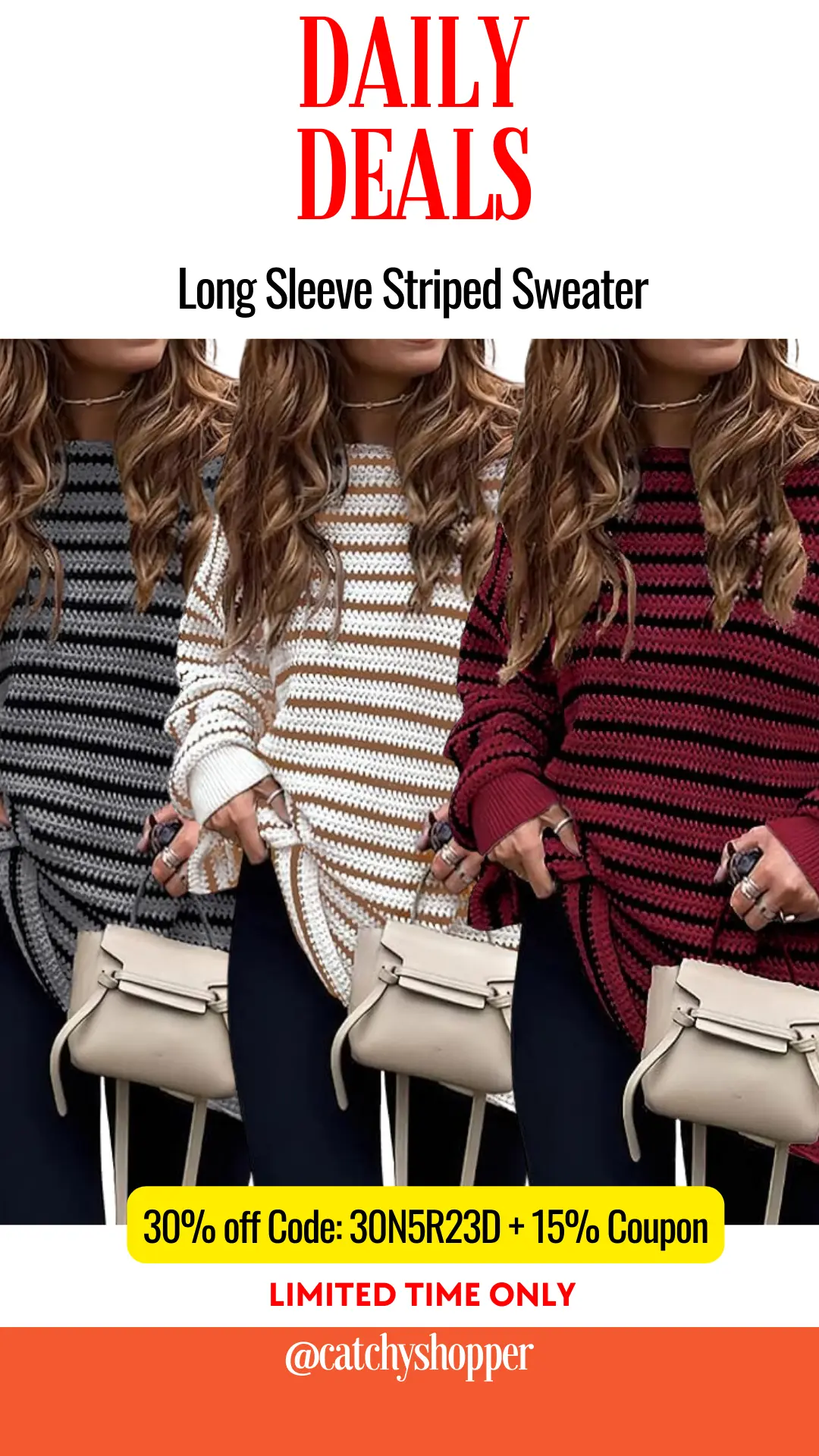 Celebrate the season with this soft, warm, and fashionable striped sweater. Perfect for those chilly autumn evenings and available at 30% off using code 30N5R23D, with an additional 15% coupon until 10-8-23.
Ruffle Mock Neck Bell Sleeve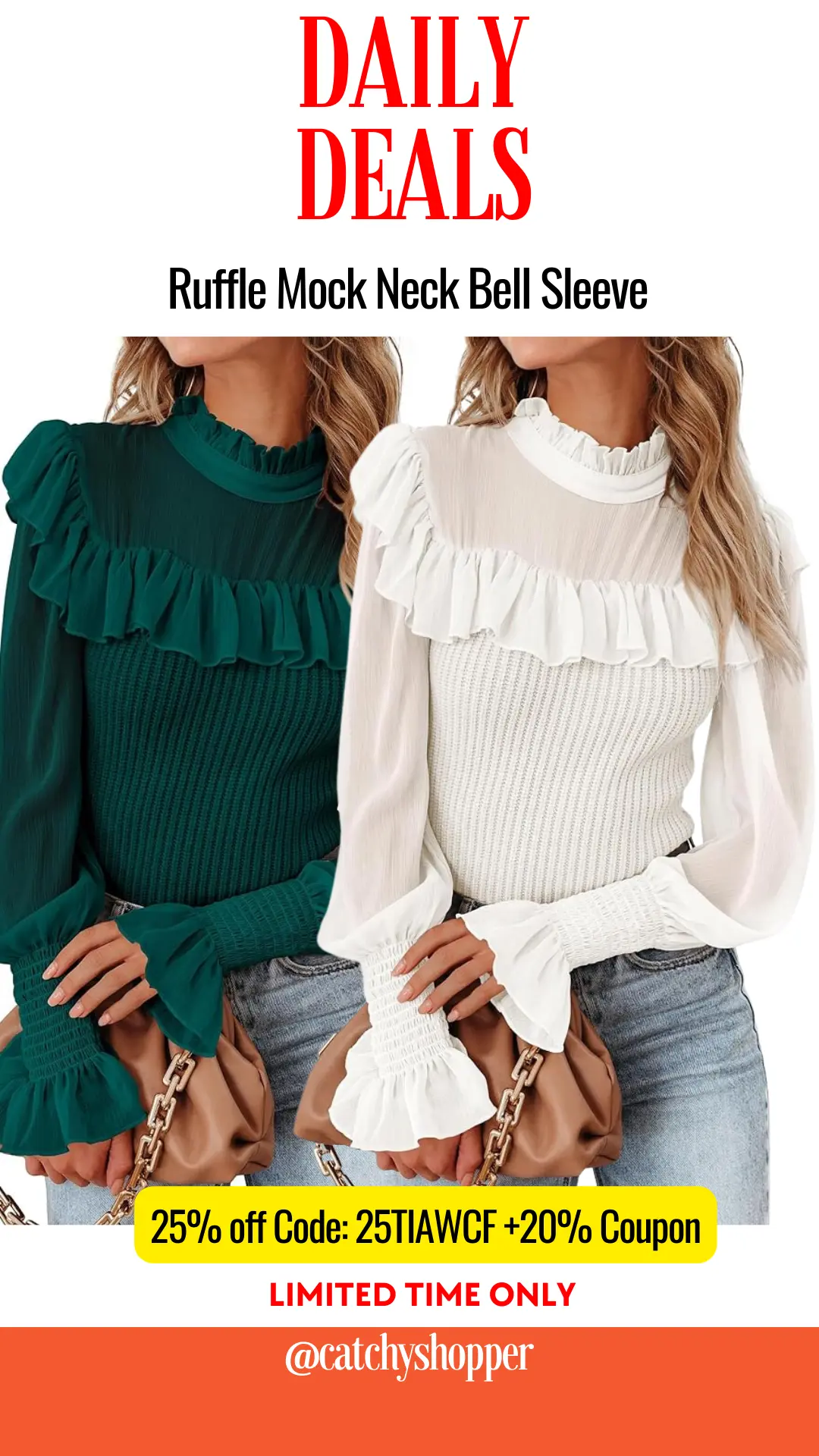 A truly timeless piece that combines elegance with comfort. With a plethora of colors to choose from and a deal that offers 25% off using code 25TIAWCF, plus an extra 20% coupon valid till 10-9-23, this is a must-have!
Knit Lounge Sets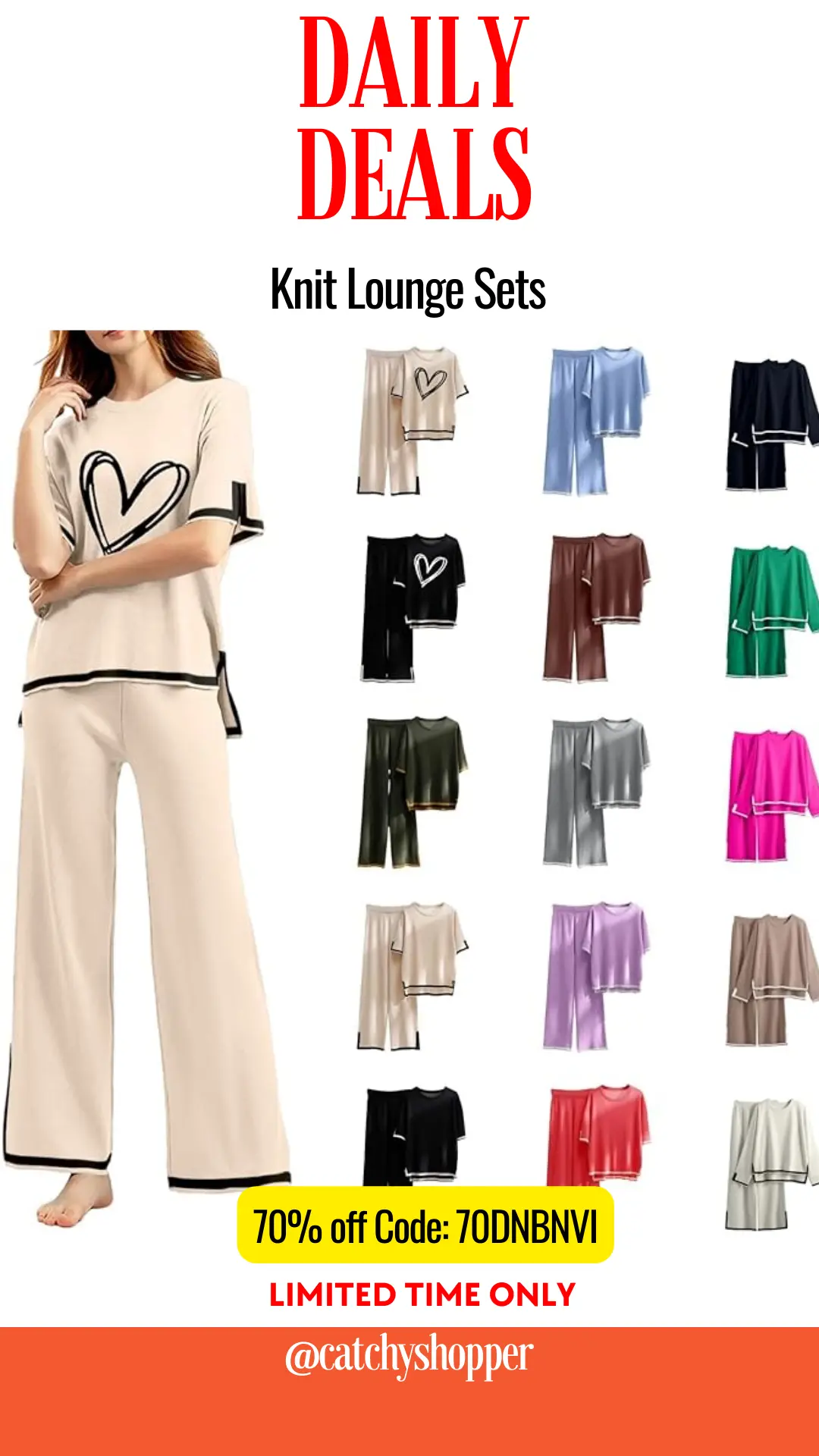 Comfort meets style in these deluxe knit lounge sets. Available at a whopping 70% discount using code 70DNBNVI until 10-12-23, it's the perfect ensemble for those cozy nights in.
Satin Bomber Jackets
Add a dash of luxury to your autumn wardrobe with these trendy satin bomber jackets. With a 60% off deal using code P5JRH6UW until 10-15-23, it's an offer too tempting to resist.
Transitioning between seasons has never been this stylish and affordable. With Amazon's vast collection and these spectacular deals, you're all set to face the new season head-on. Dive into these deals and redefine your autumn look!
Other Posts You May Like
💡
Beach and Resort Wear
Prepare for your next holiday with our Resort Wear and Beach Wear suggestions. Also, make a splash with our Pool Outfits that are both stylish and comfortable.
Join our Facebook Group for daily unbeatable deals.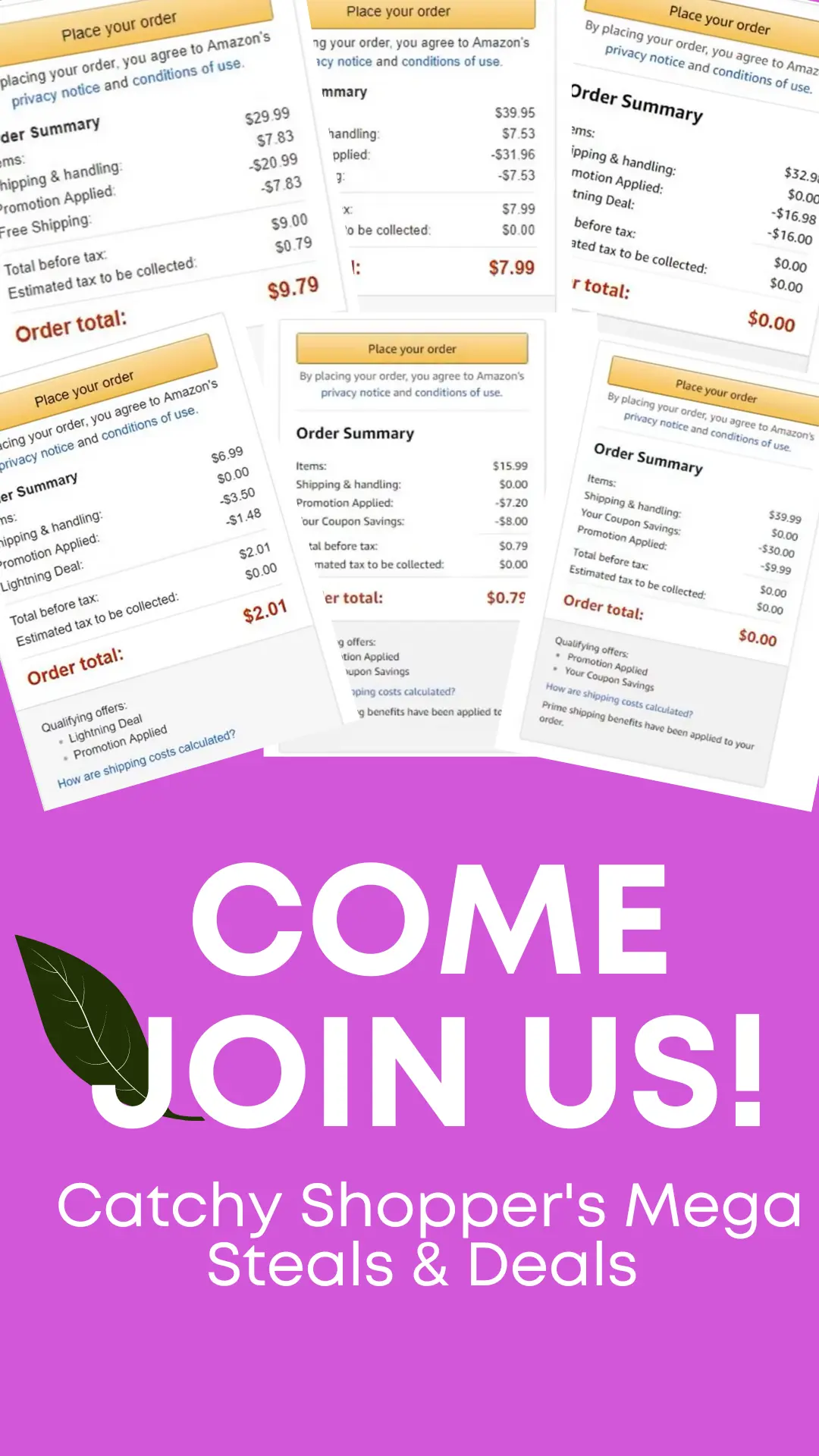 For more amazing fashion finds, check out the Daily Promos on the Latest Fashion Trends post.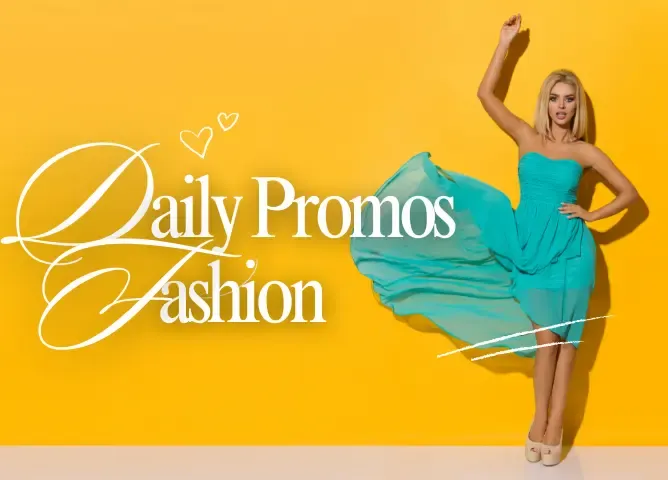 Comments