This post may contain affiliate links, please see our privacy policy for details.
With the amber hues of autumn approaching and the temperatures beginning to dip, are you ready to redefine your style? Amazon ensures you transition into this snug season with the trendiest outfits, without breaking the bank. From the cozy embrace of cardigans to chic tracksuits, we've listed some irresistible deals just for you. Dive in!
Womens Corduroy Shirt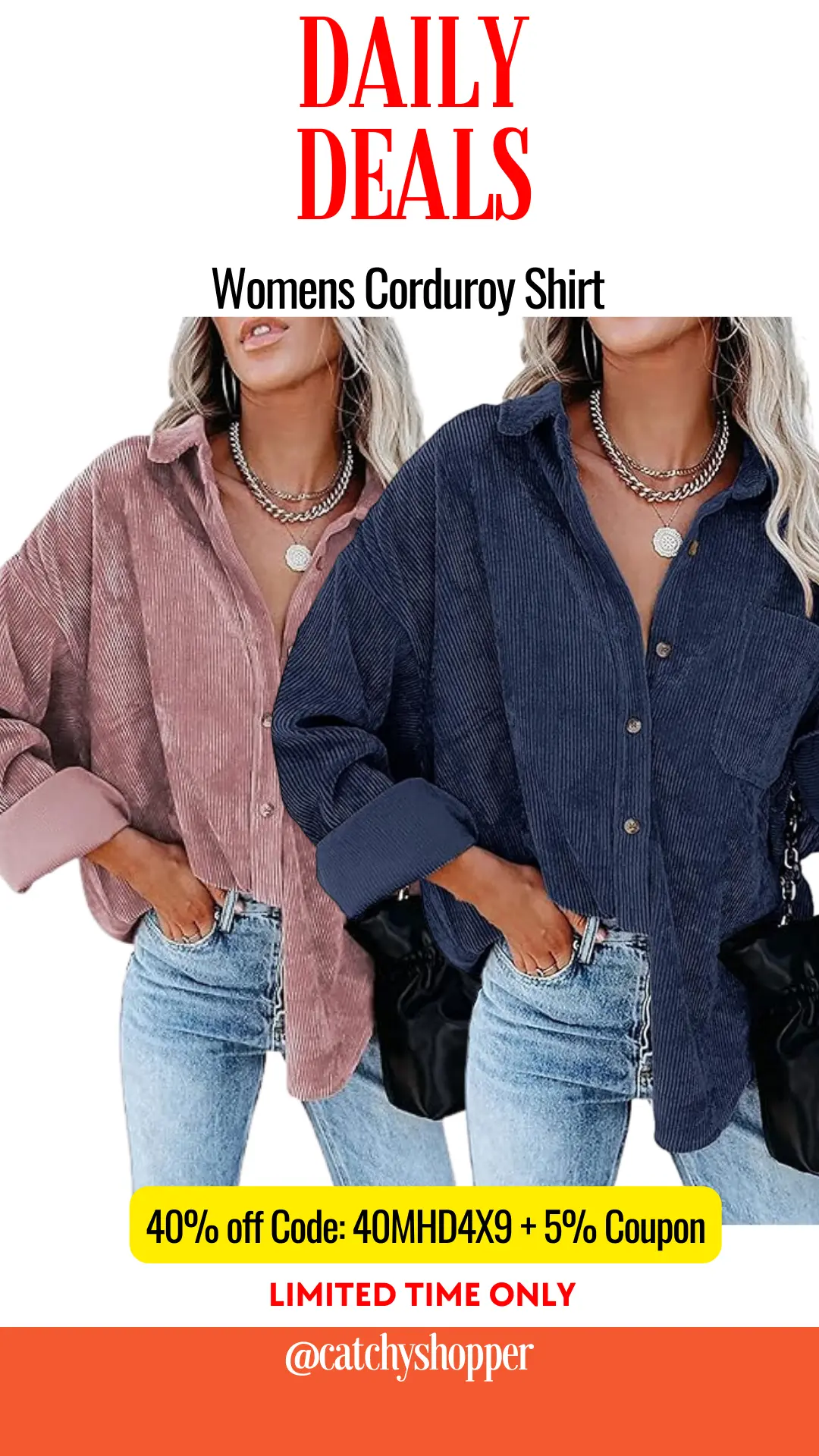 Add a dash of vintage to your wardrobe with this corduroy button-down shirt. With a generous 40% off (Code: 40MHD4X9) plus an additional 5% coupon, it's a steal! This oversized shirt, available until October 9th, is your perfect companion for those crisp autumn days.
Cable Knit Sweaters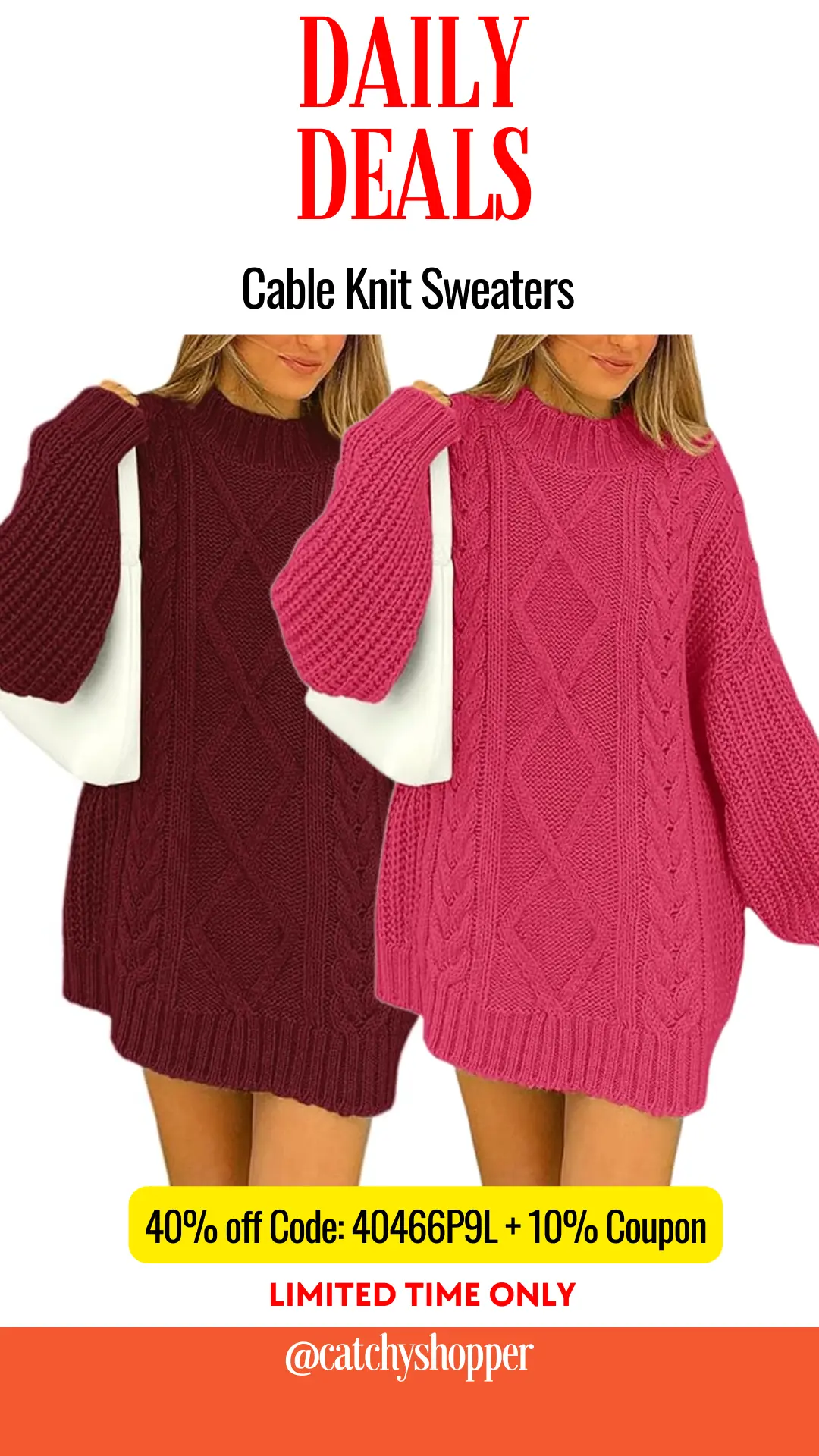 Ward off the chill with the timeless charm of this cable knit sweater. At a whopping 40% off (Code: 40466P9L) and an extra 10% off, available until October 8th, it's both a snug and stylish choice for those cooler days.
Womens Cardigan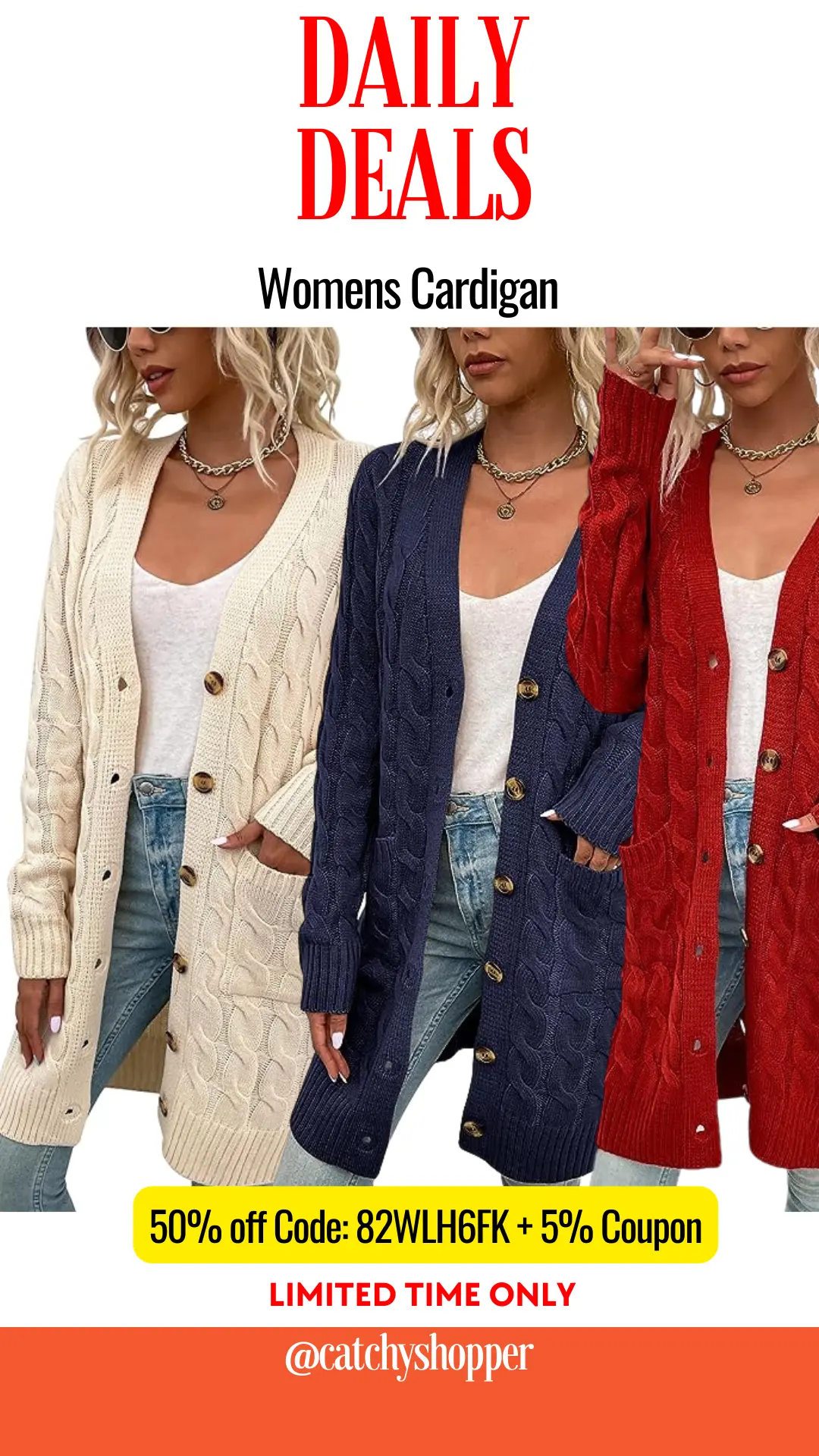 Elevate your layering game with this versatile cardigan. Grab yours at 50% off (Code: 82WLH6FK) and save an additional 5%. This deal won't last forever, so ensure you snag it before October 10th!
Women 2 Piece Outfits Sets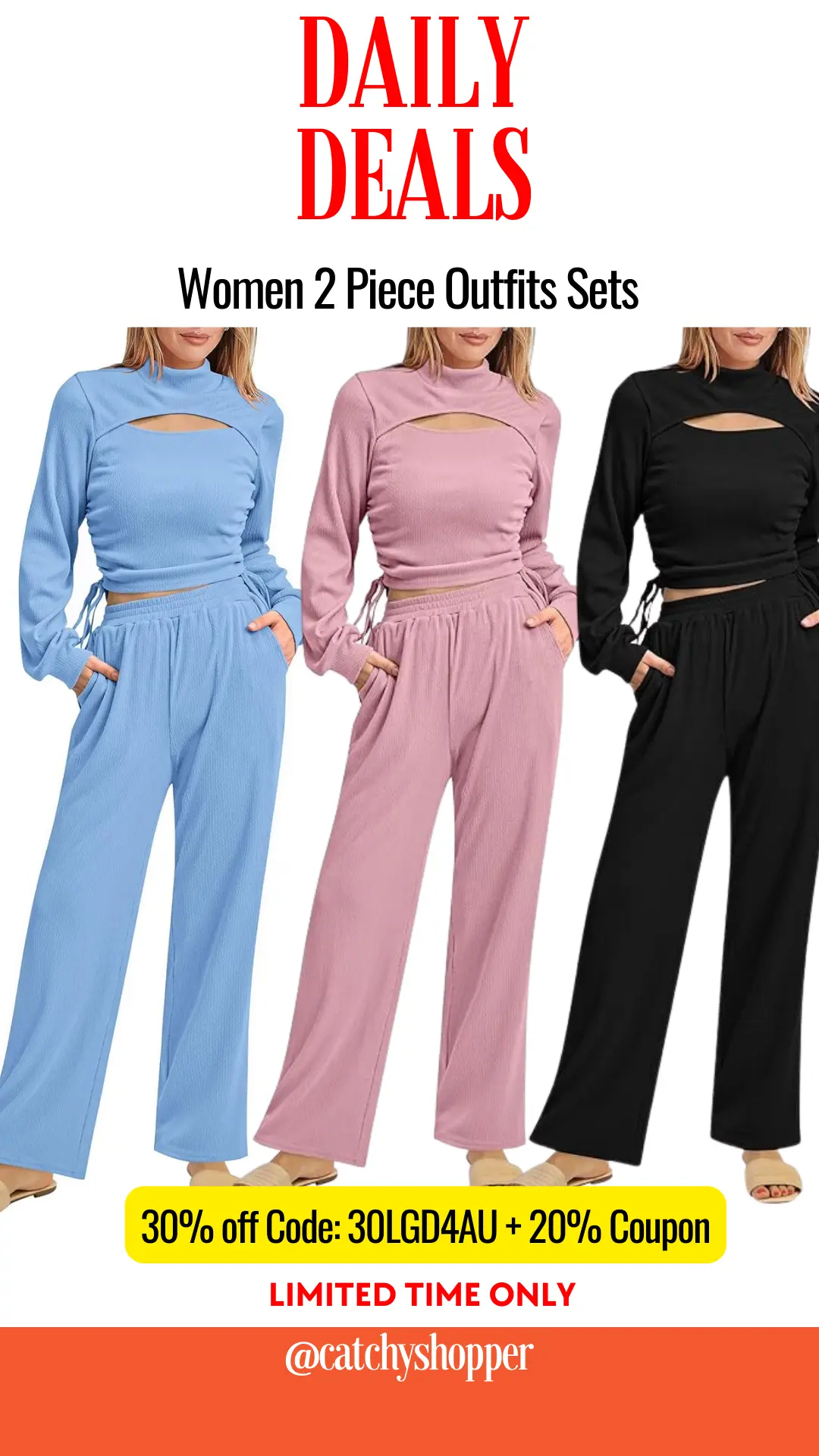 Turn heads, whether you're on the go or lounging around, with this 2 piece outfit set. A delightful 30% off (Code: 30LGD4AU) paired with an extra 20% coupon makes this deal all the more irresistible, but remember, it's only valid until October 10th.
Winter Coat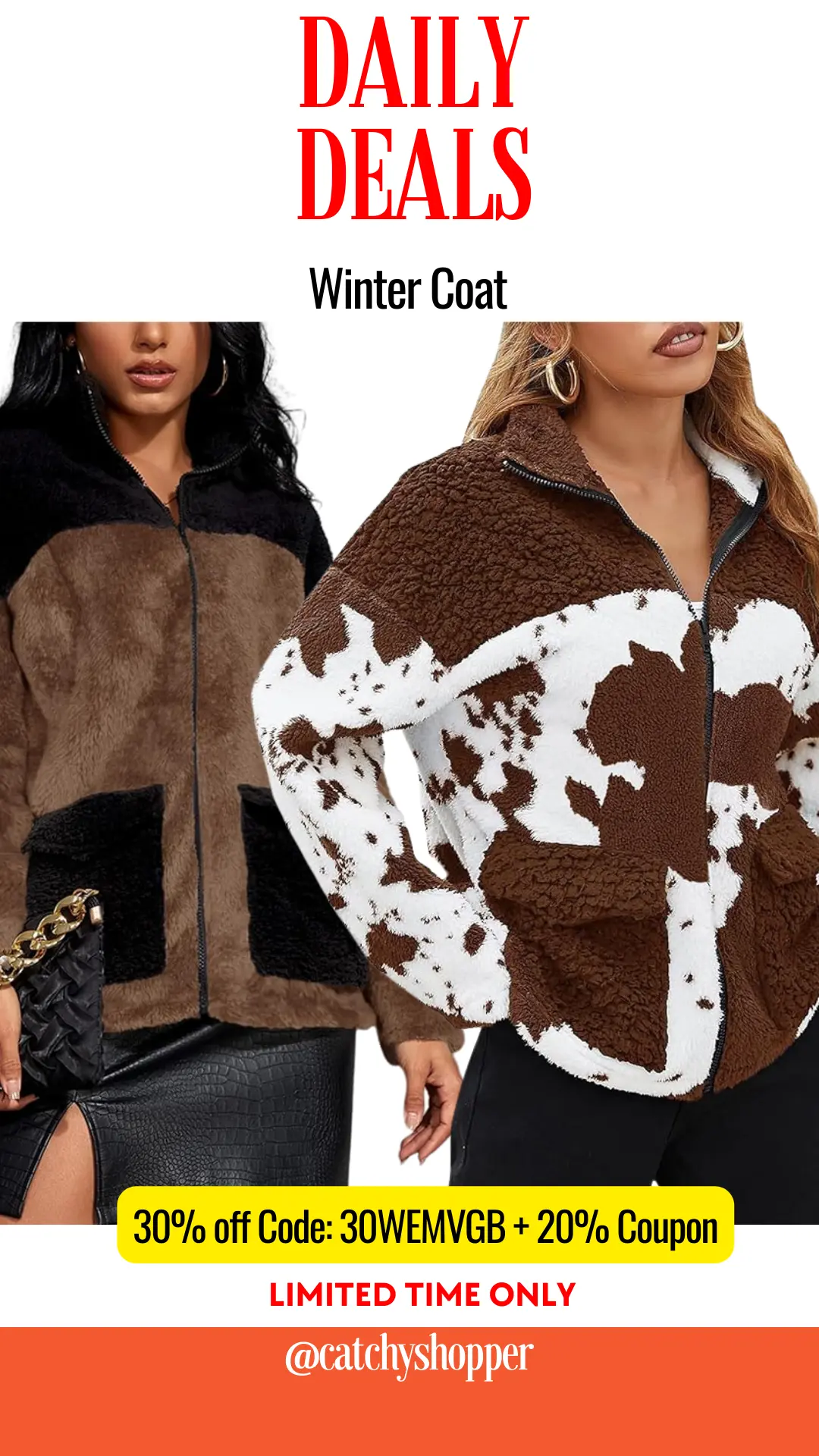 Gear up for the colder months with this trendy winter coat. Its soft fleece and eye-catching cow print can be yours for 30% less (Code: 30WEMVGB) and an added 20% coupon. Make sure to get yours before the deal ends on October 10th.
These limited-time offers promise to revamp your fall collection without straining your wallet. Grab your favorites before they're out of stock. Stay warm and stay fashionable!
Other Posts You May Like
💡
Beach and Resort Wear
Prepare for your next holiday with our Resort Wear and Beach Wear suggestions. Also, make a splash with our Pool Outfits that are both stylish and comfortable.
Join our Facebook Group for daily unbeatable deals.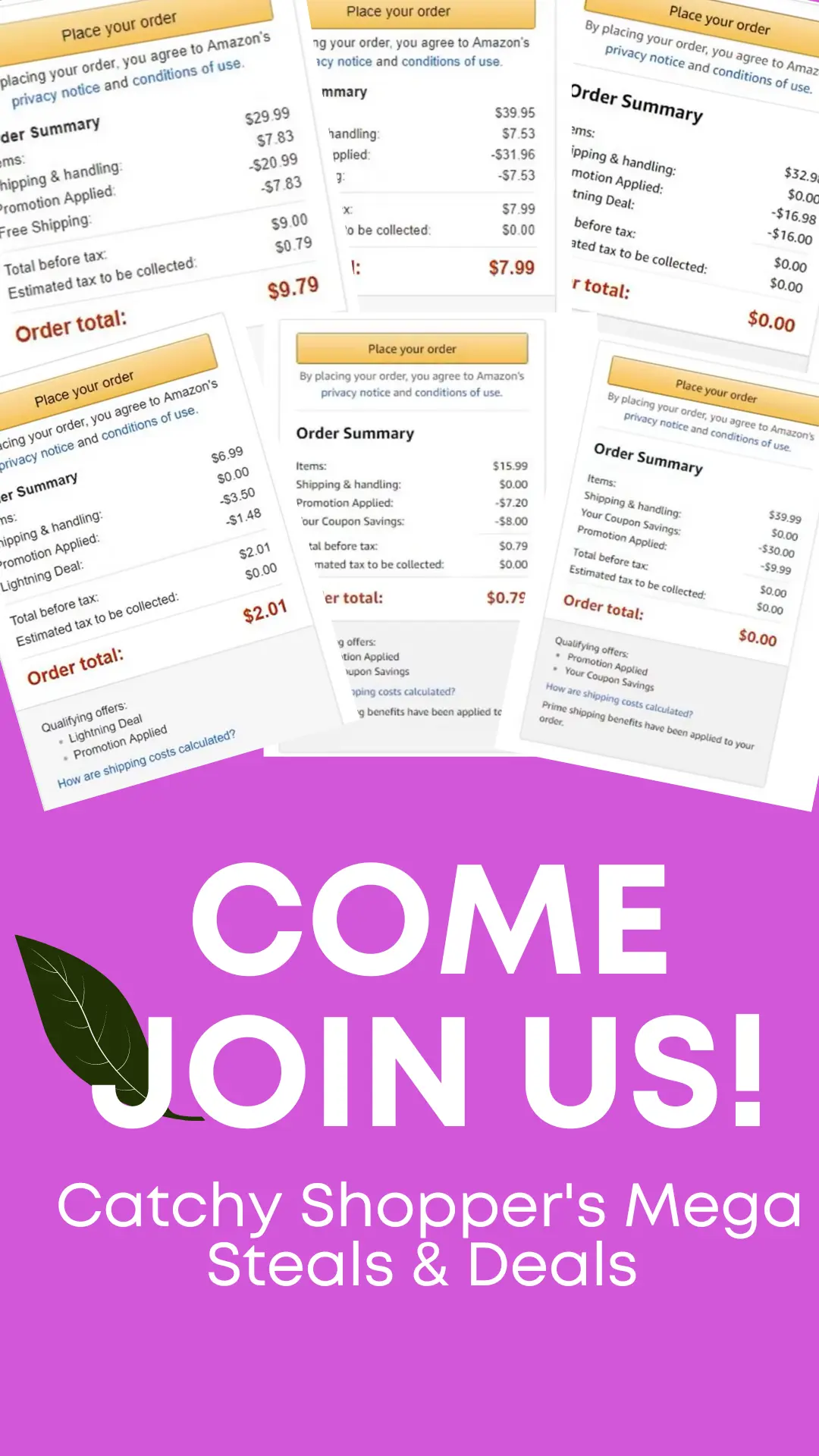 For more amazing fashion finds, check out the Daily Promos on the Latest Fashion Trends post.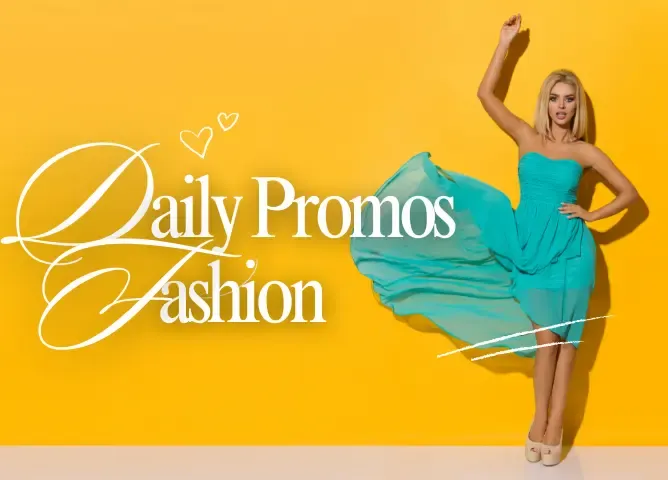 Comments