This post may contain affiliate links, please see our privacy policy for details.
Are you ready to embrace the fall with chic, comfy, and stylish outfits? This October 8th, we bring you an exclusive collection of deals tailored to suit your taste and budget. Whether you're gearing up for a casual outing, an elegant event, or just a cozy day in, we've got the perfect outfit choices for you. Dive into these deals and redefine your autumn wardrobe with the best picks of the season!
Flannel Shacket Jacket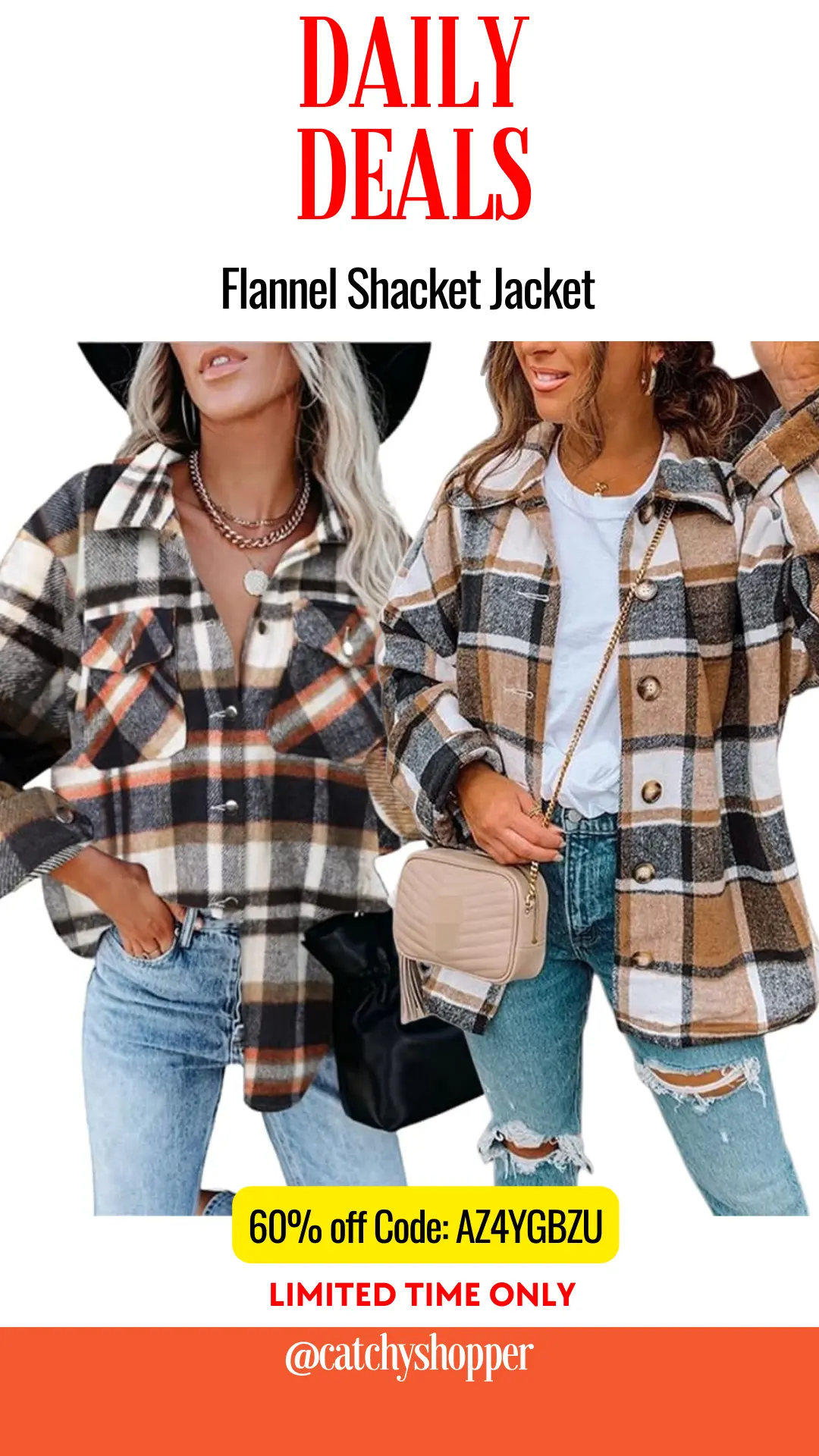 Elevate your everyday look with the sophisticated Flannel Shacket Jacket, now available at a whopping 60% off with the code AZ4YGBZU. Designed for the modern woman, these jackets seamlessly blend style and comfort.
The lightweight and breathable fabric ensures maximum coziness throughout the day. Featuring a classic button-down design, these jackets are perfect for both casual outings and formal settings. Hurry up and grab yours here before the offer ends on October 14th.
Crewneck Sweatshirts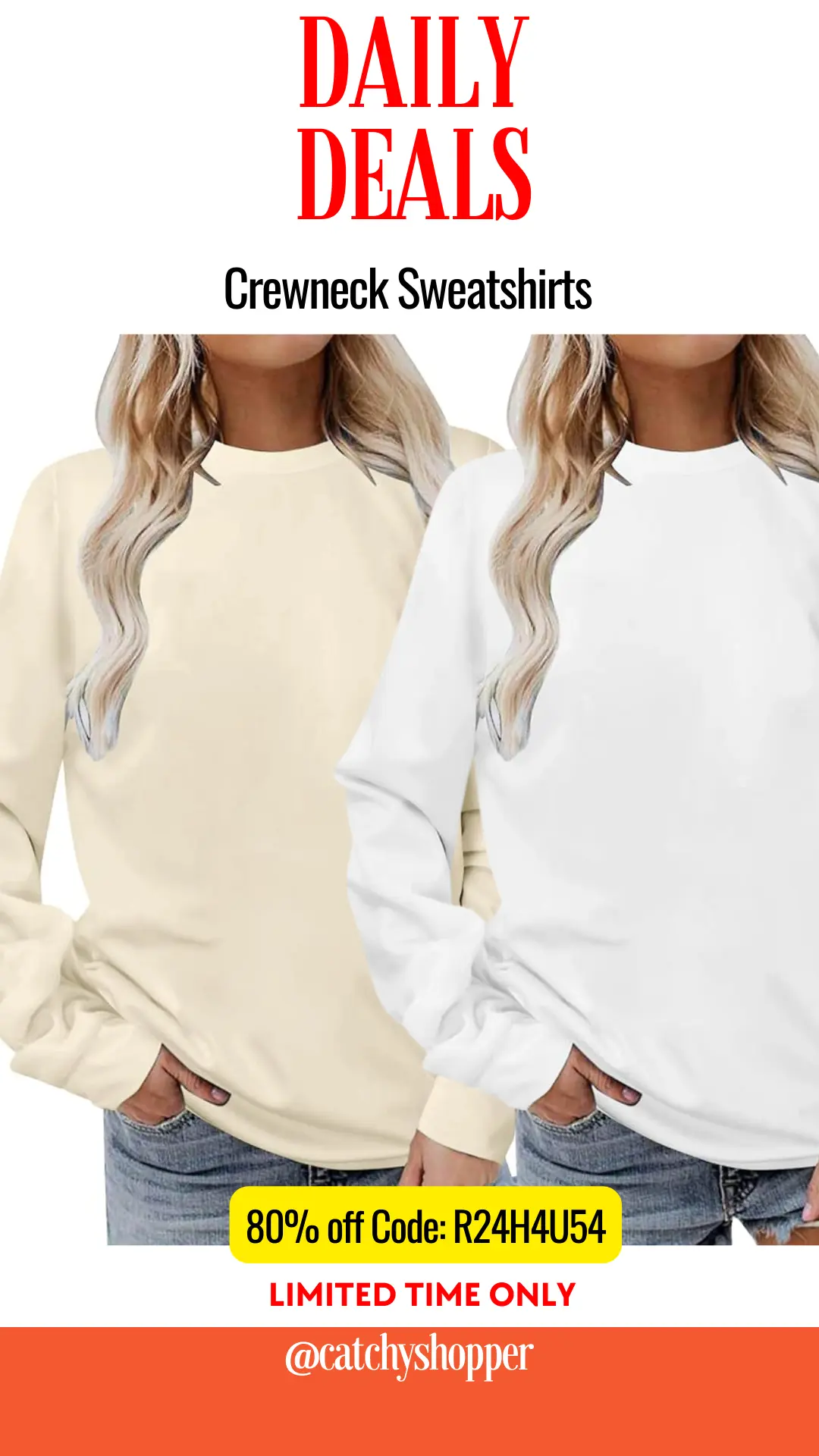 Looking for something soft and snug for those chilly days? Our Crewneck Sweatshirts, now available at an 80% discount with the code R24H4U54, are the perfect fit. Crafted with a soft, lightweight material, these sweatshirts offer an unmatched comfort experience. A must-have addition to your fall wardrobe, you can get yours here before the deal expires on October 12th.
Sleeveless Cut Out Midi Bodycon Dresses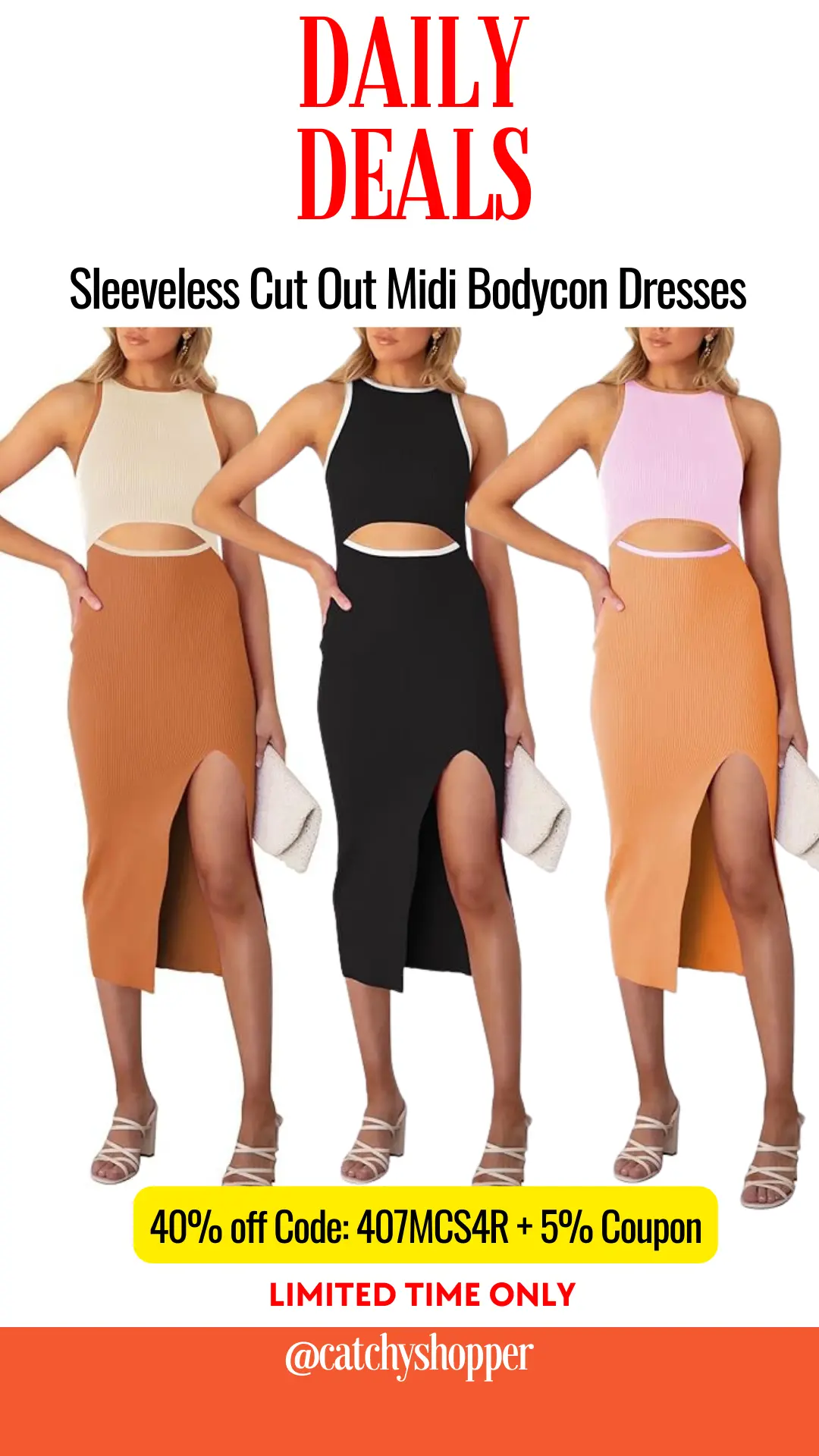 Steal the spotlight at any event with our Sleeveless Cut Out Midi Bodycon Dresses. Tailored to flaunt your curves while offering the comfort of a soft, lightweight fabric, these dresses are a blend of elegance and functionality.
The side slit and hollow-out design add a touch of sultriness, ensuring you make a statement wherever you go. With a 40% off plus an additional 5% coupon, get your perfect dress here before the deal runs out on October 13th.
Lightweight Rain Jackets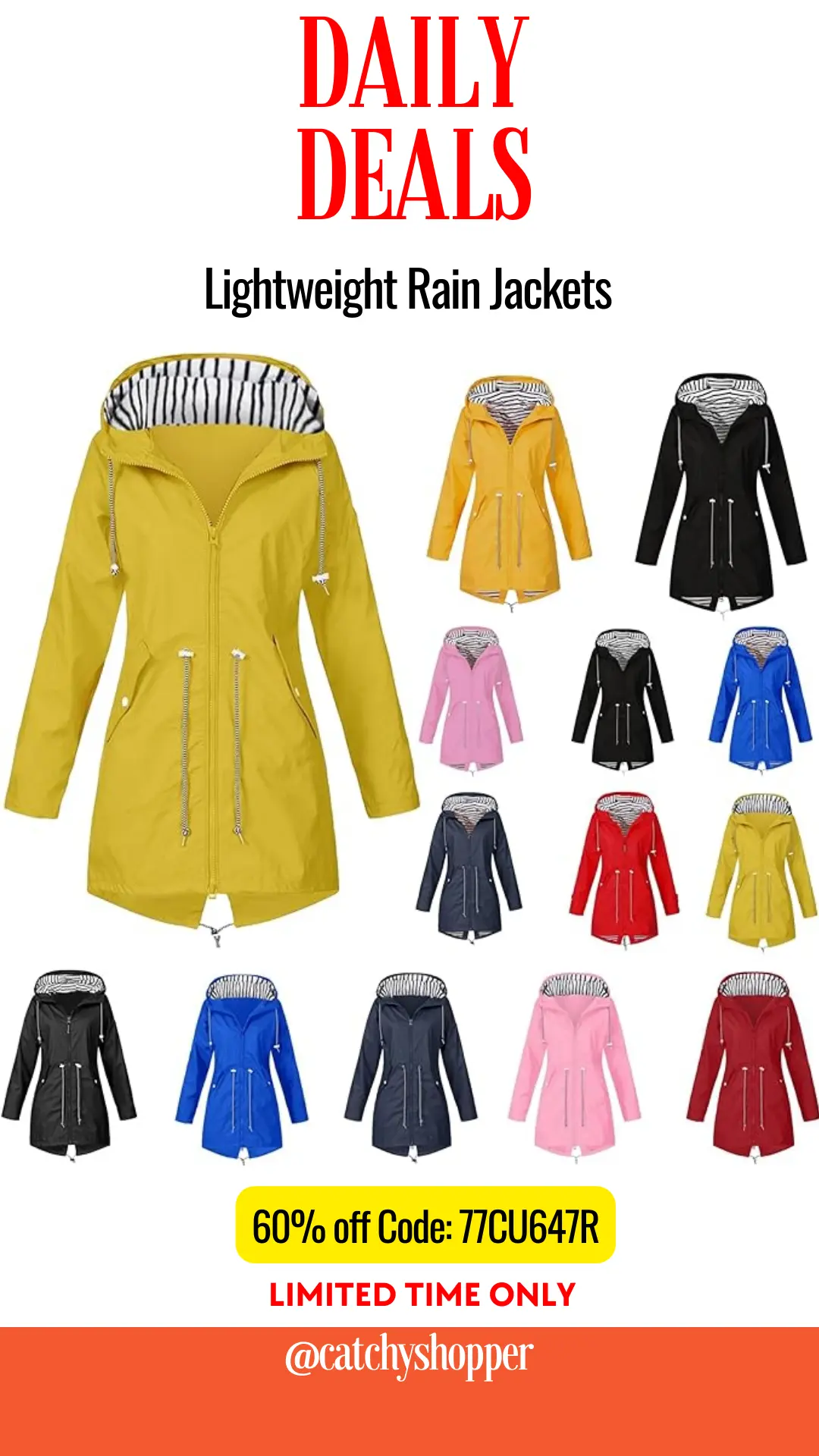 No more compromising on style during those rainy days! With our Lightweight Rain Jackets, available at a 60% discount with the code 77CU647R, you can stay chic and dry.
These jackets come with waterproofing and long sleeves, ensuring maximum protection against the rain. Additionally, the hooded design and zip-up feature add to its functionality. Grab yours here and be rain-ready before the offer ends on October 27th.
Fleece Pants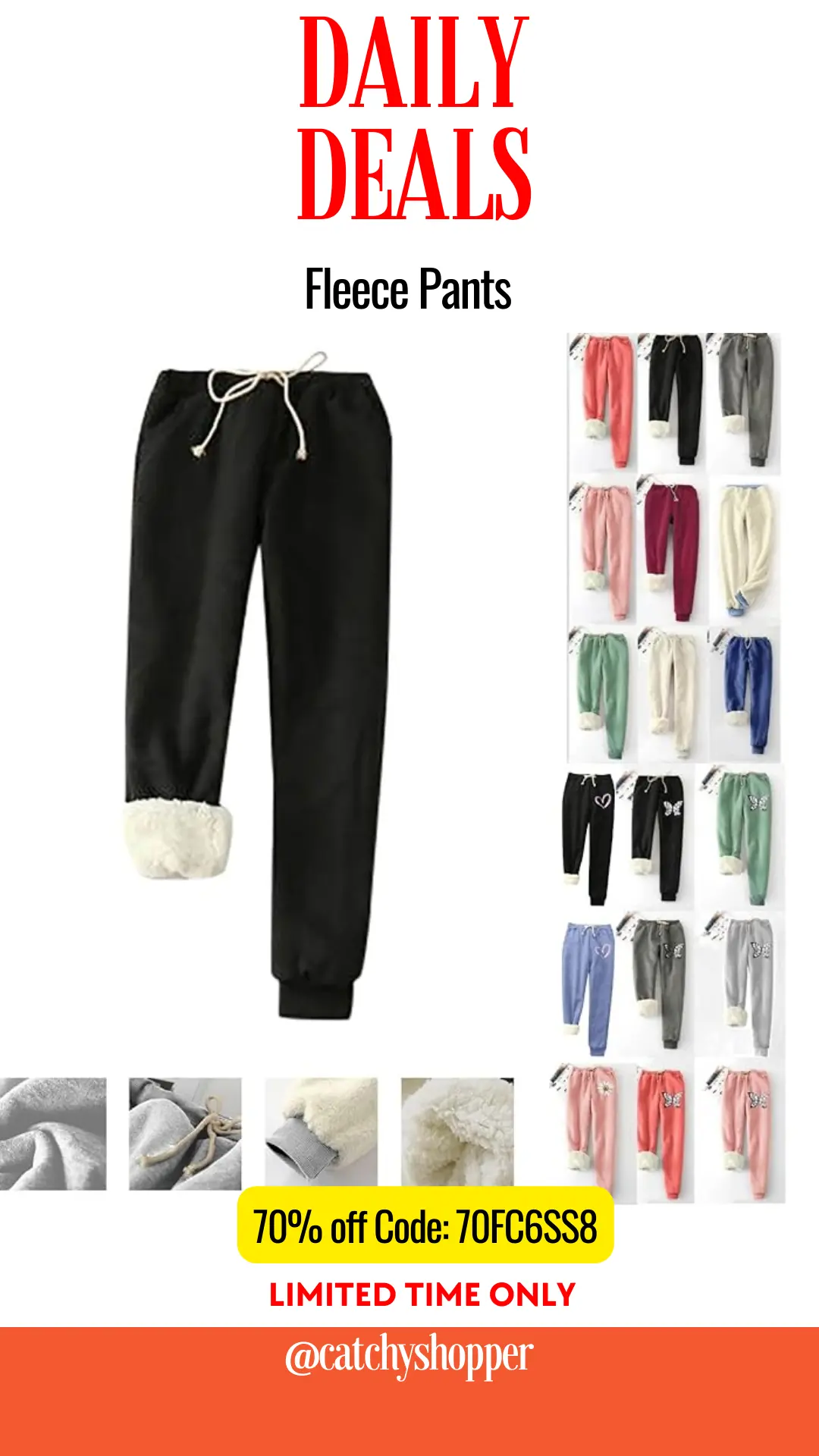 Embrace the coziness of fall with our Fleece Pants, now at an amazing 70% off with the code 70FC6SS8. Designed with a premium polyester blend, these pants come with a soft fleece lining, ensuring warmth and comfort in the cold weather. A perfect choice for both indoor lounging and outdoor activities, you can get yours here before the deal wraps up on October 9th.
Other Posts You May Like
💡
Beach and Resort Wear
Prepare for your next holiday with our Resort Wear and Beach Wear suggestions. Also, make a splash with our Pool Outfits that are both stylish and comfortable.
Join our Facebook Group for daily unbeatable deals.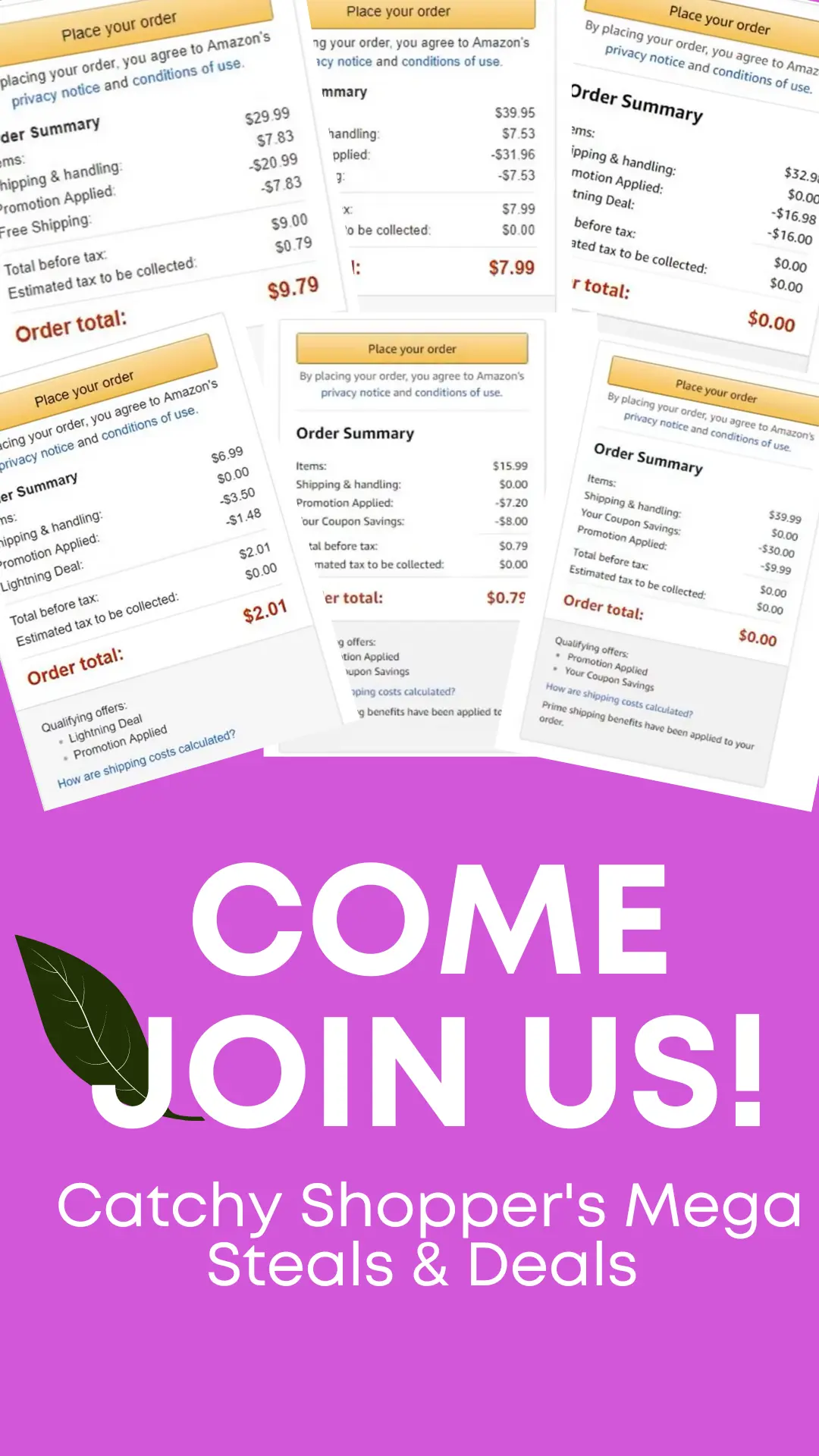 For more amazing fashion finds, check out the Daily Promos on the Latest Fashion Trends post.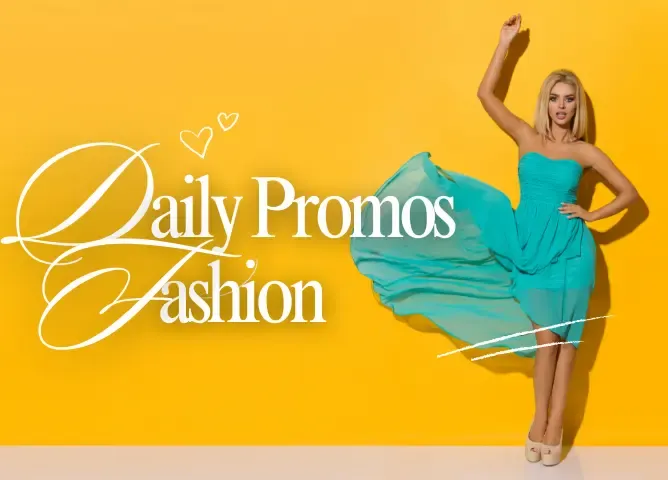 Comments